We're gonna be honest, we are a sucker for lists. More specifically, end-of-the-year-top-5-motorcycle lists! It's one of those things that we never can seem to get enough of. Whether you're sitting with your friends or family, or on the workfloor with your colleagues, top 5 lists always add flavour to the discussions. We are going to try to avoid a massacre that is usually brought by questions like "what engine oil is best" or "what tires should I get".
We have seen some incredible builds the last 12 months, and we have to say that despite the world pandemic, we are very pleased to see that so many people still take time work on that what we love most: motorcycles. For 2021 we have created a TOP 5 of some of the most interesting, esthetically pleasing cafe racers we wrote about here on BikeBrewers. We looked at the number of views and shares on our website and social media channels, but also at originality. After all, the list is subjective.
So without further ado, and in complete random order, here are the BikeBrewers TOP 5 Cafe Racer builds of 2021
1. Moto Guzzi 1100 Cafe Racer by Robin Mehnert
When Robin Mehnert, the woodwind instrument maker from Germany, messaged us that he and his father had built a cafe racer based on a Moto Guzzi 1100 California, we got very excited. When you see the pictures of the Guzzi, it's not hard to see why. Make sure to read the full article to find out more about this clean looking example of Italo-Germanic craftsmanship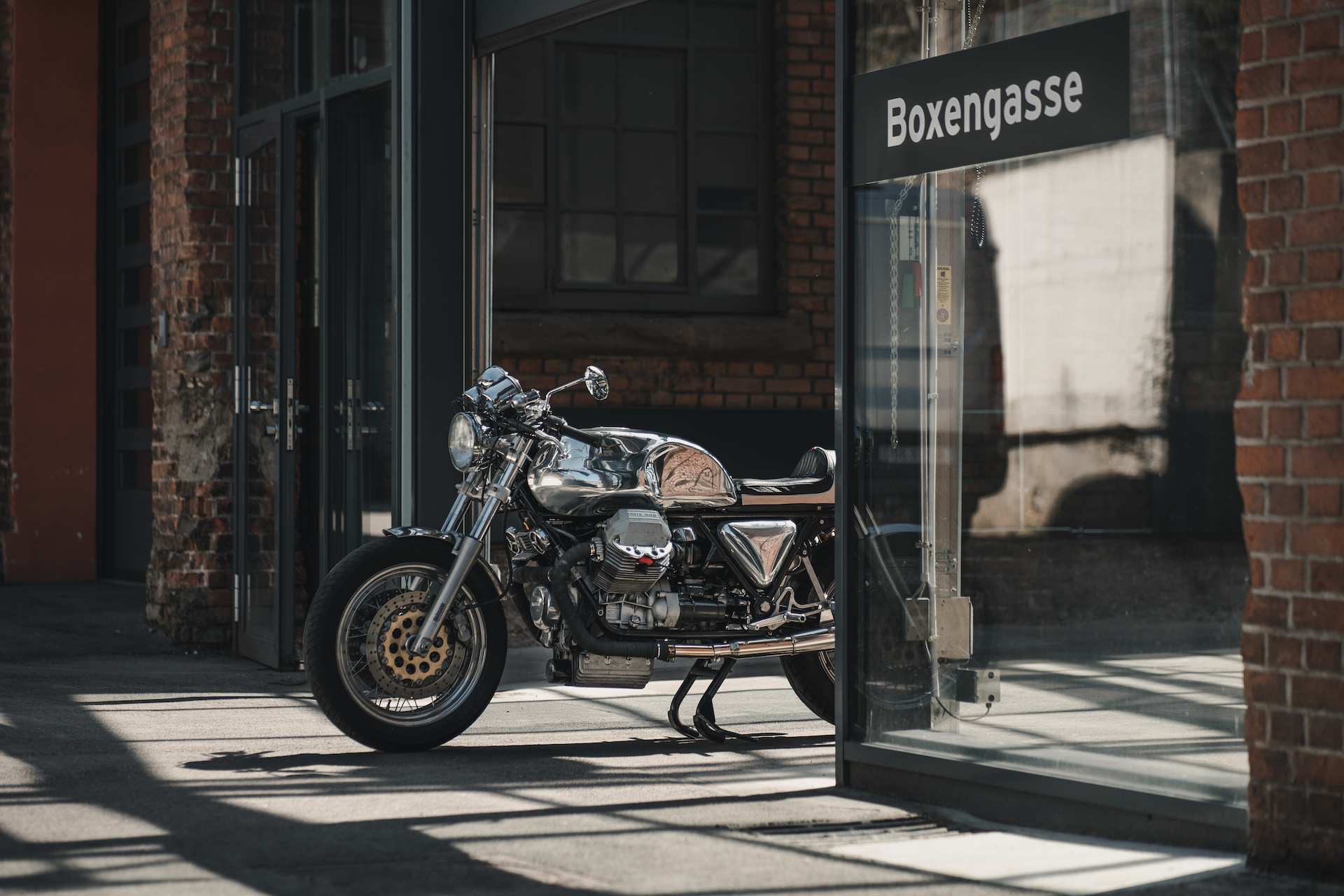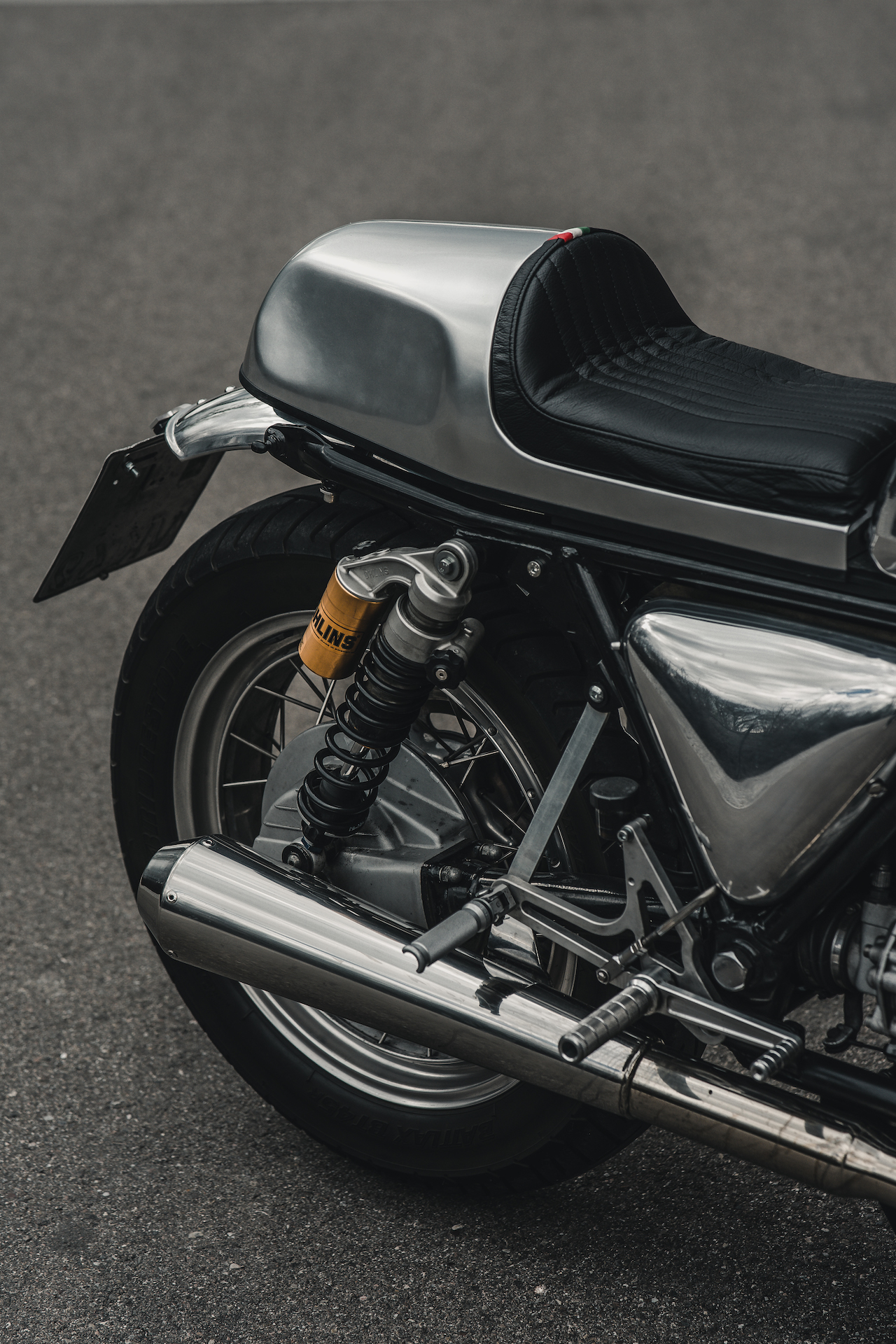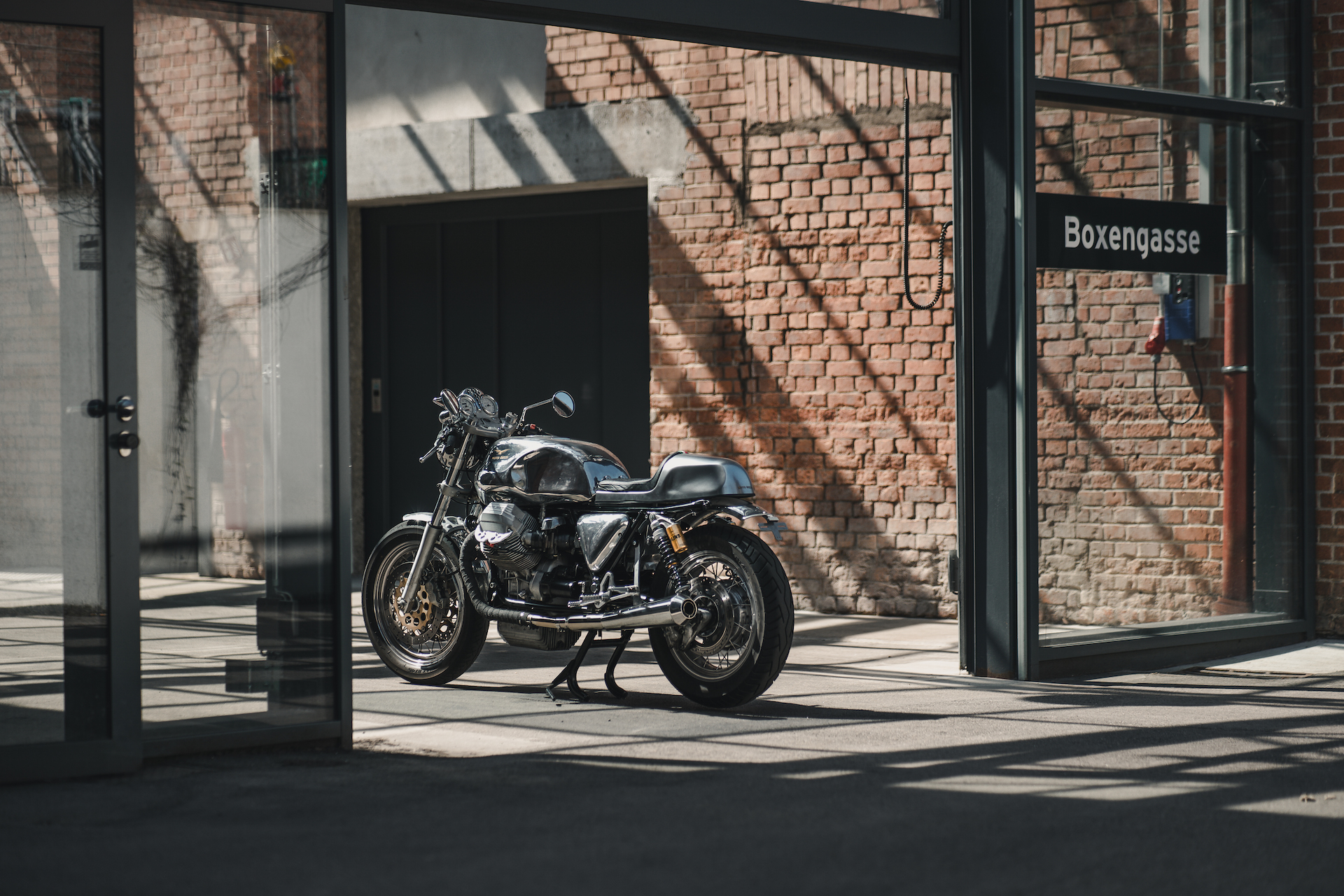 2. Icon Motorcycle Triumph Bonneville Triton
Okay, so this Triumph Bonneville was actually built a couple of years ago. However, we only really heard of Icon Motorcycles last year. We didn't know much about the outfit, and sadly their website has gone offline since. All we know is that the 2 Triumph Tritons they've build are unlike anything we have seen in a very long time. It's almost like a spiritual experience. Luckily, we spent some time writing an article about the work of these fine people, that are based in the Netherlands.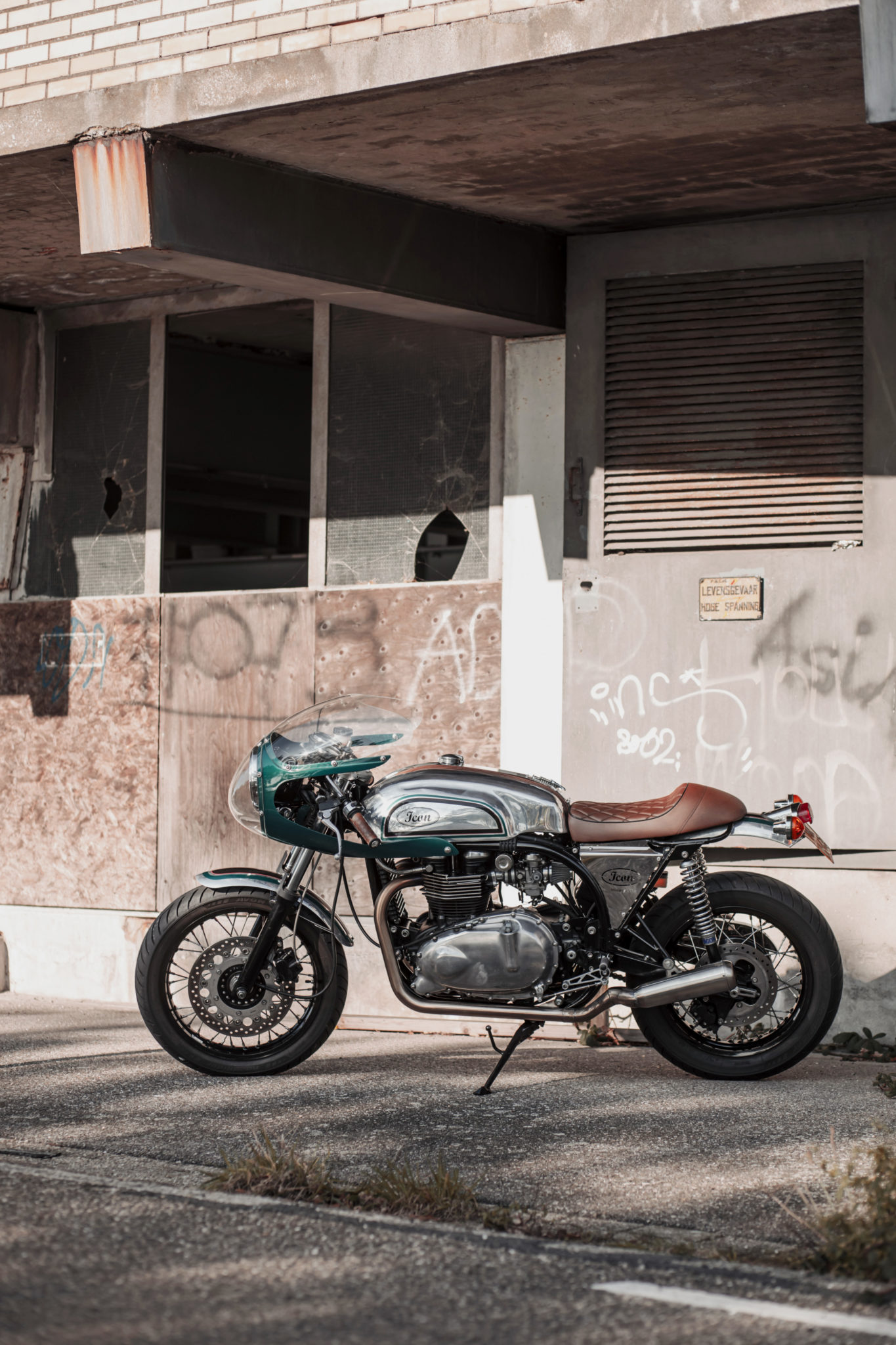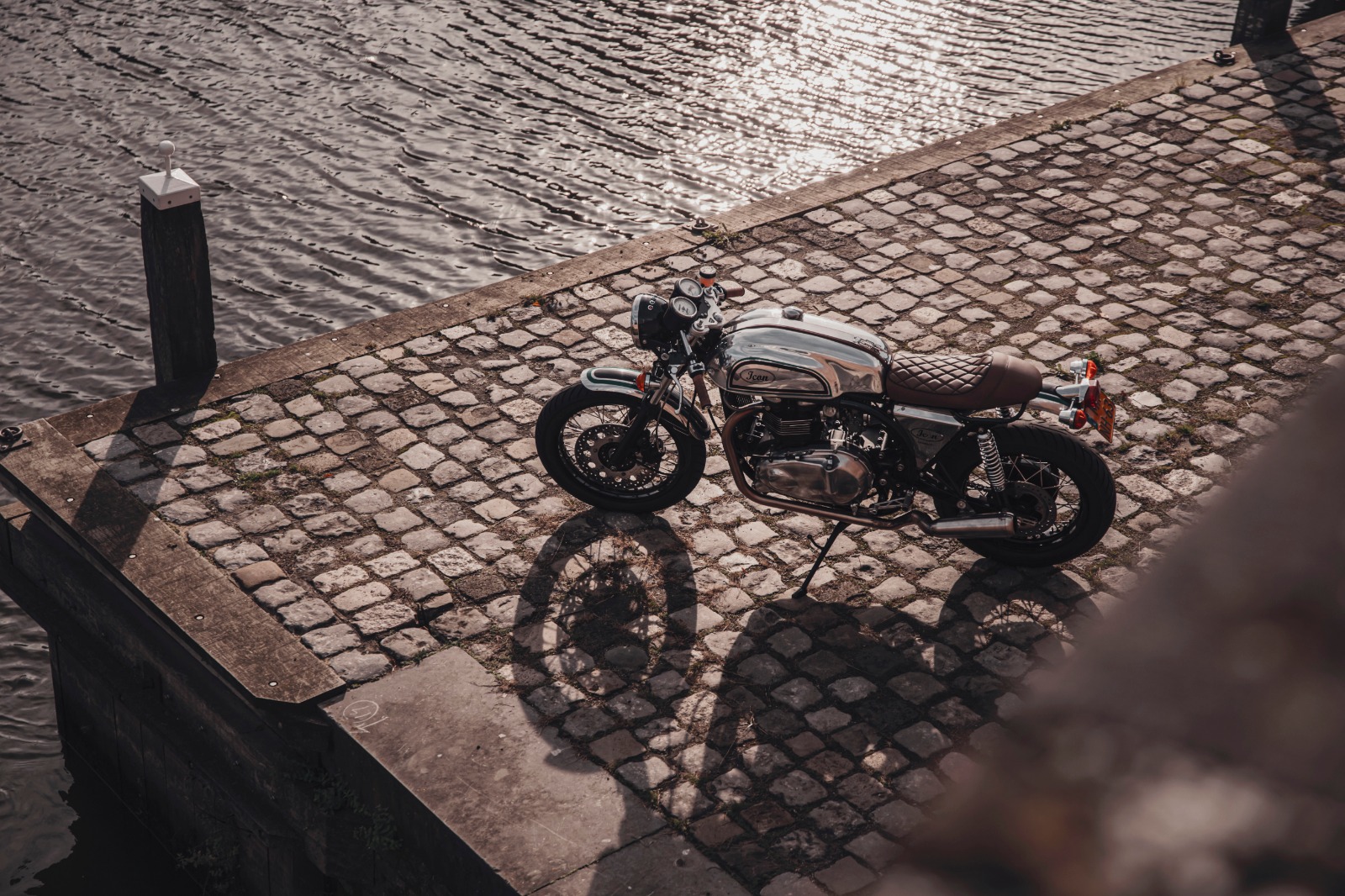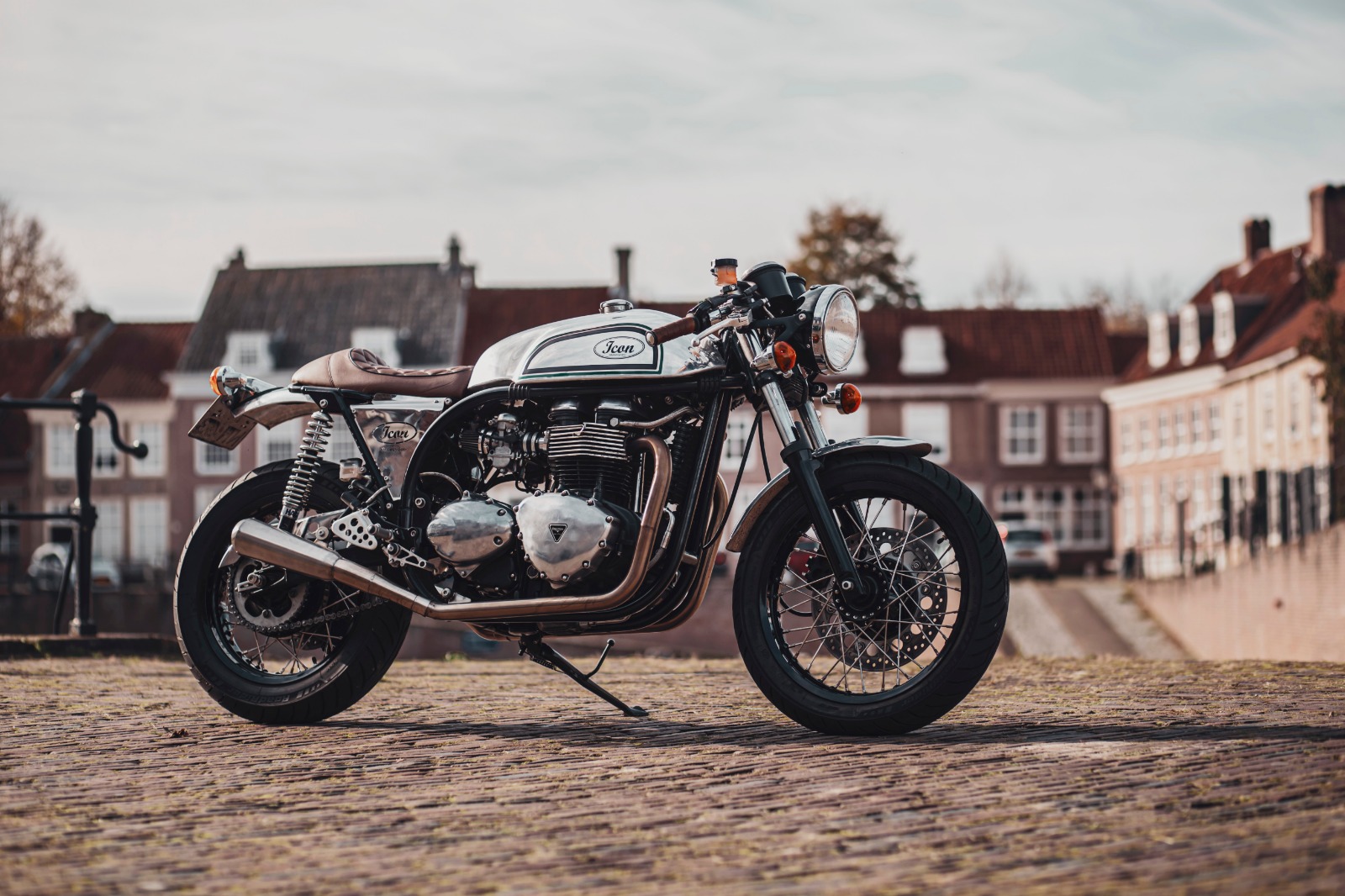 3. Harley-Davidson LiveWire "Rule Breaker" by Moto Adonis
Moto Adonis has been working hard in 2021, with a number of unique projects and builds, we are impressed by the work the 2-man team from the Netherlands has been delivering. When they presented their Harley-Davidson LiveWire project our jaws literally dropped to the ground. This must be the most menacing looking electric motorcycle we have ever see. Period! It looks like a great white shark. In black. On 2 wheels. We dare anybody to show us a custom electric motorcycle that looks better than this.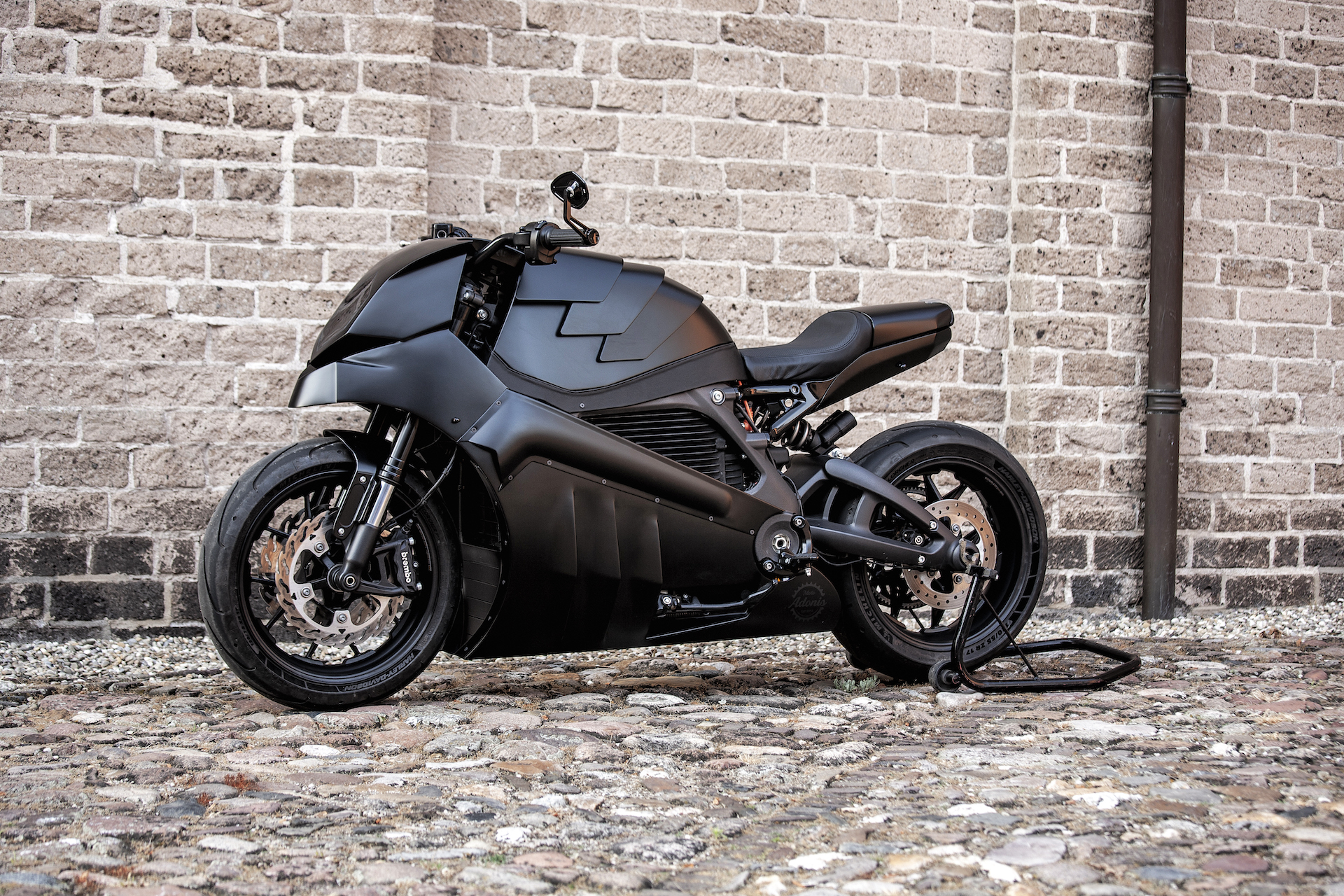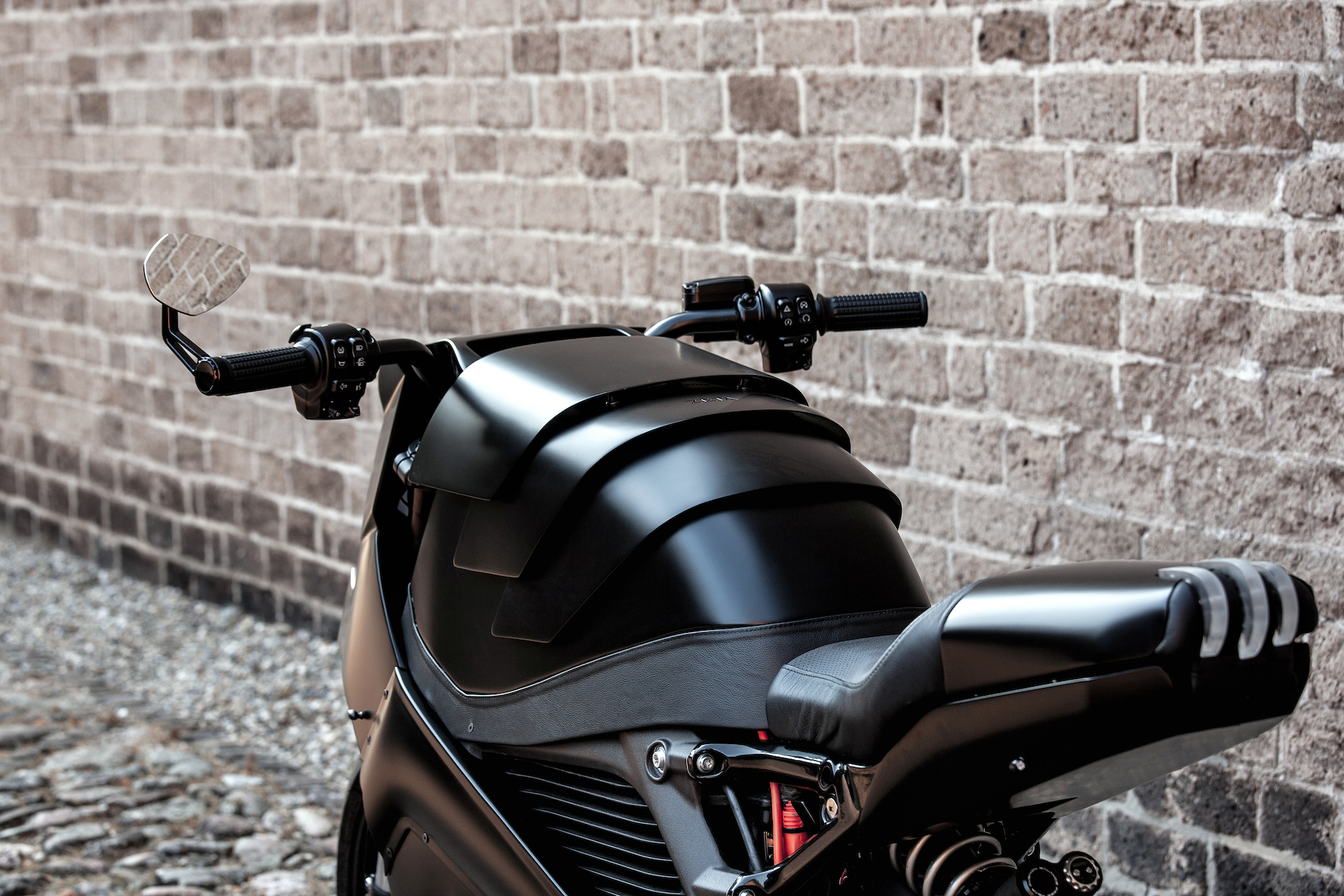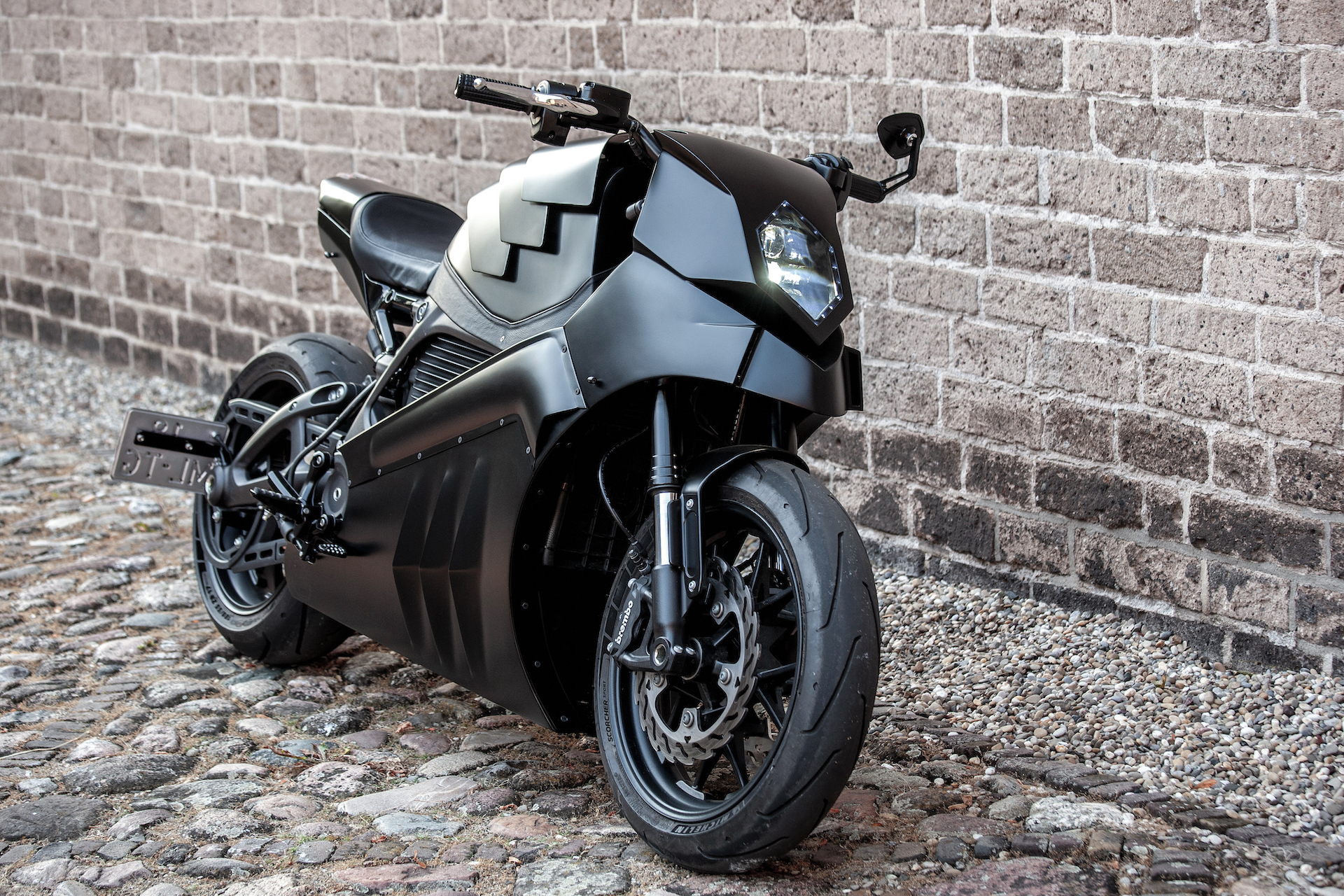 4. Royal Enfield Continental GT 650 "Lilith" by XTRPepo
There is such a thing as a match made in heaven. In this case, it would be Pepo Rosell, founder and owner of XTRPepo, and Royal Enfield. Let us explain. Pepo has been building race bikes since before we could remember. He has been doing that passionately for the past 25 years. The last 6 years or so, he decided to take step back from building radical custom racing machines for high end customers, and to focus on the more "fun" side of business. Which brings us to Royal Enfield. The people's champion as far as we're concerned. Royal Enfield has rapidly gained popularity outside of its domestic market in India. No frills, simple, classy, and affordable. Heck, 2 of our editors bought a Royal Enfield 650 for personal use! That says something! Pepo built a period-correct racer around the Continental GT, and it looks the part.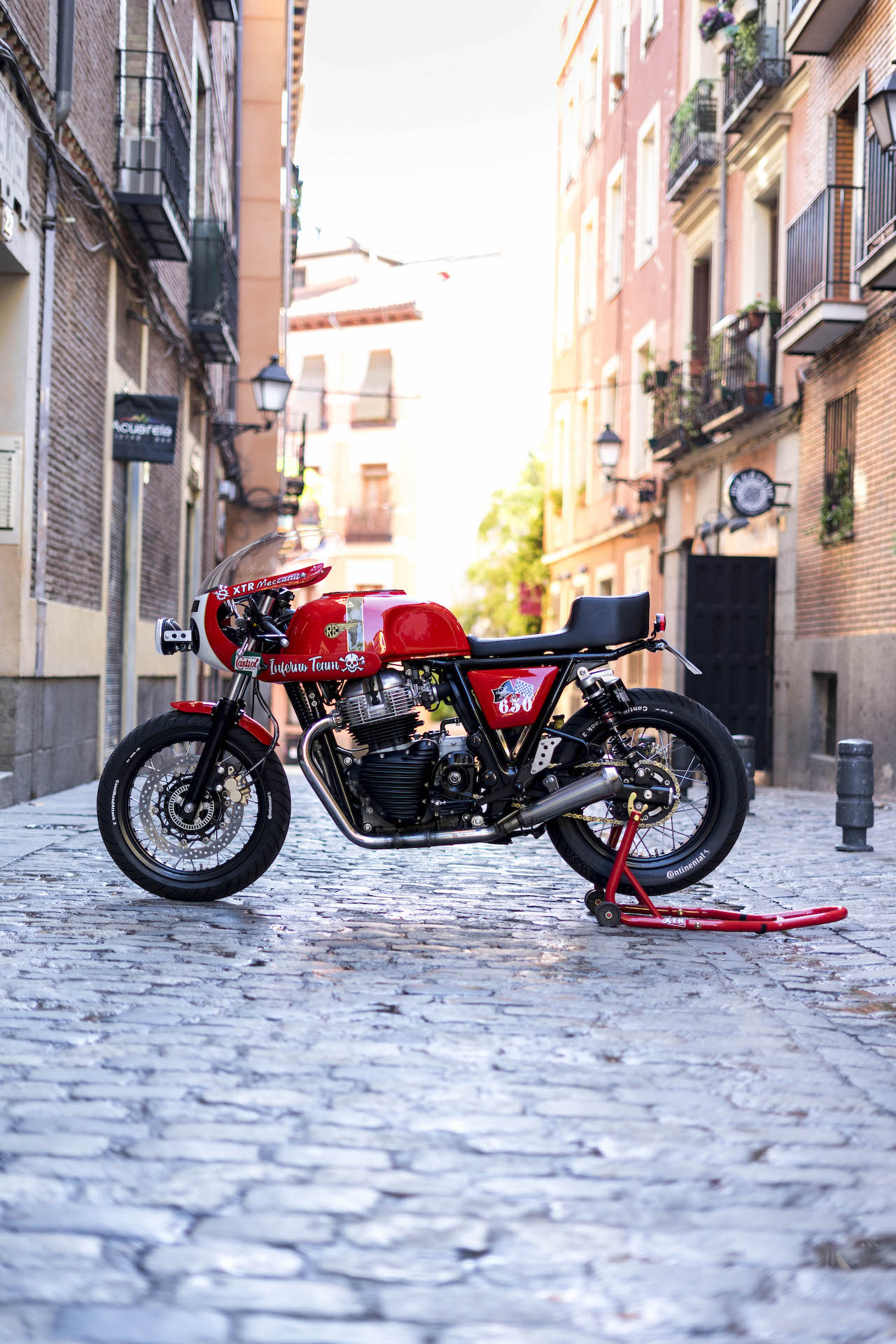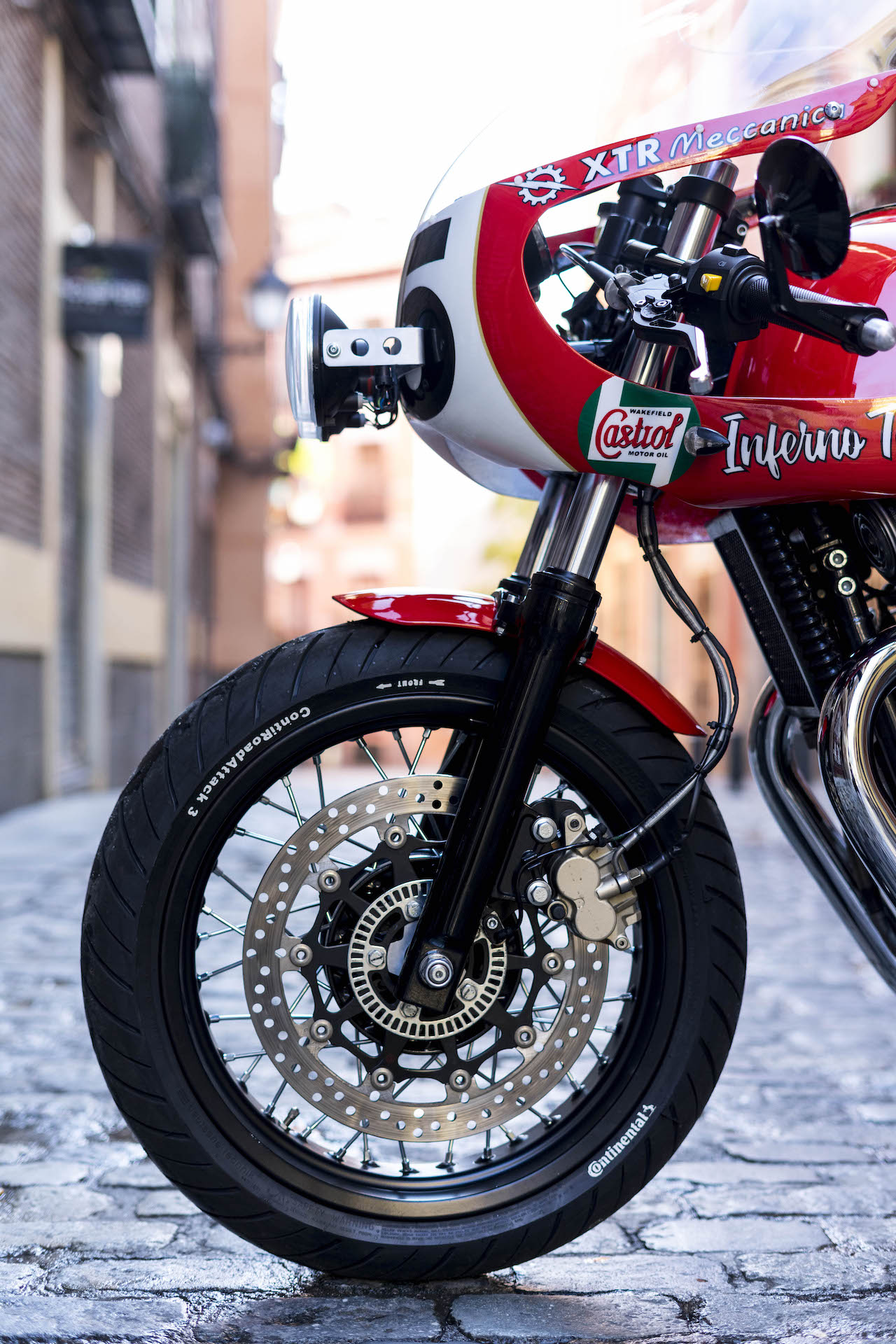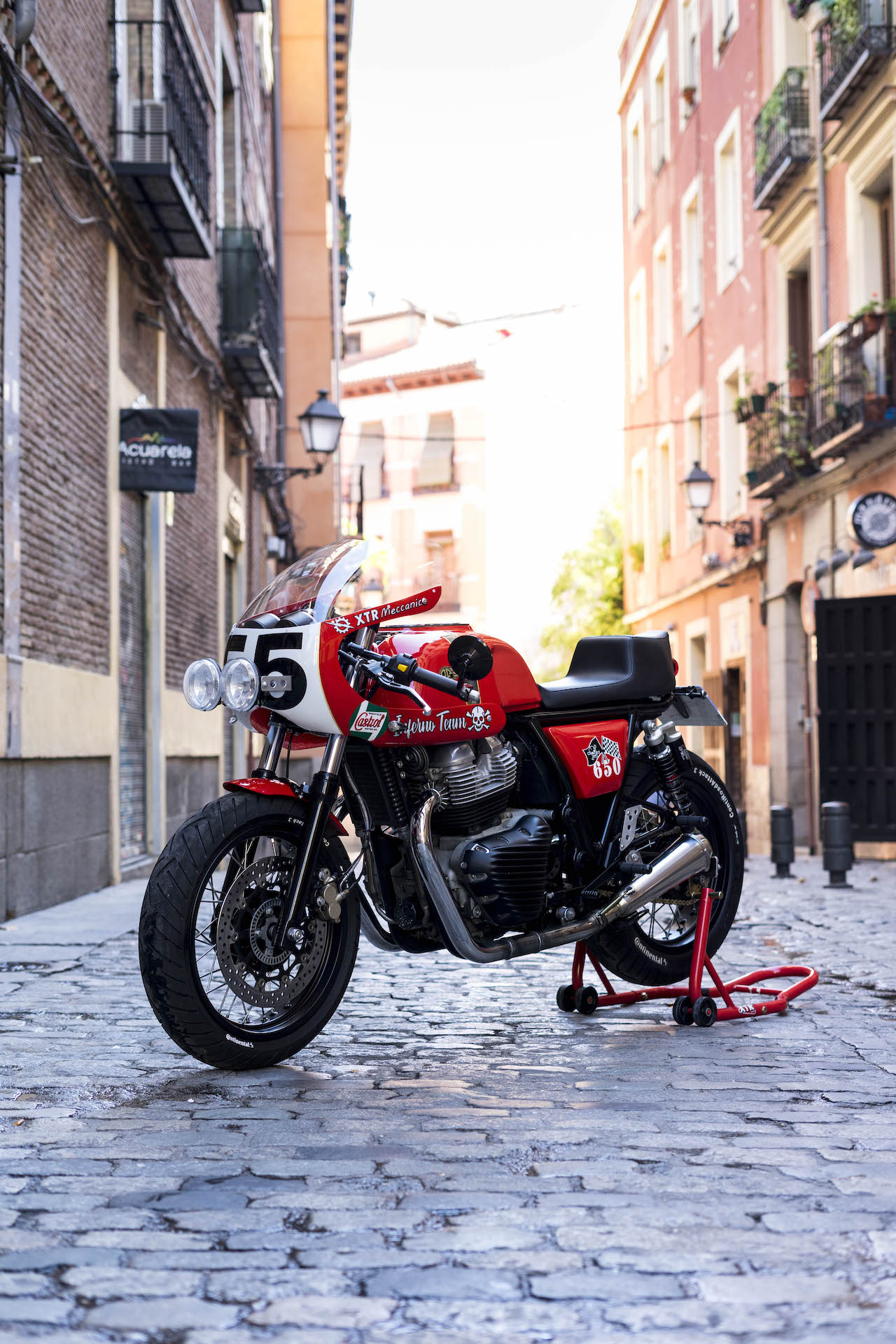 5. Triumph Bonneville "Gotham" by Tamarit x MotoShare
Tamarit has been building bikes for a long time now, and this heavily modified Triumph Bonneville was their 81st build to be precise. The Alicante, Spain based builders were commissioned by MotoShare to build a cafe racer that provokes people. A bike that gets people talking. José Antonio of Tamarit says: "We took a 2007 Triumph Bonneville and turned it into this ominous looking machine. It was during a video call that one of the guys from MotoShare mentioned it looked like it was made for Batman. It was 'The Gotham' from there on."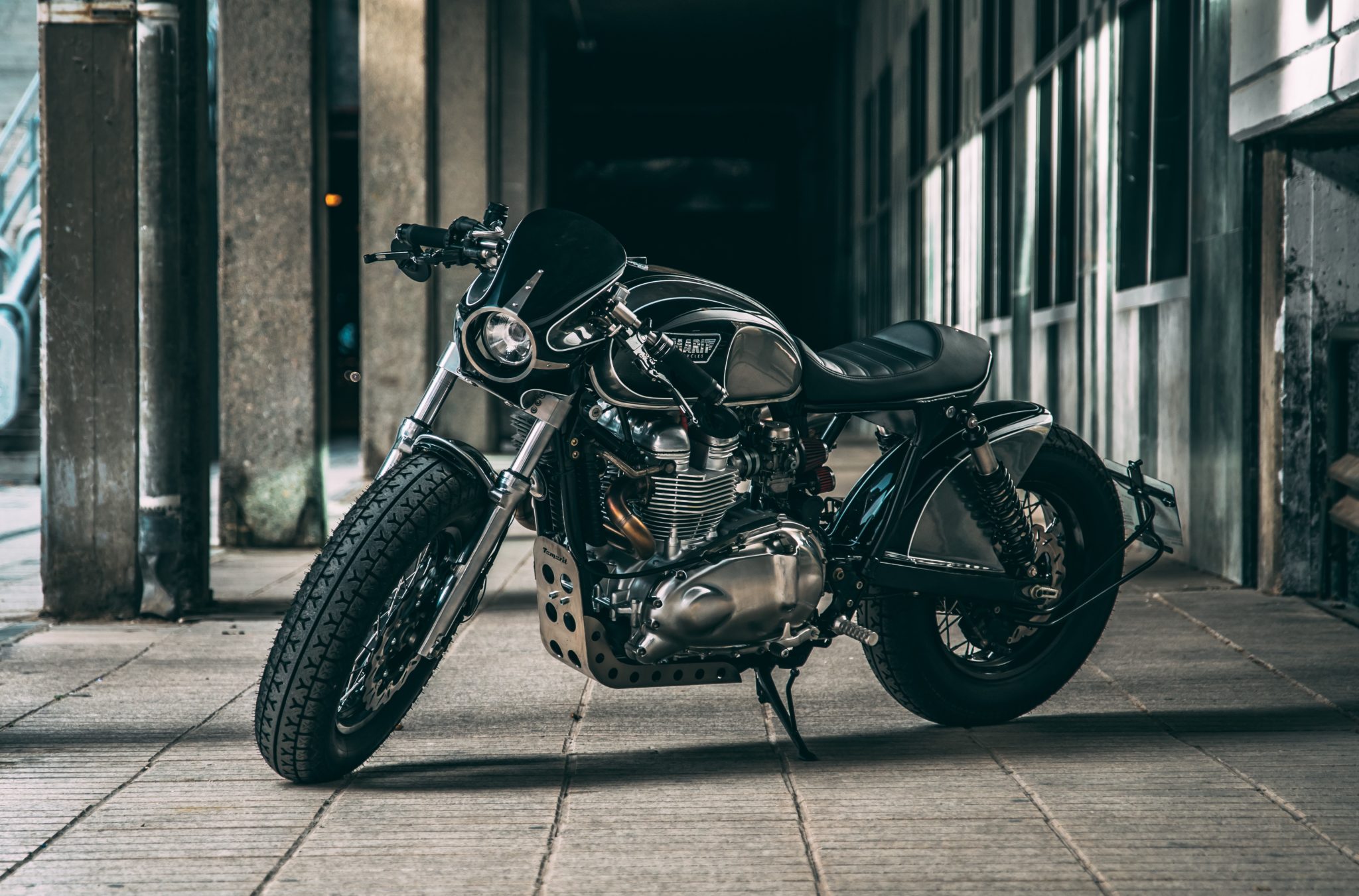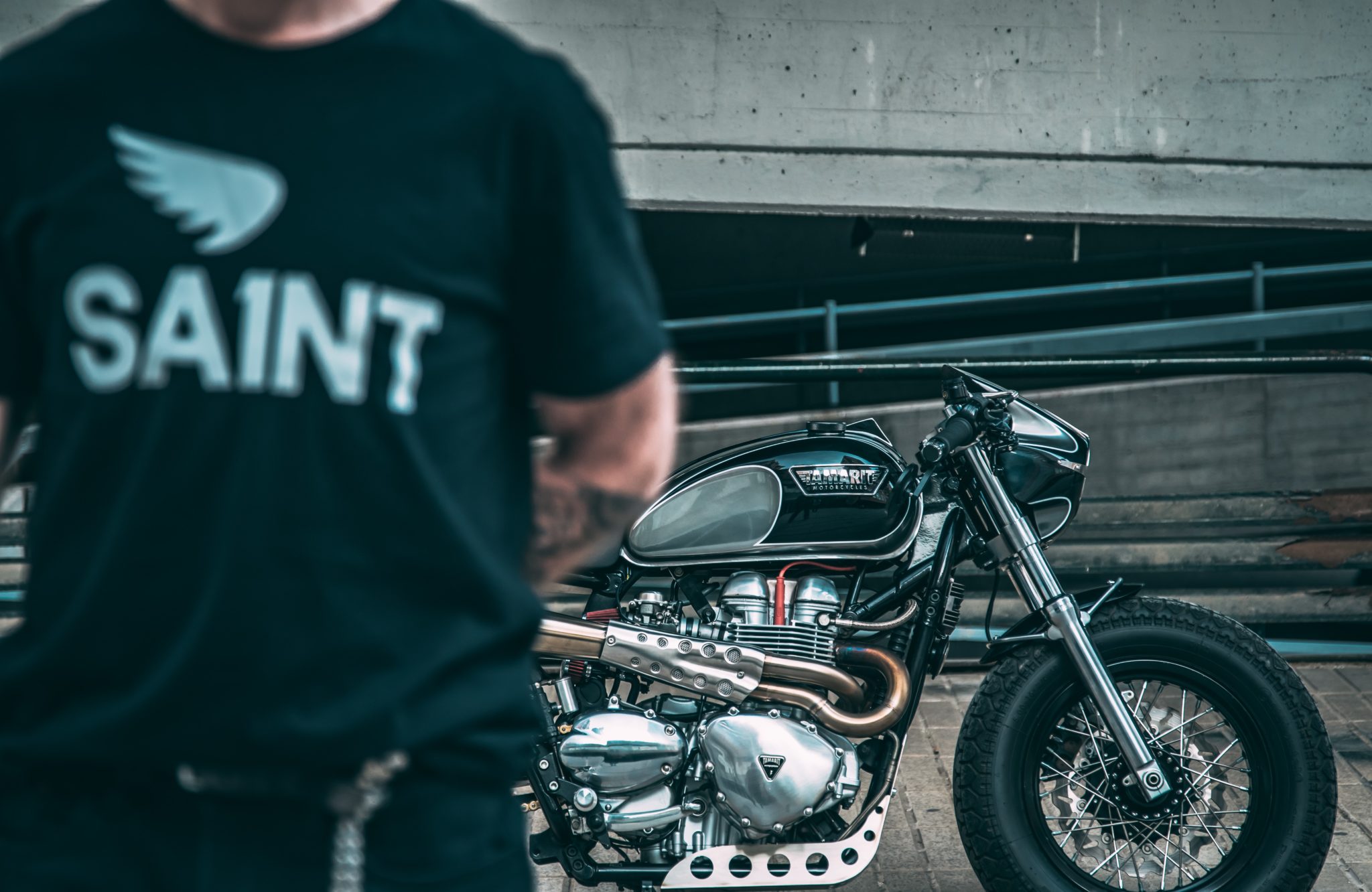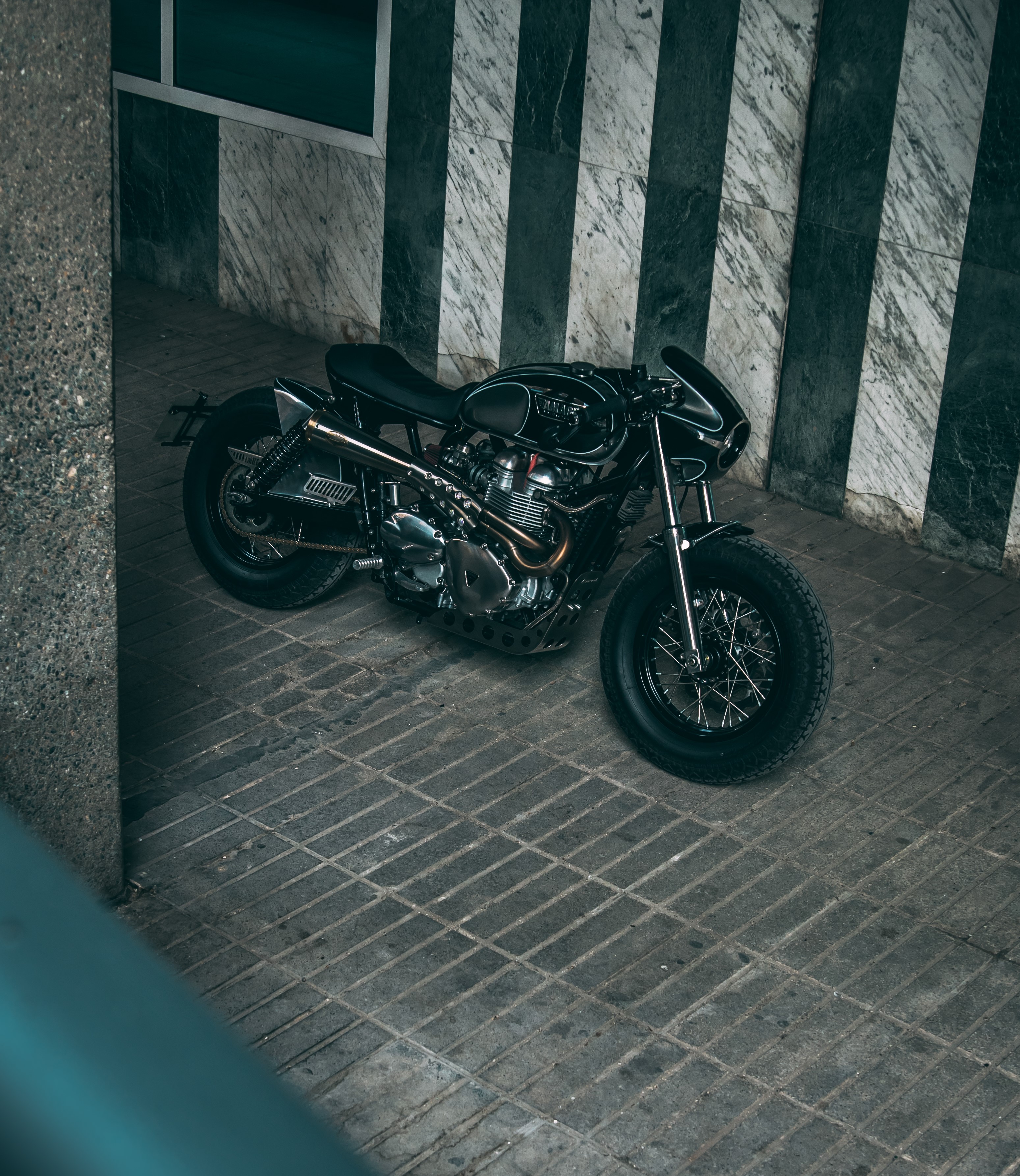 Share This Story, Choose Your Platform!
Tags