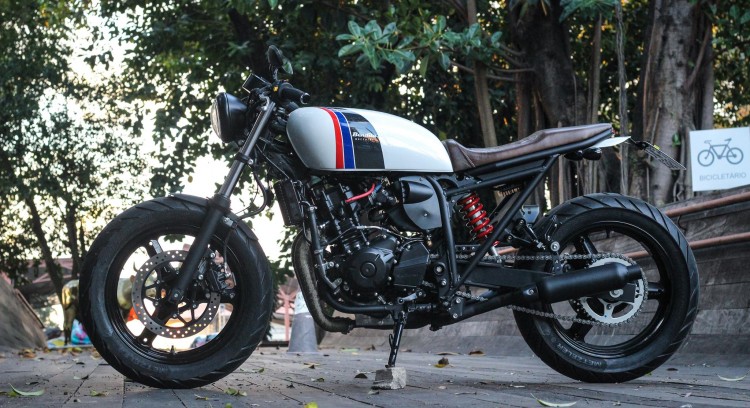 The Suzuki Inazuma 250 is one of those bikes that's built for a simple purpose: cheap and efficient transportation of a single body from A to B. Nothing more, nothing less. But if you take a good look a the bike, it has some cool ingredients for some fun on the road. It just comes in a very, very boring package. The liquid-cooled 248cc parallel twin produces 26hp and 24Nm. No big numbers, but it's also very lightweight, comes with some decent instruments and above all: it is a very cheap bike. But I'm not bragging about the Inazuma here, it's not a desirable machine. The design, which is inspired by the rather bulky 1300cc B-King (also known as the "Naked Busa"), and it looks pretty bulky for such a small machine. It's 100% functional and built for that simple purpose. But luckily the guys from Bendita Machina, a small workshop in São Paulo, saw some potential in the small commuter bike.
Some readers may remember this awesome KTM 390 Duke that these guys built before. They're specialized in building small displacement custom bikes, usually with a brand new base bike. This time on of their customers wanted to transform an Inazuma into a bike that is desirable. Check out the result here and see for yourself.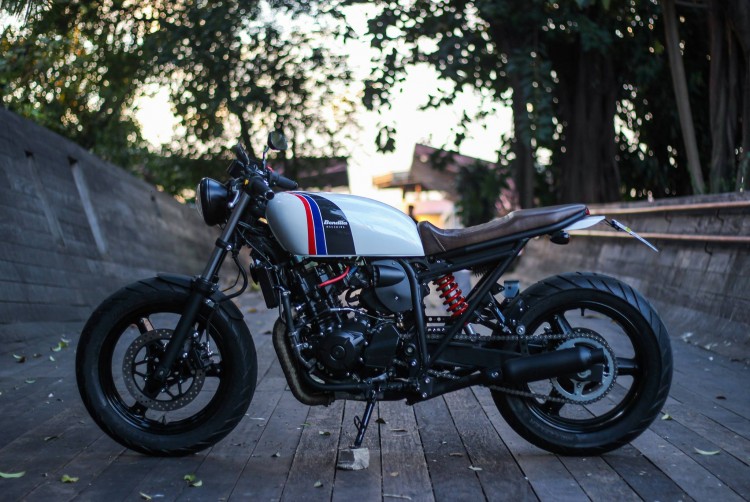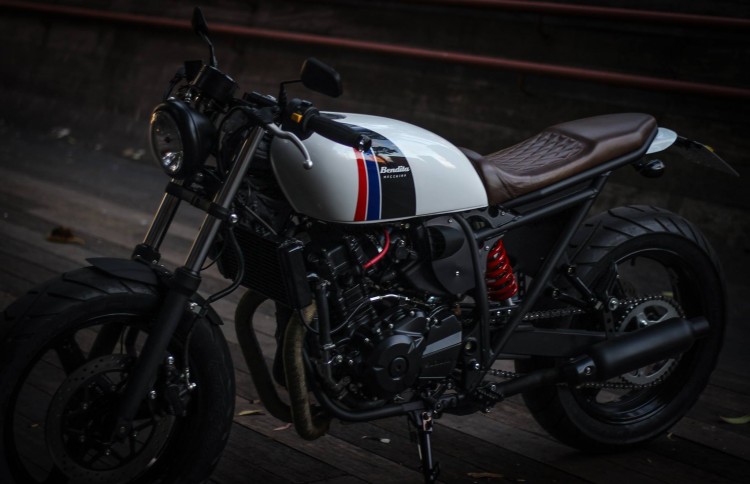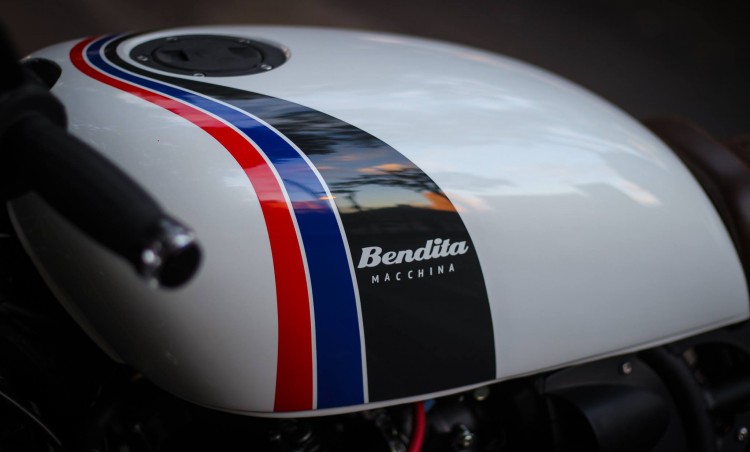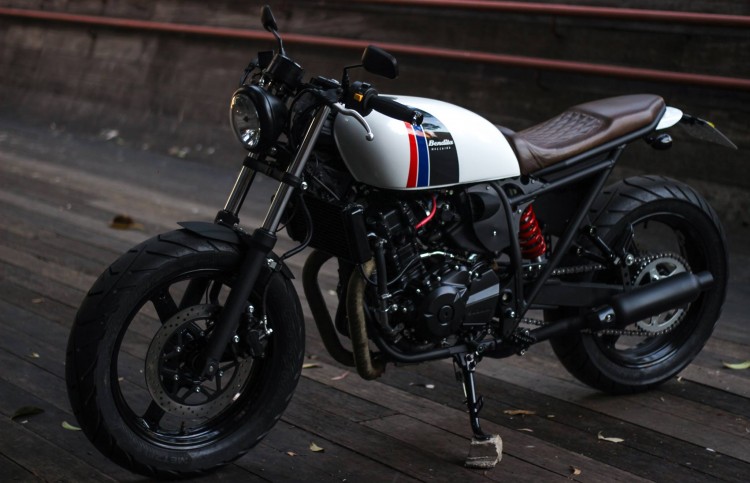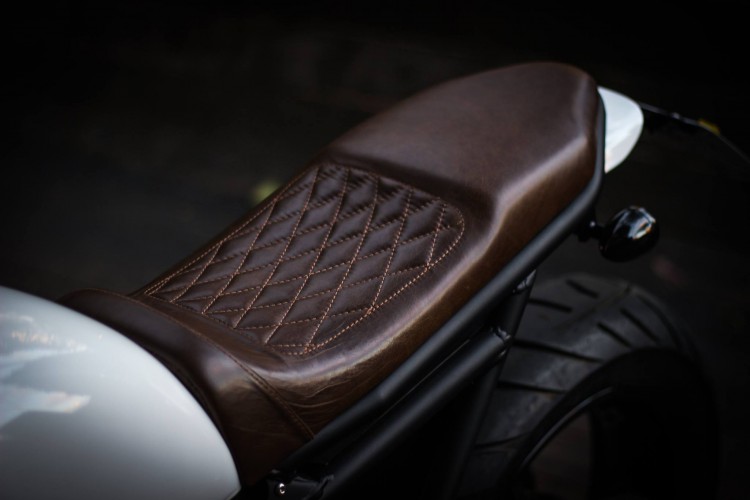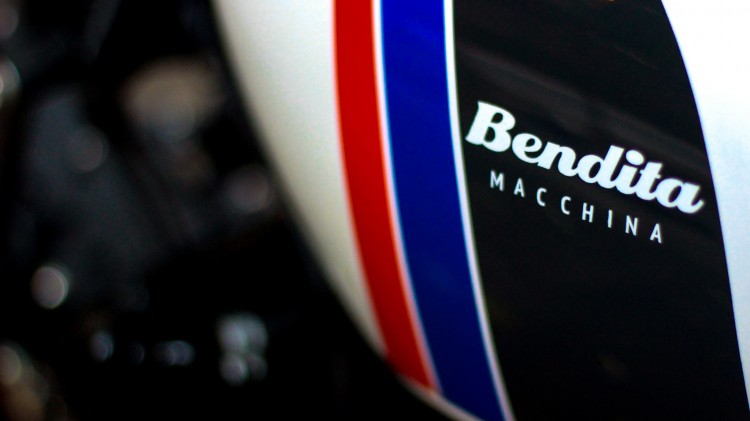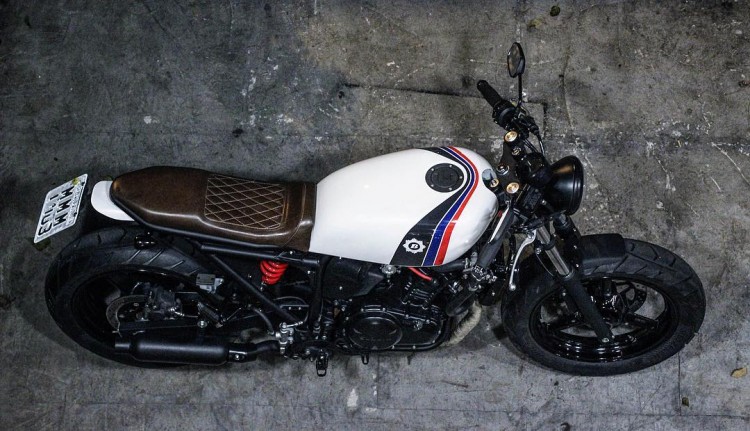 Share This Story, Choose Your Platform!
Tags