Follow us on
Facebook
,
Twitter
,
Instagram
,
Pinterest
,
Google+
,
Youtube
or subscribe to our
newsletter
.
2017 still is a cold start with another bike from the end of last year. Here are some pictures of a cool café racer based on a Suzuki GSX400 Inazuma (Japanese version), built by GiaMi Motorcycles from Italy, called "The Return".
PS: Don't forget to vote for the best custom of 2016!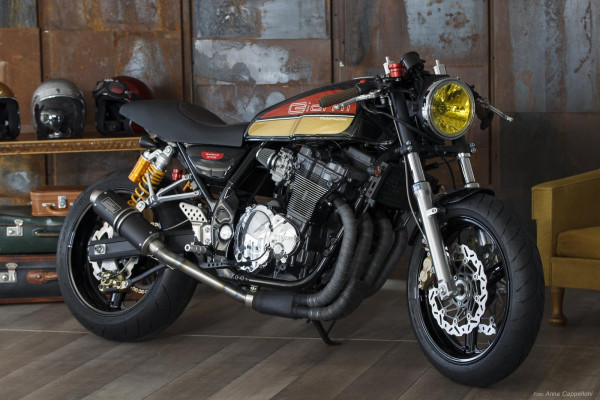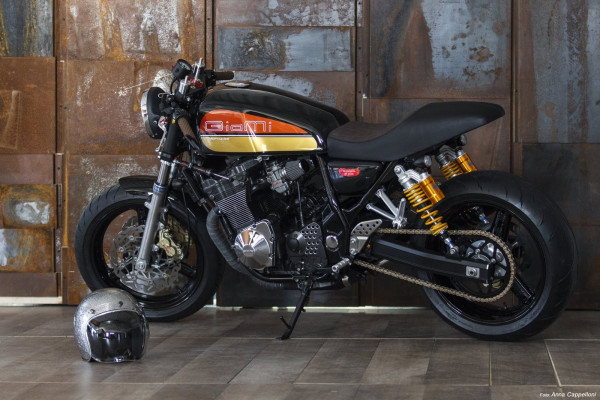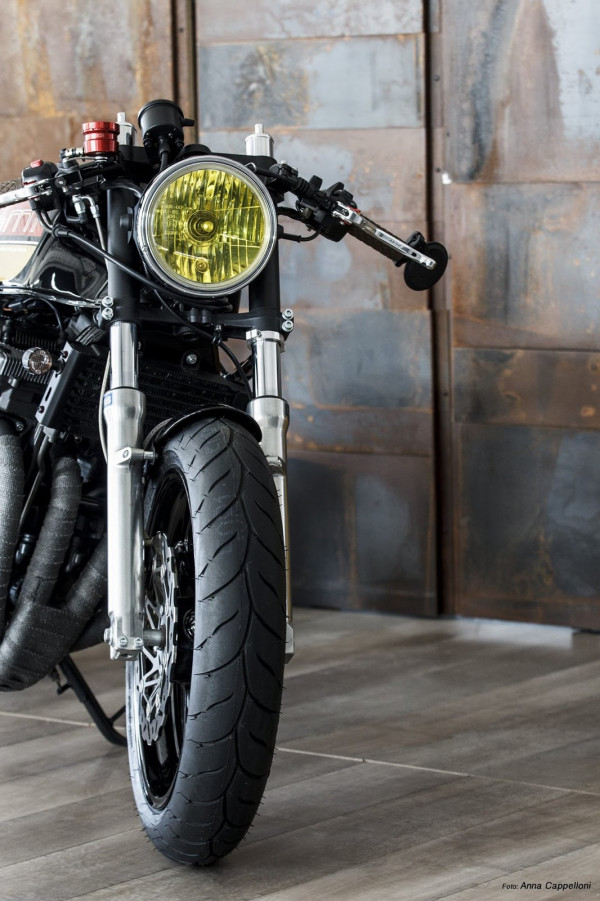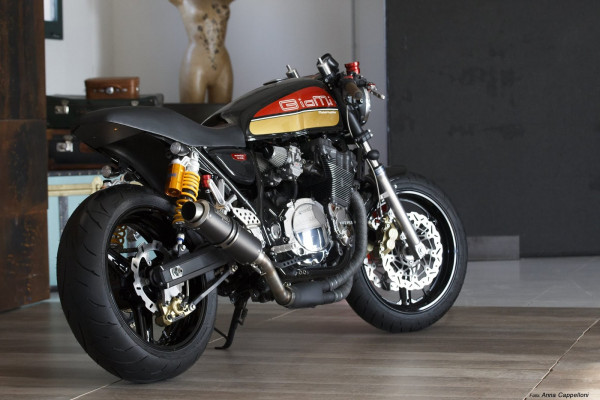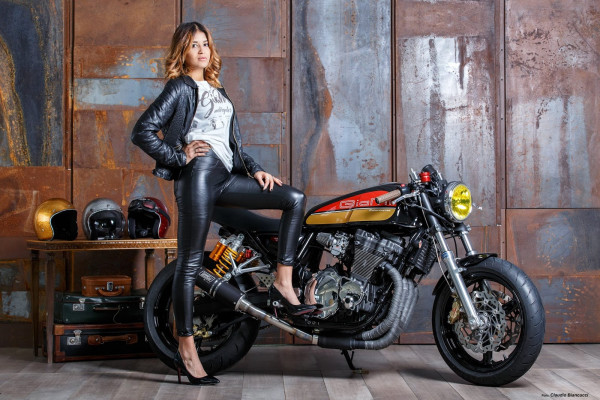 Suzuki GSX400 Inazuma Gallery
[su_custom_gallery source="media: 4511,4510,4509,4508,4507,4506,4505,4504,4501″ link="lightbox" title="never"]
Share This Story, Choose Your Platform!
Tags