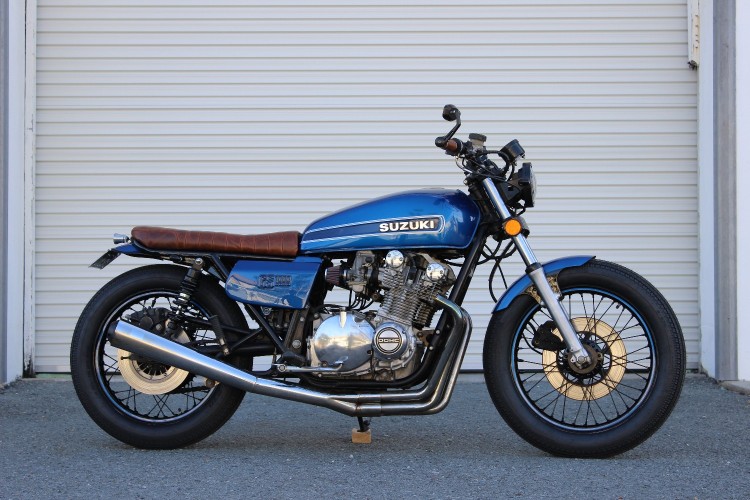 Although Suzuki is one of the largest motorcycle brands, we don't feature a lot of customized Suzuki's. In fact, it was back in January since we've featured one. So I was glad to receive a submission of this Suzuki GS1000 Brat from Tom Gilroy, owner of Purpose Built Moto.
The GS1000 is one of those early-day superbikes from an era that all manufacturers were building fast and high-powered 4-stroke bikes with big displacements. Suzuki was the last brand of the Japanese "big four" to join the club of 1-liter-machines. Honda had its GL1000 Goldwing, Yamaha a powerful XS11 and Kawasaki had the KZ1000. With a machine that was slightly lighter than the GS750 (!) and 90hp, the GS1000 was a very serious weapon. Tom, riding a GS550 himself, was thrilled when his customer rode in his '78 GS1000 for some tweaks. No huge transformation, but some TLC and a few style adjustments this 40-year-old machine is back on the road for some decent touring. Read the full story on Tom's website.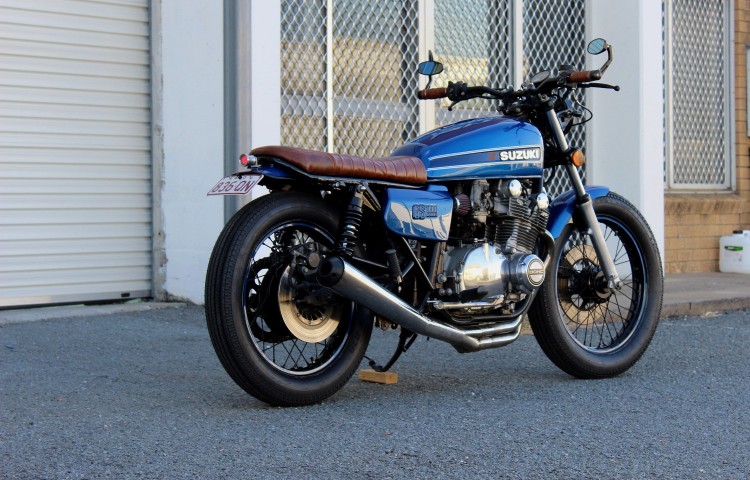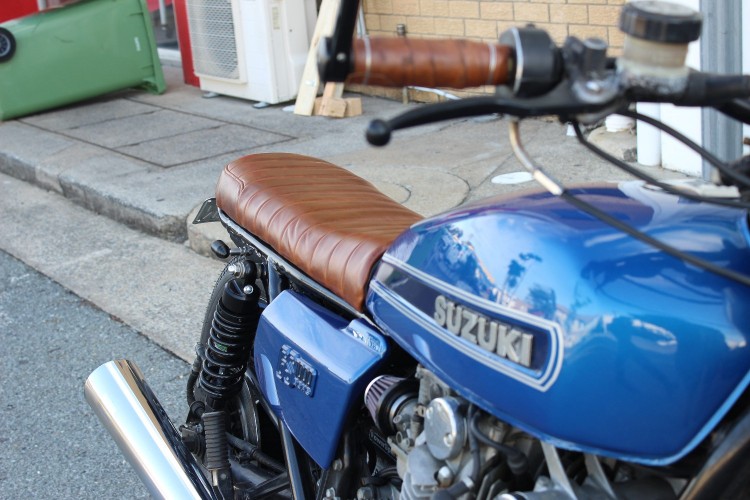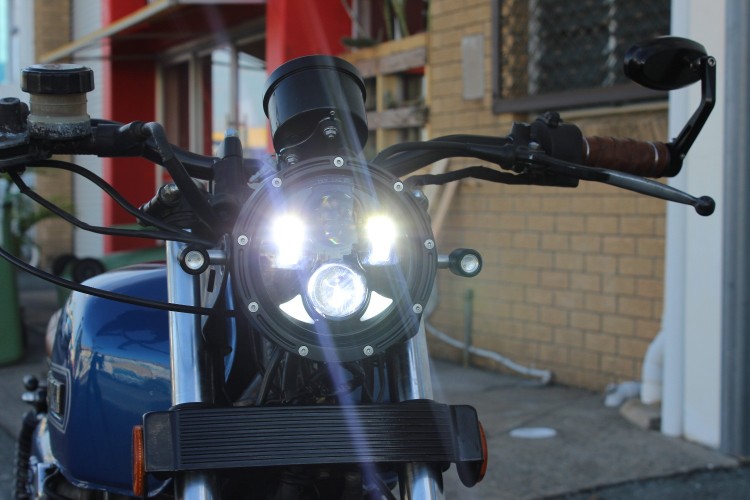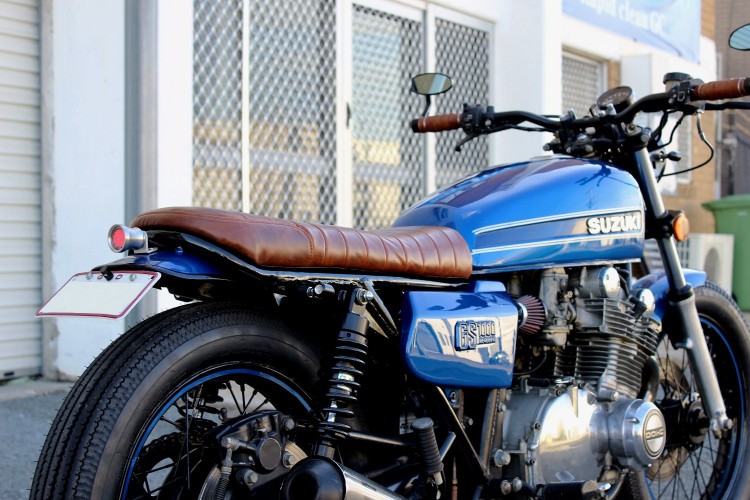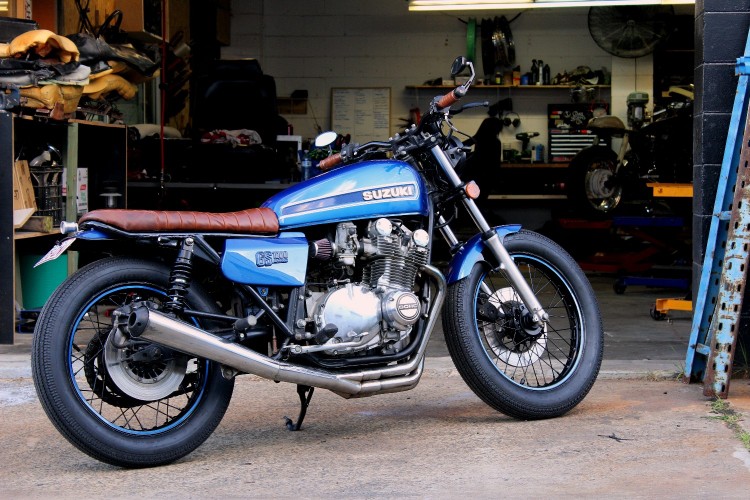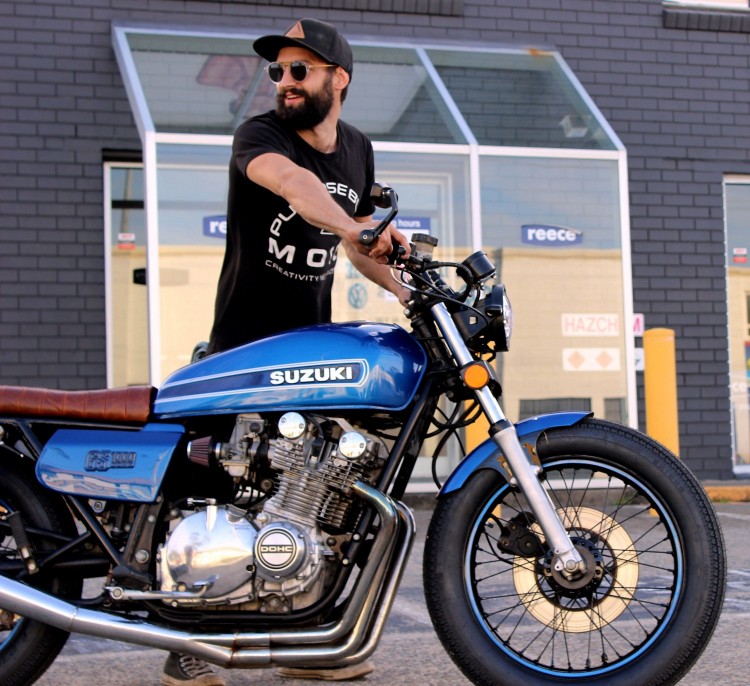 Share This Story, Choose Your Platform!
Tags