Follow us on Facebook, Twitter, Instagram, Pinterest, Google+, Youtube or subscribe to our newsletter.
When the Ducati Multistrada (which means "many roads") was introduced back in 2003 it was clear that it was something different. Some may found it beautiful, some ugly, but that's all taste. It was an ambitious try from Ducati to compete with the absolute #1 in this road/off road segment: the BMW GS. It was a bit edgy indeed and the bike got a lot of criticism (not only the design) and it was never a real sales hit until the introduction of the Multistrada 1200 in 2010, but that's a different story.
Let's jump back to 2016: Scott Stansfield from England had a 2003 Ducati Multistrada 1000DS and a dream to build a custom Ducati someday.
Scott, an engineer, had a simple picture in mind for his first custom motorcycle: a lightweight scrambler with a huge fun factor, Scott started working in his own little workshop. This Ducati Multistrada Scrambler is the result: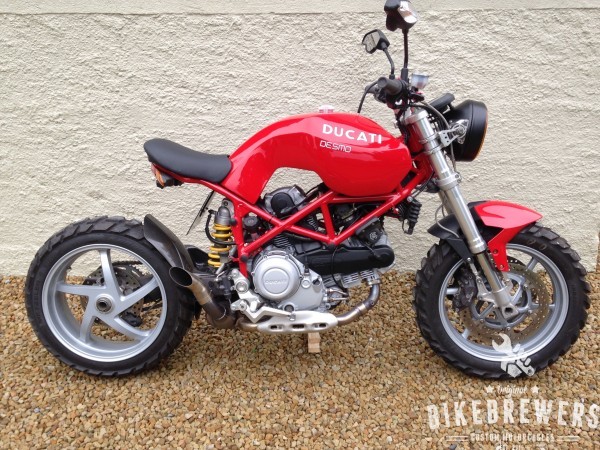 The tank was completely made from epoxy resin /fiberglass and steel (inside), and took Scott over 100 hours of hard work.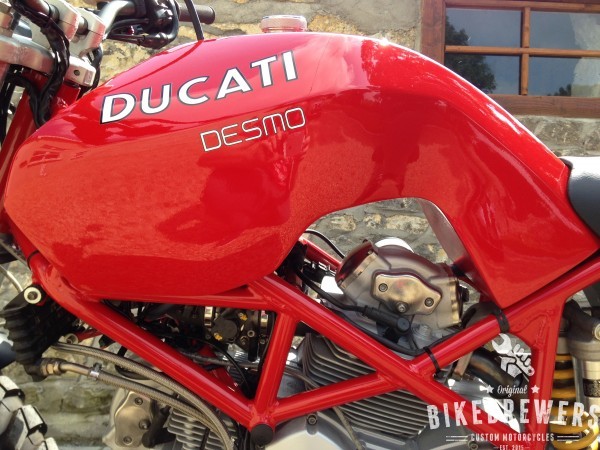 The rear frame was cut of just behind the tank and a small hoop was placed to create a cool looking floating seat. Just like the gas tank, the seat was created from fiberglass.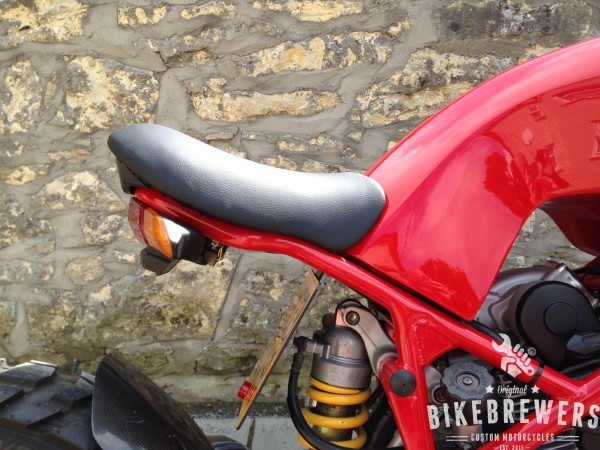 Just like the original Multistrada it looks different… The short rear and upright riding position makes this a real hooligan bike. And it sure is a head turner.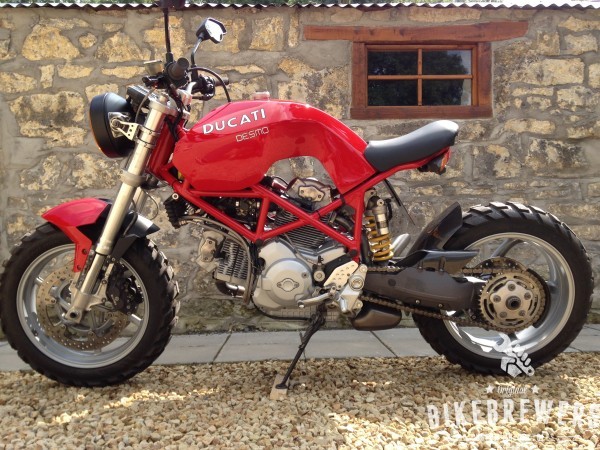 And what about the ride? Scott: "This bike rides awesome, very light and flickable with loads of grunt!"
Well Scott: go on! Create some more cool bikes!
PS. it's for sal, contact us for an inquiry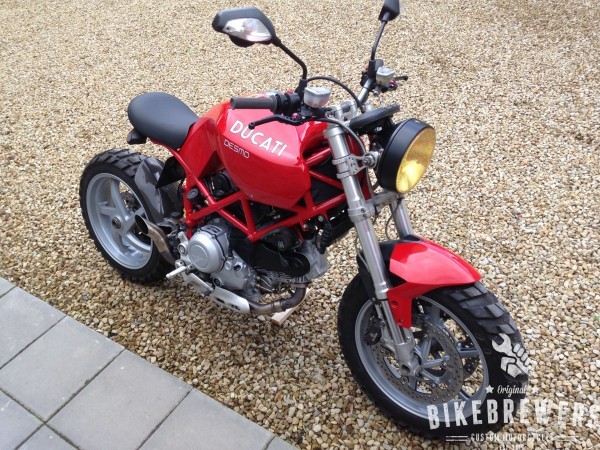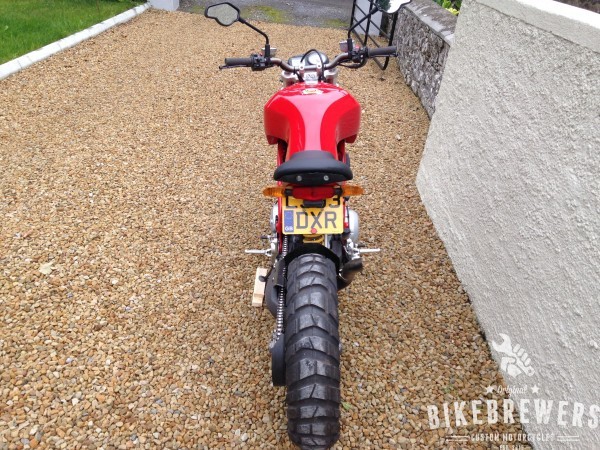 Share This Story, Choose Your Platform!
Tags