Follow us on
Facebook
,
Twitter
,
Instagram
,
Pinterest
,
Google+
,
Youtube
or subscribe to our
newsletter
.
The meant-to-be-hipster-bike Ducati Scrambler (no I don't turn the names around like the marketeers intended to), is a cool bike from itself and has a long list of (bolt on) custom parts to personalize the ride. It's also a bike where Ducati challenged their dealers all over the world with the "Custom Rumble" last year. A challenge to built the best custom upon the Scrambler, with 5 winners over 5 contents (check out the winners here).
This bike is built by Zeus Custom from Bangkok, Thailand, and looks awesome: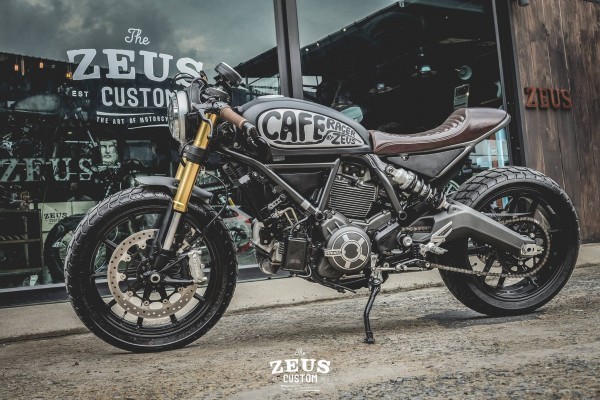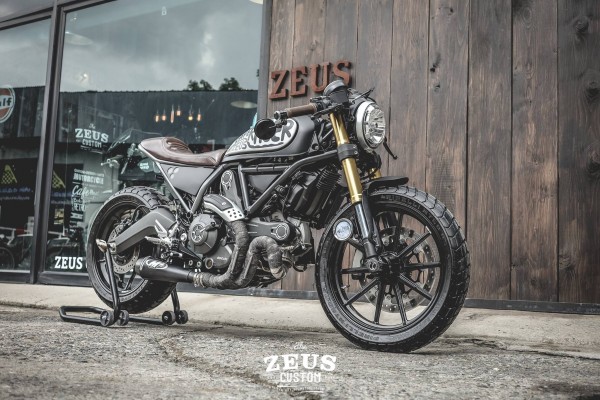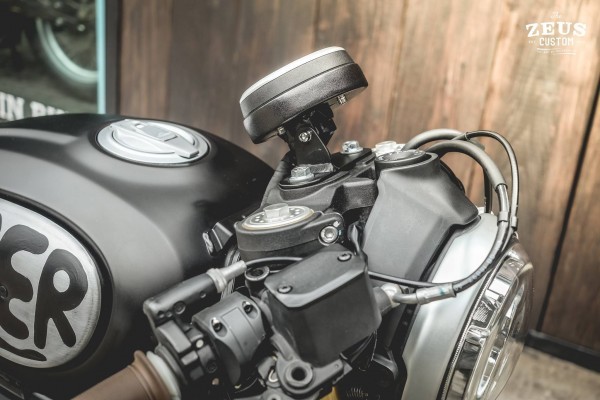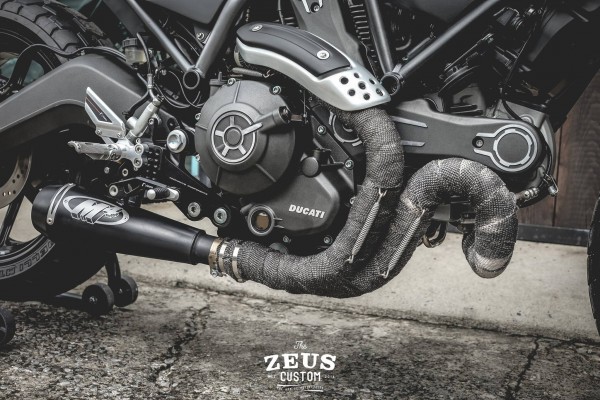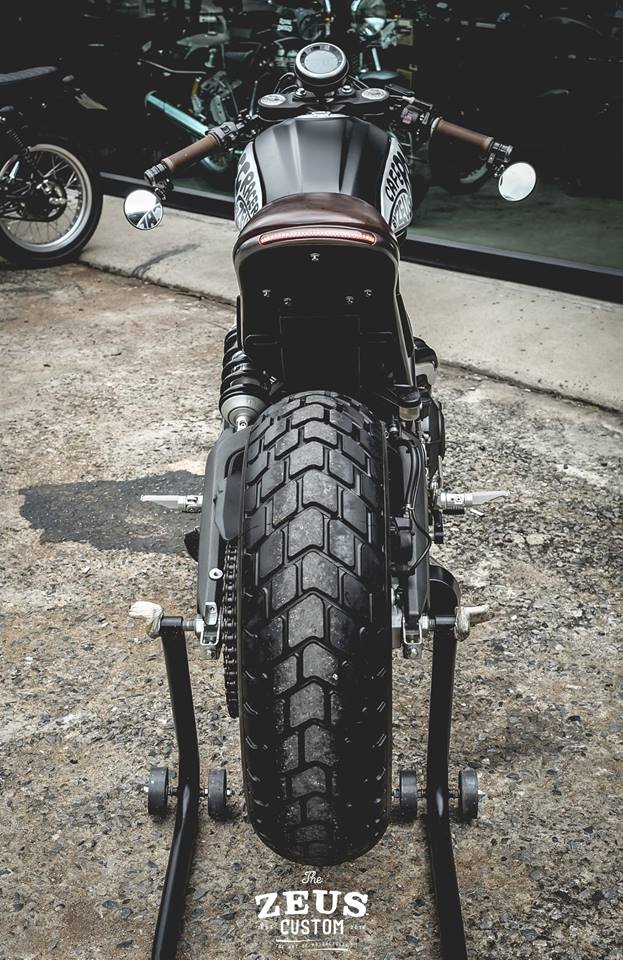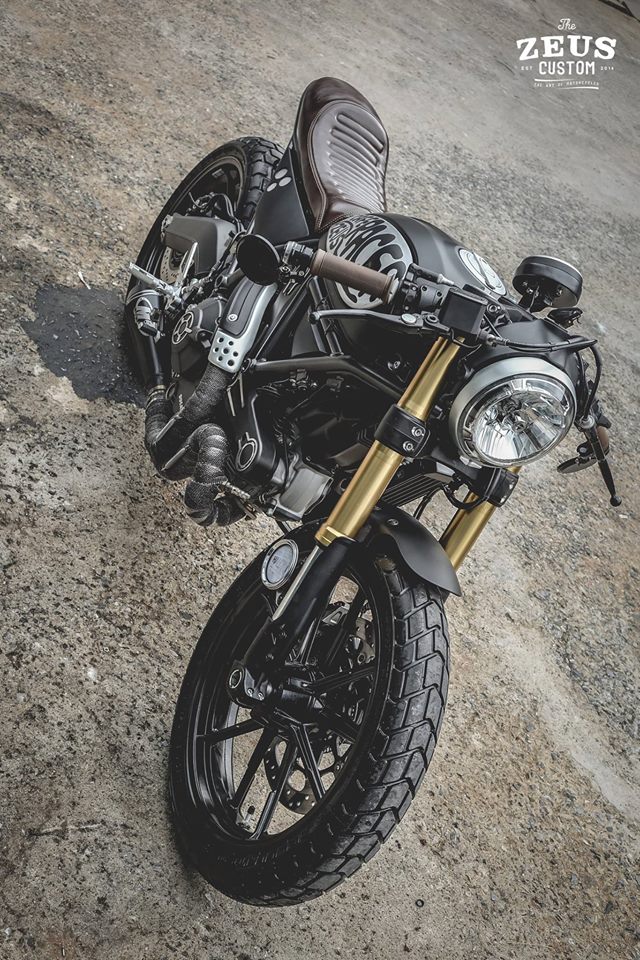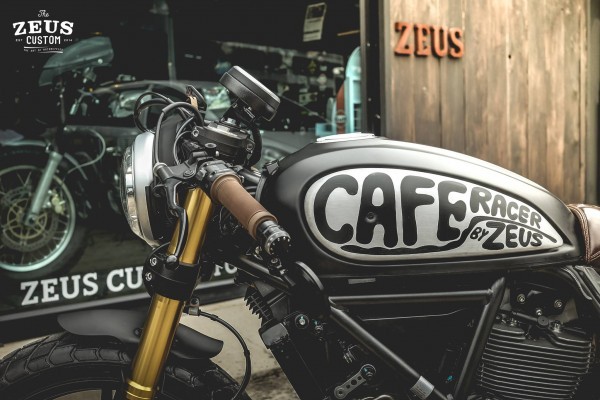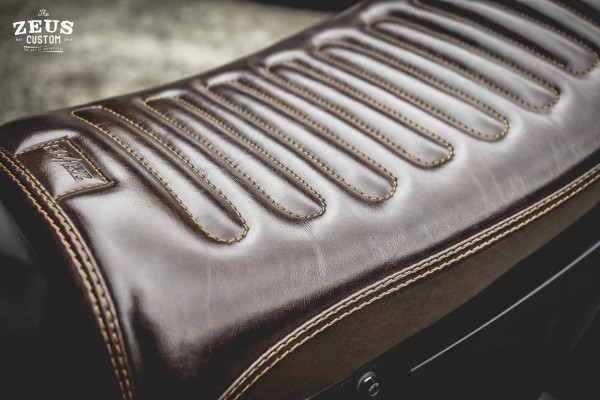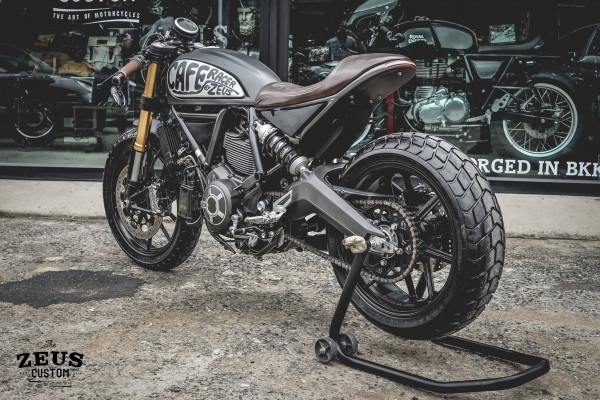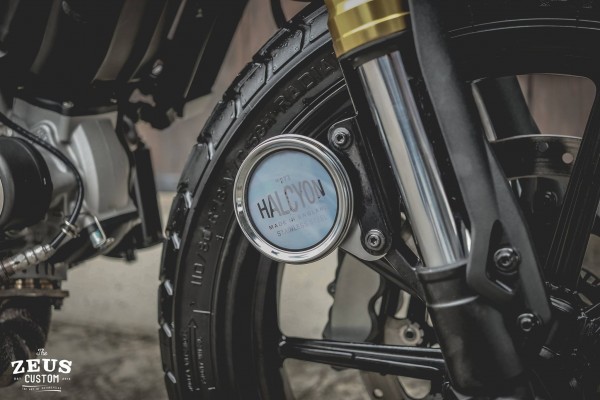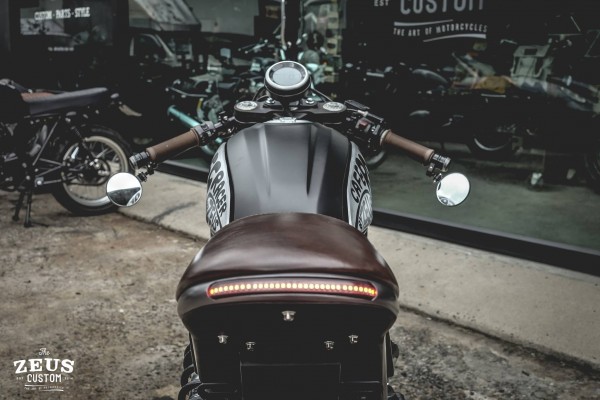 Follow Zeus Custom:
Share This Story, Choose Your Platform!
Tags