Follow us on
Facebook
,
Twitter
,
Instagram
,
Pinterest
,
Google+
,
Youtube
or subscribe to our
newsletter
.
A Buell is something special from it's own and we don't see them too often in the custom scene, but still; I've featured some cool Buell's already. Remember the aggressive XB12 SCM R? Or the XB12R Café Racer?
This Buell XB9 Café Racer I found on Facebook and is built by IRON Pirate Garage from Italy. The XB9 Lightning is a powerful bike with a 984cc V-twin that puts out 92HP and 95Nm to move a wet weight of under 190kg. IRON Pirate stripped down this to cut off even more weight.
I don't have a list of specs or story of the bike yet, so just enjoy the pictures: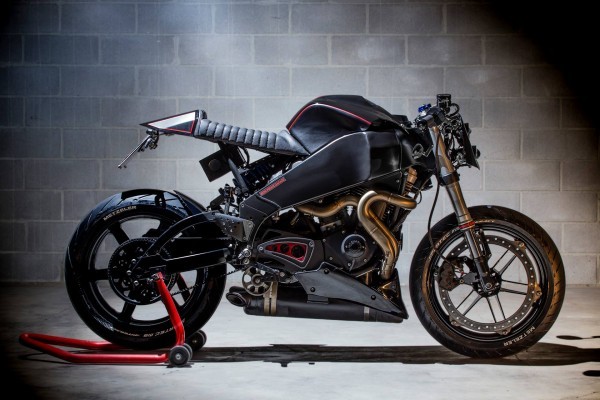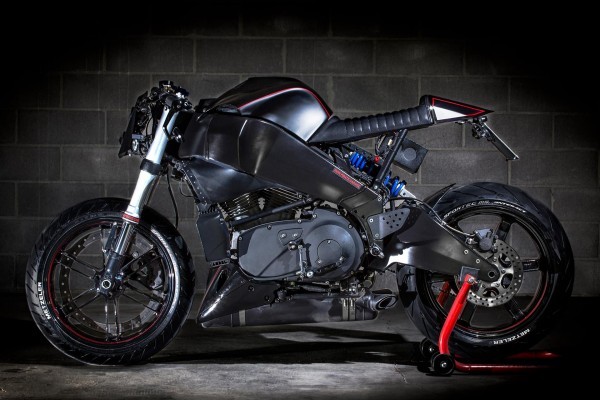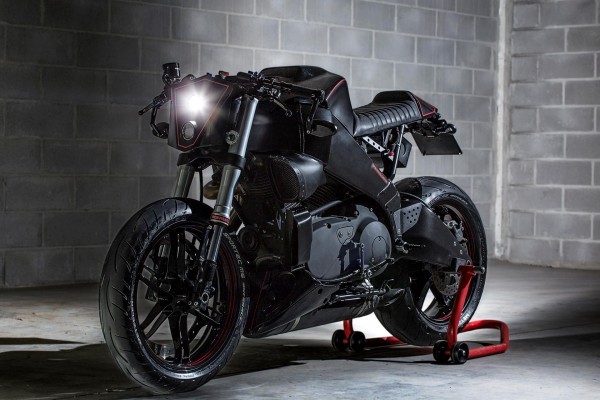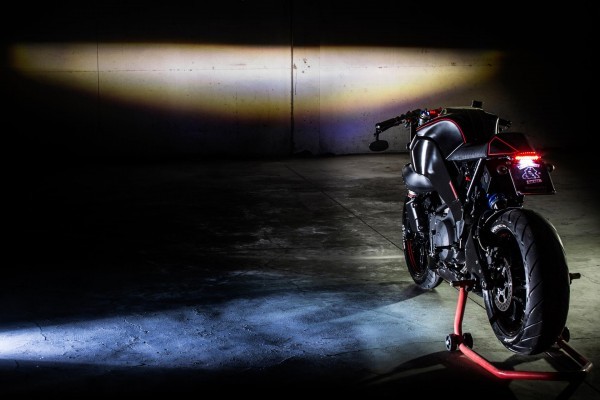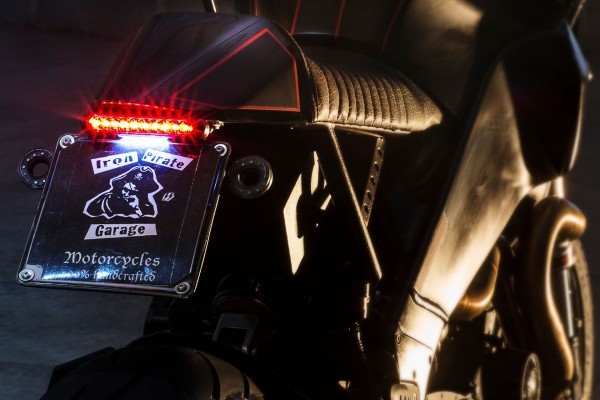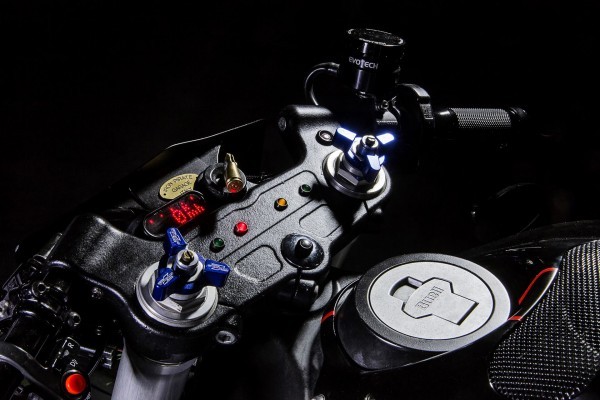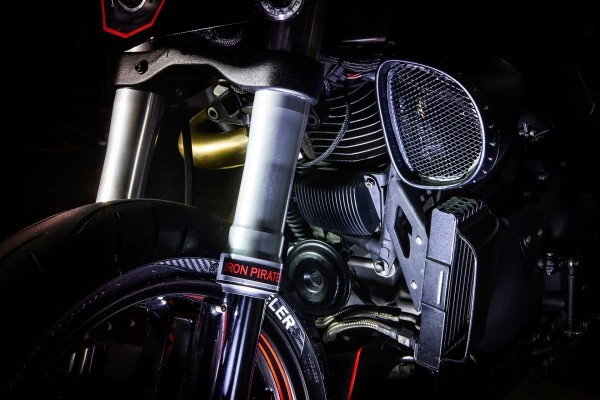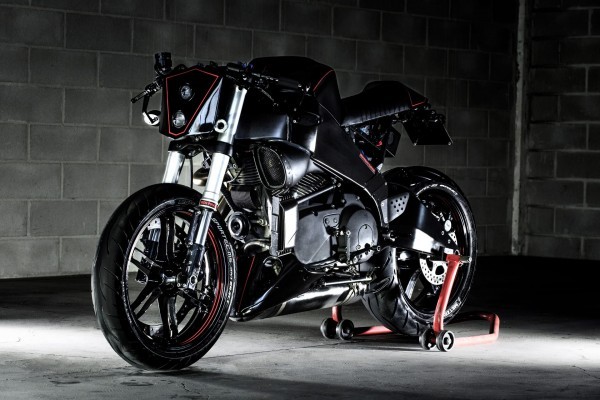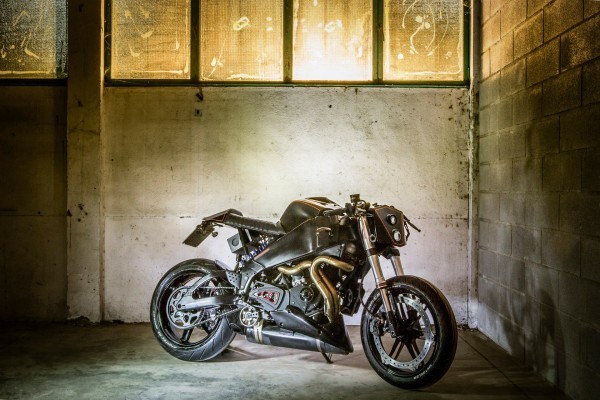 El plan de acción a la hora de comprar un medicamento en el extranjero depende de las características del mismo. El paciente debe tener en cuenta las condiciones de almacenamiento en ese sitio del medicamento y su importación a Rusia
Share This Story, Choose Your Platform!
Tags