Follow us on
Facebook
,
Twitter
,
Instagram
,
Pinterest
,
Google+
,
Youtube
or subscribe to our
newsletter
.
A random bike we found on Facebook by Italian brewers Simone Conti Motorcycles (SCM). They customized a Buell XB12 into this awesome ride. Too bad we couldn't find any specs or list of mods, but we can see that they've put a lot of effort in this bike.
Like the design but no love for Buell? Maybe this bolt on streetfighter kit for your Honda CB1000RR is a great option!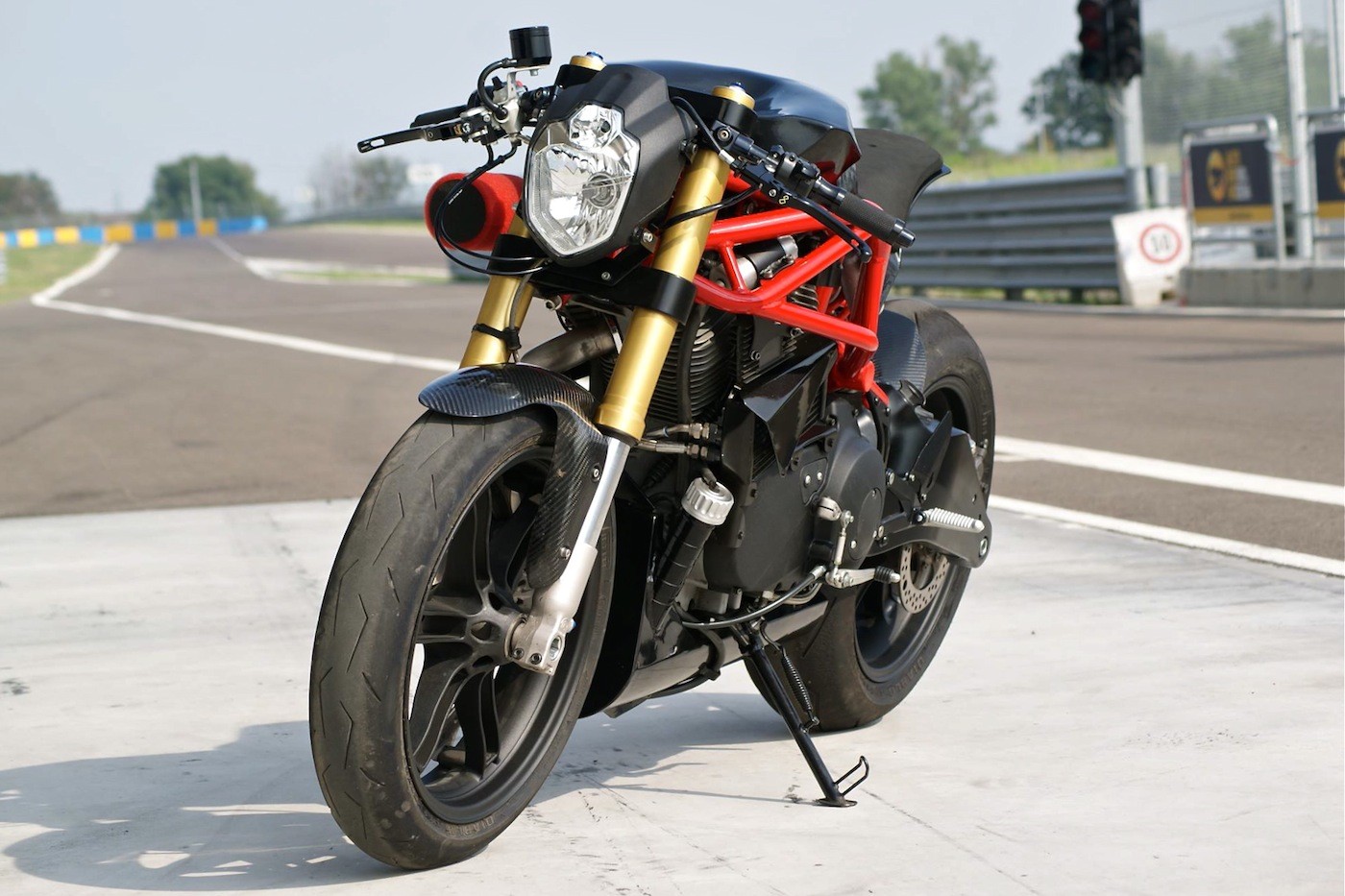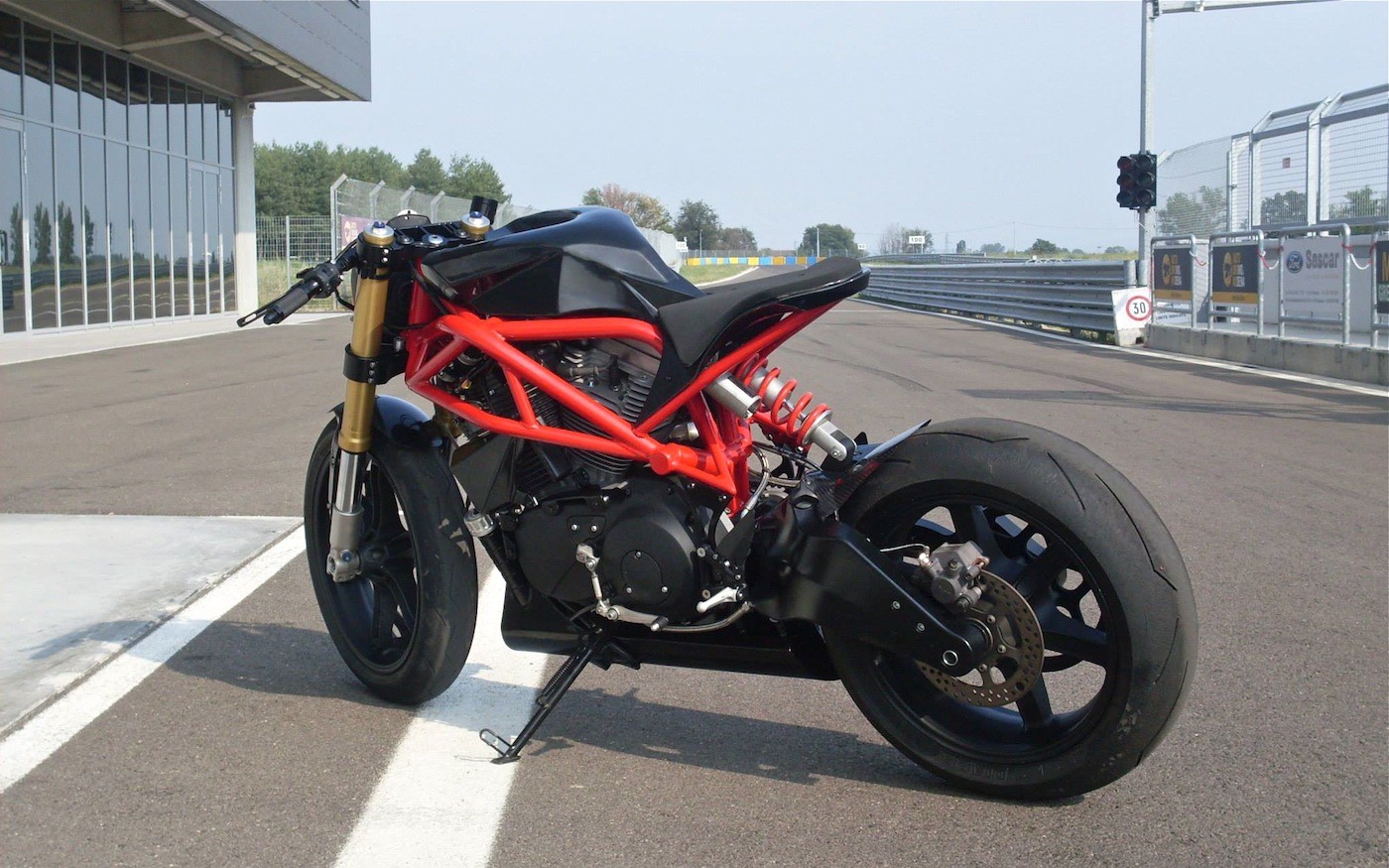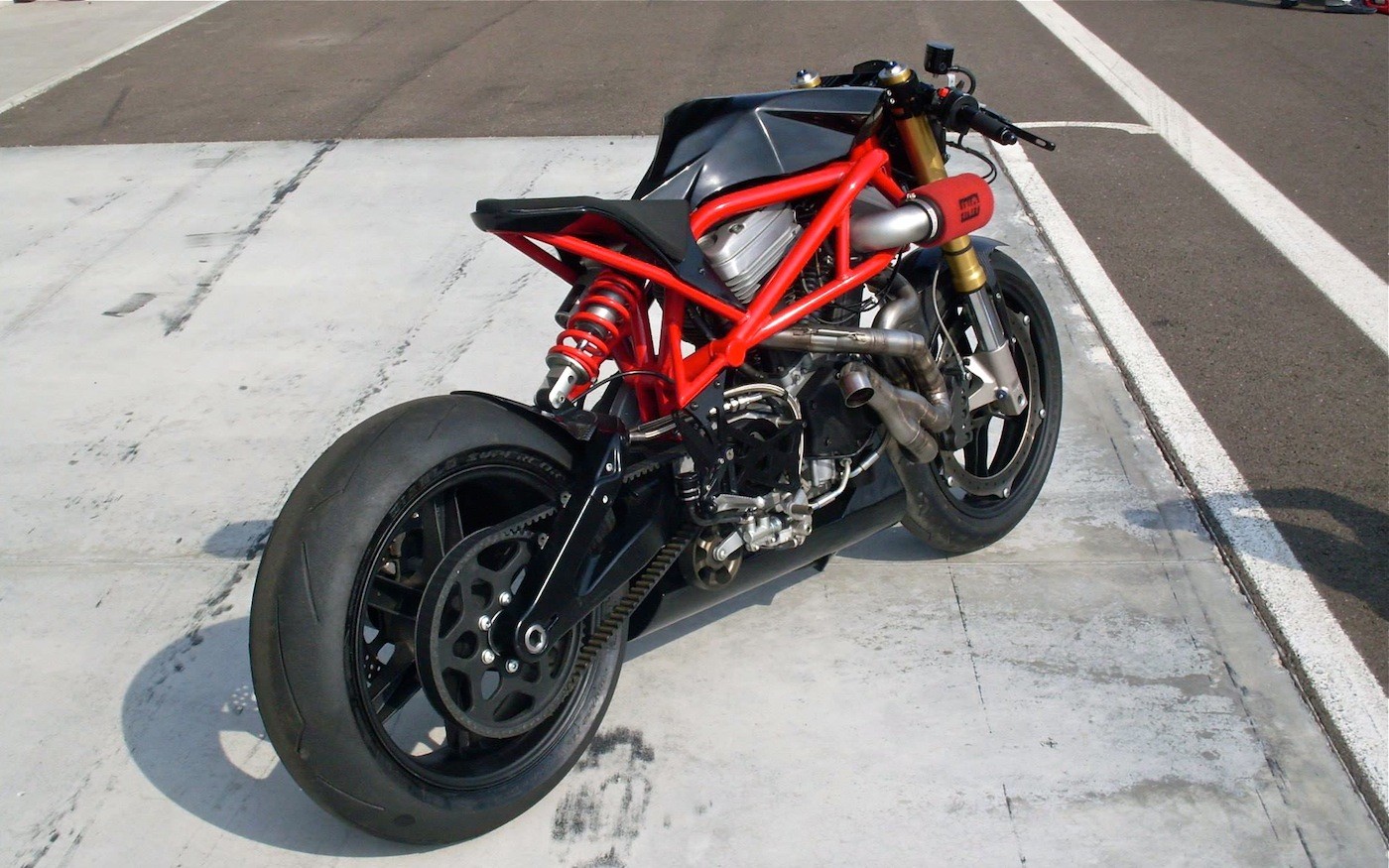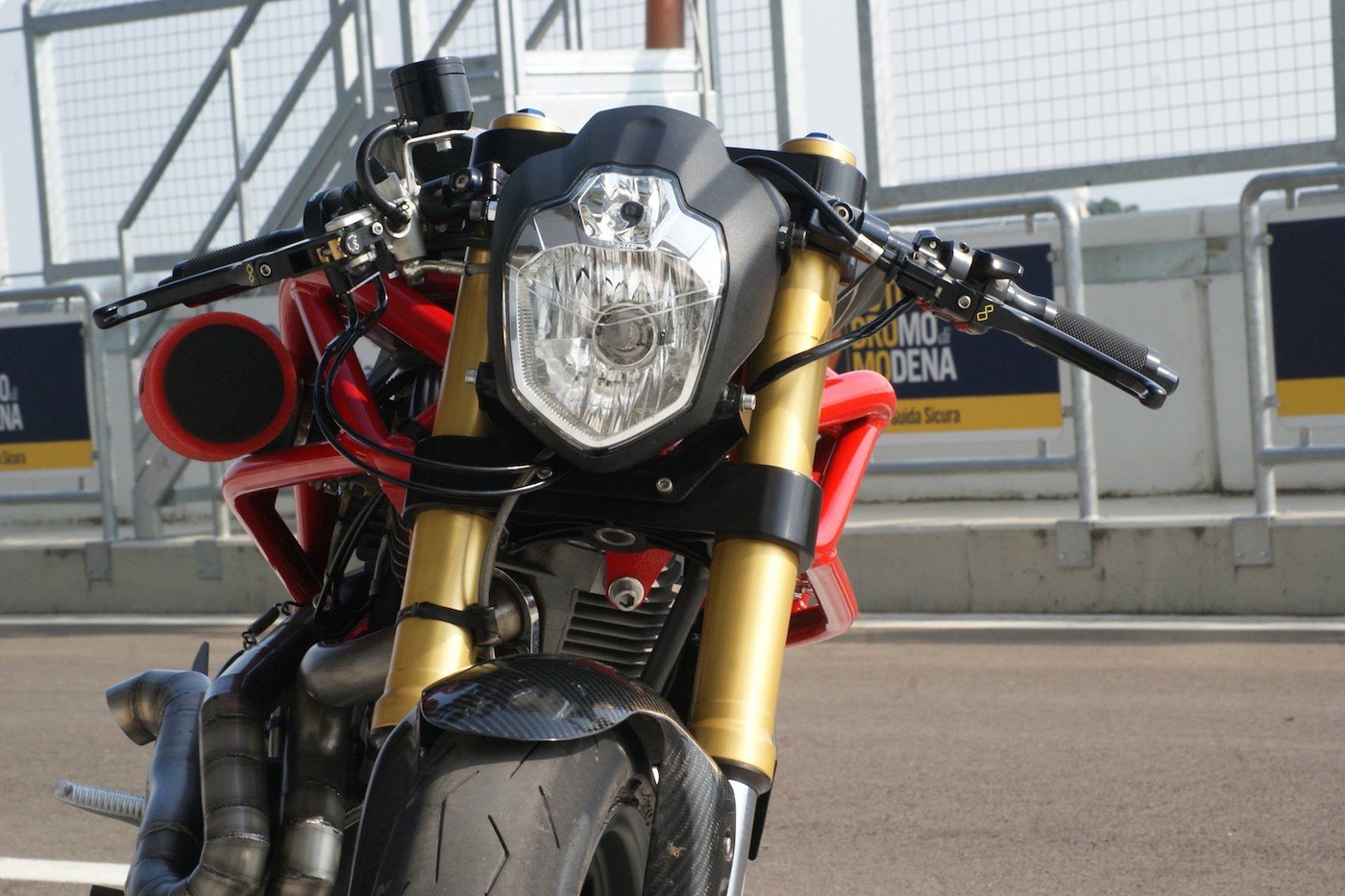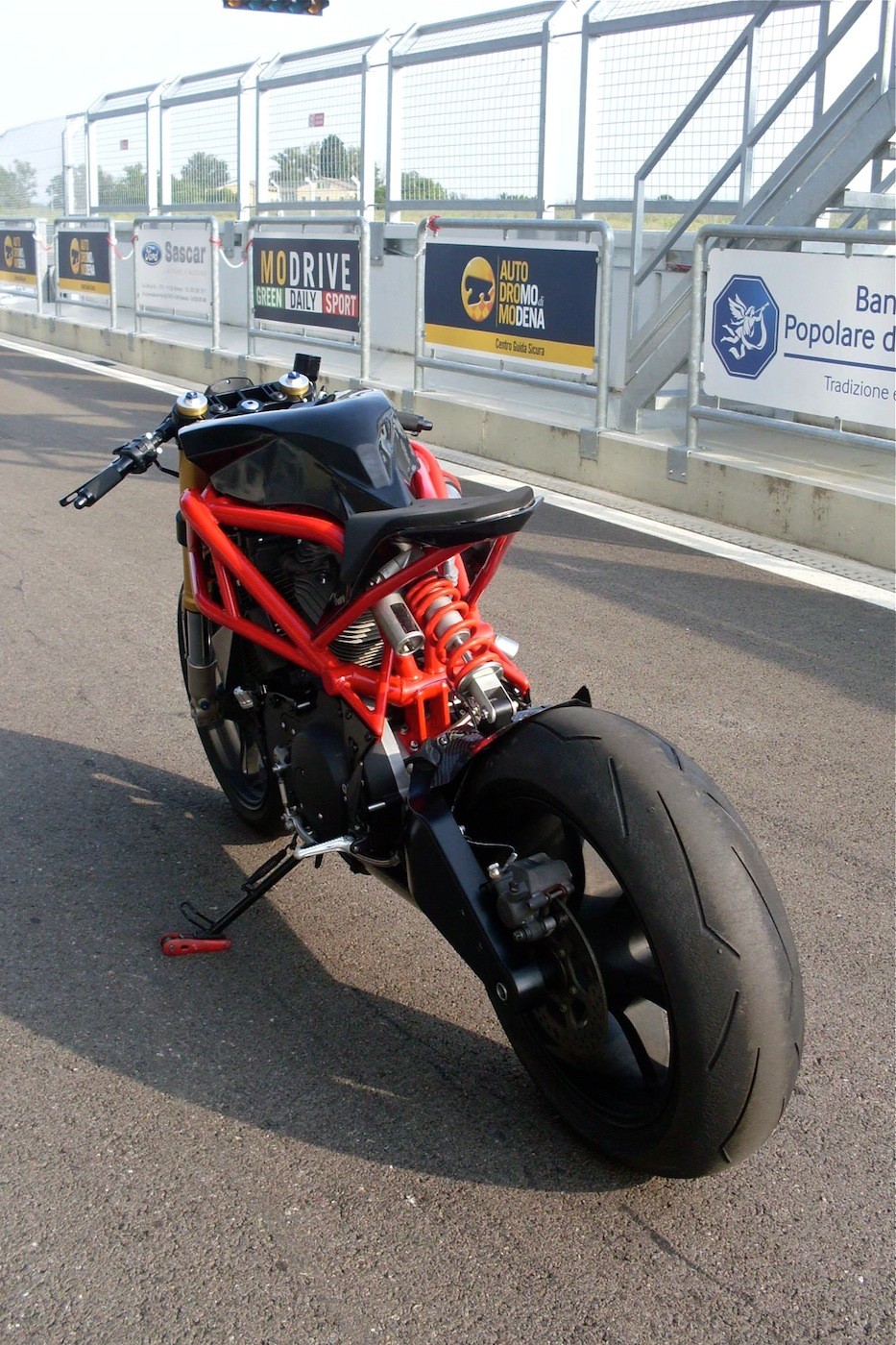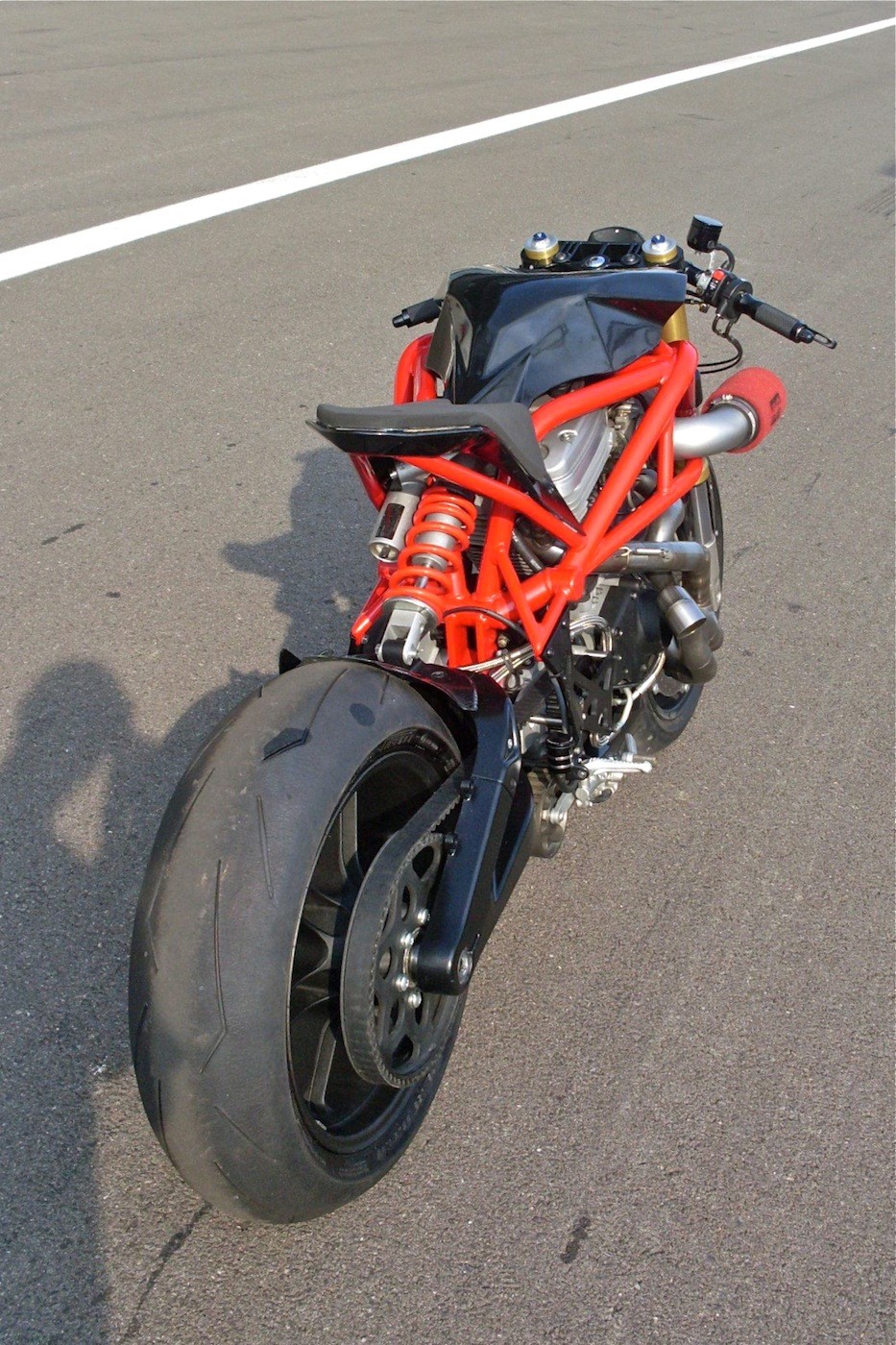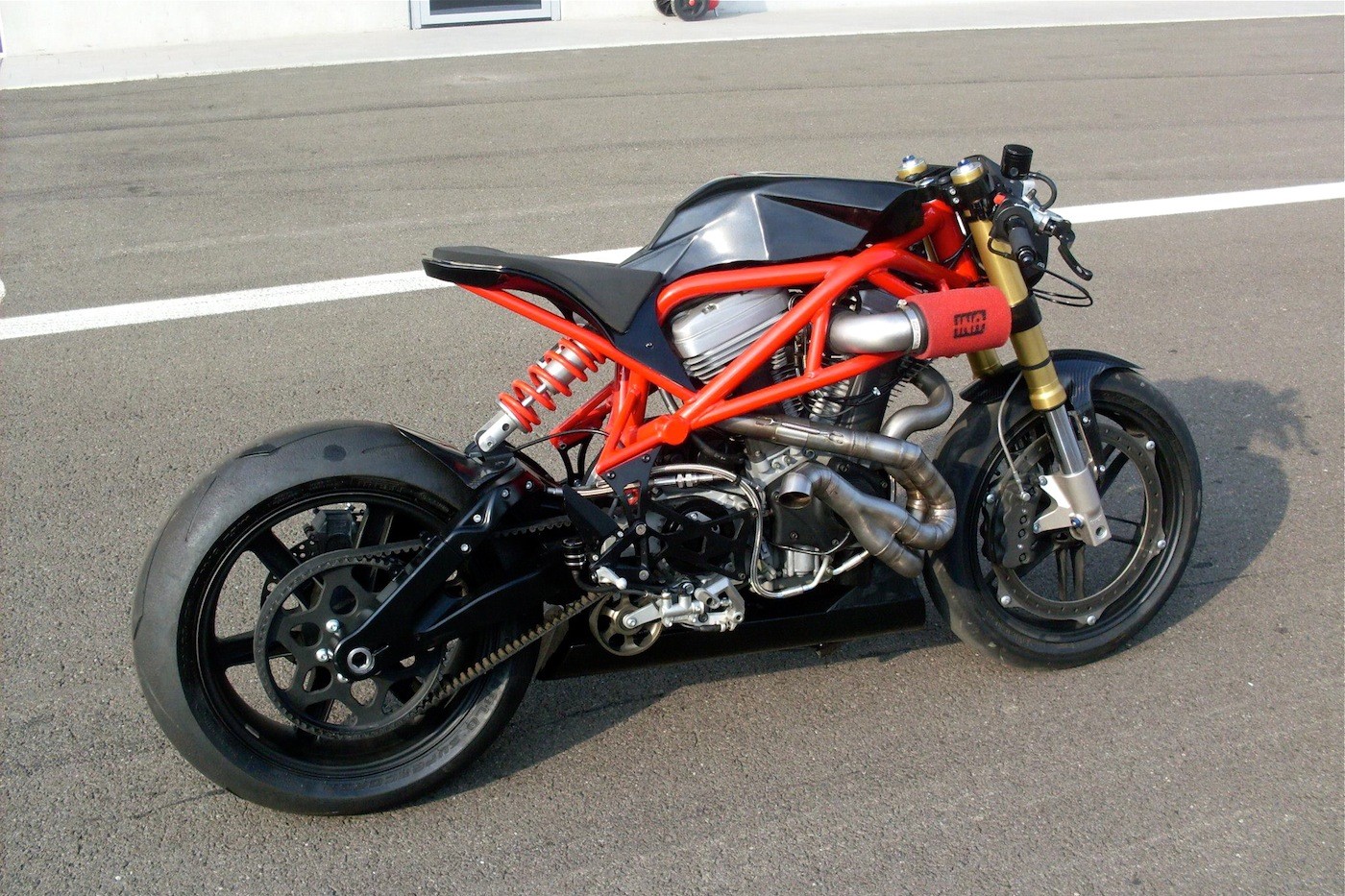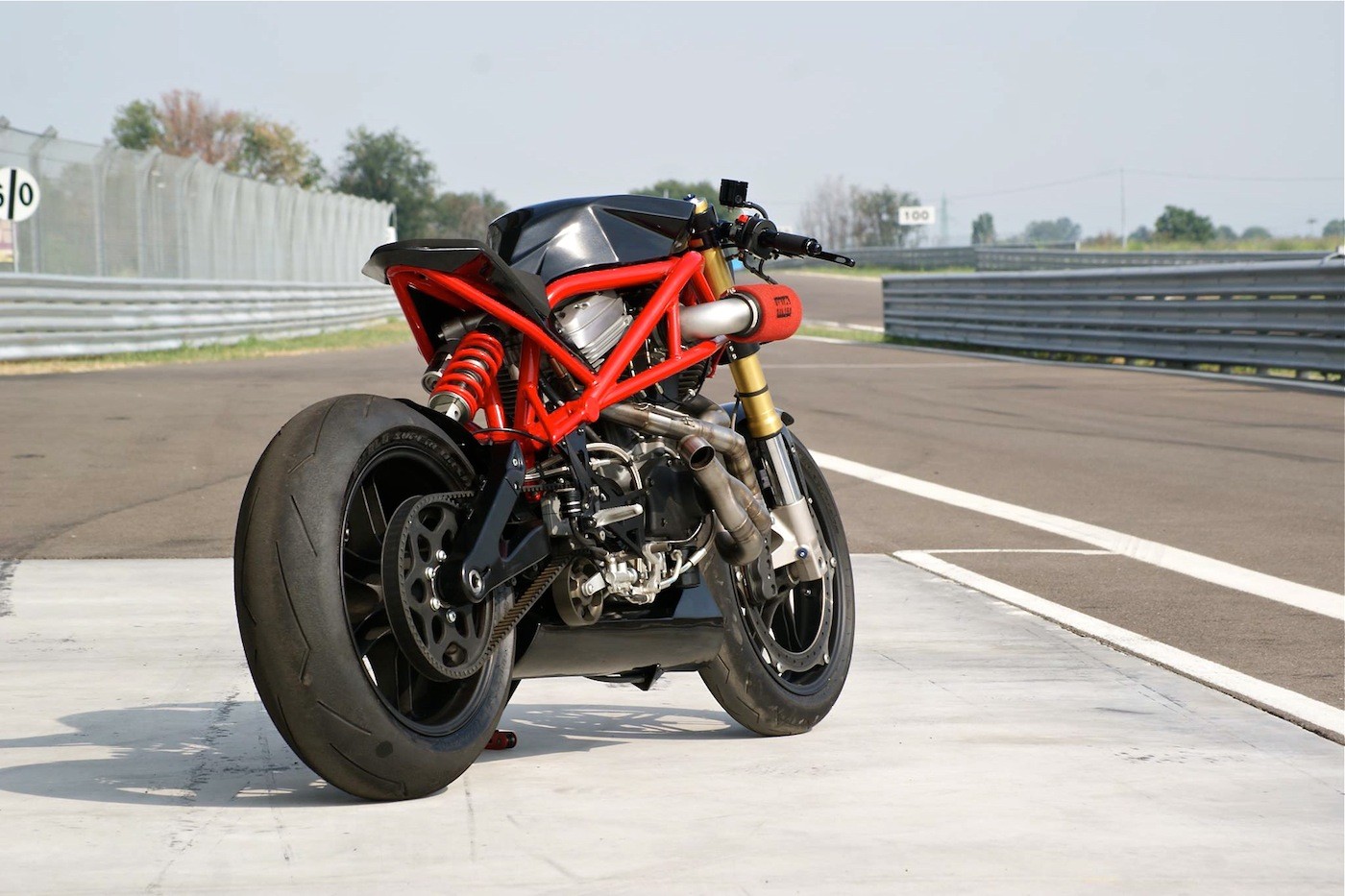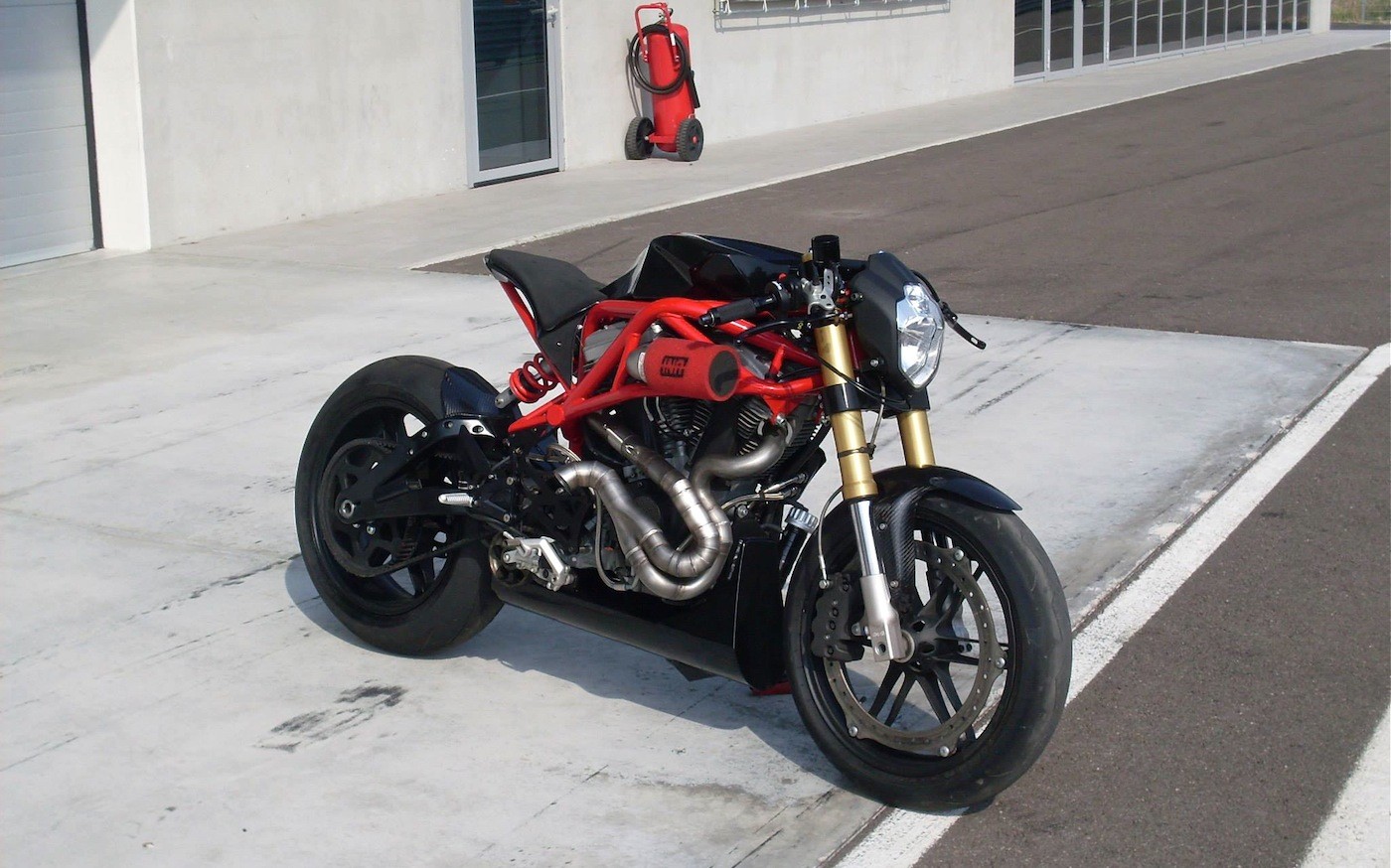 PS: know this bike or found some specs? Please let me know!
Share This Story, Choose Your Platform!
Tags