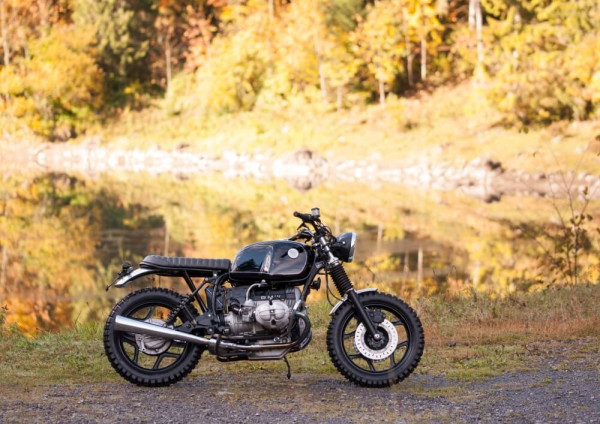 Last week I featured a bike that was the result of some good old brotherhood; two friends who share a lifetime passion for motorcycles that decided to create a custom bike together. That brotherhood is the same glue that Roland "Roli" Rüegg and Paul Brokking used to create this 1986 BMW R80 Scrambler. Together they've seen a lot of the world on their bikes and the last couple of years ago they've got infected with the "custom bike fever", (just like a lot of us). That recipe led to the start of a small hobby project called "Roli + Paul Motorcycles". Paul about the project:
"We bought this bike from a farmer nearby the town Luzern. It was in a bad shape, rusty and dirty. But I drove with an BMW R80 GS all trough South America so I know the potential. It should be a scrambler! We stripped the bike apart and cleaned it. Black powder coated wheels and the enduro tires from Continental and gives the bike a bad look. We changed the fork springs for a better riding and for a better look a new alu fender and a new milled stabilizer were put in place. A small speedo and a wide handlebar just looks good. A short tail with LED indicators finished the rear of the bike. We are just happy with the result. The picture are made at the Swiss Alps. The perfect scenery to drive this bike. 50 horsepower are not much, but no road is too bad to ride with this scrambler".
And yes I know, three BMW's in a row…! It definitely shows that the classic BMW's are one of the most popular base bikes at the moment.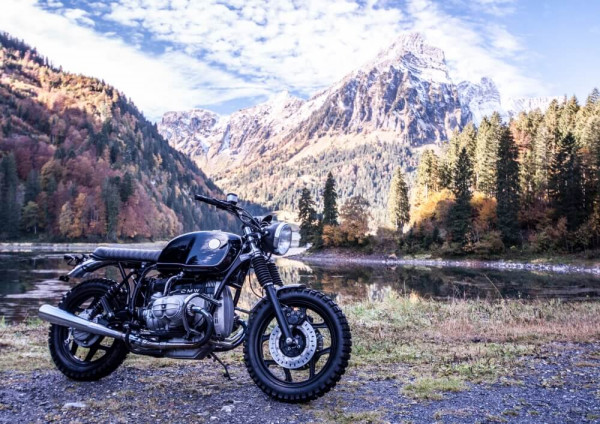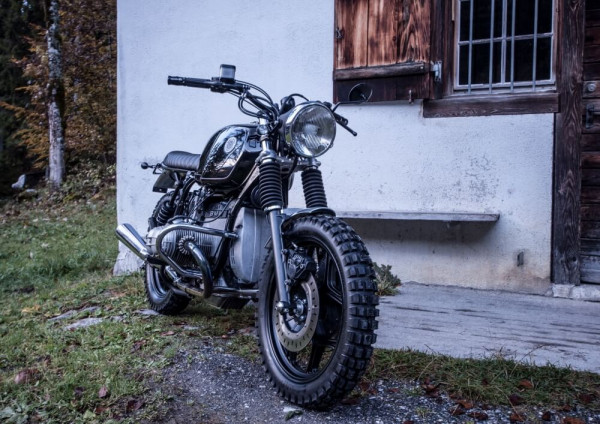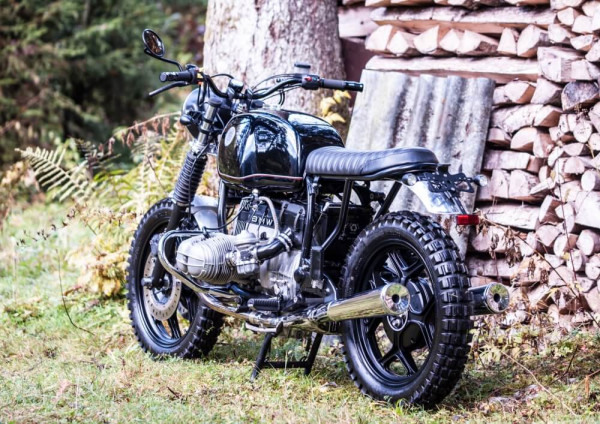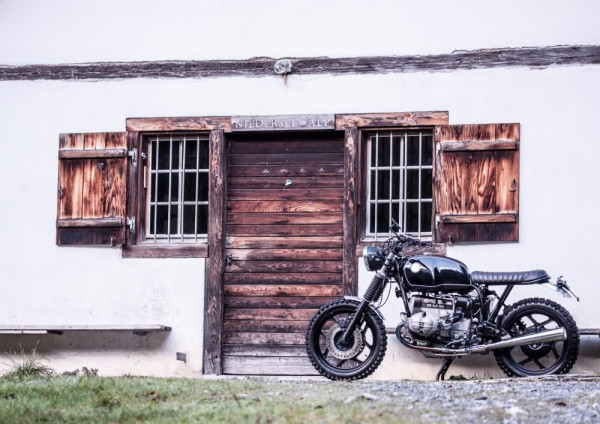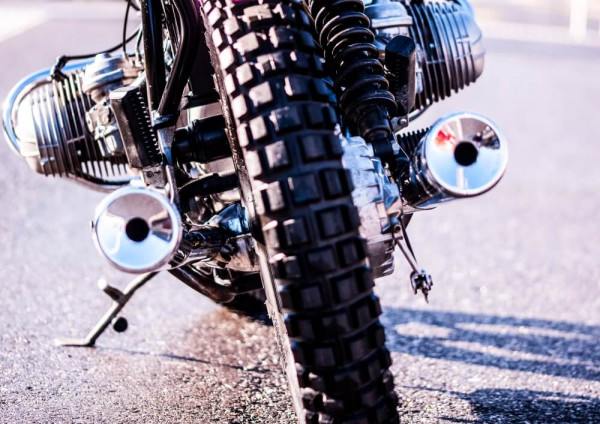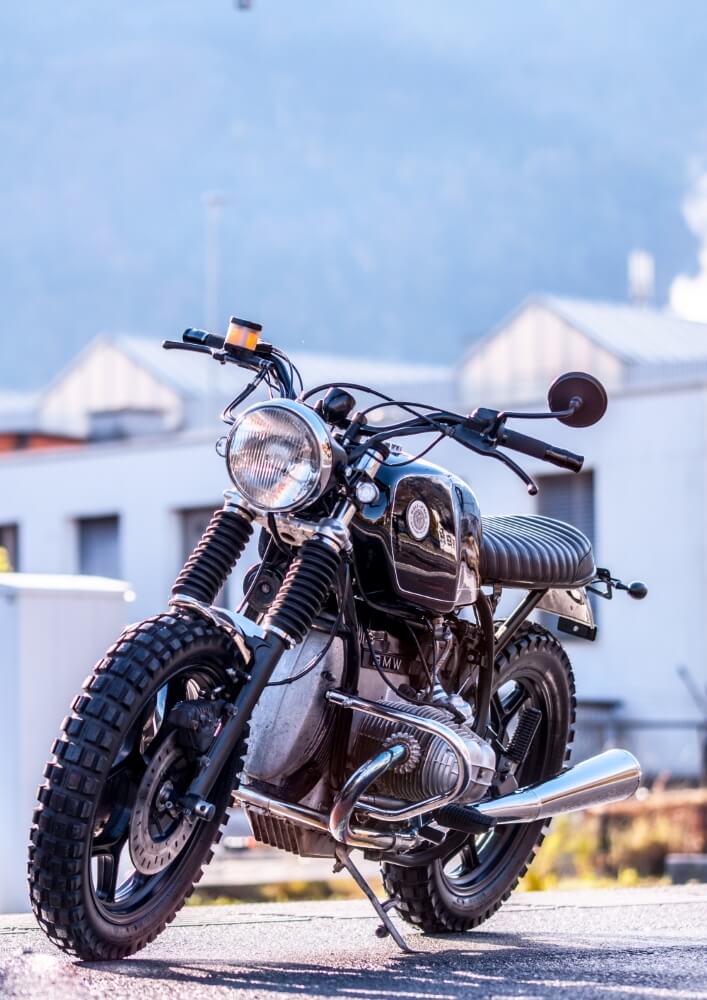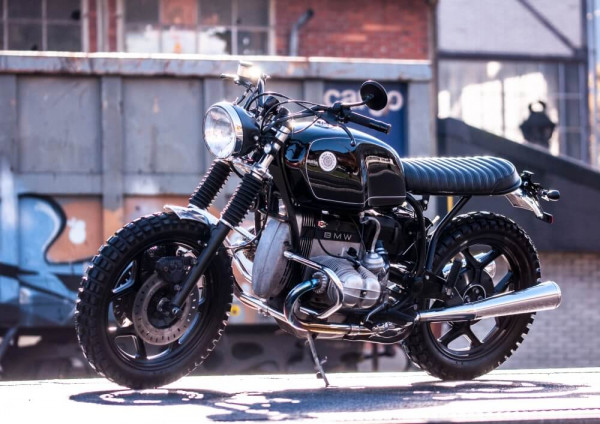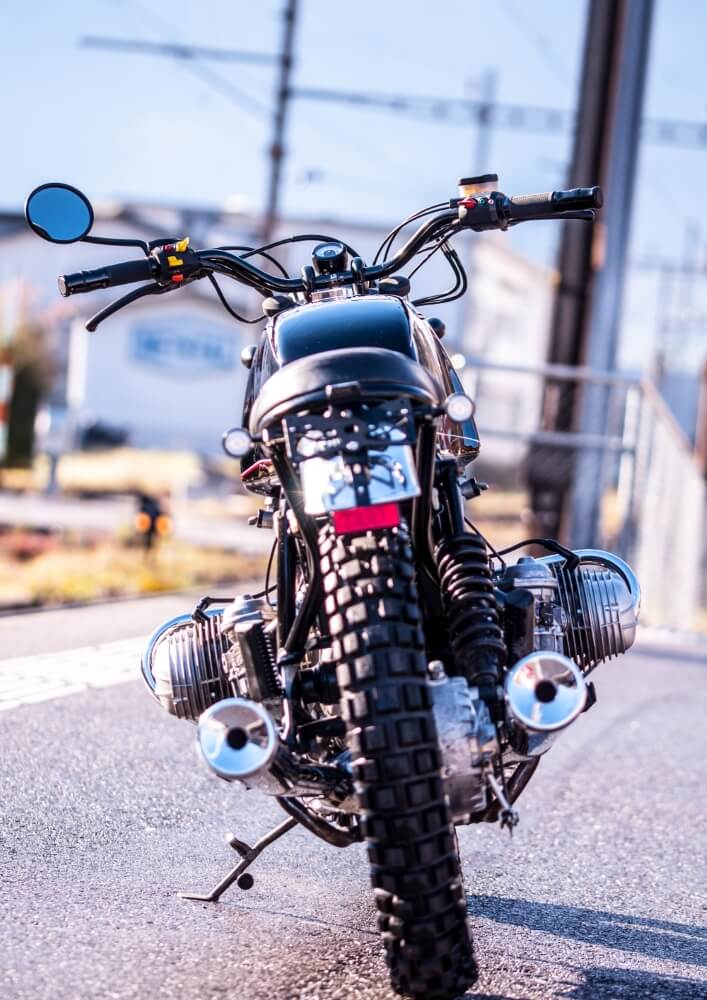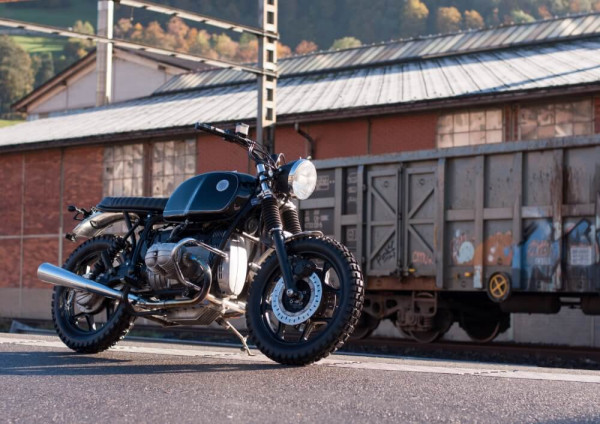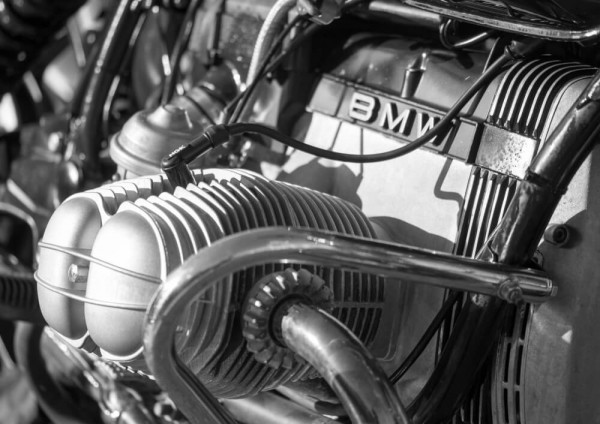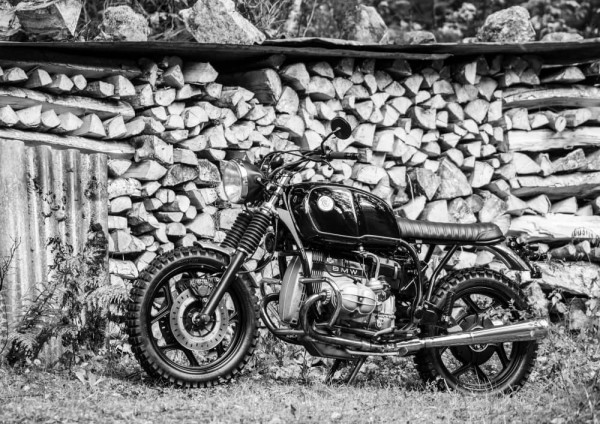 Photo's by Daniela Guggiari.
Share This Story, Choose Your Platform!
Tags