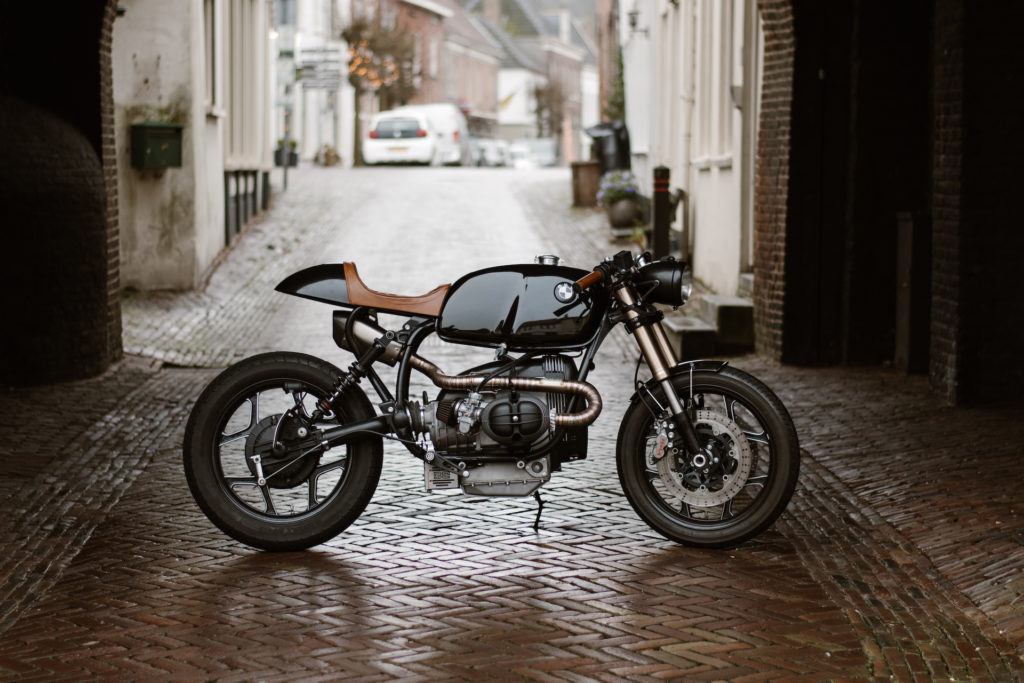 Humble beginnings
There are BMW boxers, and then there are BMW boxers. The difference? Well, here goes. Ever since BMW introduced their famous boxer twin configuration back in the 1920's, they kind of had a reputation of being a bit…dull. That was until they started kicking the competition's butts in the 1981 Paris-Dakar Rally. And just like that, boys and girls, the BMW boxer became a legend. That doesn't mean that all of their BMW's motorcycles were "cool". BMW built their motorcycles really well. They were considered to be the ONLY European motorcycle manufacturer that built genuinely reliable motorcycles in the 20th century. And their bikes handled pretty decently. As a matter of fact, with the exception of the GS models, BMWs were considered to be mostly…ehhh…boring.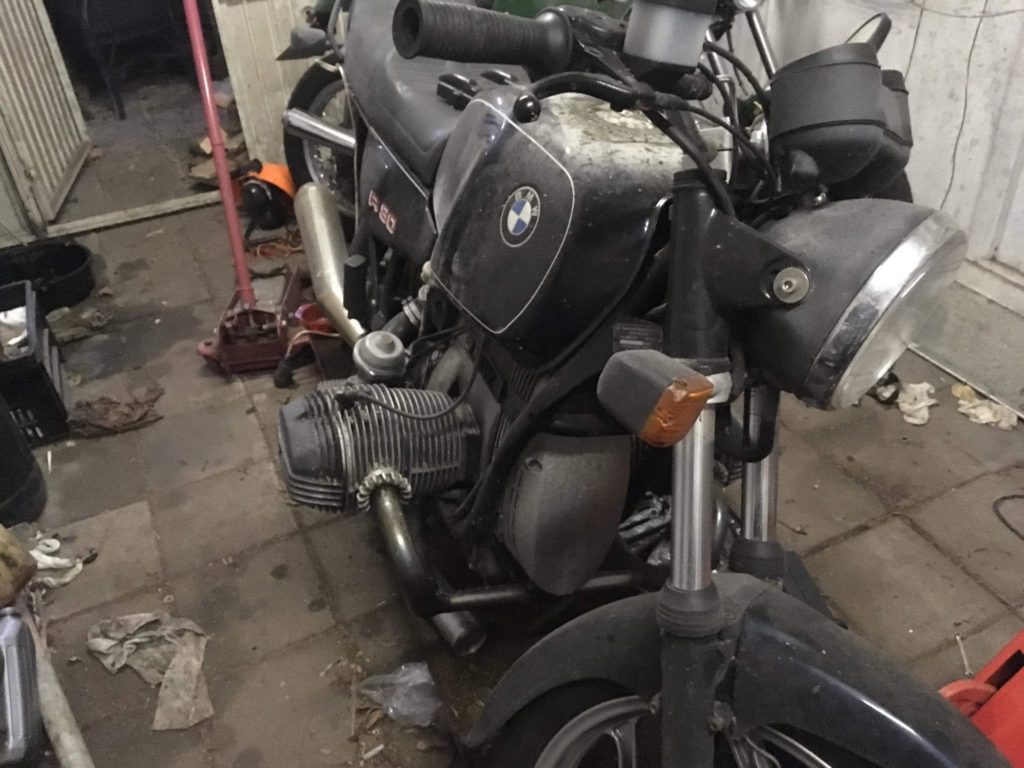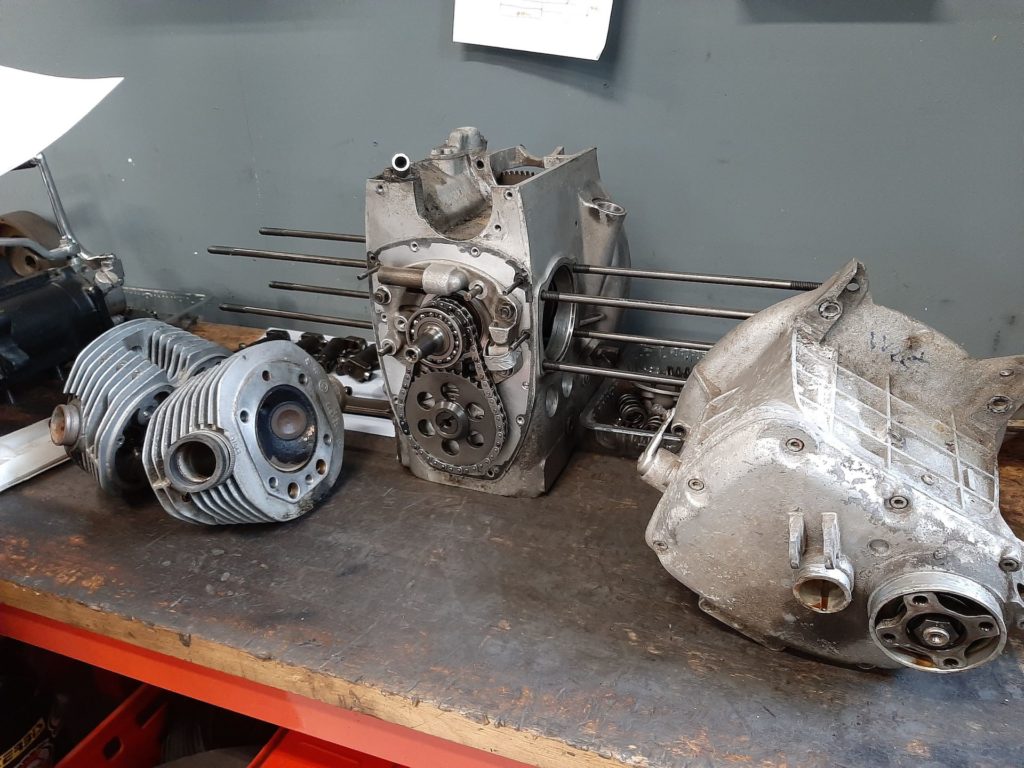 High in demand
All of this meant 2 things really: 1. There are a ton of old BMWs still riding around, since they were built to last. 2. Owning a second-hand BMW was something of an acquired taste for most people, well, mostly young people. This lack of desirability made them cheap to buy as a pre-owned vehicle. Enter the mystical realm of cafe racer building. With a doubt, one of the most popular base motorcycles to build a custom machine out of are, hands down, BMW motorcycles. Because of their popularity with builders, the old boxer has become one of the hottest bikes in the scene. Don't just take our word for it, just make sure to check out all the other BMW bikes we have covered in the past, oh I don't know, year or so.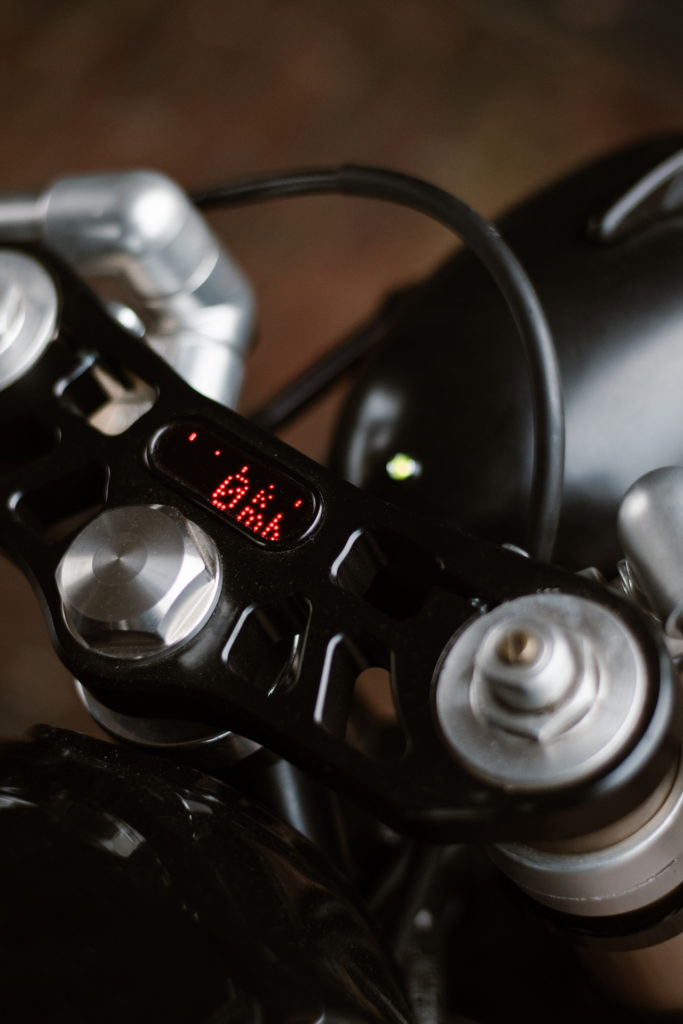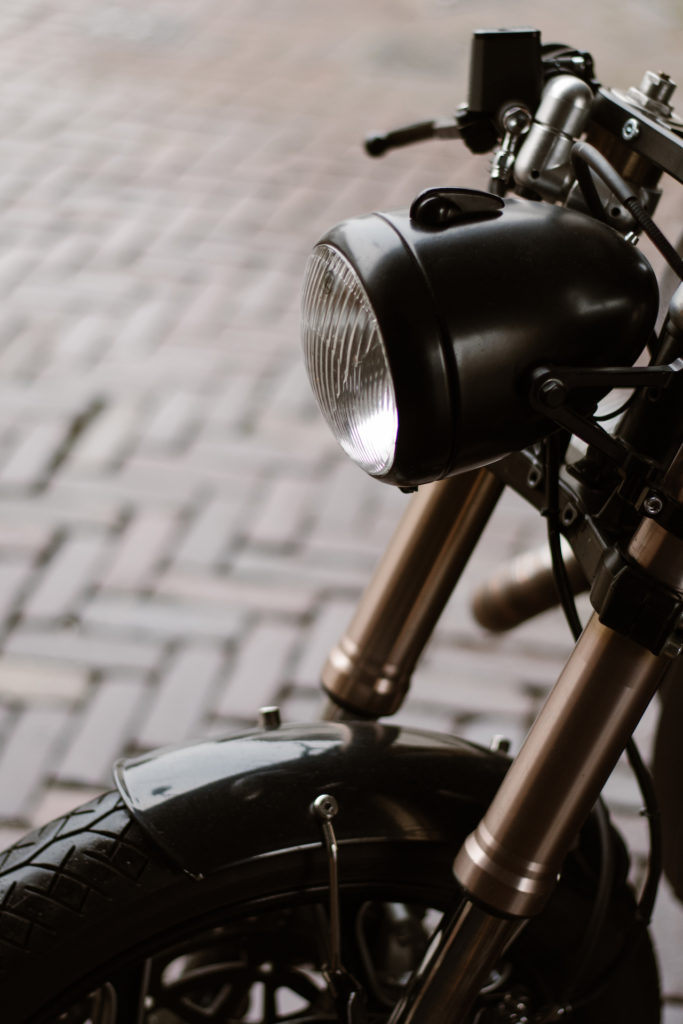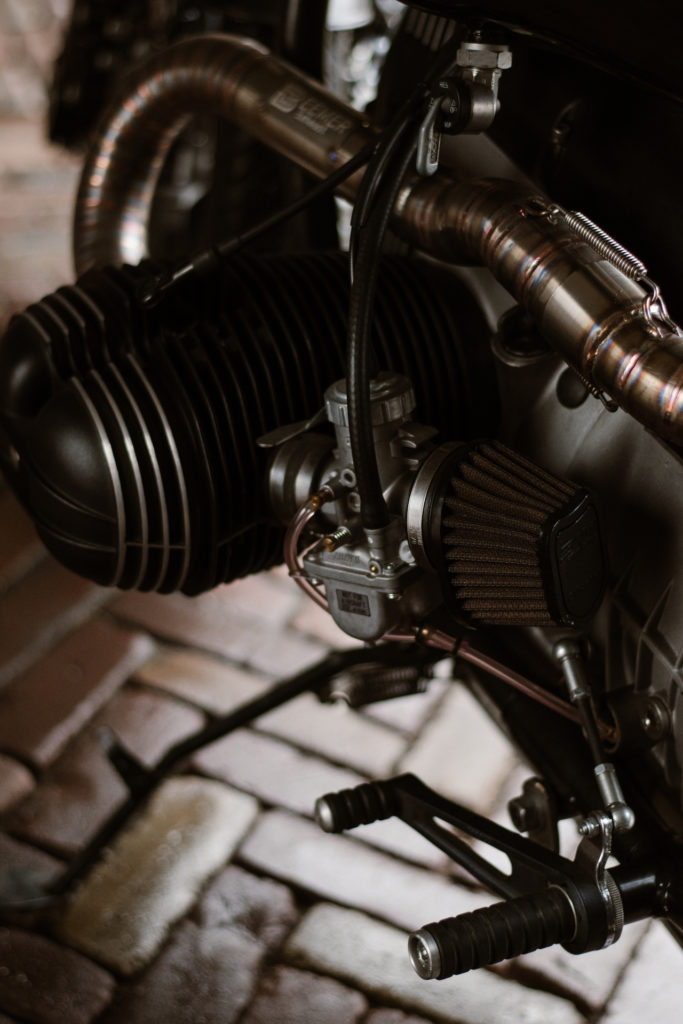 The Builder from Dussen
Which brings us to the subject of the matter. The BMW we see in front of us today is the prized possession of Ferry Westerlaken. The 45 year old Dutchman who, until recently, owned Ace-Cafe Racers Parts, and founder/owner of Beemer Boys, which is a private label he created for custom BMW parts, built this BMW from the ground up. Did we forget to mention that he also runs a company that trades classic motorcycles? It's called Altena Classics, make sure to go check it out. He also has a family with three daughters. We find it incredibly difficult to imagine how and where he finds the time to juggle all of this, truly impressive. It isn't the first time we covered a bike that was built by Ferry. Who remember this Moto Guzzi?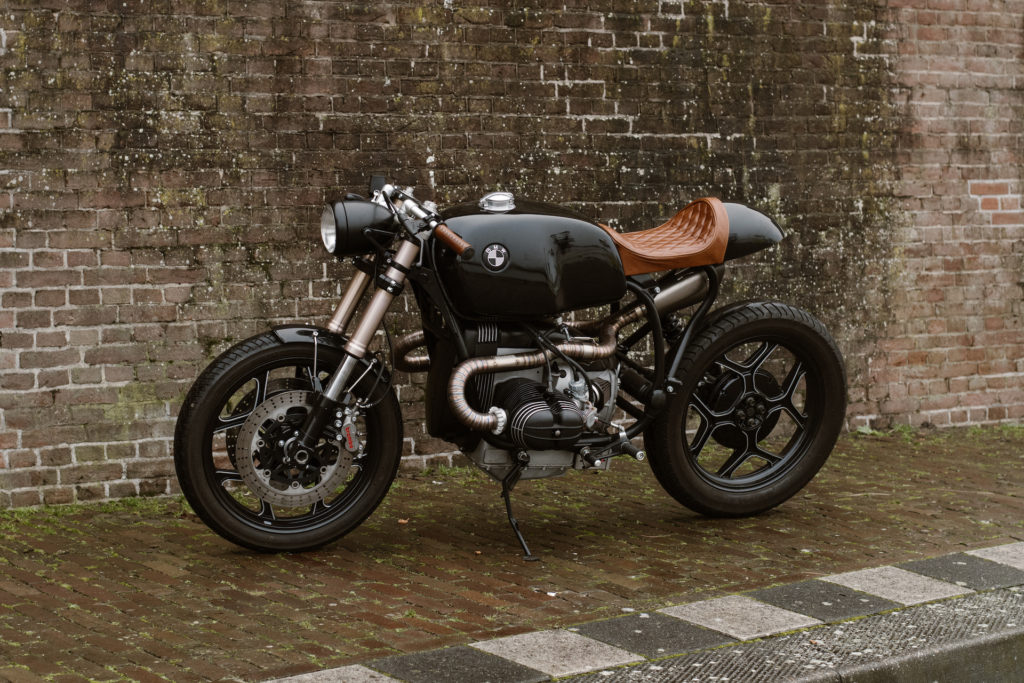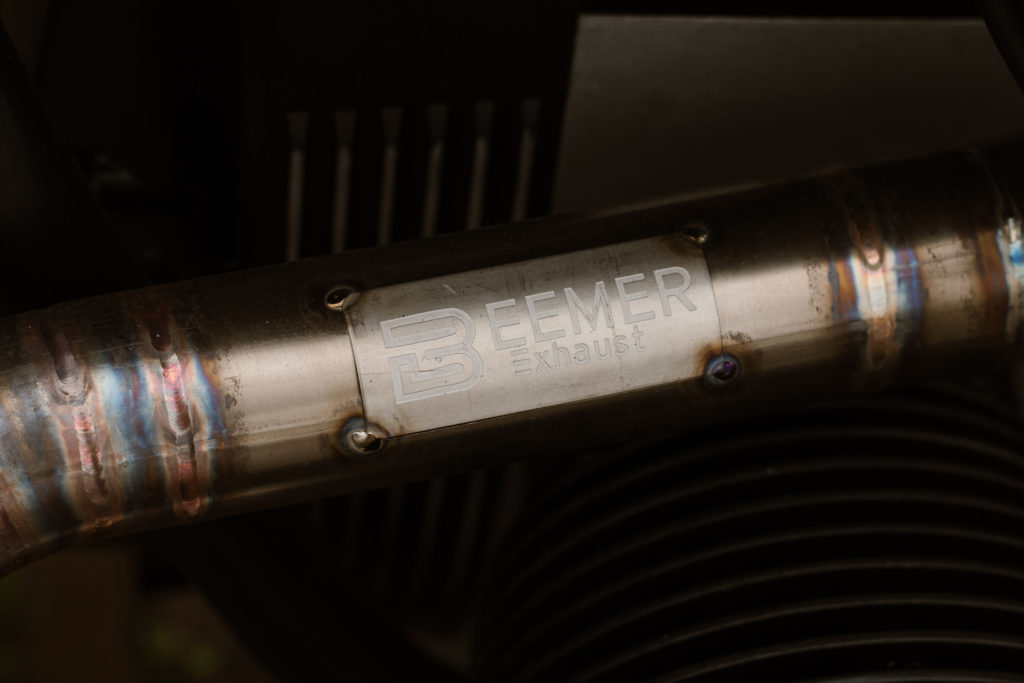 Barn-find!
It all started with a 1985 BMW R80, which was found in a shed only a couple of hours away from where Ferry lives, covered in a thick layer of dust. It was clear that doing a standard cafe-racer job wouldn't suffice; Ferry wanted to take things to the next level. Not just because he likes to keep his standards high, but also because the bike needed to showcase all the cool new parts he offers through his private label Beemer Boys. The list of mods is very long, however, the most notable piece of work on this R80 has to be the custom exhaust system. It definitely looks unique, almost menacing.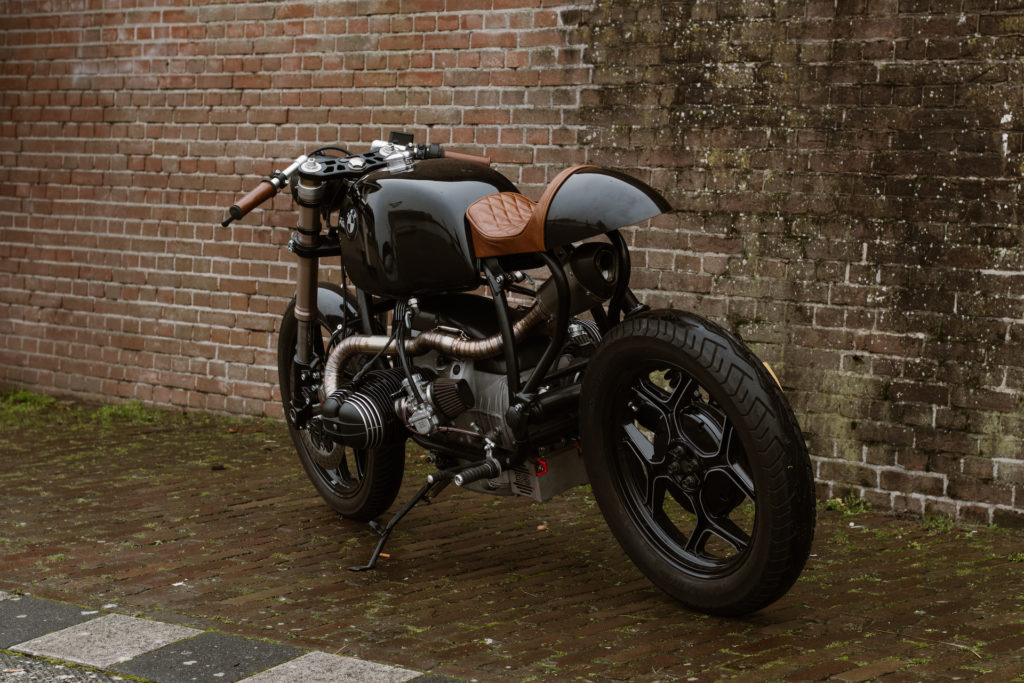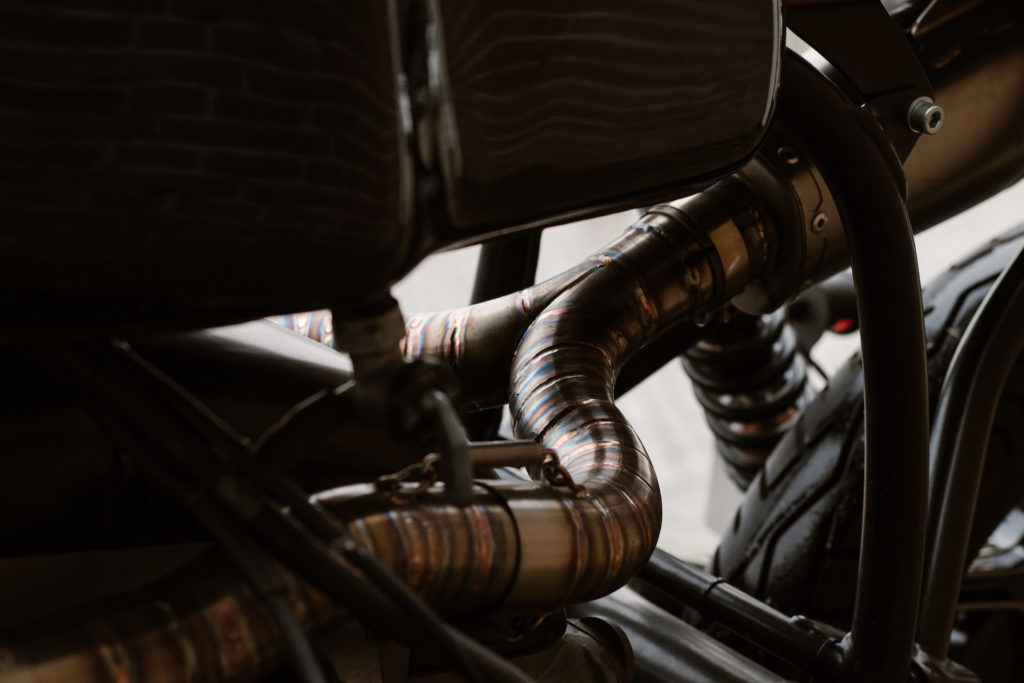 Where there's a will…
We asked Ferry what he found most challenging about this build: "There were quite a few challenges. The greatest challenge was finding the time to do things. I have a full time job, two webshops, a motorcycle shop, and a family with 3 awesome daughters. So quite a busy life. In addition, the exhaust system was a thing. I didn't want something standard, but a system made of segments that would run along the top instead of the bottom. Some of the problems to deal with the exhaust is the heat emission along carburetors, tank, fuel hose from the fuel taps. Oil level checks also had to remain possible, and the exhaust had to follow the lines of the motorcycle. The motorcycle had to be built in a minimalistic way with as little fuss as possible around the clip-ons. The BMW is a widely used motorcycle to build a cafe racer or bobber. Despite the differences, they often look like each other. I like the exhaust the most. The lines are good, the looks of the tubes are great, the segments are mint, and the sound is fantastic. I must admit that it rides better than stock. When the motorcycle was ready, she went on the dyno for optimal tuning. This gave the R80 a little bit more horsepower. The handling has also improved with the right adjustment of the suspension. I wanted something different, and I'm very happy with the result!"
Despite the fact that Ferry is very capable, he couldn't have done this without the help of Ace13 and Hakky Motorsport.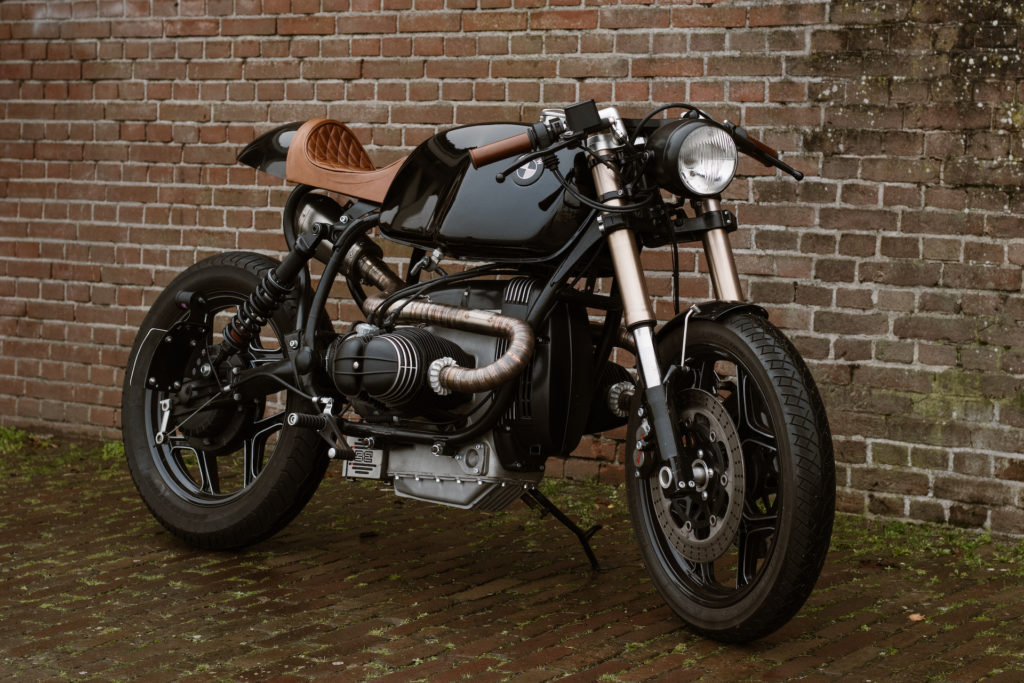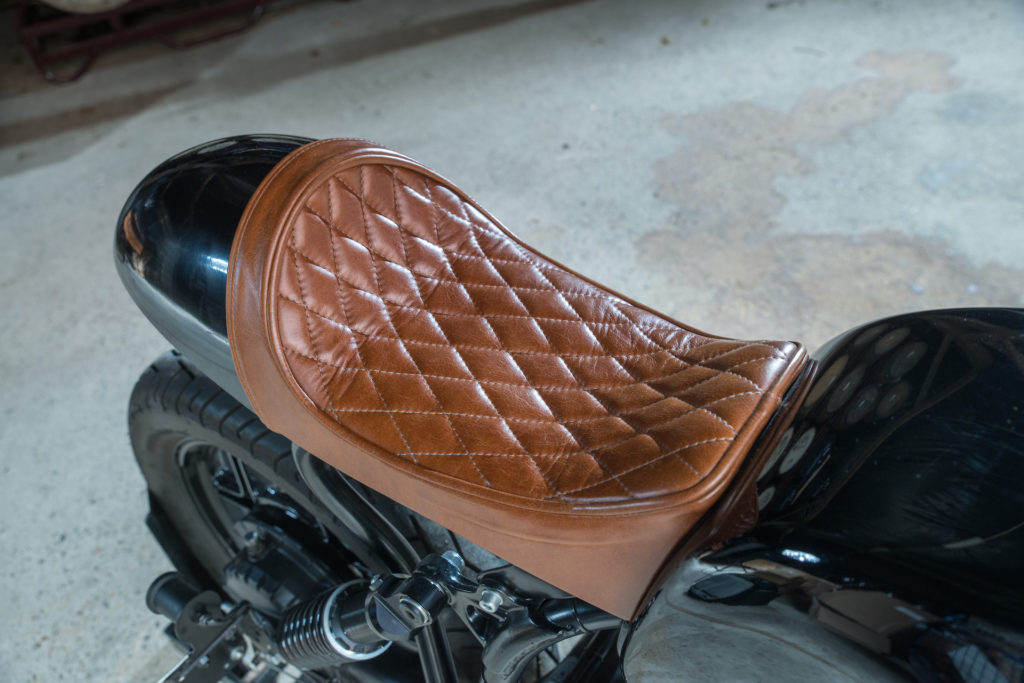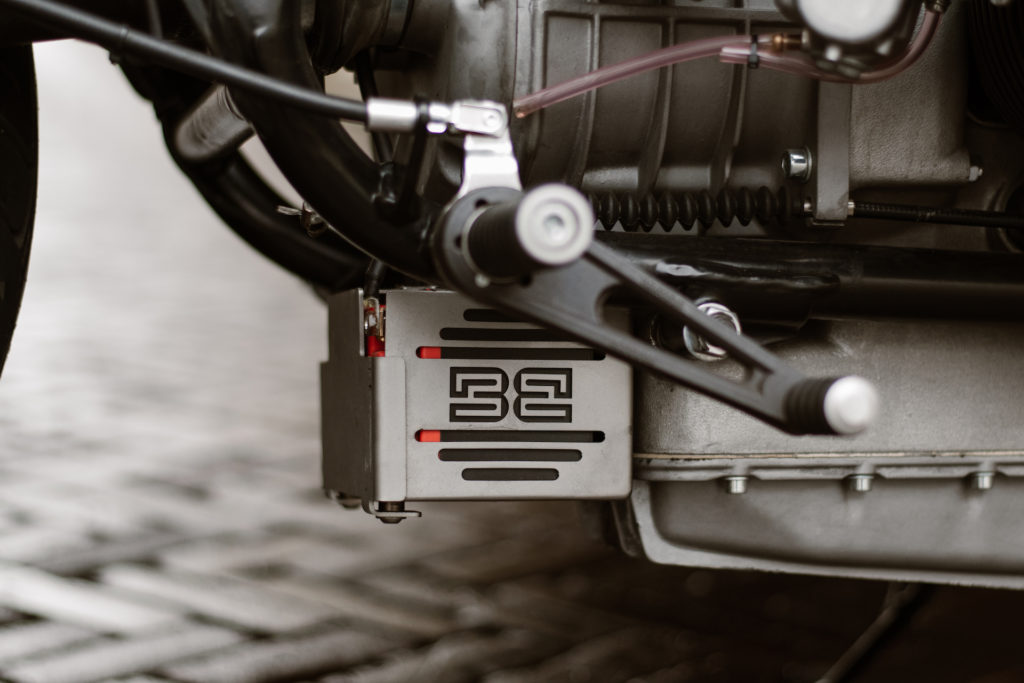 The mods:
Complete engine and transmission rebuild
New wiring
Tank cleaned and re-sealed
Frame + subframe powder coated
Vonzeti Subframe
Handmade Vonzeti seat
Vonzeti Monza fuel cap
Powdercoated wheels
Tarozzi rear-set
Kawasaki ZZR front fork
Aluminium engine cover
Siebenrock valve covers (limited edition)
YSS MZ366 TRL 410mm shock absorber full black
Motogadget M-unit blue with smartphone app
Motogadget m-Lock RFID ignition lock
Motogadget motoscope mini odometer and tachometer black
Motogadget 2 Button M Switch
Harley Davidson (1967) headlight
LSL headlight brackets
Side-mount Curved LED Tail-light
Beemer Boys battery box stainless steel
Beemer Boys handmade segment exhaust system
Akrapovic exhaust muffler
Tomaselli adjustable clip-ons
Custom made top yoke
Brembo brake calipers
Mikuni carbs
Photo Credits: Willeke van Oudheusden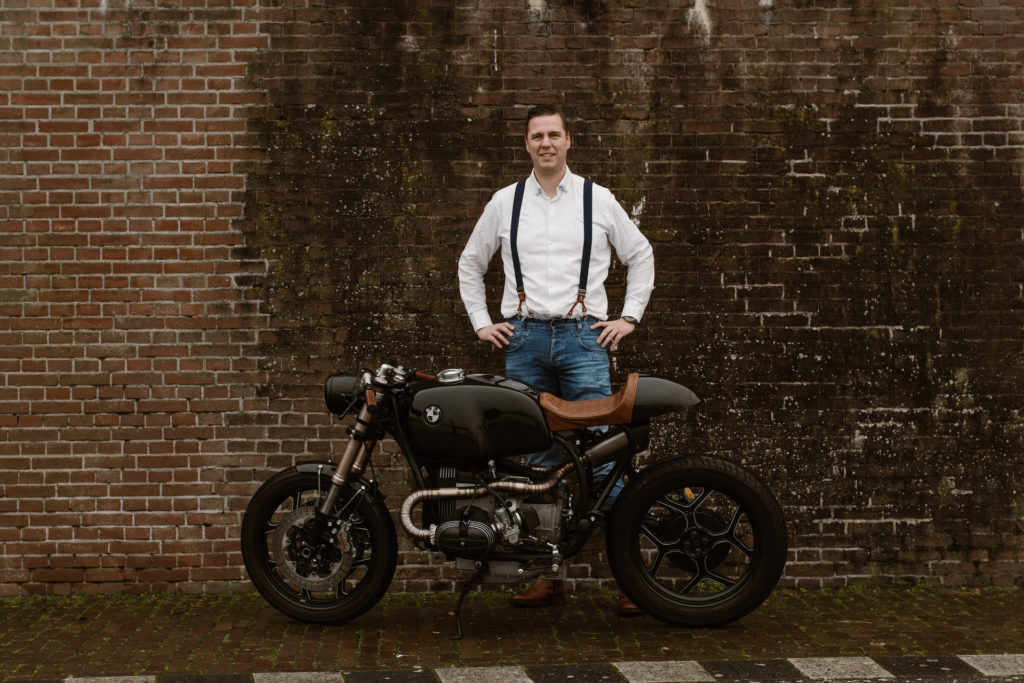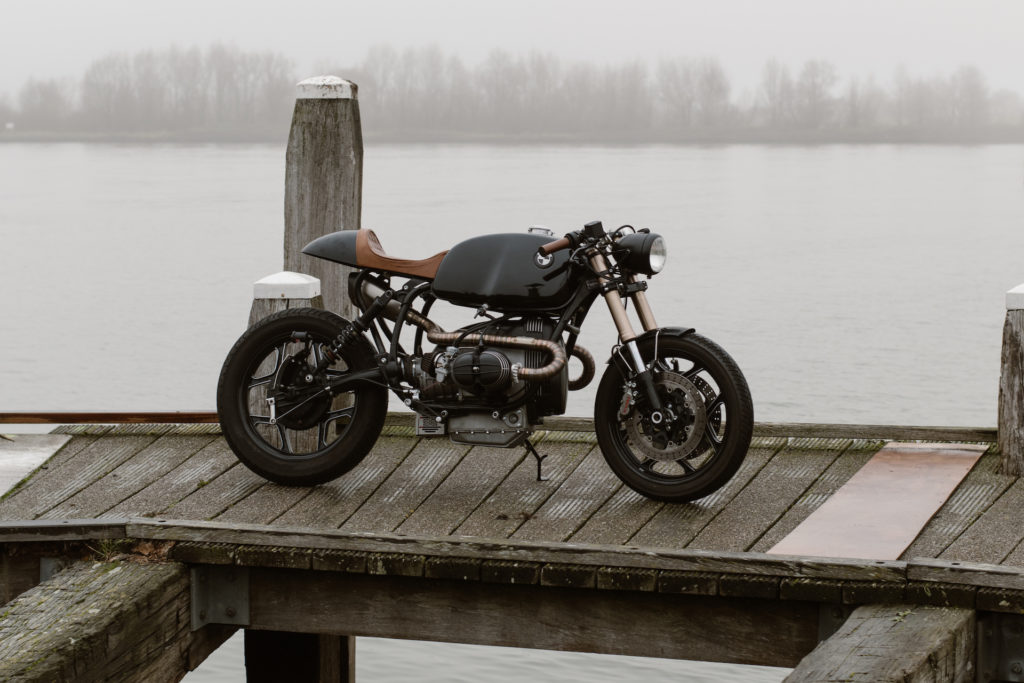 Builder details:
Ferry Westerlaken
Beemer-Boys
Altena Classics
Instagram
Share This Story, Choose Your Platform!
Tags