Follow us on
Facebook
,
Twitter
,
Instagram
,
Pinterest
,
Google+
,
Youtube
or subscribe to our
newsletter
.
This bike is build by David Wildman and his team at National Custom Tech Motorcycles from the Alps in Austria. While their name may be unfamiliar, NCT has an impressive range of builds from various brands. Tough, their love for the Bavarian R-series stands out. Their company tagline hits a sweet spot:
"We build motorcycles that nobody needs, but everybody wants".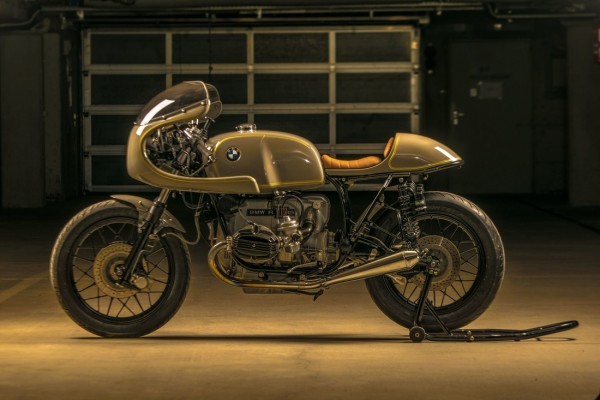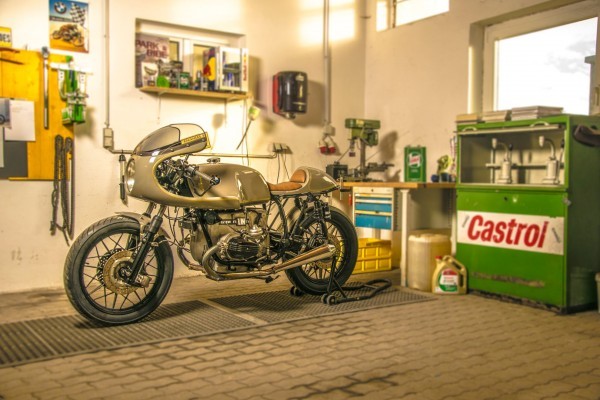 With this BMW R100RS Classic Racer they honor the original bike from the late 70s, respecting the original design: a beautiful half fairing, sporty riding position and top notch engineering.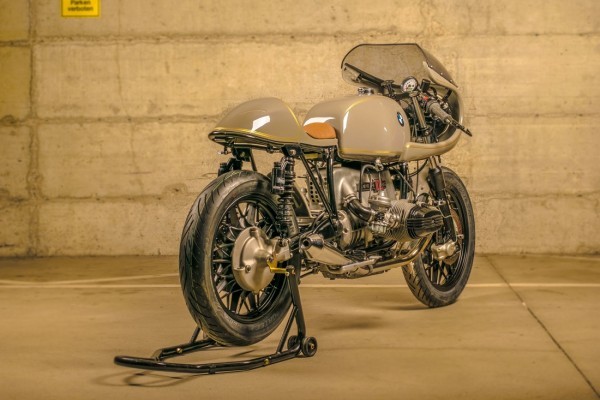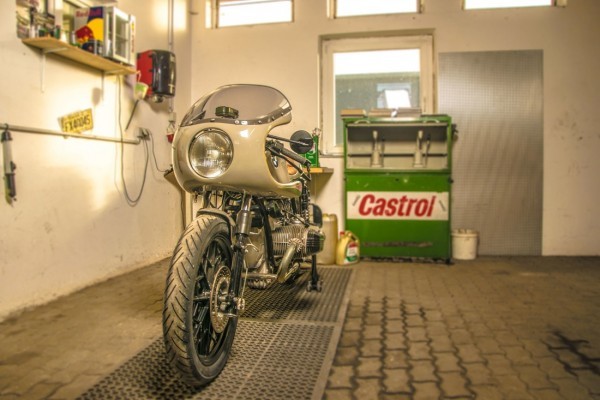 A big "problem" of the original bike is it's heavy weight of over 230kg. In order to make the bike more agile, they've been able to strip down the weight to 180kg. This 50kg weight loss definitely helps making this a sporty bike.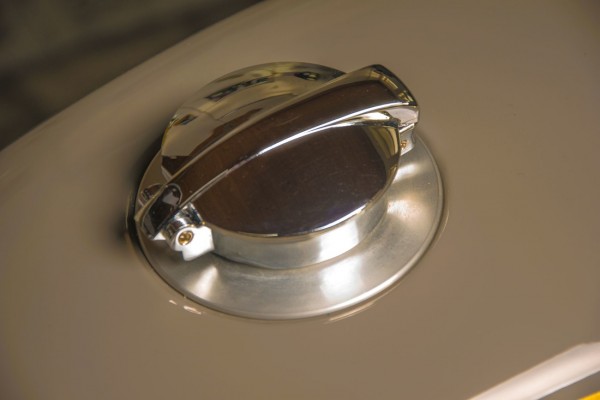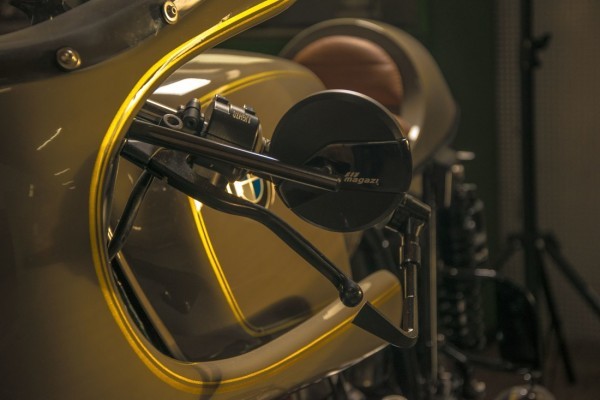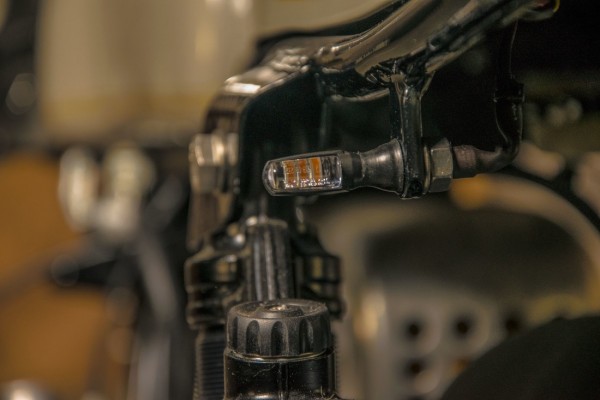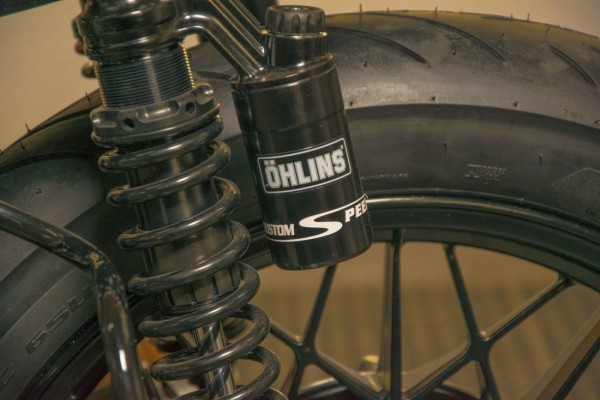 Follow NCT Motorcycles:
Share This Story, Choose Your Platform!
Tags