Follow us on
Facebook
,
Twitter
,
Instagram
,
Pinterest
,
Google+
,
Youtube
or subscribe to our
newsletter
.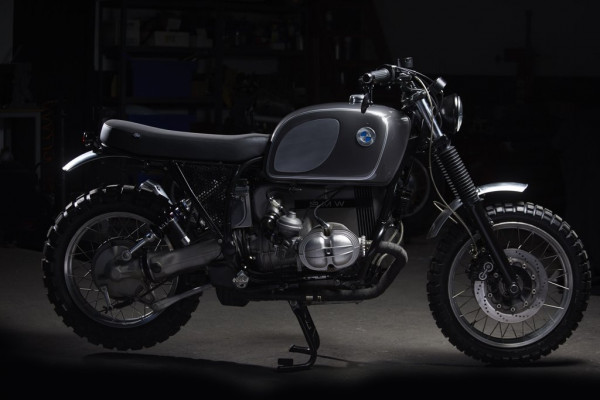 When I was in Barcelona last year I visited Fuel Bespoke Motorcycles and met the owner Karles Vives. Great to have a look at his workshop and talk about custom bikes. Since his shop was full with ongoing projects I asked if he ever has time to ride these machines. His answer was short and clear: every weekend!
Next to riding in te mountains in the wider Barcelona area, he organizes "Scram Africa", a 2000km tour for scramblers trough sandy Morocco. Yes, exactly were scramblers are meant for.
What we see here is there latest build; a BMW R100 Scrambler called "Silverback". The main idea was to build a typical scrambler bike with a classic, imposing and minimalist look.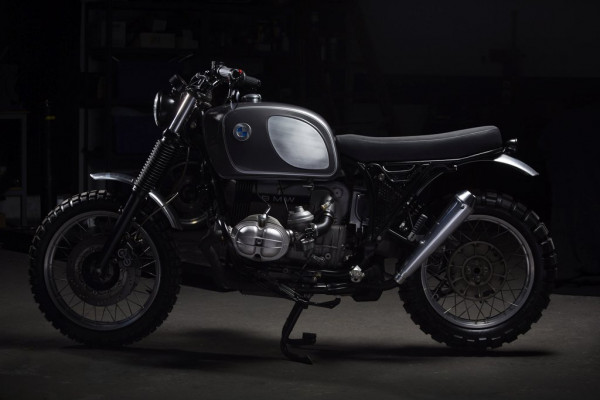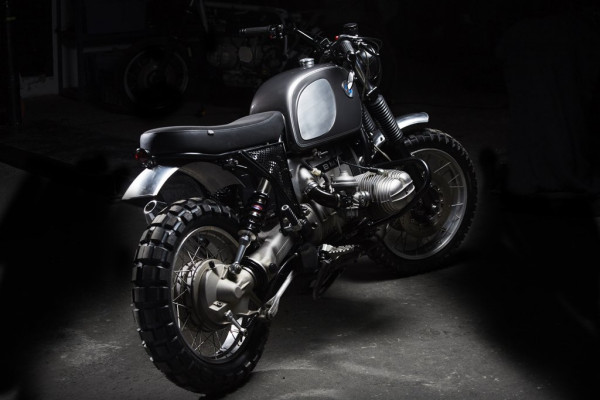 For the imposing look they've mounted a big R75/5 gas tank combined with a long (and comfortable) scrambler style seat. To give the engine a more retro and solid look, they've replaced the plastic air filter with a metal one, also from an R75. The fuel tank paint is clearly a classic BMW style and adding the
The fuel tank paint is clearly a classic BMW style and adding the aluminum side panels and BMW emblem gets an original and elegant look.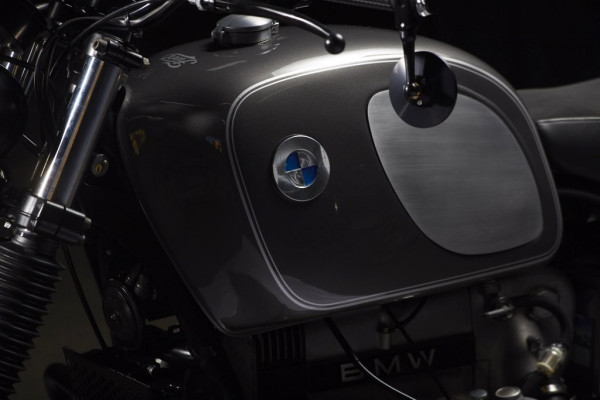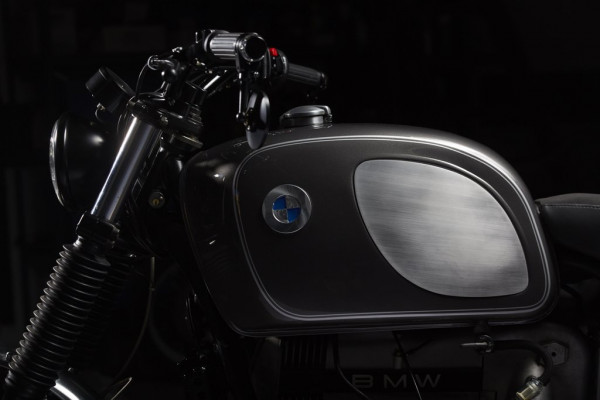 The minimalist touch comes from the grips, indicators, mirrors, push buttons and speedometer from Motogadget. A clean and modern parts that fits perfectly to the whole look of the bike.
To give the bike a better handling of the road they've mounted progressive front springs and a new Hagon shock on the rear. The desired grip come from Continental TKC80 tires.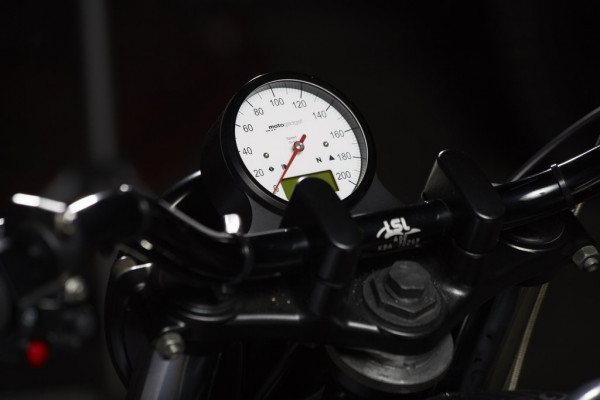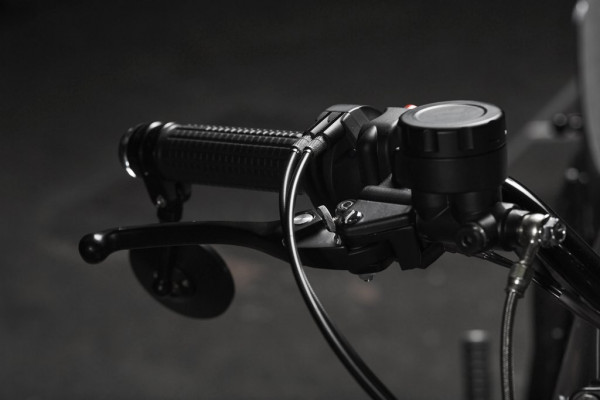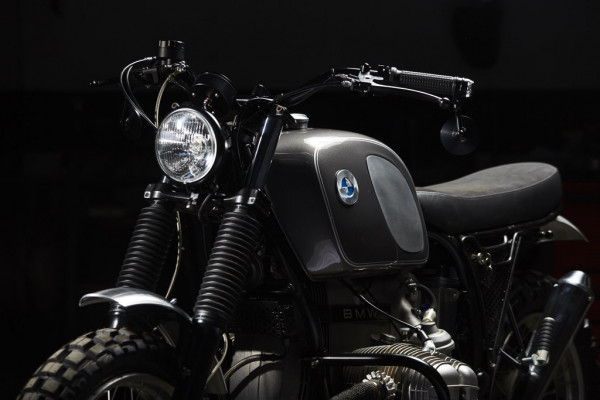 Modifications:
Bates front light
Motogadget speedometer
Motogadget grips, indicators and mirrors combo
Motogadget push buttons
LSL handlebar
Alluminium front and rear fenders
Alluminium fuel tank side panels handmade
Alluminium BMW tank emblem
Air filter box BMW R75/5
Bespoke seat
Hagon rear monoshock
Continental TKC80 tires
BMW R75/5 big tank
SW Motech footpegs
Rear footpegs
New brake master cylinder
Progressive springs
Megaphone exhaust
Handmade side panels
Follow Fuel Motorcycles
Share This Story, Choose Your Platform!
Tags