Follow us on
Facebook
,
Twitter
,
Instagram
,
Pinterest
,
Google+
,
Youtube
or subscribe to our
newsletter
.
Yamaha has a long history of building powerful sport bikes. Back in 1978, when the XS1100 was introduced (also called XS Eleven or XS11), it was the most powerful and largest displacement Japanese motorcycle on the market with an amazing 95hp, which is transferred to the rear wheel trough a shaft drive.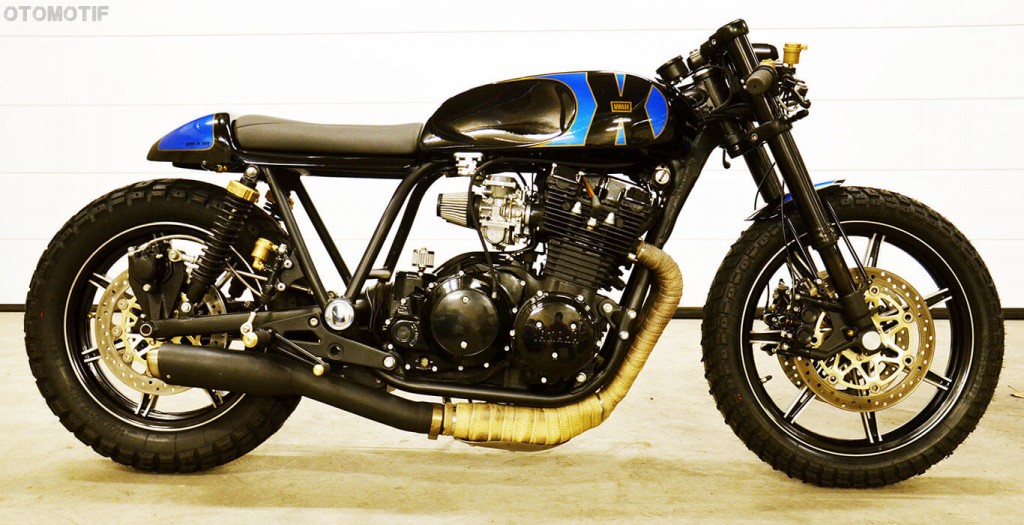 This creation comes from Vilnius Motor House, based in (what's in a name) Vilnius, Lithuania. Owner Daris bought this '79 XS1100 on an auction, and started customizing the bike. Daris had no clear building plan, he just "wanted to create a café racer of it".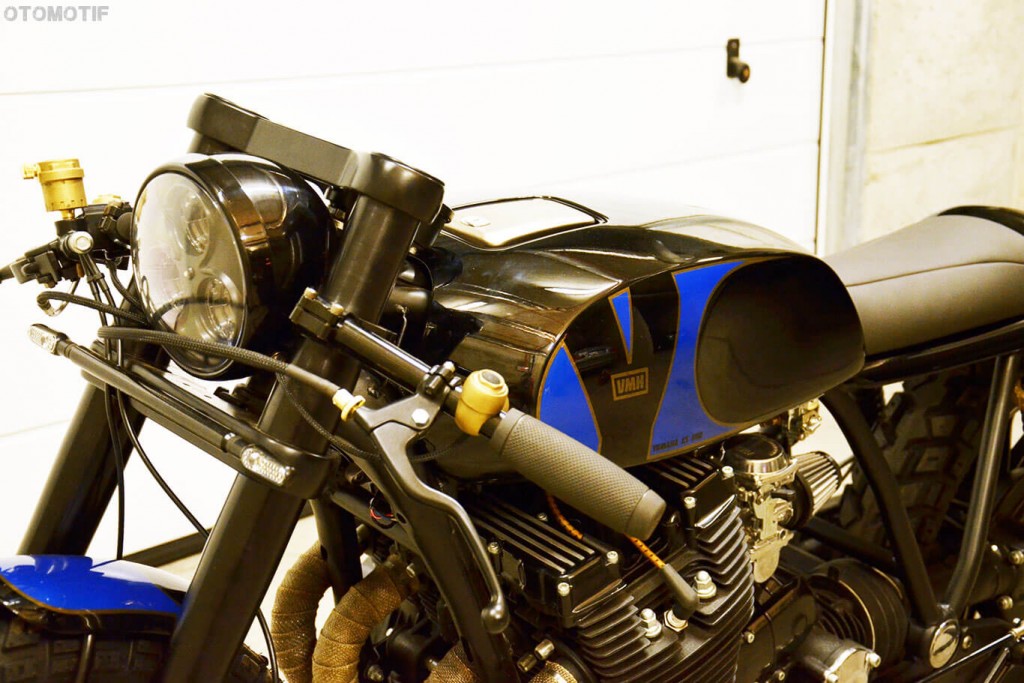 Daris took the whole bike a part and used a wide range of aftermarket products and parts of other projects. The complete front end is from a '05 GSXR 1000 [read more].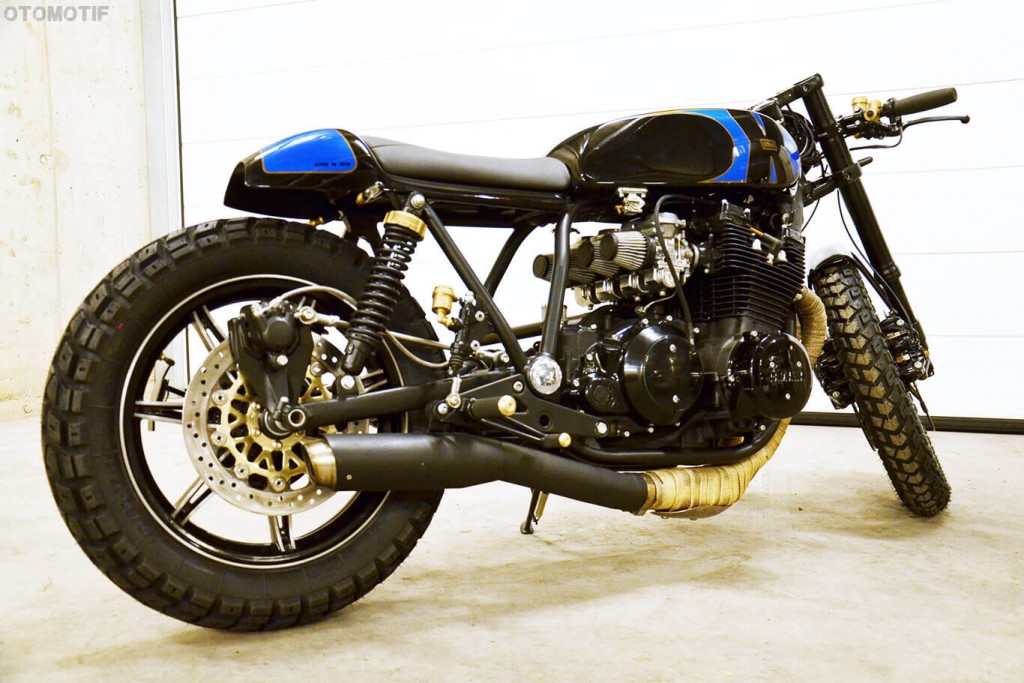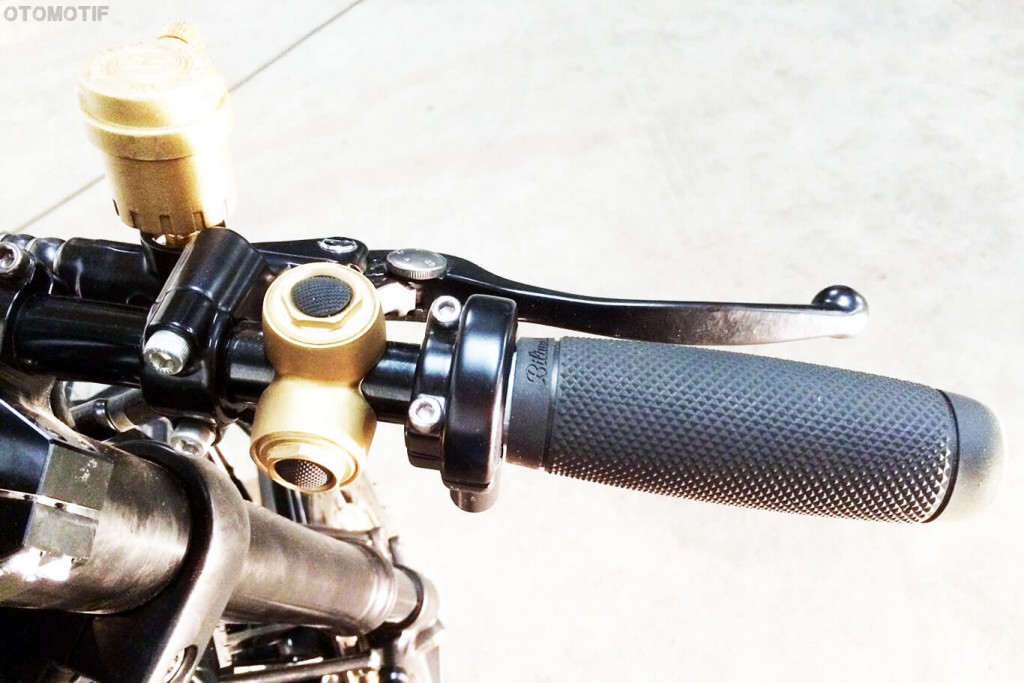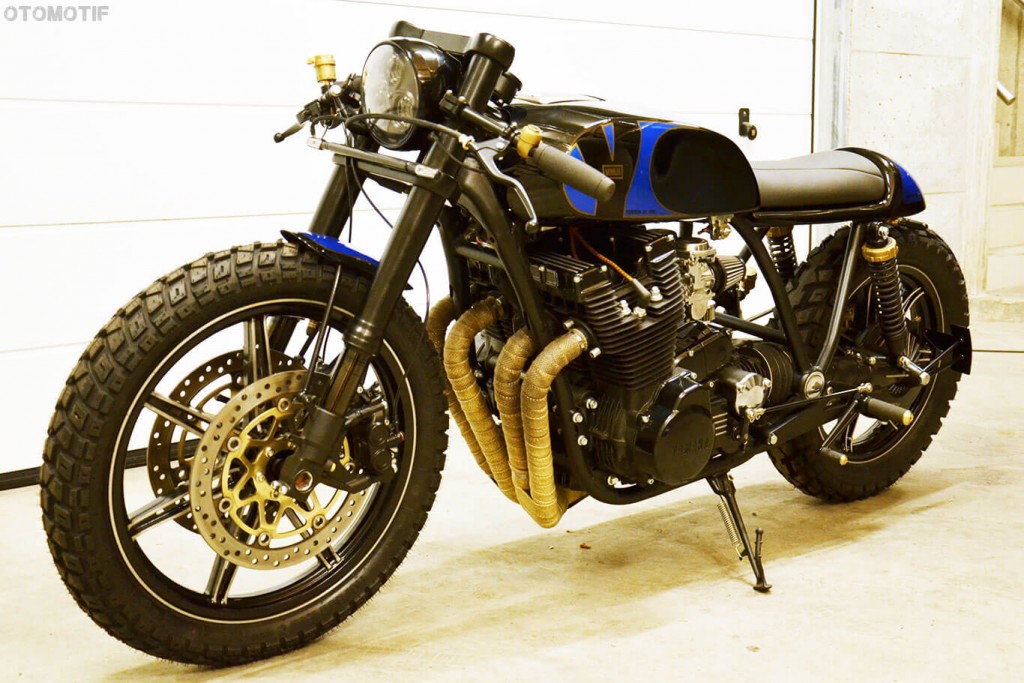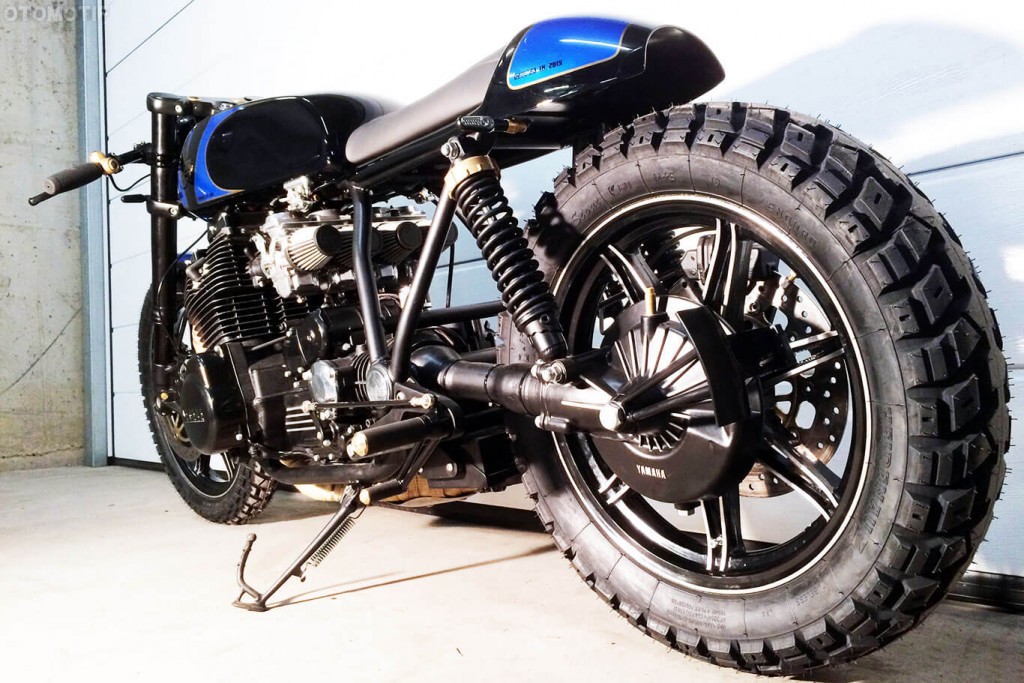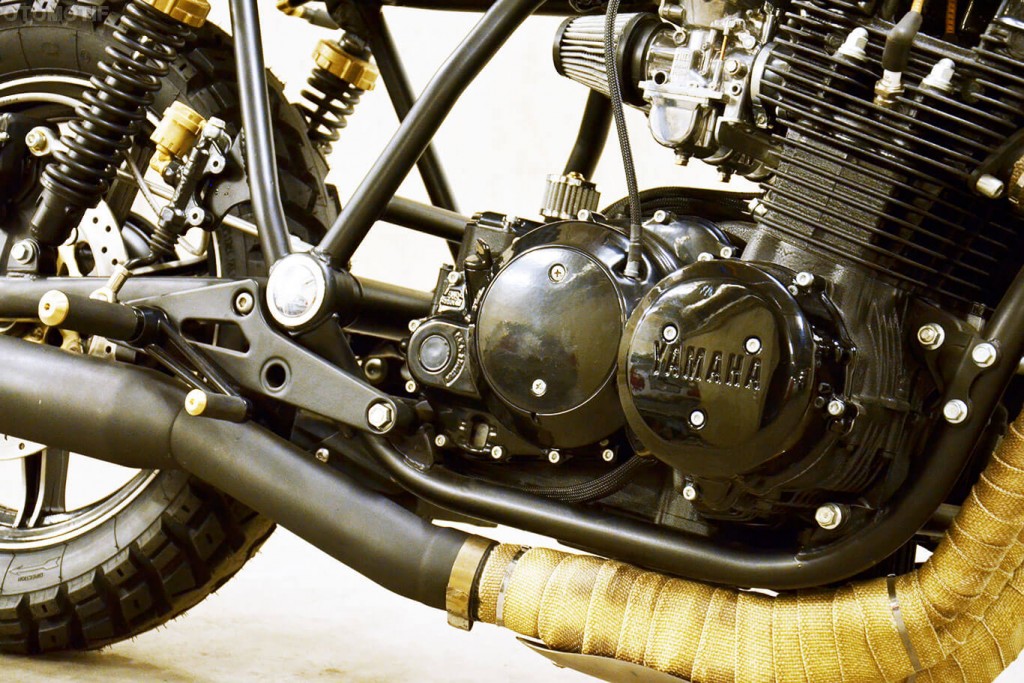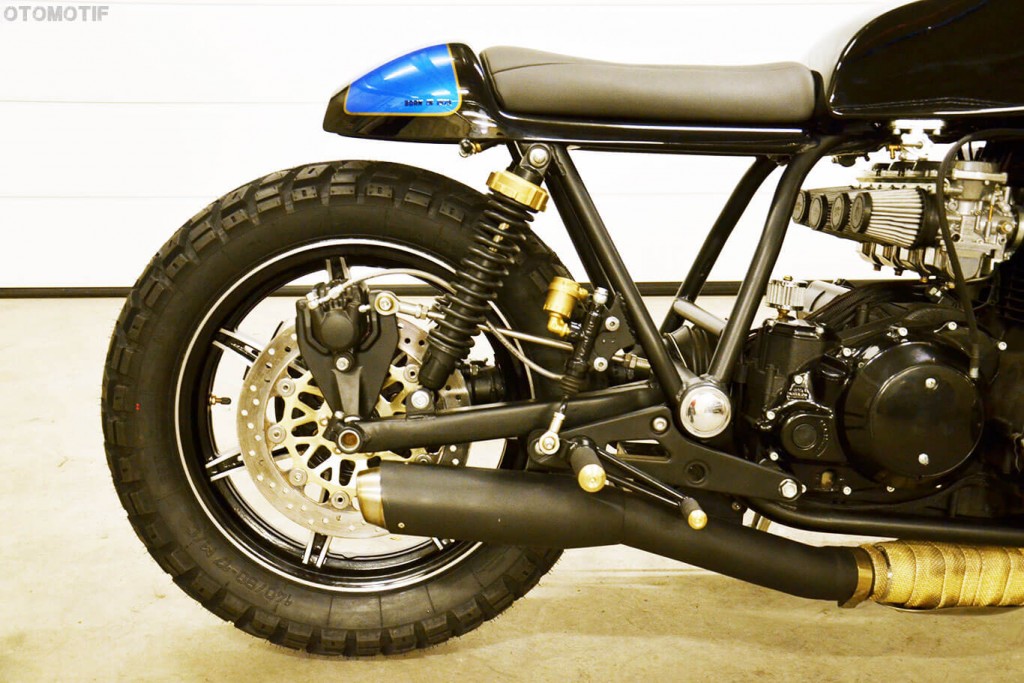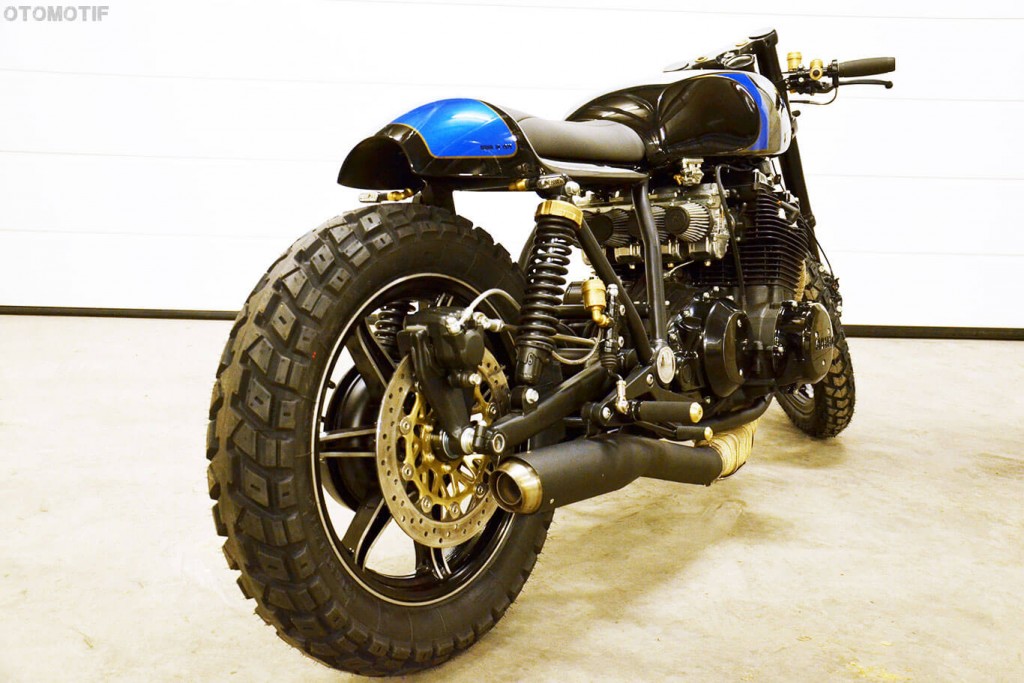 PS. I've visited Vilnius once for business and I can really recommend a trip to this place!
Vilnius Motor House: Website | Facebook
Image & story credits: OTOMOTIF
Share This Story, Choose Your Platform!
Tags