Follow us on
Facebook
,
Twitter
,
Instagram
,
Pinterest
,
Google+
,
Youtube
or subscribe to our
newsletter
.
With the Yamaha Yard Build program, the Japanese motorcycle manufacturer is aiming his arrows at the booming custom motorcycle scene. The program seeks for inspirational ideas on how to transform modern Yamaha bikes to something "special".
It's "Faster Sons" philosophy, where modern bikes are inspired by there ancestors gave us the already legendary Yamaha XSR700 and it's big brother the XSR900. Both built to customize, with a complete range of aftermarket (bolt on) accessories. The Yamaha XSR700 Scrambler "Super 7" by JvB Moto, is already one of my favorite custom bikes.
But this is something else: it's a Yamaha XJR1300 Café Racer built by Motorrad Klein from Germany. They turned the rather bulky (but powerful) XJR1300 in a great looking café racer and upgraded it to a high spec, fast & mean machine with amazing details. They called it "Ronin".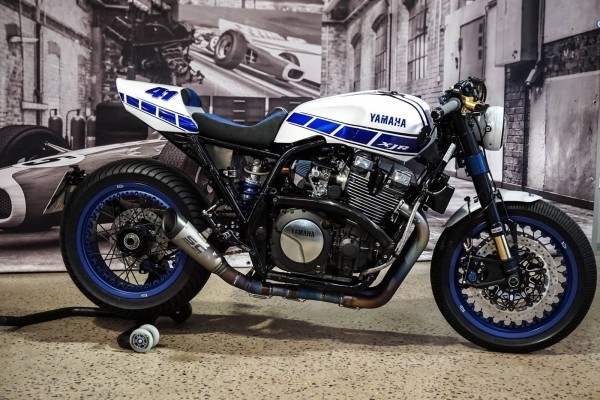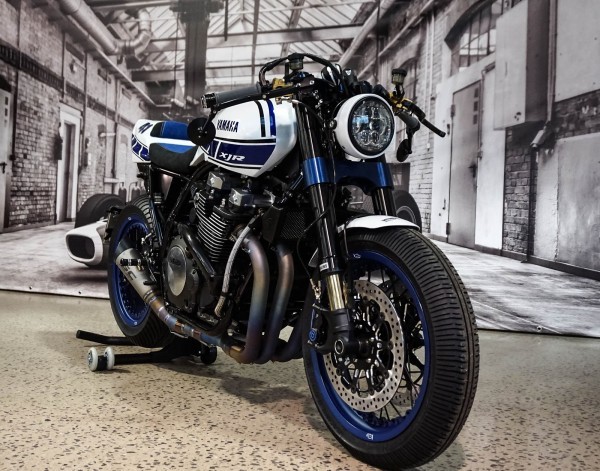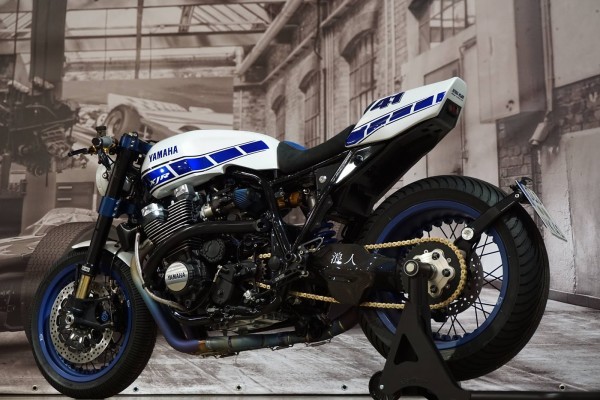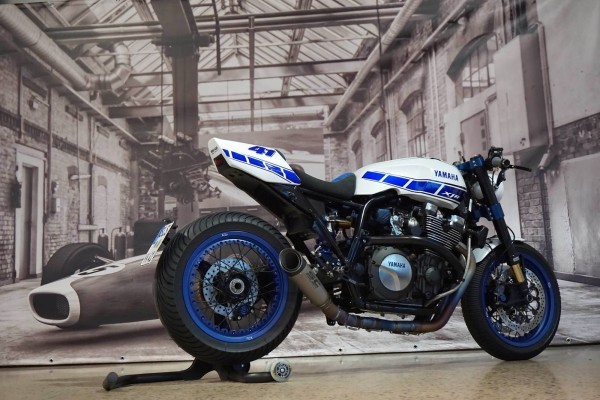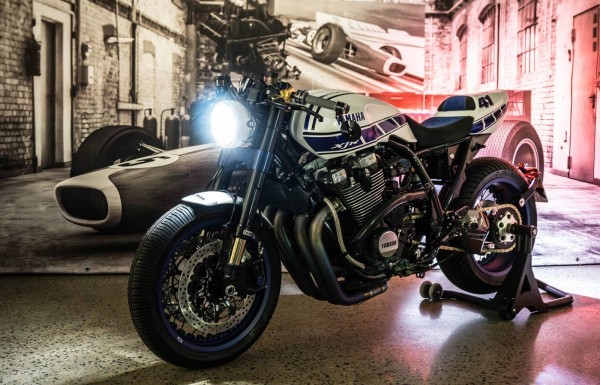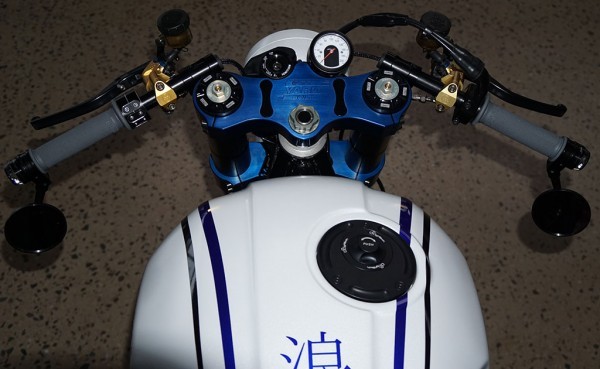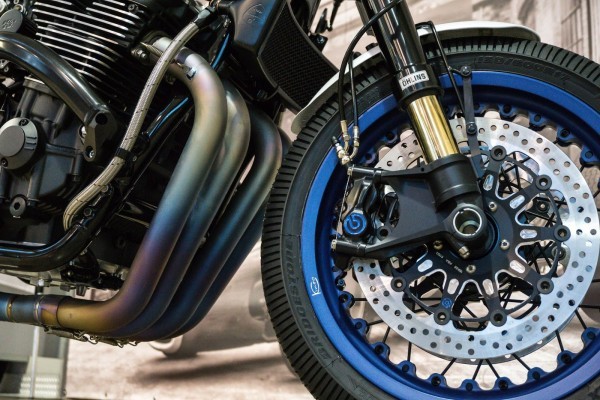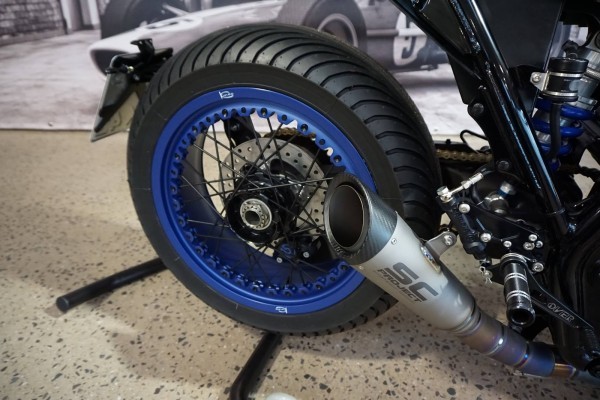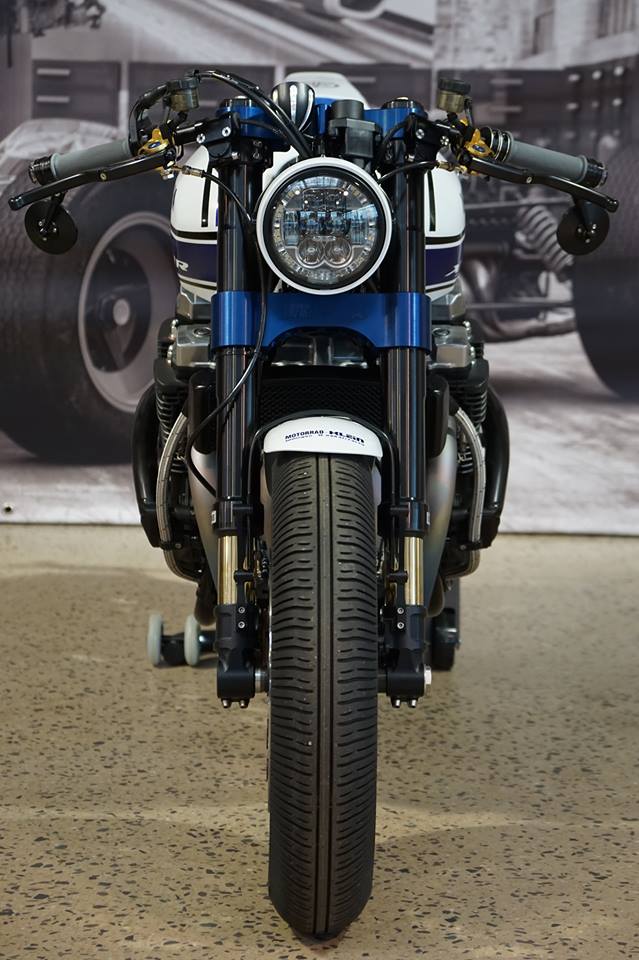 Share This Story, Choose Your Platform!
Tags