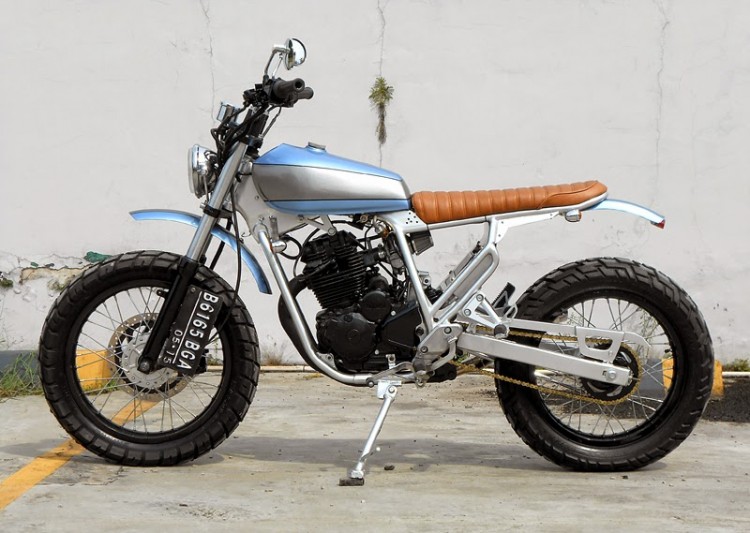 Small motorcycles usually are built for very specific regions like Asia or South America. Instead of "built for fun", like a lot of motorcycles are, these small machines are "built to move the owner from A to B". So if a custom workshop takes one of these small urban transportation machines as a base bike, I usually get excited. Simply because you don't need +1000cc to have fun. Two wheels and something in between that powers the rear are the only two ingredients needed for fun.
This one is built by Katros Garage from Jakarta, Indonesia. A small workshop that builds custom bikes and parts. They focus on small, original and fun ideas. For this project, they've sourced a Yamaha Scorpio. A small commuter bike. Never heard of it? Check this link AND make sure to check out this Scorpio cafe racer.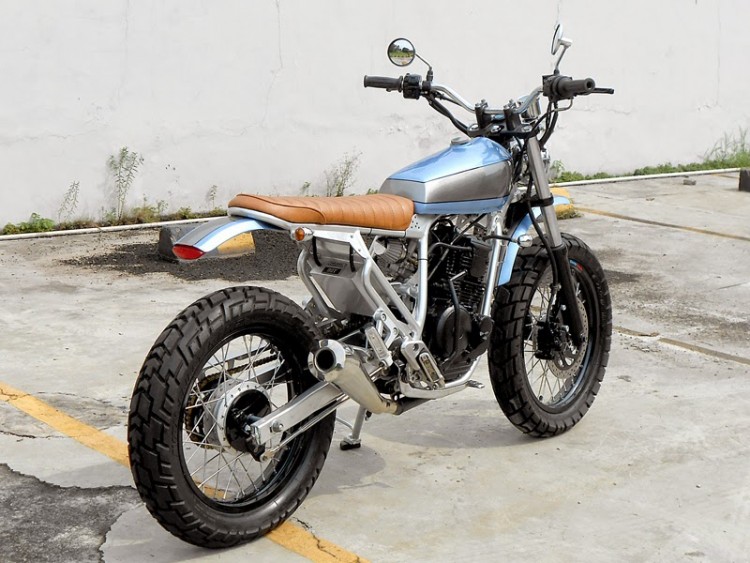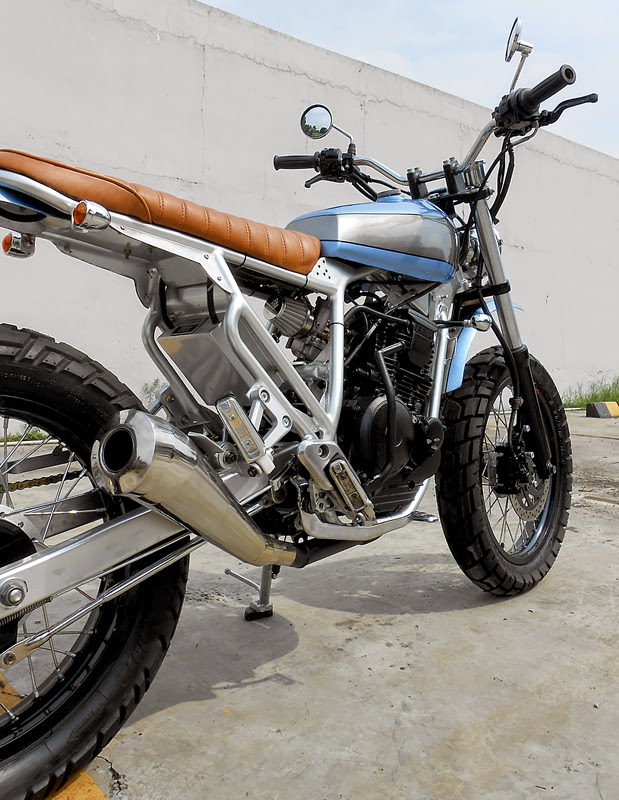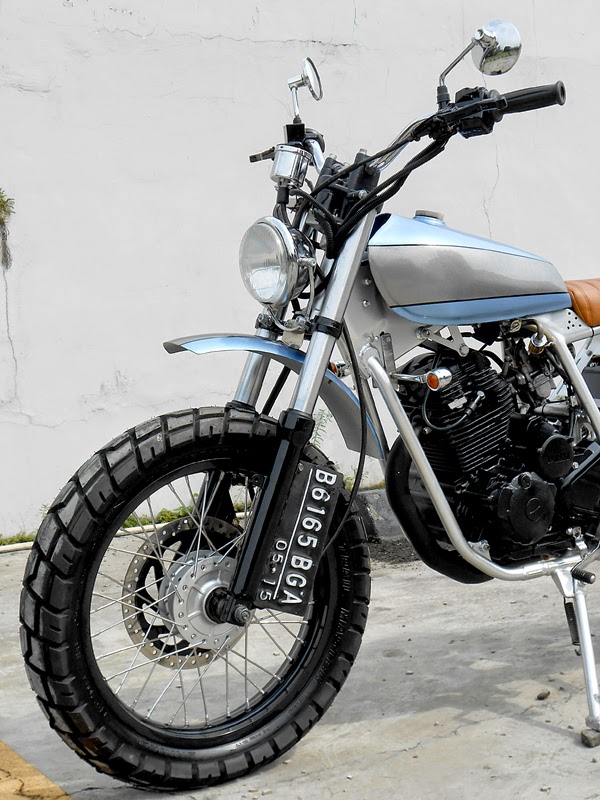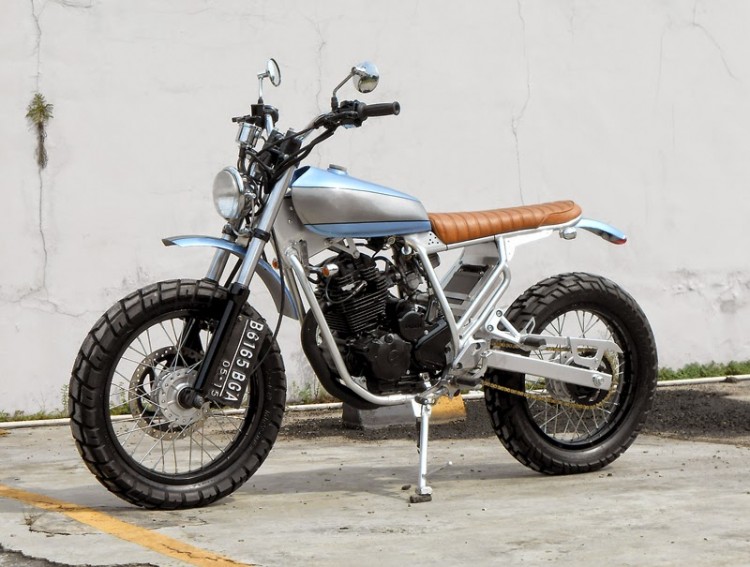 Share This Story, Choose Your Platform!
Tags