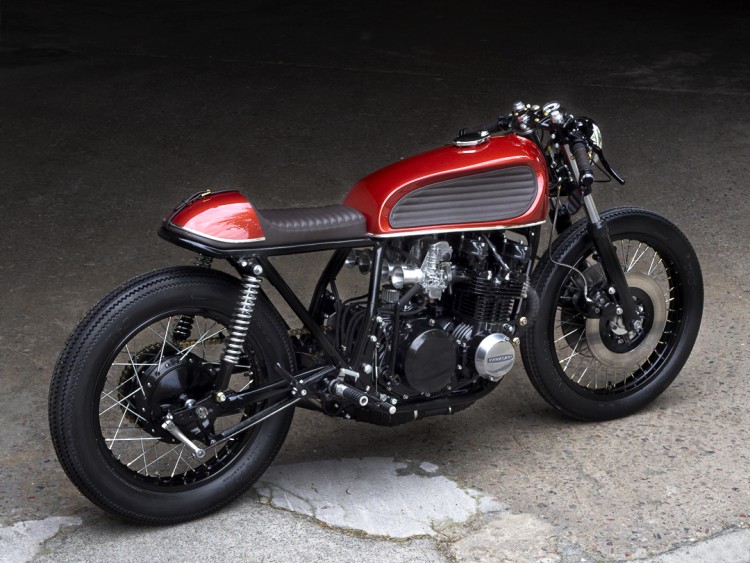 If I think of Sweden I usually think about my Volvo and that huge wholesaler of Chinese firewood kits. Despite the fact that these two are completely opposite, I would say that Swedish people, in general, have a pretty good taste and an eye for design. The guys from PAAL Motorcycles in Malmö definitely have. Owner Frederik Persson grew up with motorcycles and his passion for customizing them started when he was a child. He used to cut off parts of his toy bikes and colored them with waterproof markers. When he grew up, it was just a matter of time before he started working on real motorcycles.
But Fredriks career started on a completely different path: he became a chef that was looking for recognition in Michelin stars while working at high-end restaurants. He didn't have time even thinking about bikes, but after working his ass off for many years, he became tired of the cuisine and he decided to go back to his old love: motorcycles. His first project was a bit ambitious because he didn't have any professional experience working on bikes. So to get his skill level up to speed, he started working in a local motorcycle workshop for an unpaid (!) job for over 8 months. After 8 months Frederik was offered a full-time job at the shop to keep his cash flow on a healthy level. His experience gave him the confidence to start building his own custom shop.
Till today, Frederik has an impressive line-up of 14 projects. This Kawasaki KZ650 is numbered 13, and I instantly fell in love with it. This beauty is put together with a great taste of design. The color palette used materials and parts perfectly fit together without being a cliché.
Follow PAAL Motorcycles: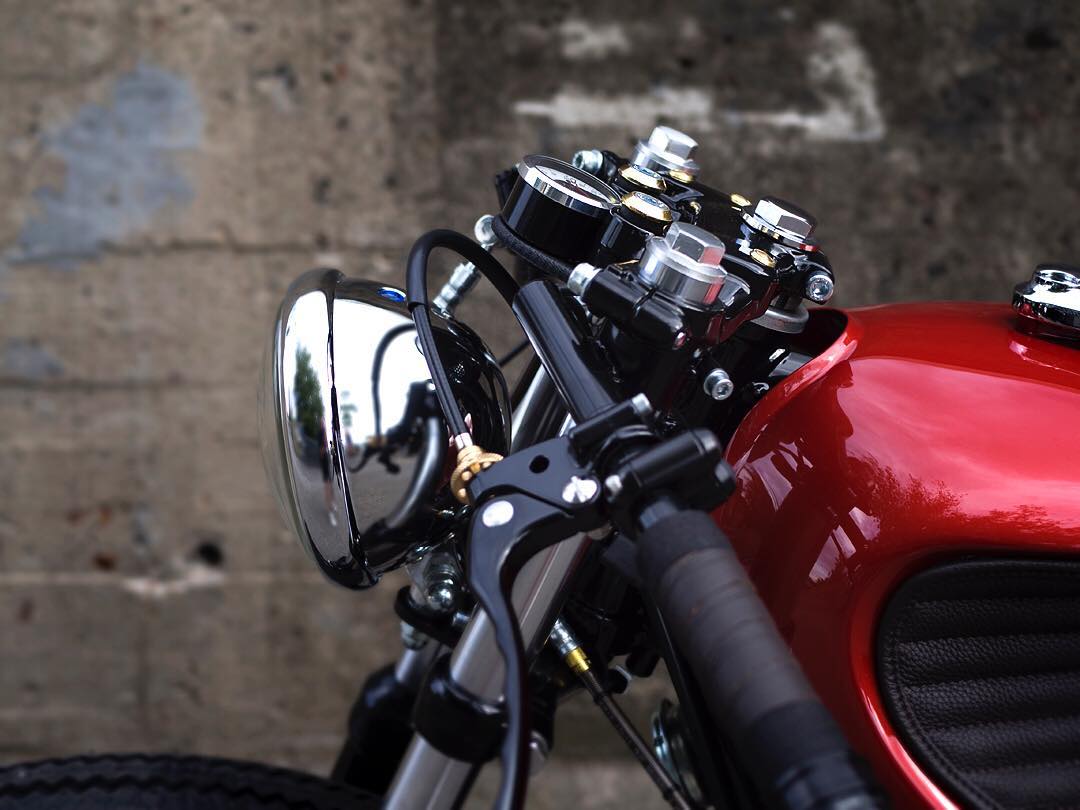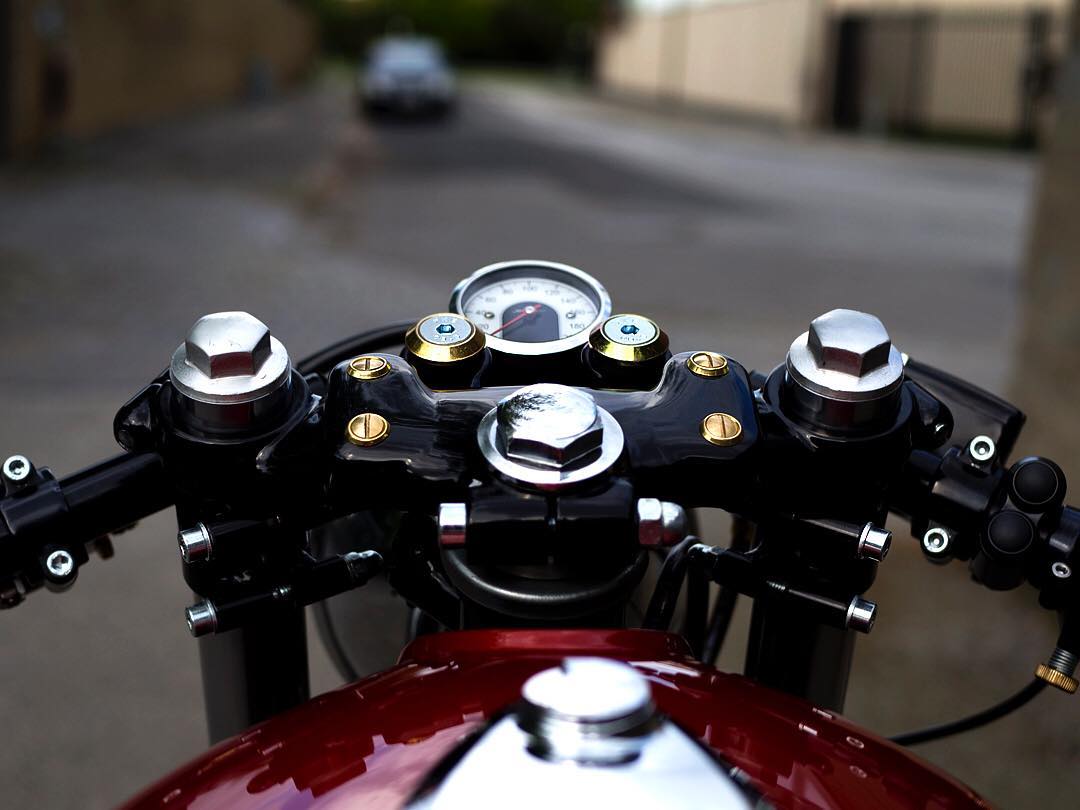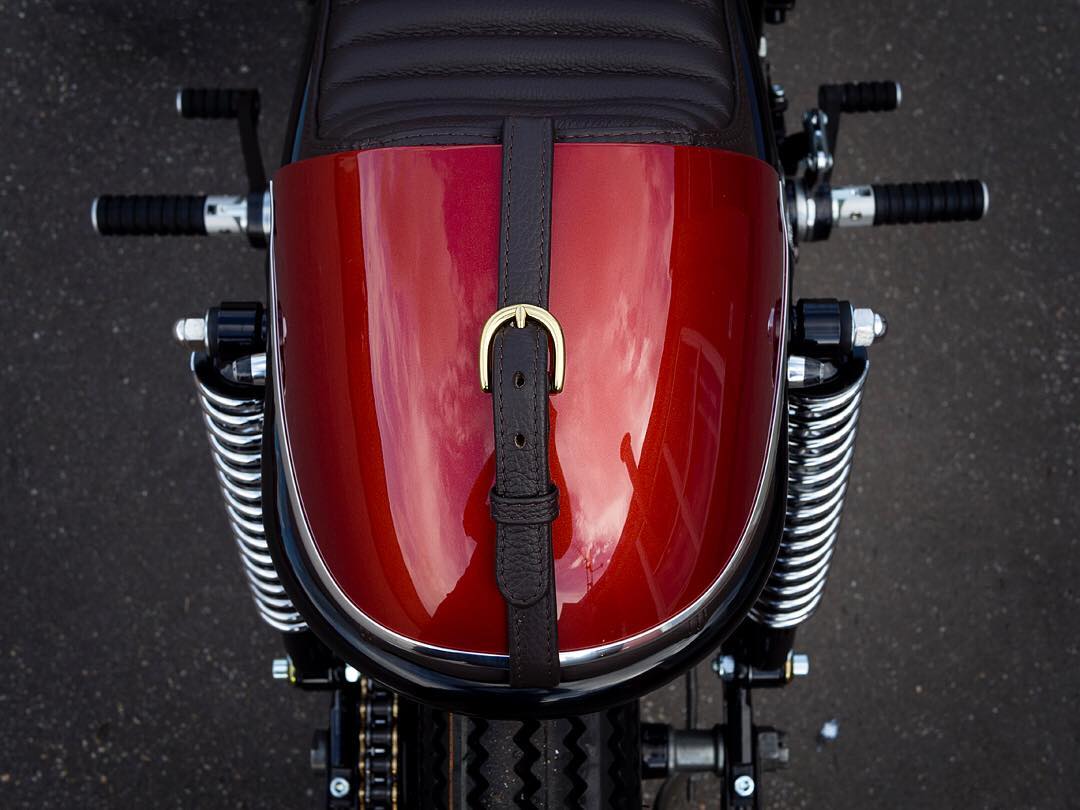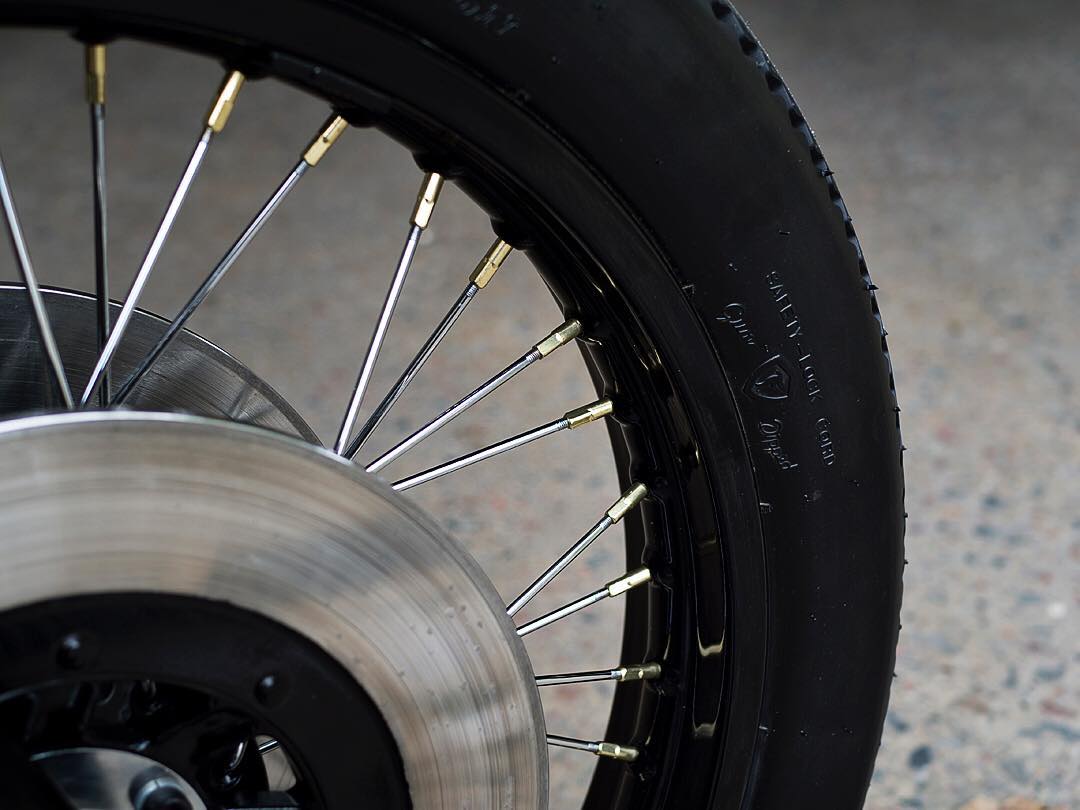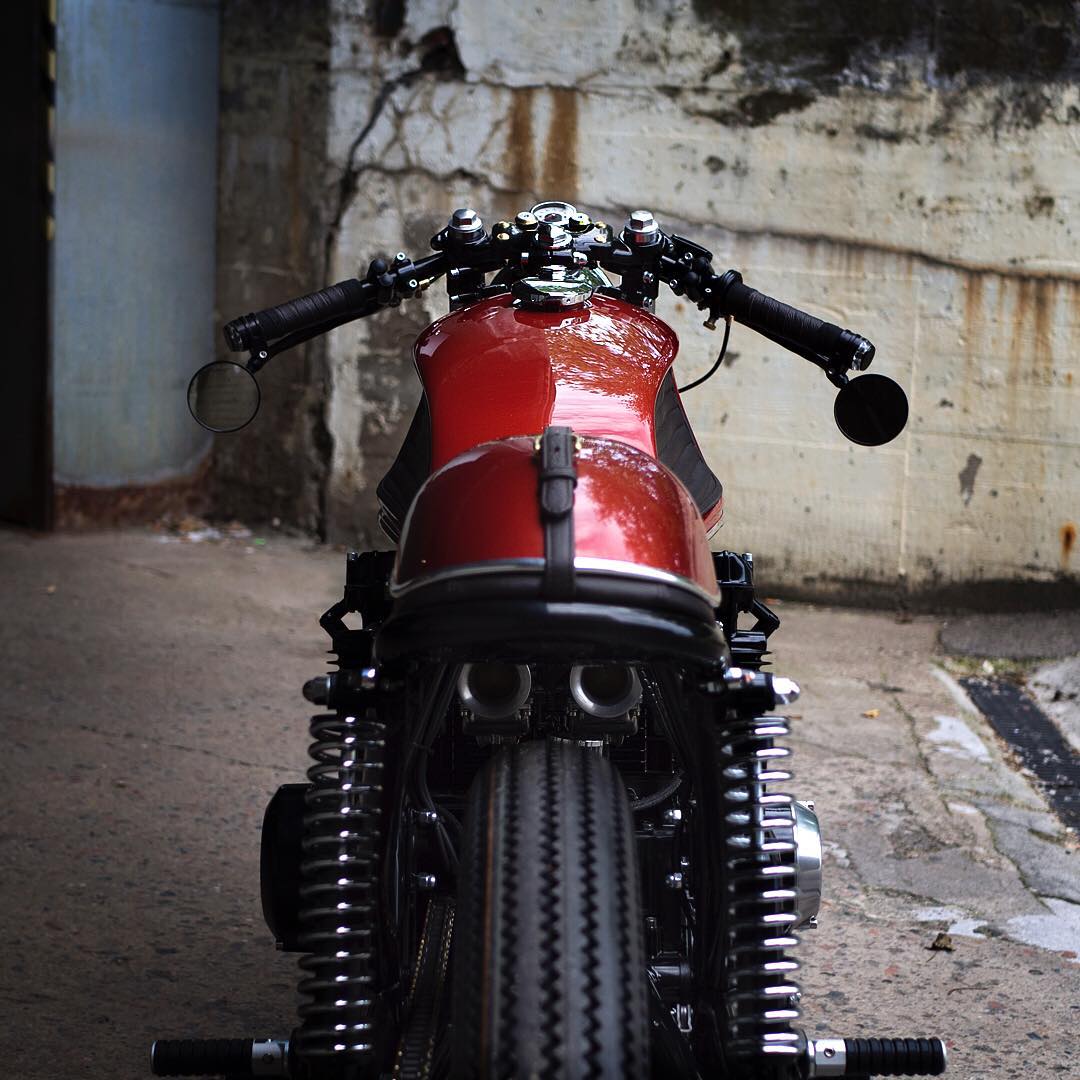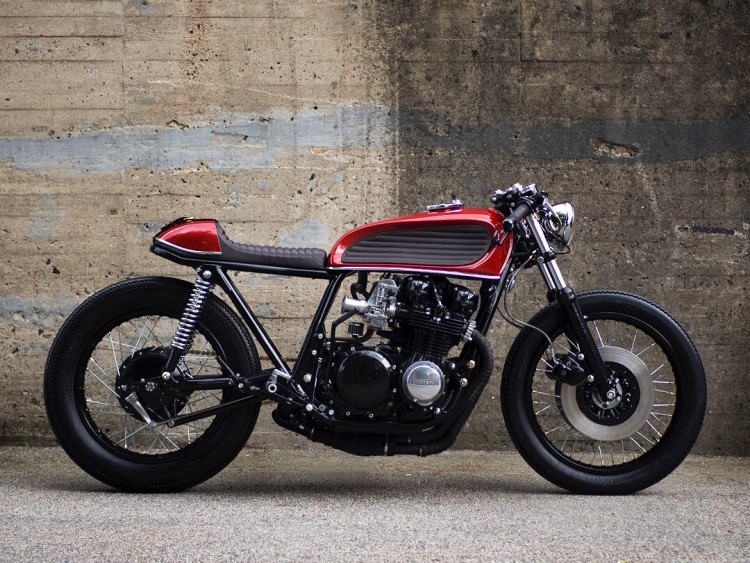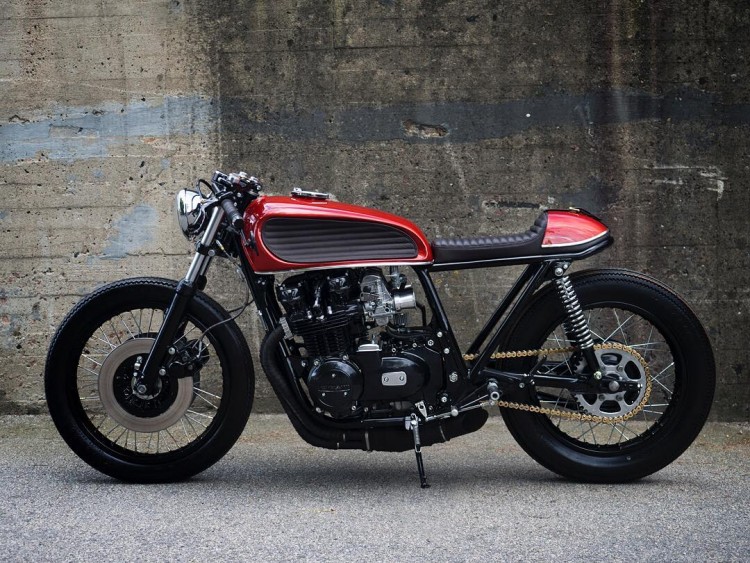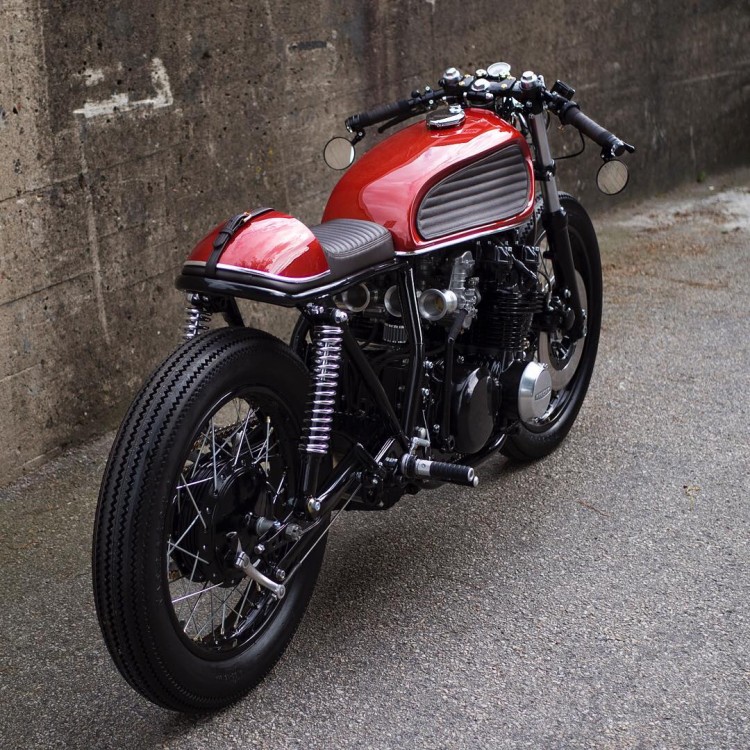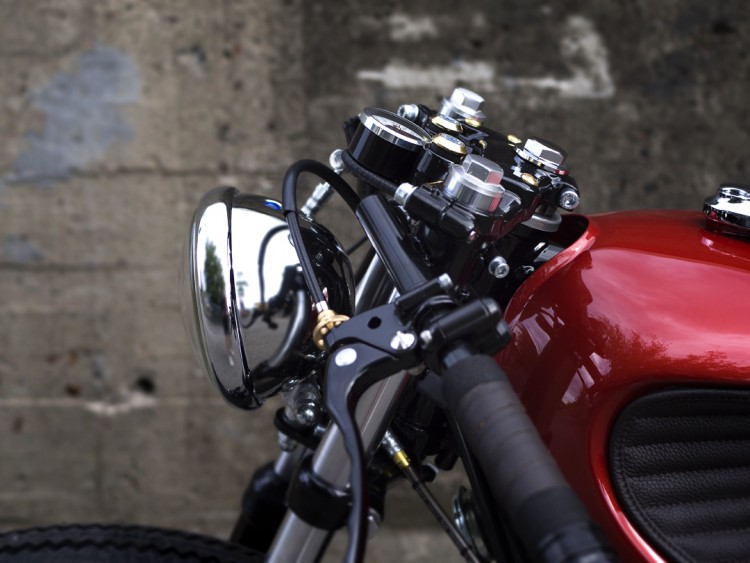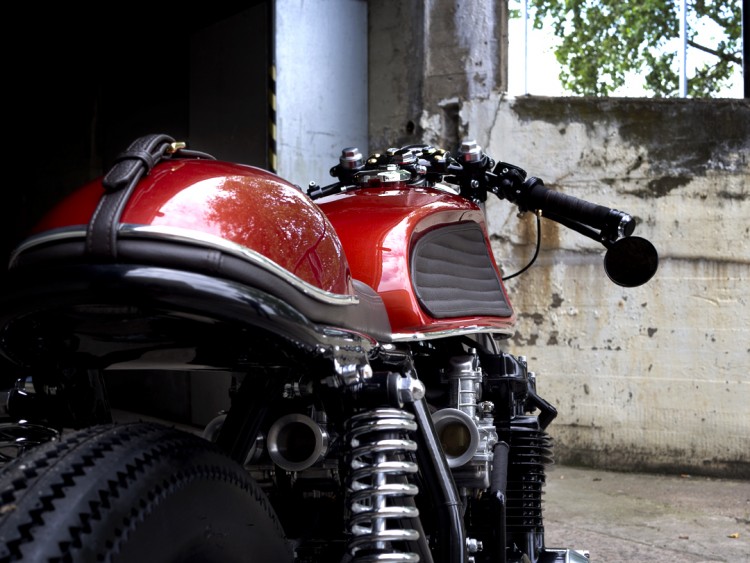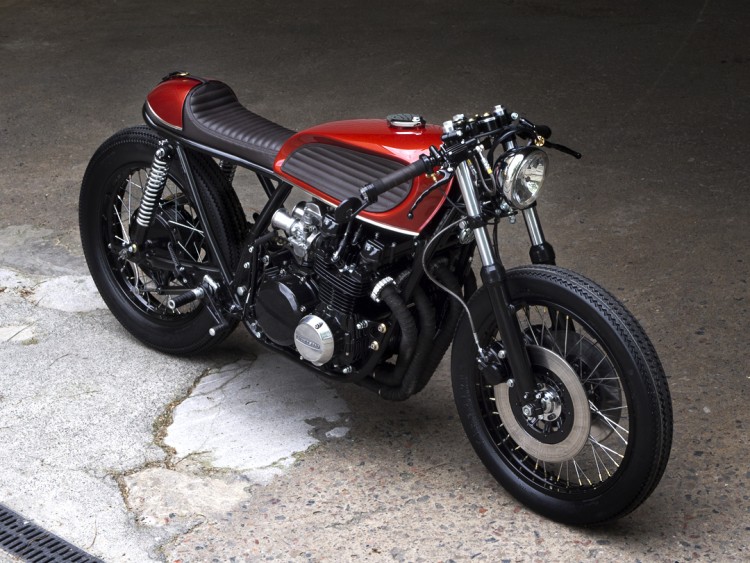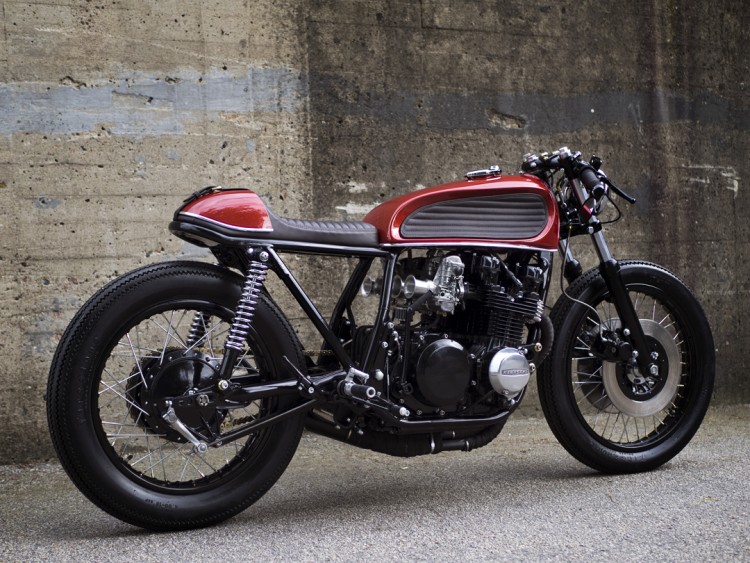 Share This Story, Choose Your Platform!
Tags