That Honda is a popular pick for custom bike projects is not new. But normally we see a lot of CB's and CX's. This bike by Strange Coast Moto is something else. First of all: it's a Honda VT500, we don't see them often. Second: it looks awesome, detailed, fast and mean. Third: it's turbocharged!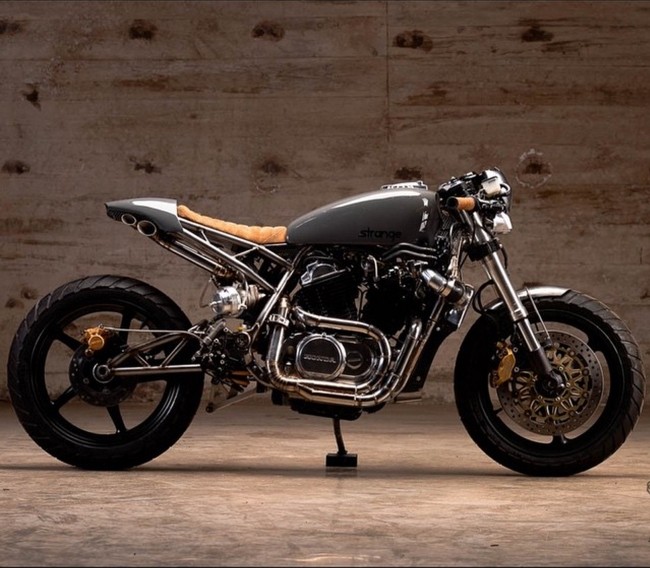 UPDATE: VIDEO OF THE BIKE
It all started with a customer of Ben and Dragos from Strange Coast Moto. He had an old Honda VT500 with some emotional value, but a standard VT500 is not a bike you want to ride these days. So the assignment was clear: turn this ride into something else!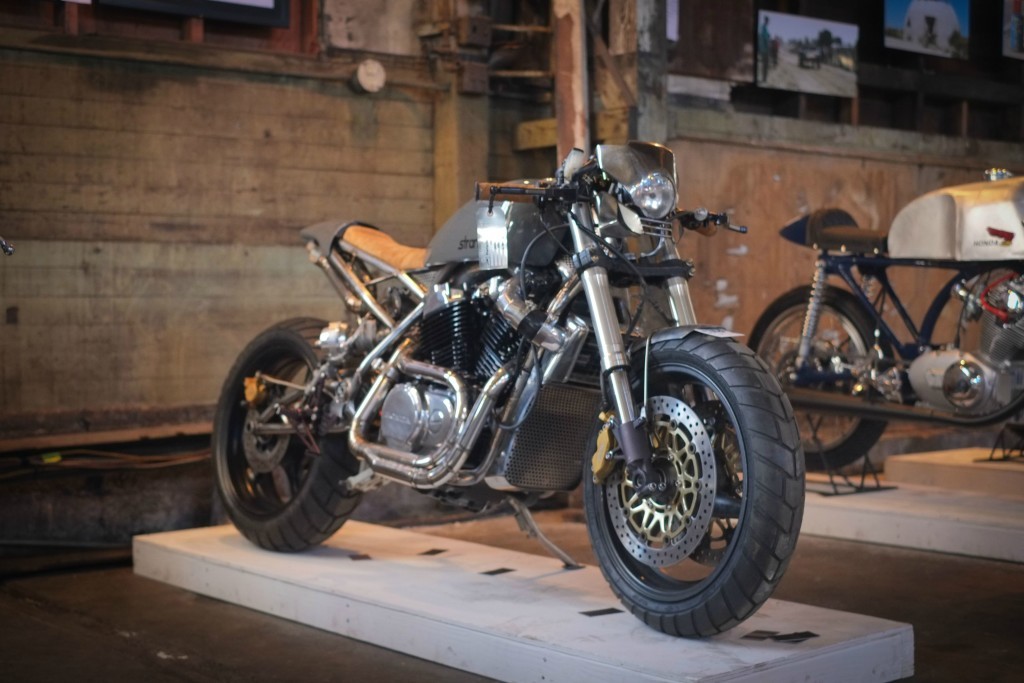 That was not very easy and a lot of hours were spent to achieve this awesome result. Here's a list of the most notable mods:
Front end of a Honda 954RR
Honda CX500 gas tank
Avon Desansias tires
Custom exhaust system
Custom built seat with matching grips
Custom sub frame
Custom swing arm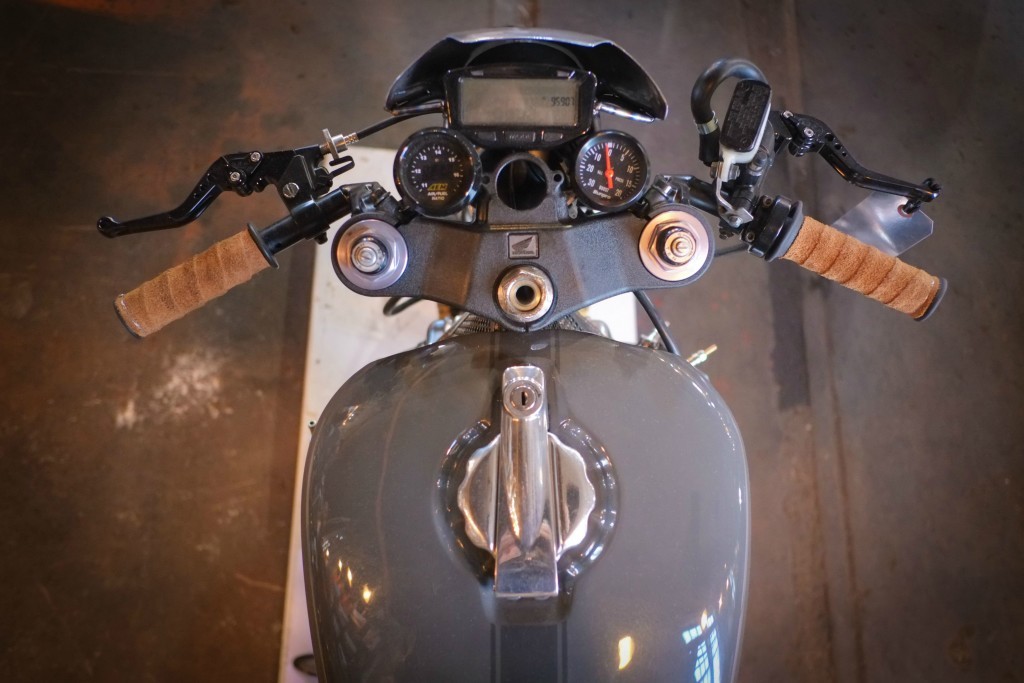 And last but not least: they put a VW Golf 1544 Turbocharger on it, to give the bike some extra air and a lot of extra power: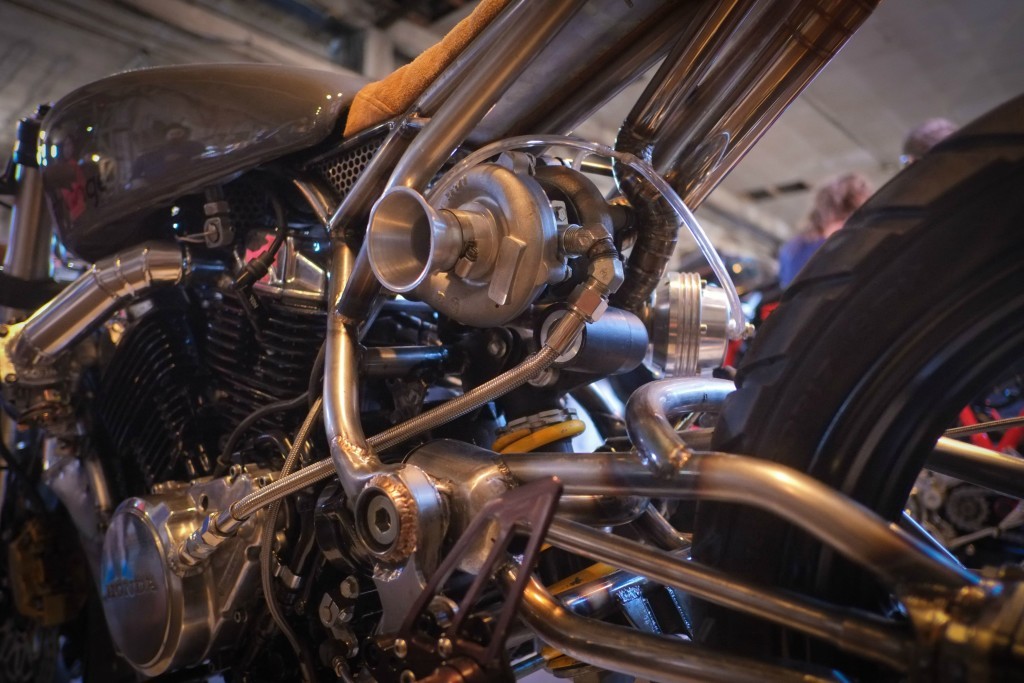 A lot of custom framework and welding was done on this bike.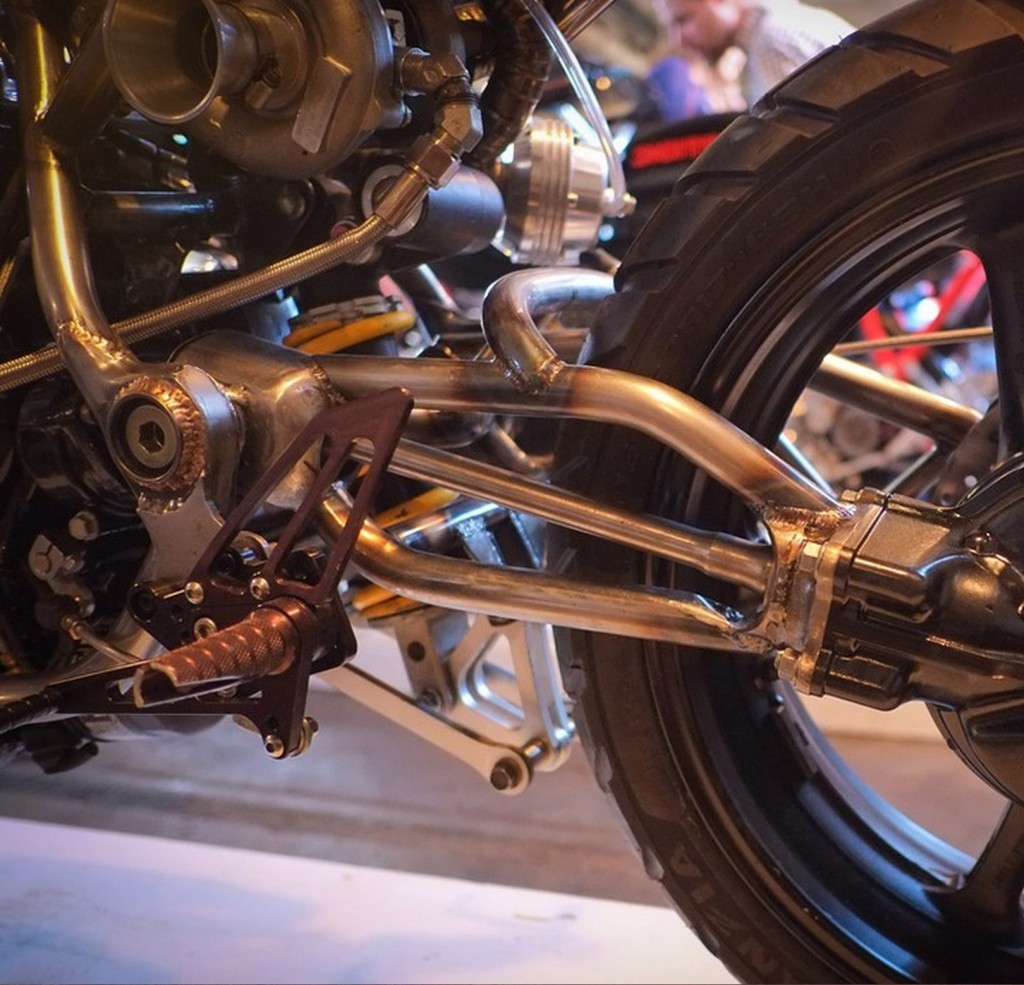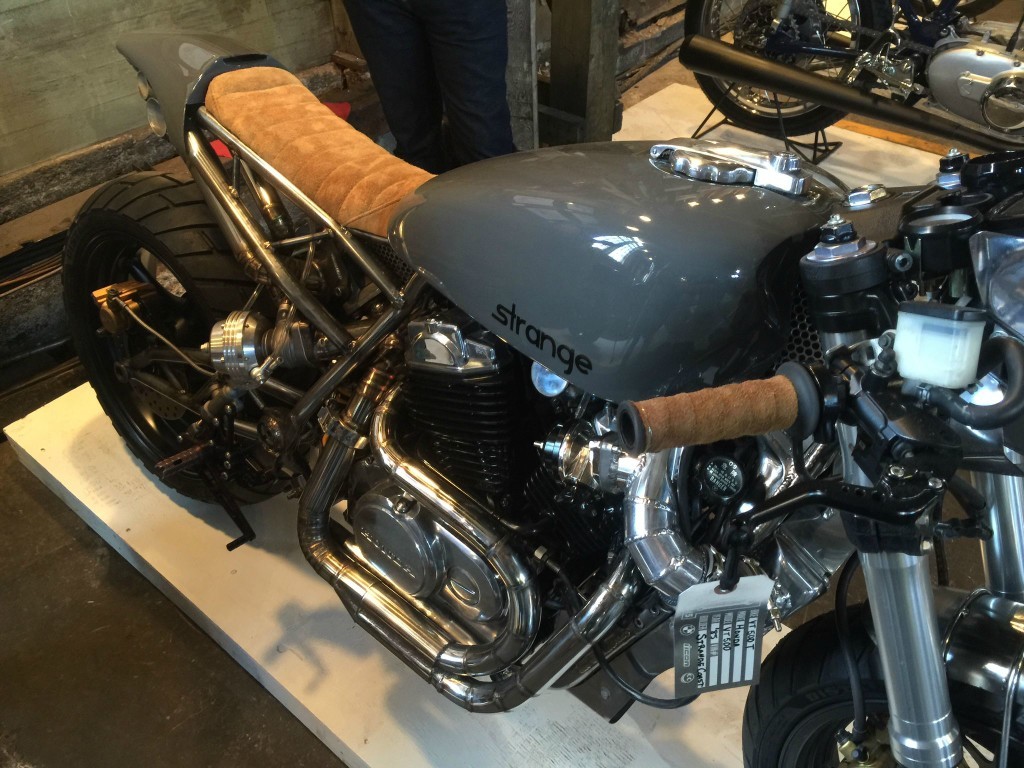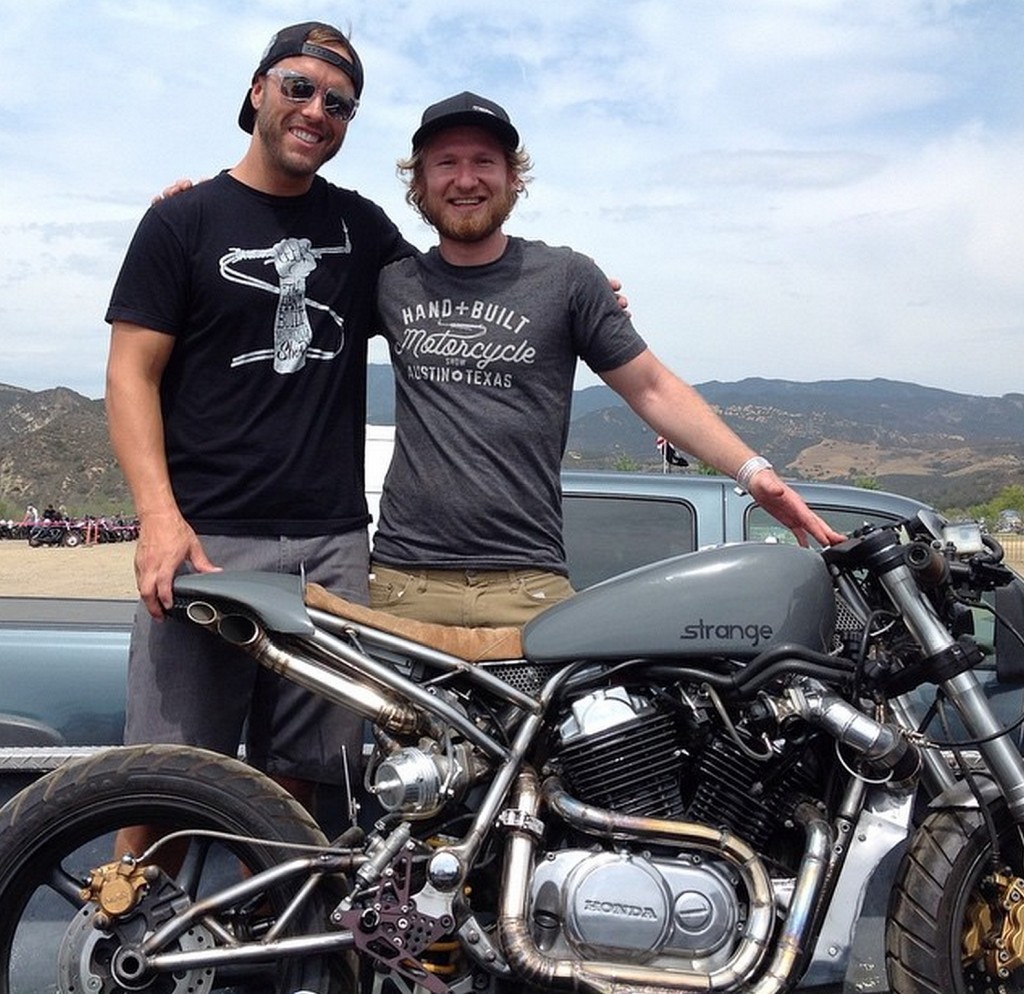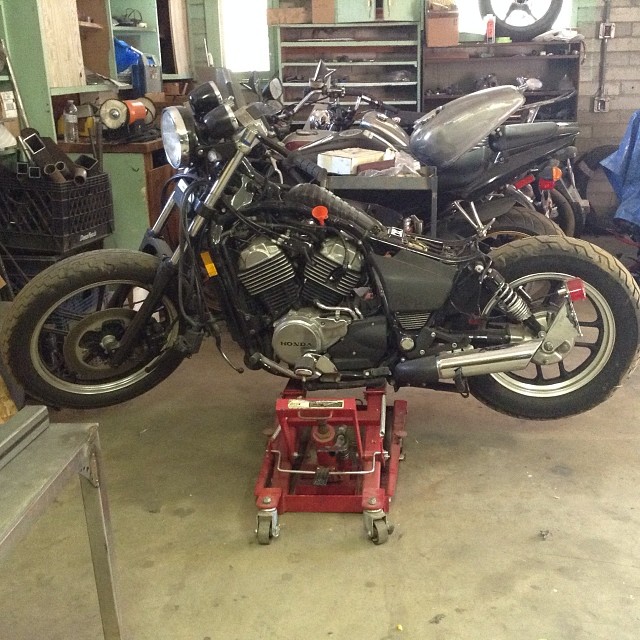 For those who totally don't know the original model: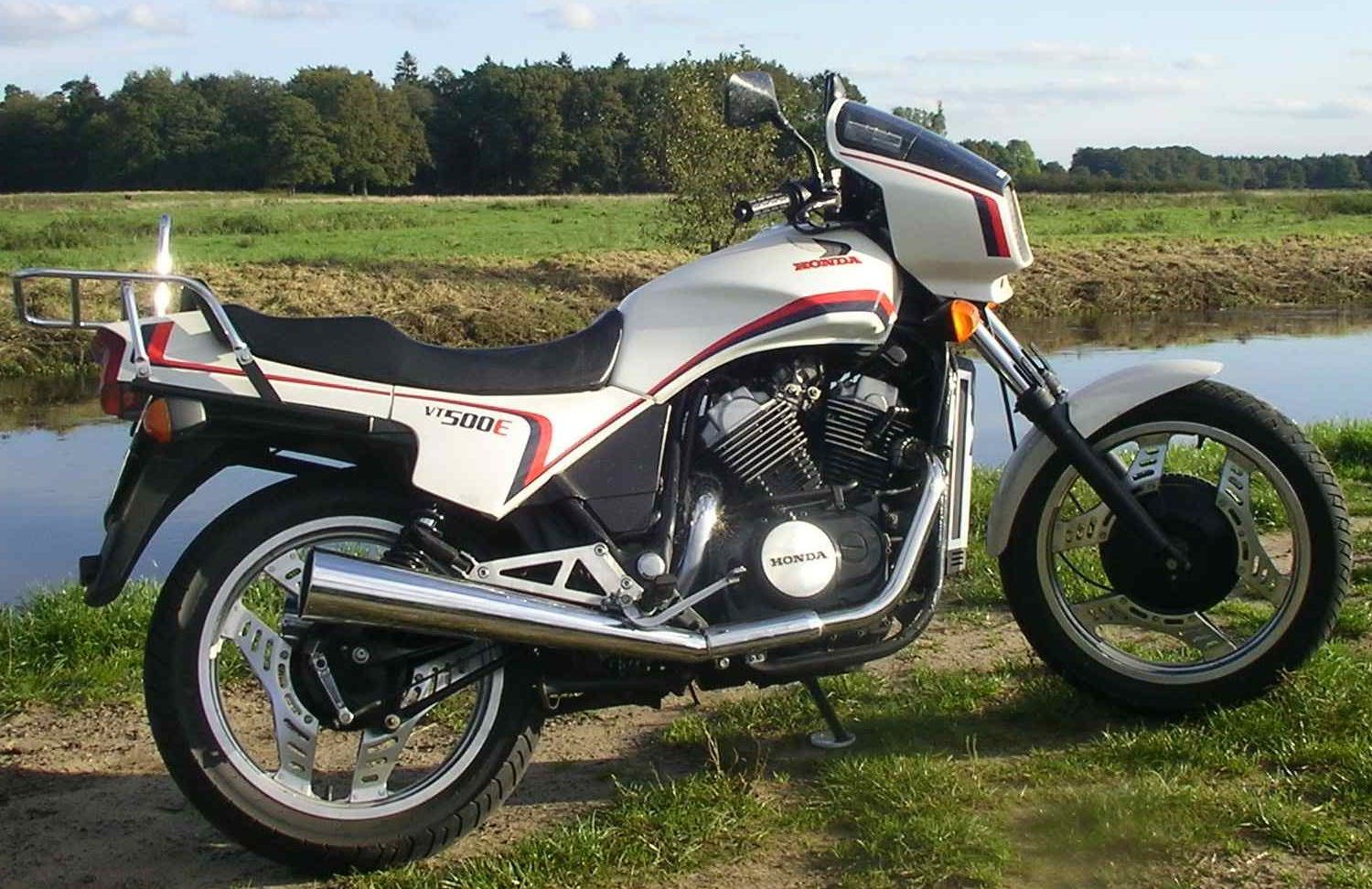 Share This Story, Choose Your Platform!
Tags