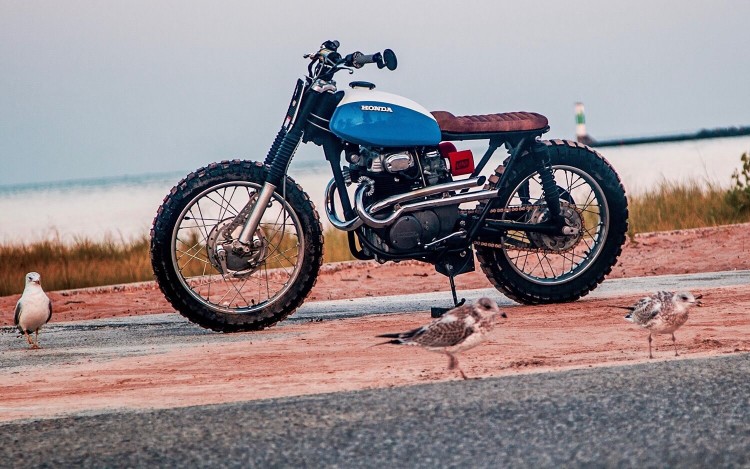 After a life in a barn for more than 45 years,
John Thompson
, owner of a small garage called "Retro Rebuilds" brought back this
Honda
CL350 back to life. The bike got some love from the new owner and was brought back in a state that makes this little beauty a perfect daily ride for in the city or a day at the beach. The 350 twin will make you smile anyway. The adjustments are minor, thus, the bike looks completely different than the original. John refurbished the engine and gave it a paint job, just like the frame and gas tank. The front got a new look, a wide handlebar with new grips, controls and LED lights. A set of K&N open filters where places and the
carburetors where rejetted
to fit the new, straight exhaust pipes. So if the beauty of this machine doesn't turn heads, the sound will!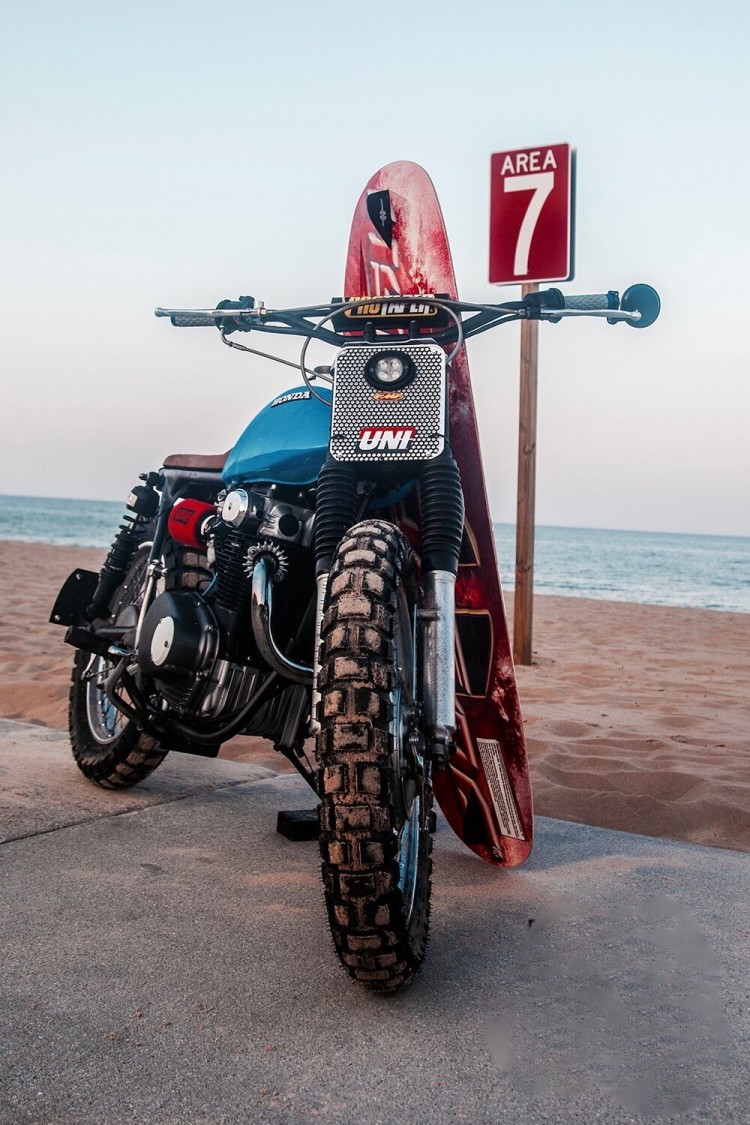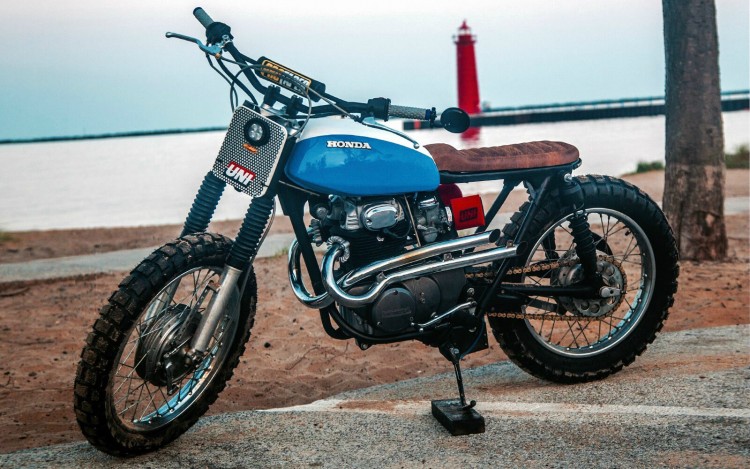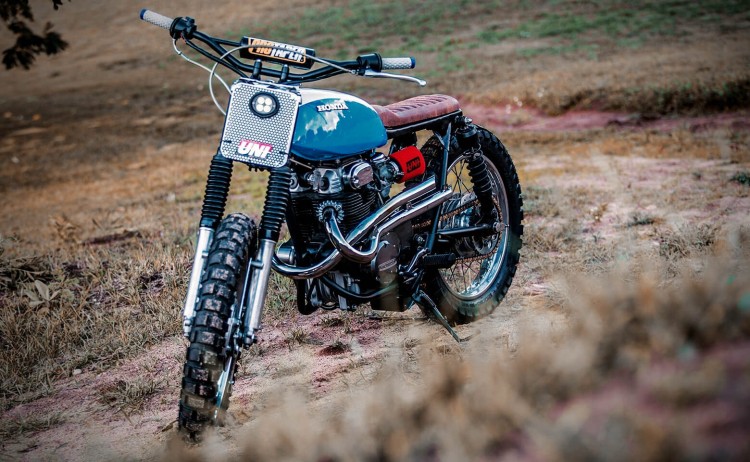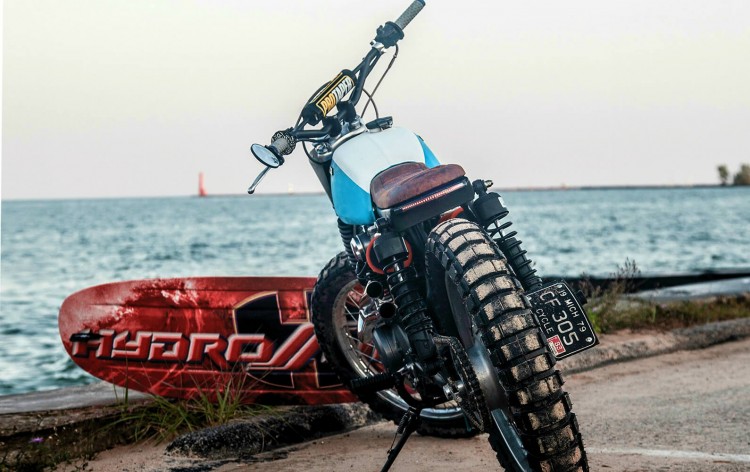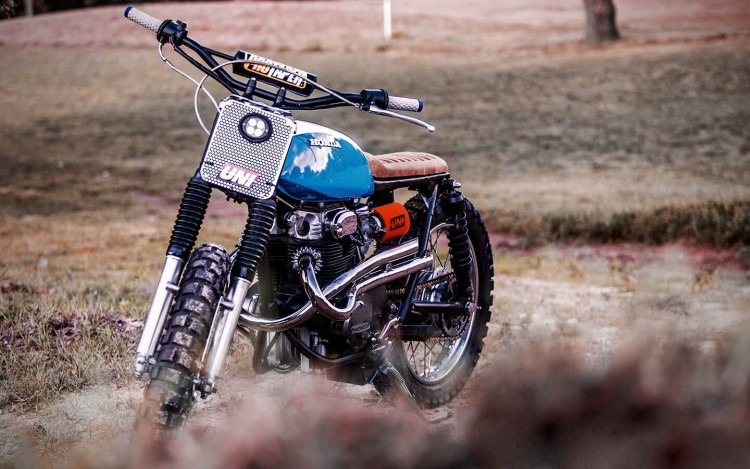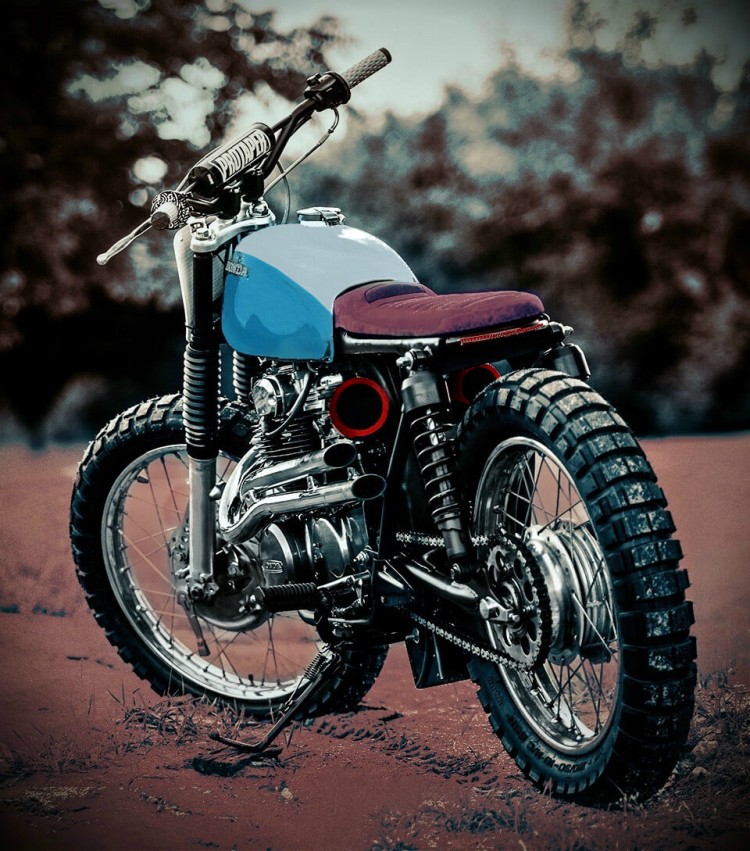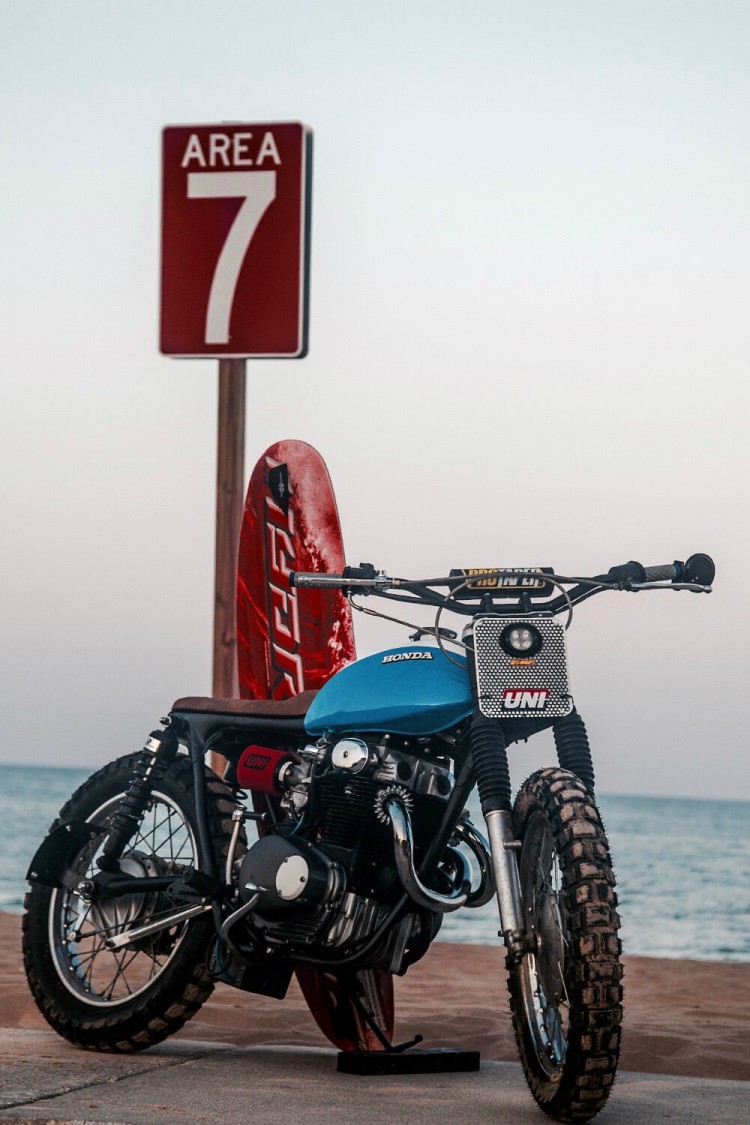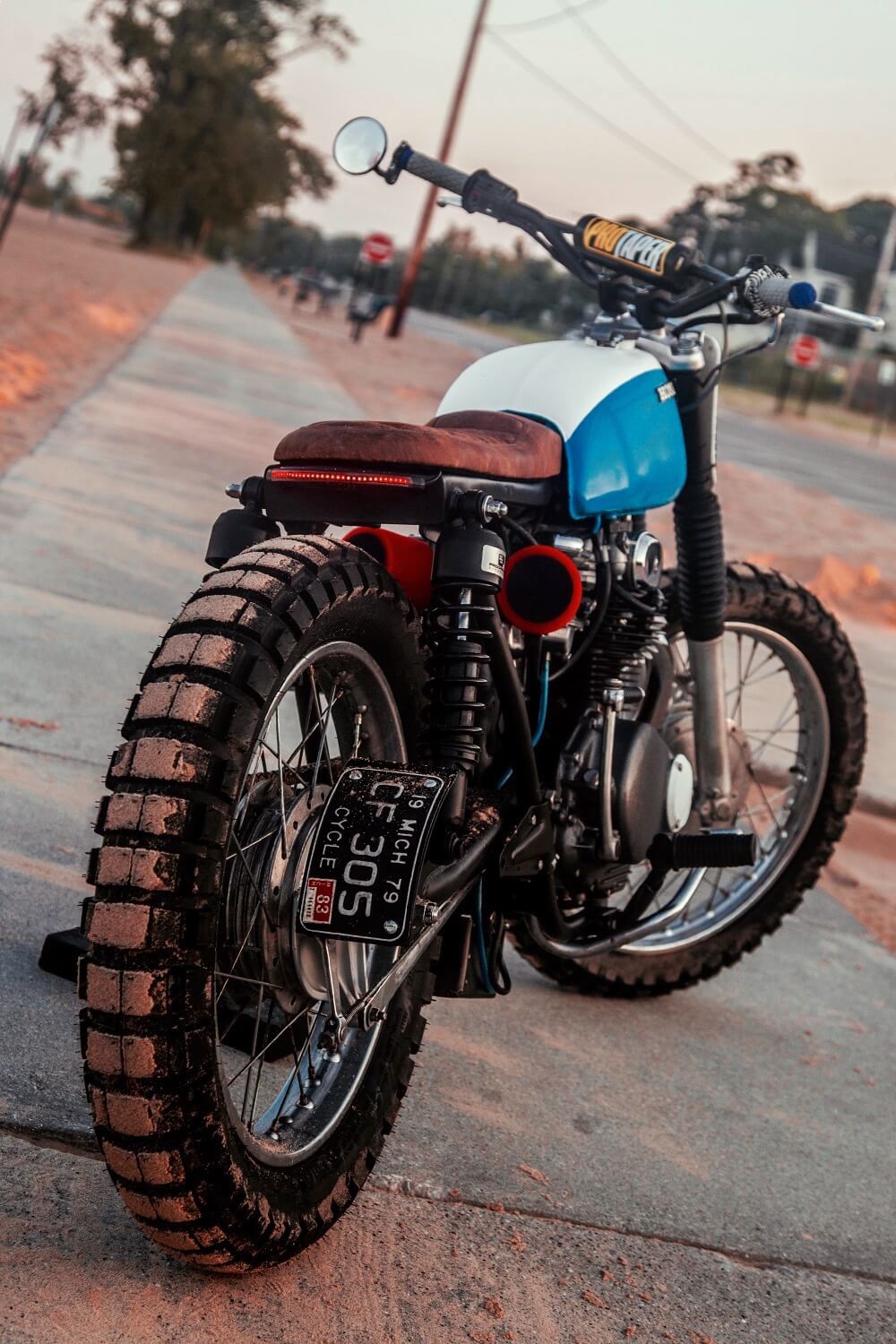 Share This Story, Choose Your Platform!
Tags