Follow us on
Facebook
,
Twitter
,
Instagram
,
Pinterest
,
Google+
,
Youtube
or subscribe to our
newsletter
.
We don't see the Honda CG 125 a lot in the custom bike scene, but this brew by FrenchMonkeys is worth sharing. The bike looks a lot better than the stock bike, which mostly is used in big and crowded cities, just to get from A to B. This custom version we would love to use as a daily ride!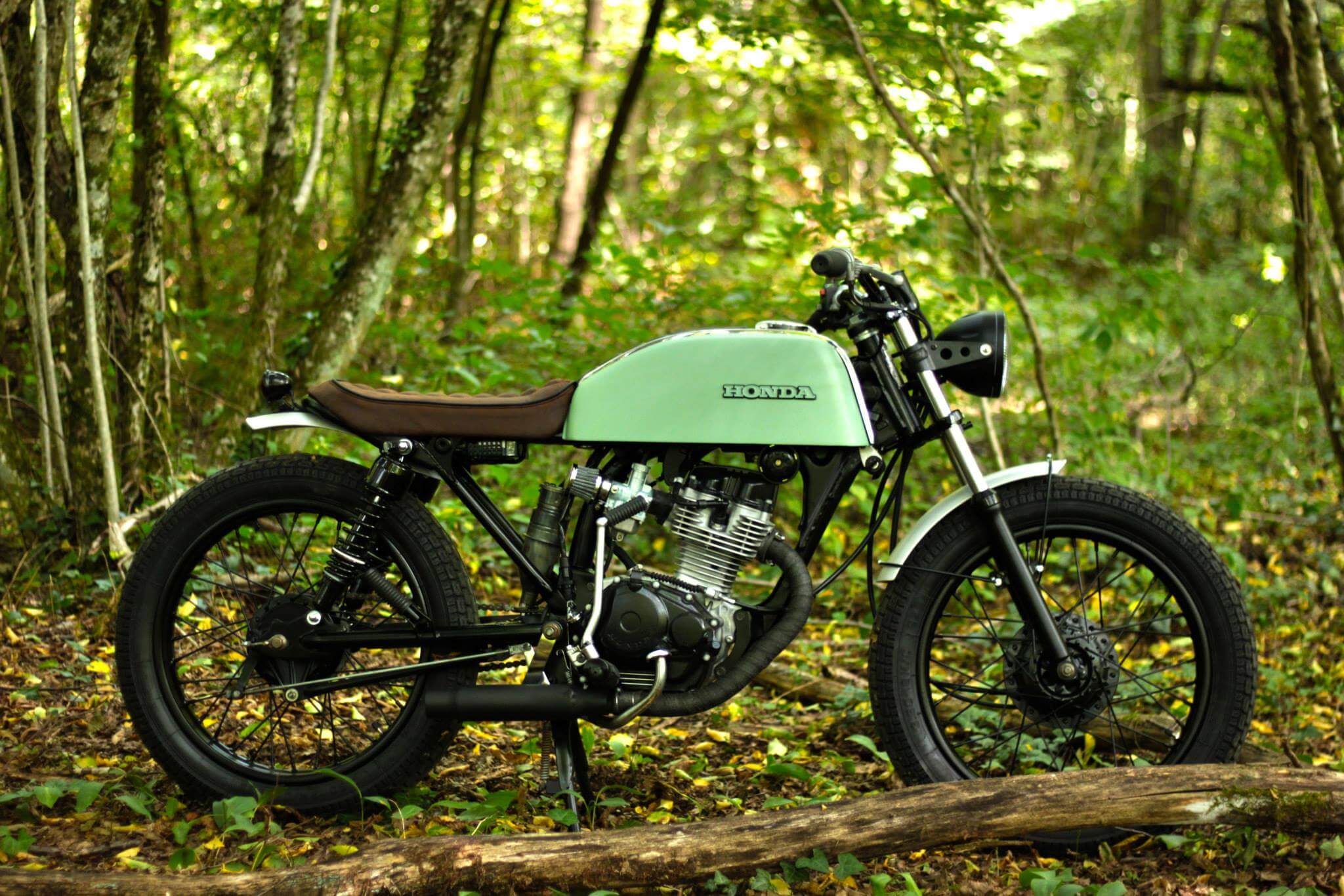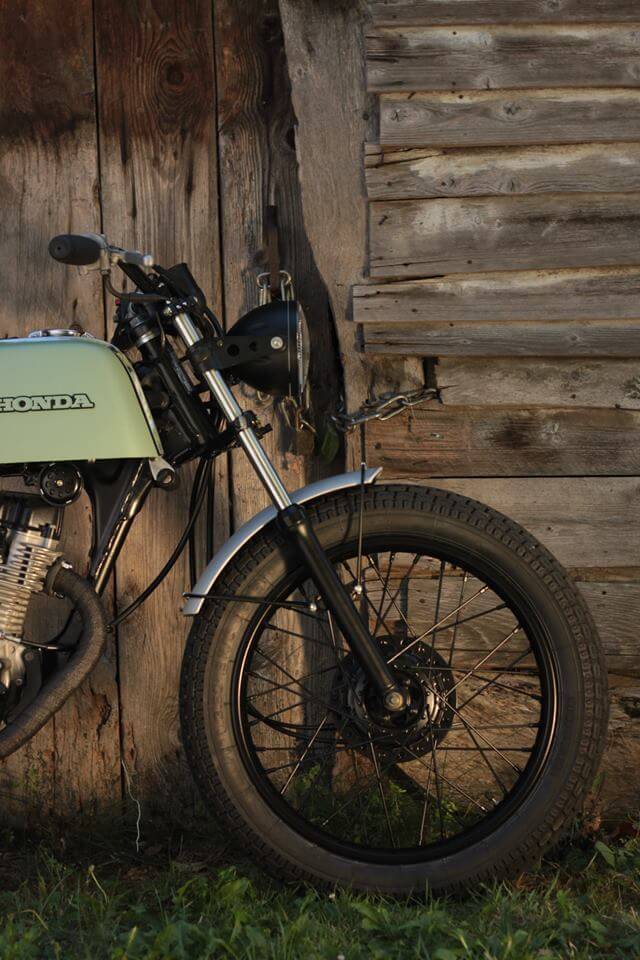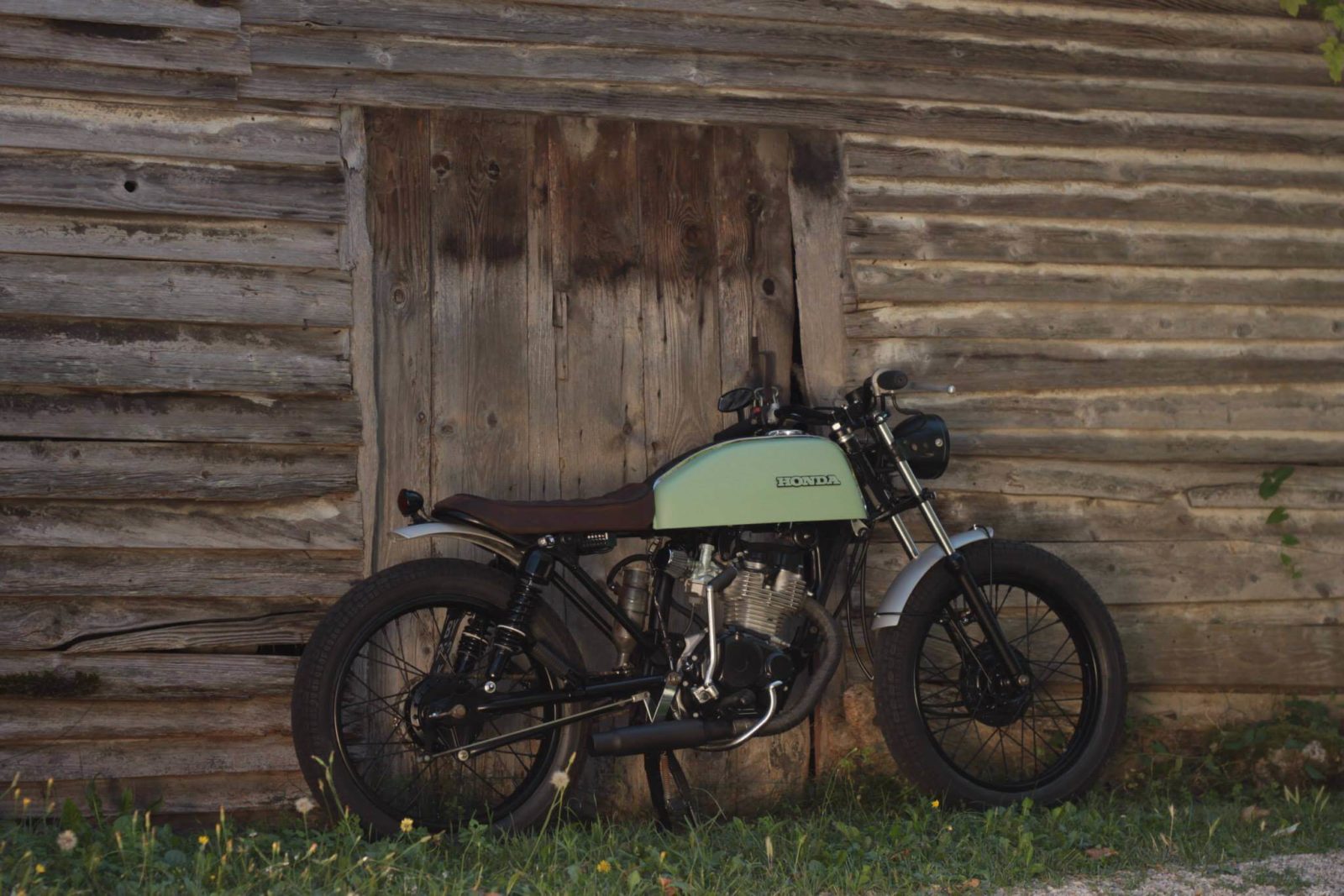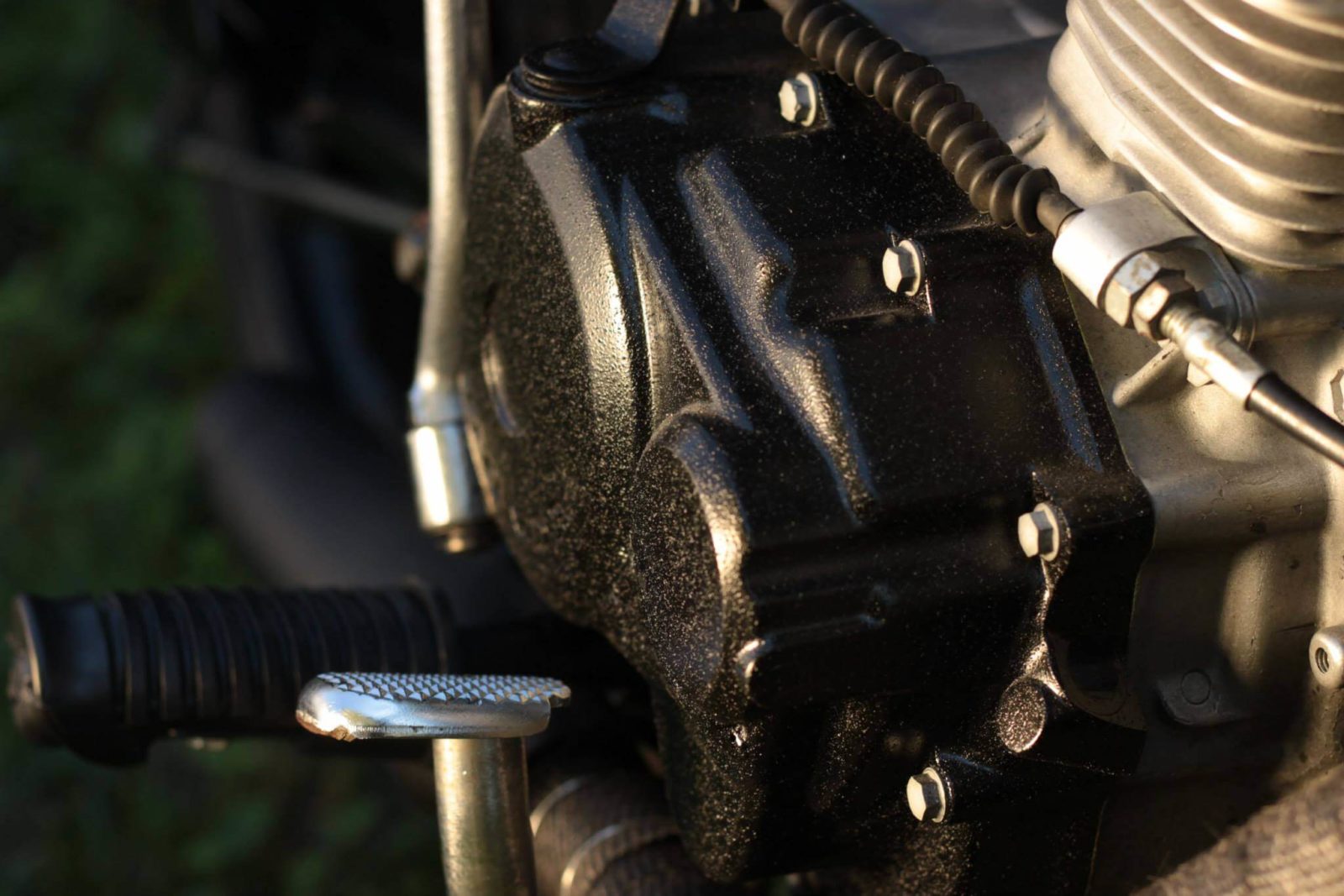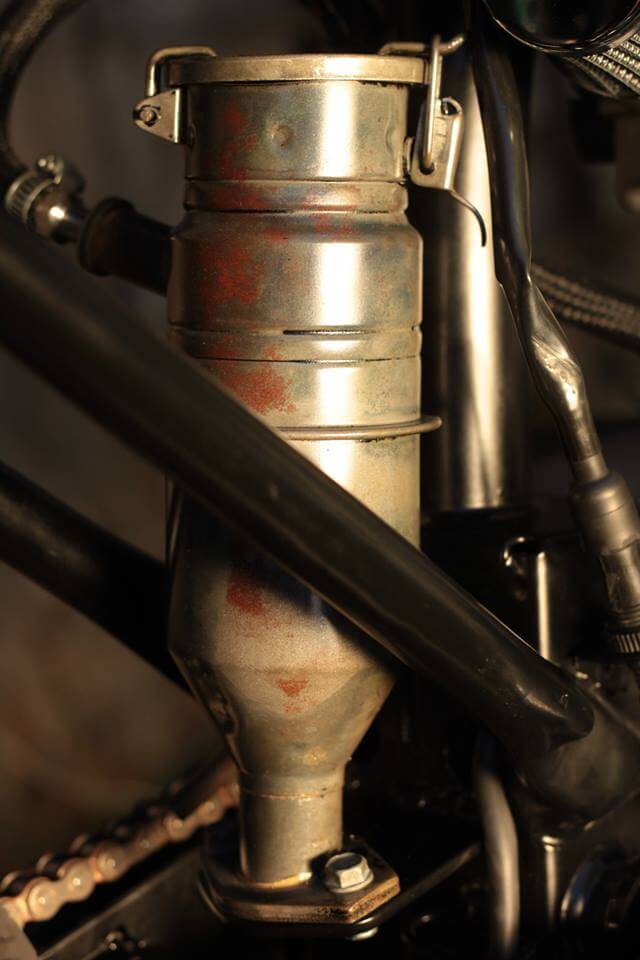 The stock bike is not famous for it's awesome design, check out the difference: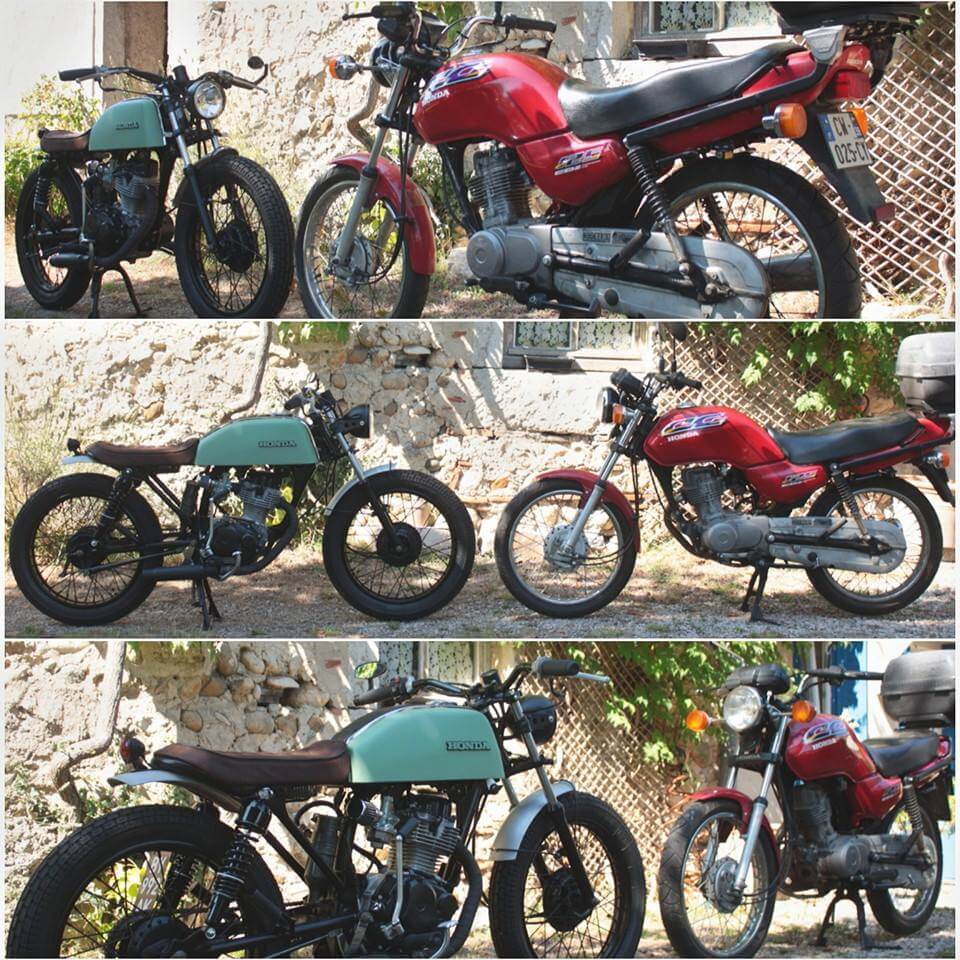 Share This Story, Choose Your Platform!
Tags