Follow us on
Facebook
,
Twitter
,
Instagram
,
Pinterest
,
Google+
,
Youtube
or subscribe to our
newsletter
.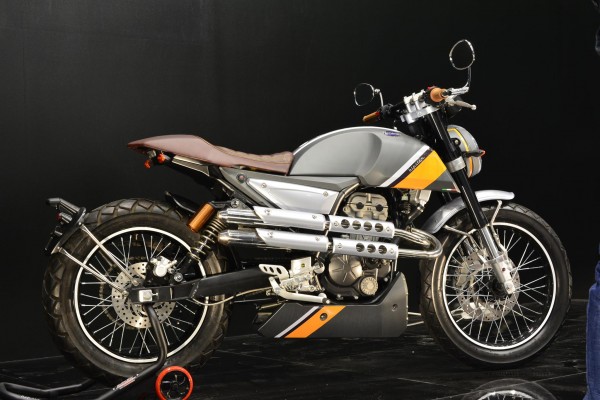 Never heard of FB Mondial? You don't have to shame yourself. It a (very, very) tiny motorcycle brand from Italy. The brand has roots that go back to 1929 and build some motorcycles between 1948 and 1979. Back in the 50's, the brand has won 5 road GP world titles.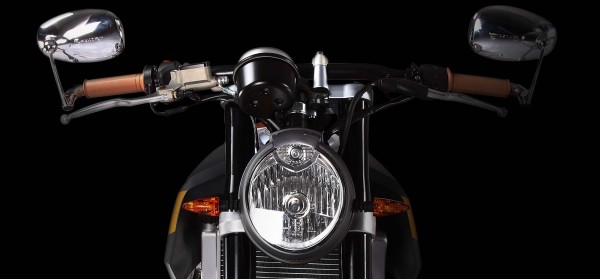 After that period, it became very quit. Last know activity was back in 2001, when they introduced the FB Mondial Piega; an exotic bike with the engine of a Honda VTR-1000 SP-1. There where only 122 bikes produced, so to date it's a very exclusive object.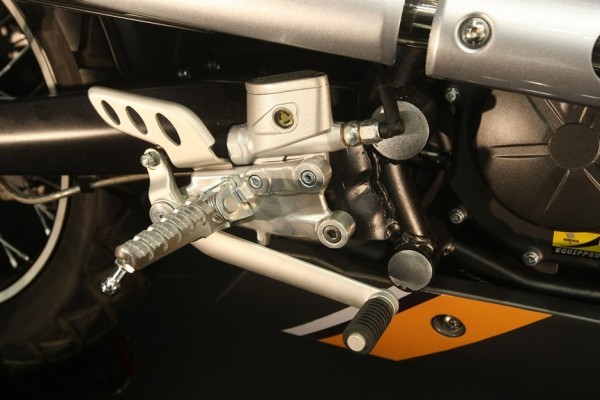 But now they are back with a bike called the "FB Mondial Hipster". It was introduced at the EIMCA 2015, but did not got a lot of attention. I don't think that the Hipster is going to be a sales rocket, but it is a one of a kind bike.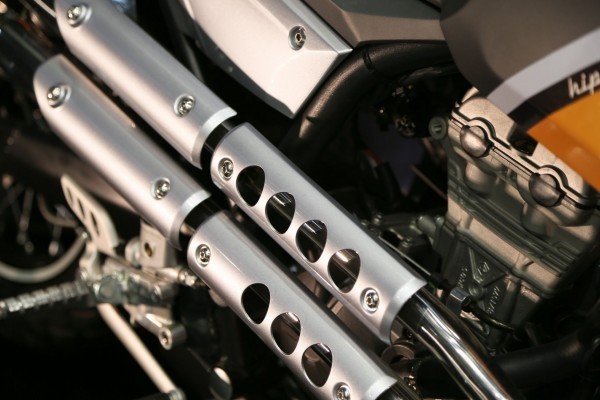 With such a name you have a clear shot on your target audience. But what do we have here? Well, the FB Mondial Hipster comes with two engine sizes: a 125 and a 250cc. Both are water cooled, single cylinder engines. The 125 version puts out 15hp and 12Nm, his 250cc brother produces 25hp and 22Nm. Both bikes weight around 130kg.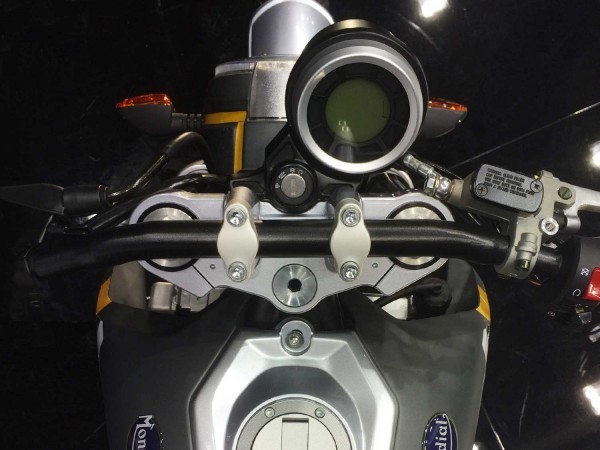 On the front we see a 41mm USD fork and on the rear a double shock setup. It's got beautiful laced wheels with an 18″ wheel on the front, a 17″ on the rear. A single radial mounted 4 piston brake caliper should be able to stop this cool looking bike.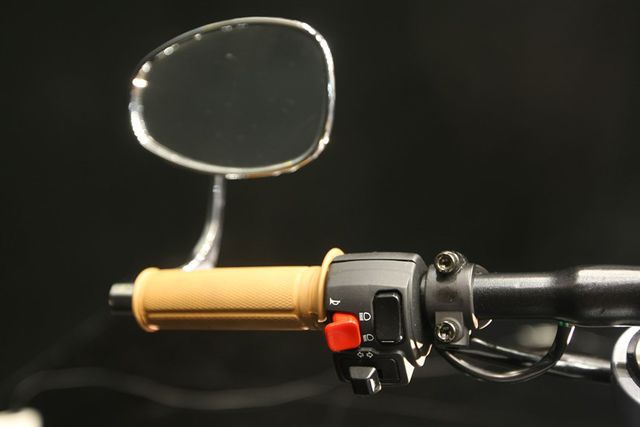 On of the best things of the FB Mondial Hipster is the design. It's not really a scrambler if you look at the low lines of the bike and the bellypan. But if you look at the wide handlebar and the "double barrel shotgun" exhaust and knobbed tires, it's definitely inspired by a scrambler. I think the term "Hipster" isn't that bad…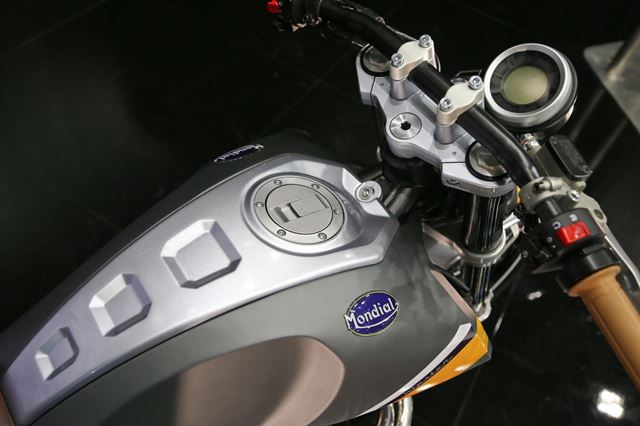 Share This Story, Choose Your Platform!
Tags