The Ducati Hypermotard was something out of the box when it was introduced at the 2005 EICMA and instantly won the award for "best of show". The name Hypermotard really did the job because the bike was offering a combination of a supermotard look and riding position and a serious +1000cc V-twin (superbike-minded) engine. High end specs and a low-end weight made it serious fun bike.
Now, 11 years later the Hypermotard still is a motorcycle category of its own and if you've never rode one: do it and you know what I mean. The builders of Garage667 blown the concept away and decided to make a true racer out of the Hyper. They call it a Hypermotard Café Racer, but I would prefer to call it a Street fighter or "Café Fighter". They took a '16 796, a bike with some serious specs. To be honest, I doubt if this approach makes this bike more fun, since the upright riding position of the Original bike is that what I like the most. In terms of design I really like what they did.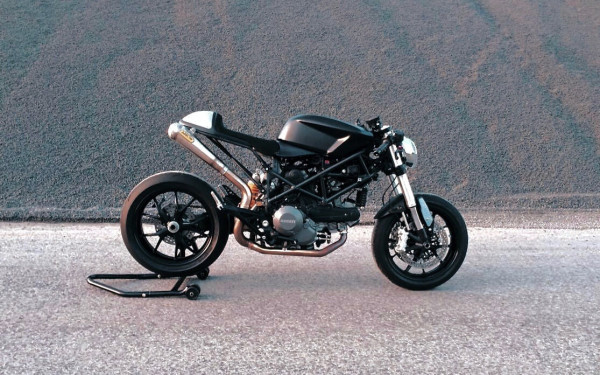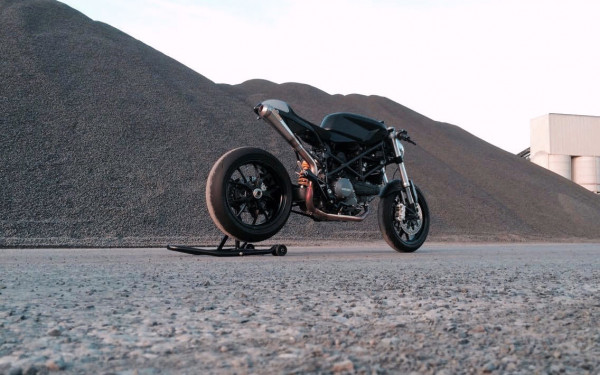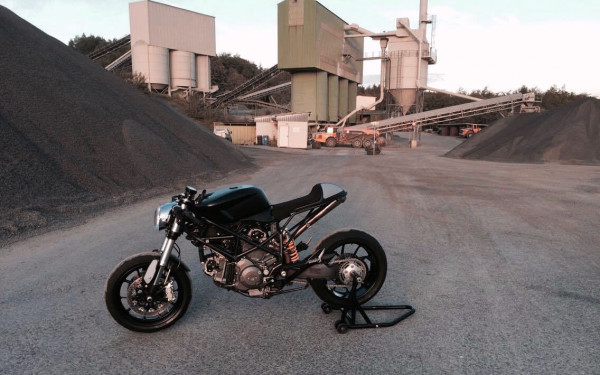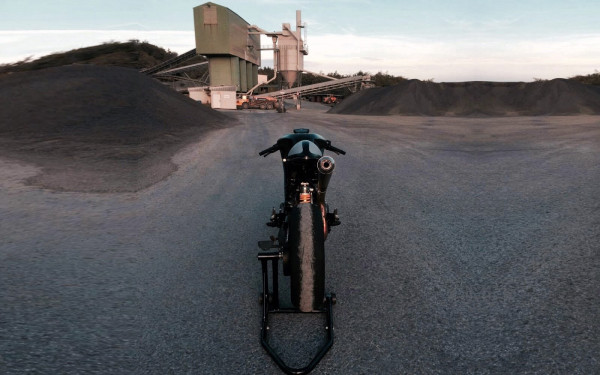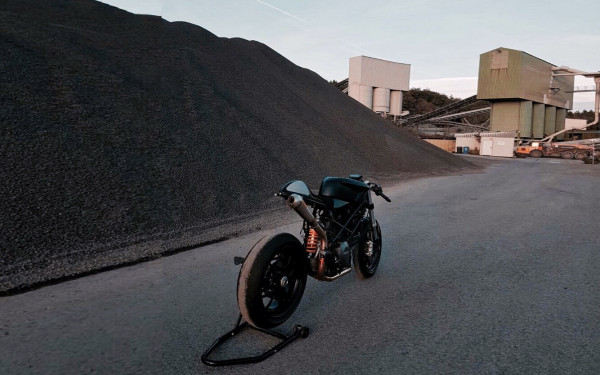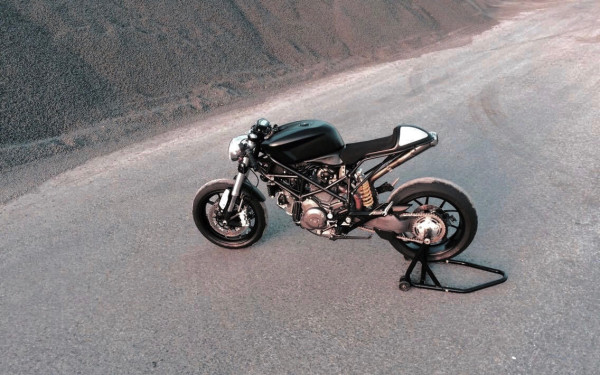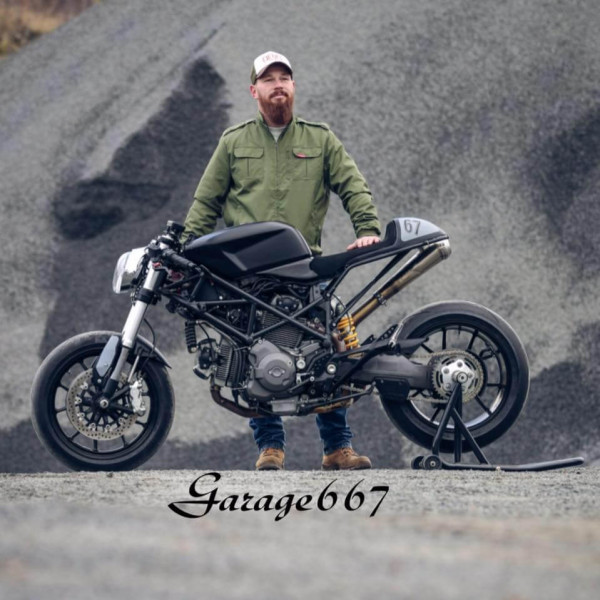 Also check out this video of the Hypermotard Café Racer:
https://www.youtube.com/watch?v=JAQ0RiETvWA&feature=youtu.be
Share This Story, Choose Your Platform!
Tags