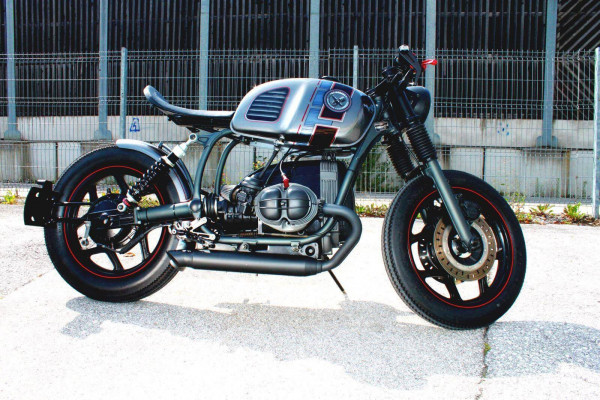 This cool BMW RT100, called "Coffee Racer" is built by Georg Trilety from Austria. Georg is a technical illustrator by day and a custom bike builder by night, just like a lot of us here. I always love it when a one-man show finished his creation to show the world. A couple of months ago, Georg decided to take his hobby to a new level and called his shop "GT Garage" in order for some exposure and to display his creations. His goal is to take his hobby to a professional level in the future.
For his first "official" build he picked a 1995 BMW RT100 as a base bike. Georg: "I picked the bike because I thought this would be a good platform to realize my project. I got the bike from a private person in upper Austria". He did most of the work on his own, only the powder coating and paintwork is done by others. His inspiration came from the tons of custom BMW's that are floating around the web.
But how does it ride? "Just perfect! Although this is a cafe racer the bike is extremely comfortable to ride, even on long journeys!"
I look forward to his next bike!
Mods:
Wheels: Firestone Deluxe Champion 350-18/Firestone Deluxe Champion 450-18
Rear shock: Wilbers Type 630
Completely new electrics – self wired
Control Unit: m-Unite Motogadget
Speedometer:Chronoclassic Speedo Motogadget
Blinker, Handels, Mirror: Rizoma
Break Lever / Clutch lever: Beringer
Footrests: ABM
Seat, Fork Bridges, License plate holder: In-house production
Painting: Daniel Hirscher
Exhaust: Hattech (TÜV)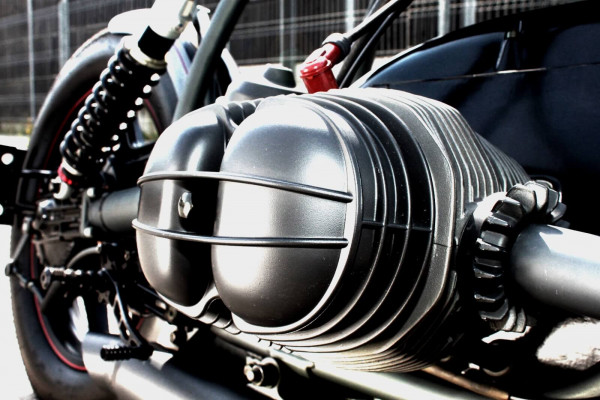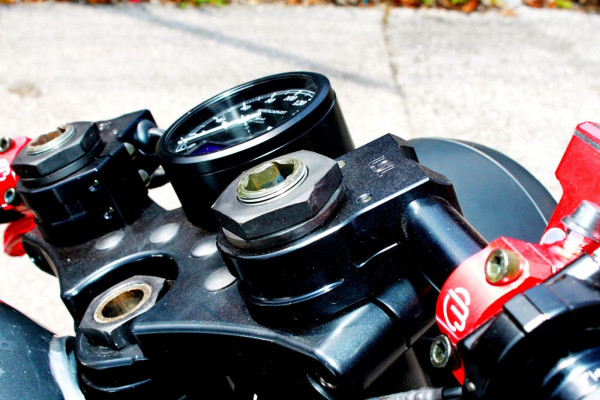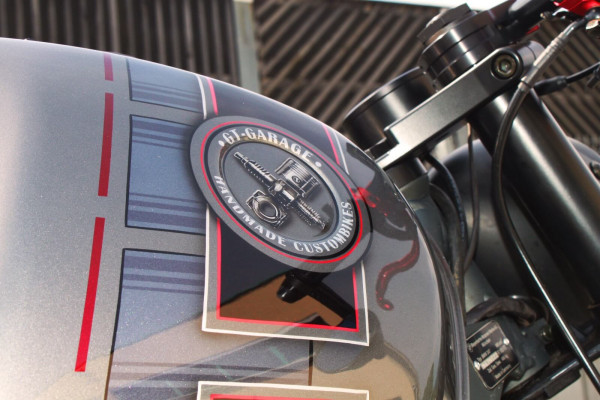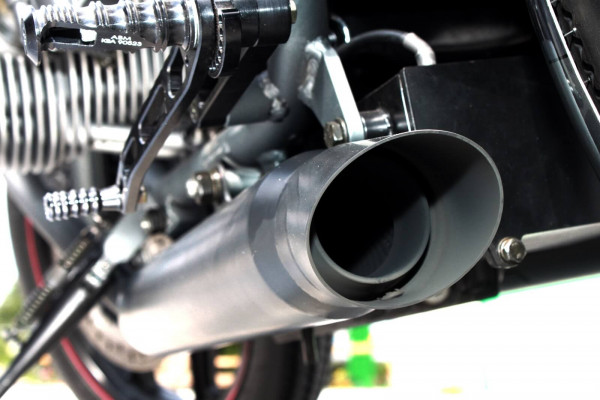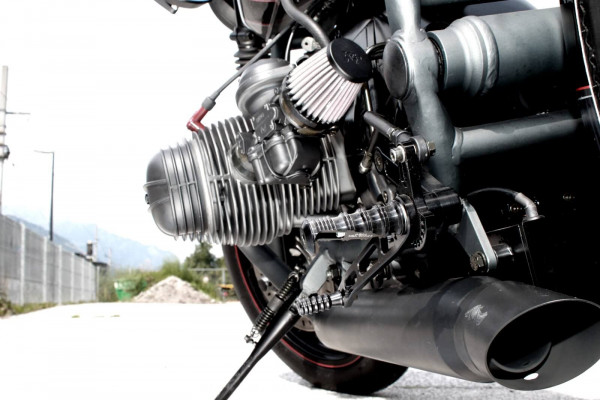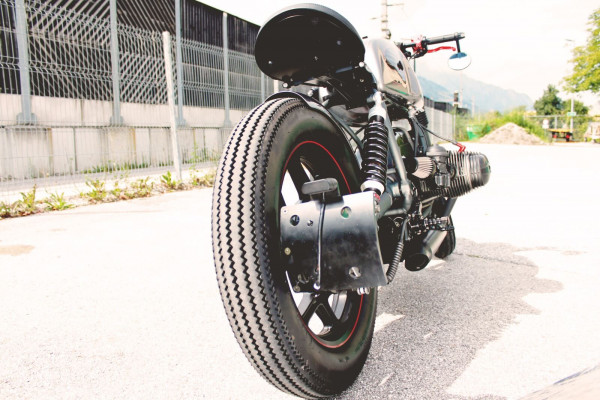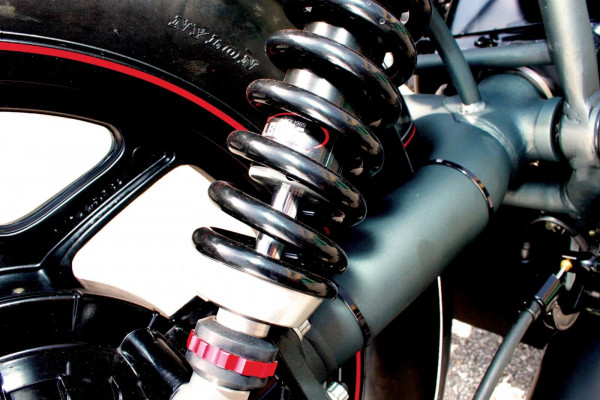 Share This Story, Choose Your Platform!
Tags