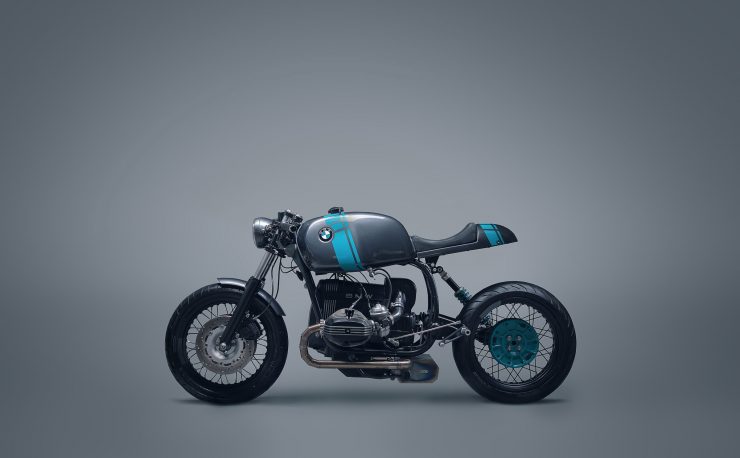 With a company statement of "Life is too short to ride boring motorcycles", you've made a very clear statement. The guys from Elemental Custom Cycles from Germany eat, breath, and sleep custom motorcycles. With their shop, they aim to build unique, high-quality builds that not only look good but also have modern-day rideability and reliability. Thomas Lambert of ECC:
"We do not use standard parts in our builds. All our fairing, frames, seats and so on are designed in coordination with the customer and build in-house. All of them are conform with the stringent German TÜV regulations, which ensures the best quality to our customers."
Working with TÜV regulations can be a real pain in the ass for custom builders, so this gives an idea of how these guys work.
This BMW R80 cafe racer is their 4th official build. Their client wanted something special and drove around 6 hours just to discuss the project. Soon they've concluded that it should be a BMW airhead. In the heart of Bavaria, Neurenberg to be precise, they're pretty close to BMW. And they've managed to find a BMW R80 Monolever in a near mint condition. The result is what you see here: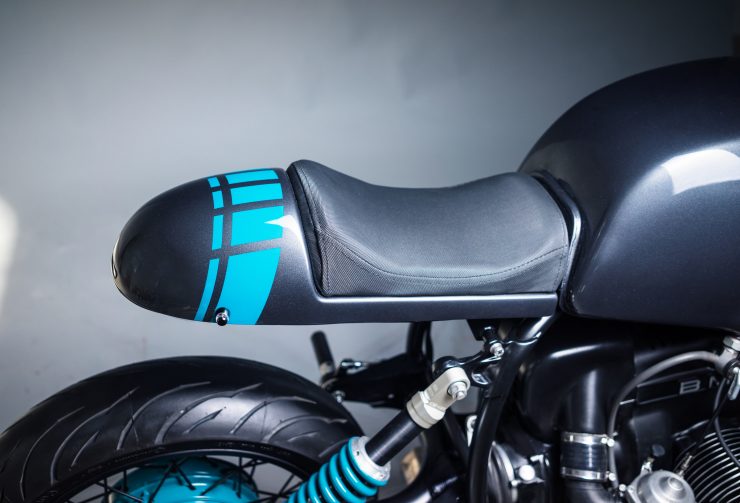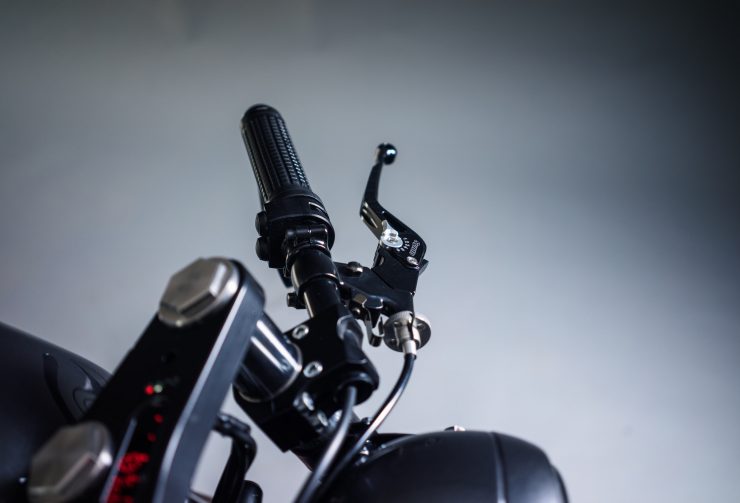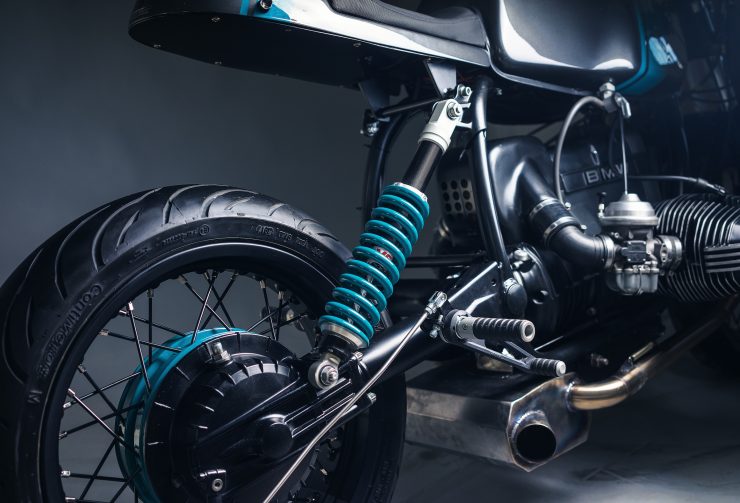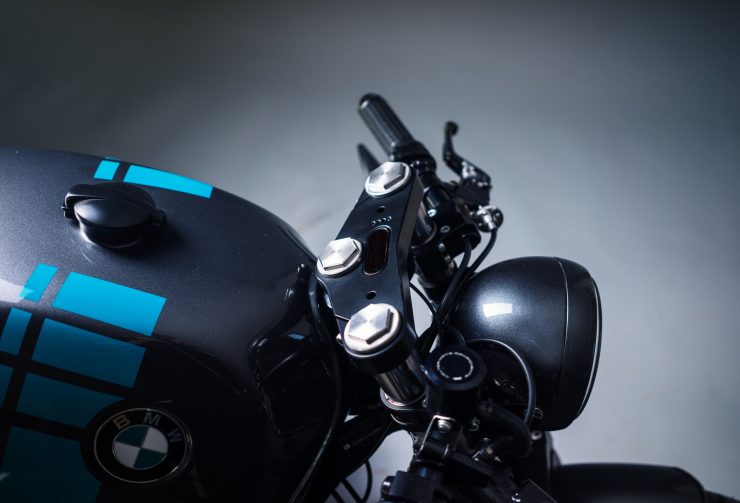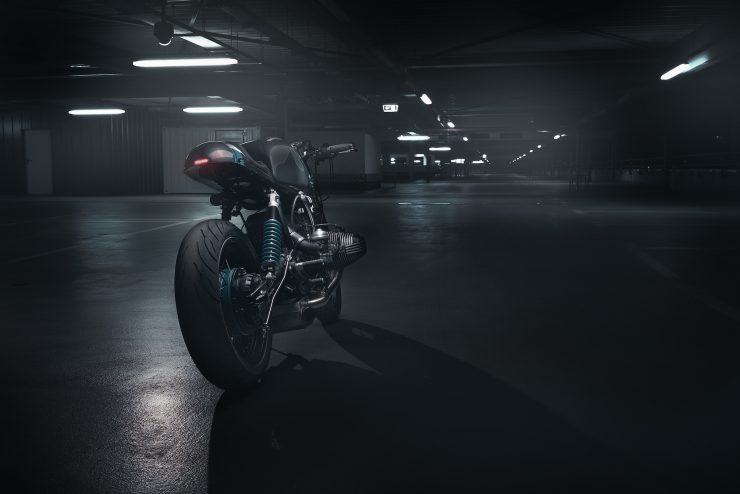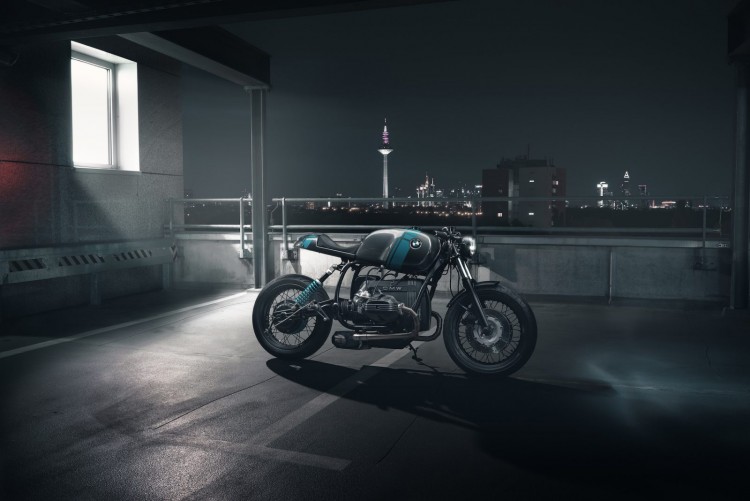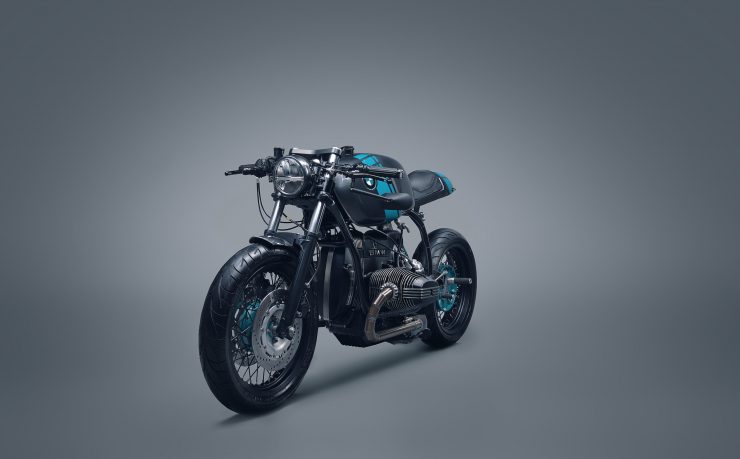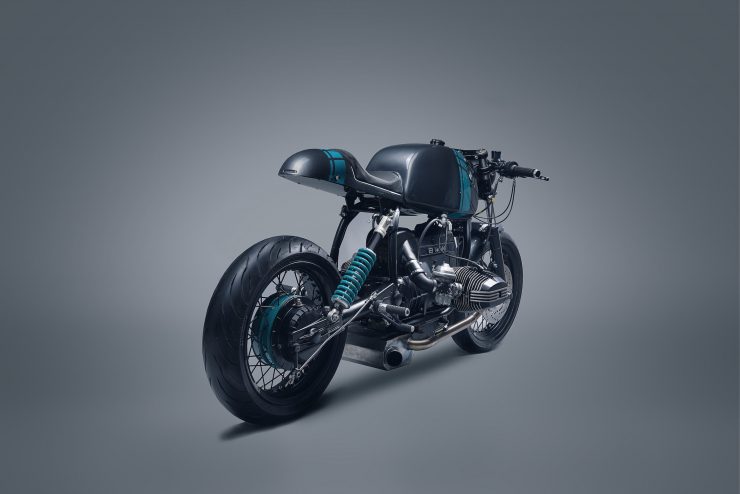 Share This Story, Choose Your Platform!
Tags