Follow us on
Facebook
,
Twitter
,
Instagram
,
Pinterest
,
Google+
,
Youtube
or subscribe to our
newsletter
.
A lot of beautiful custom motorcycles around the web this month: we've selected the most outstanding bikes for you. This month we have another amazing bike from (Ducati) legend XTR Pepo, a radical BMW R nineT from Australia, a BMW S1000R from Switzerland a Honda NX650 from South Africa and last but not least: two beautiful Yamaha's from Holland!
Ducati Monster 1200S by XTR Pepo
Jose Rosell or better "XTR Pepo" is a respected name in the custom scene and he's known for it's radical view on (mostly Ducati) motorcycles. Check out this Ducati 1198 "The Matador", I've featured last year here on the blog. This month he took a 2015 Ducati Monster 1200S and turned into, well, I'm not sure what is is, but Jose called it "Siluro". [read more]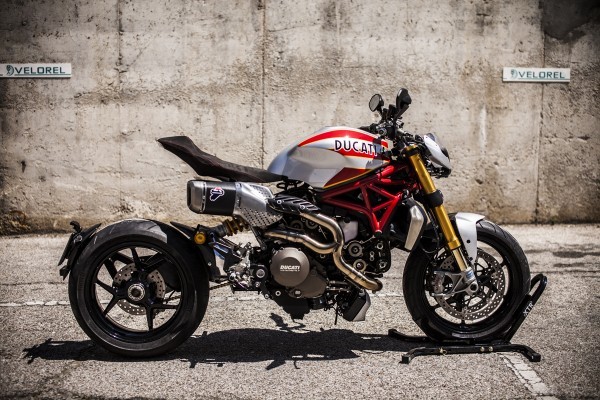 Yamaha TR1 Café Racer by Roland Snel
From Holland: inspired by the design of Greg Hageman, Dutch builder Roland Snel created his own version of a Yamaha TR1. Great to see this kind of customs coming from a shed builder. The hard work of Roland was rewarded with a big fat feature on Bike EXIF. [read more]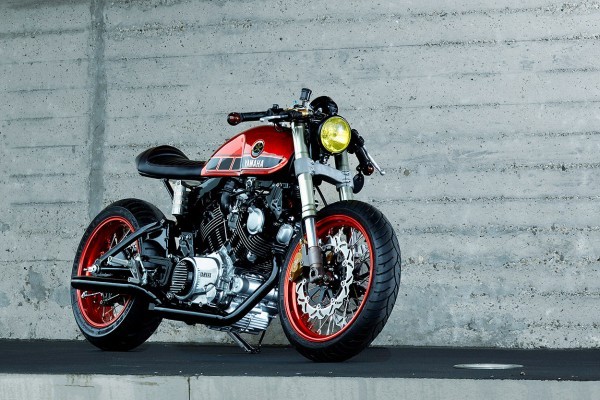 BMW S1000R Naked by VTR Customs
Our friends from VTR Customs are 100% BMW fanatics and we've seen a lot of cool builds leaving their shop. Remember this cool BMW R1200R Café Racer? Or what about this brutalcustom R NineT? So you'll get it that I'lI keep a close eye on them. This is their latest build: a BMW S1000R Naked. They called it "Got Naked 61". [read more]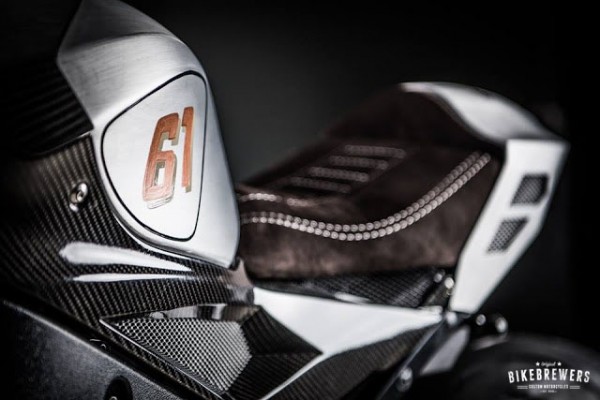 Yamaha XV750 Café Racer by Moto Adonis
For me as Dutch guy it was a real joy this month, because on Bike EXIF there was another cool Yamaha from Holland; the XV750 Café Racer from pro-builder Moto Adonis. Proof of the fact that the custom motorcycle scene here is booming! This XV750 is a clean, industrial and high-end custom, based upon a dream of the owner. [read more]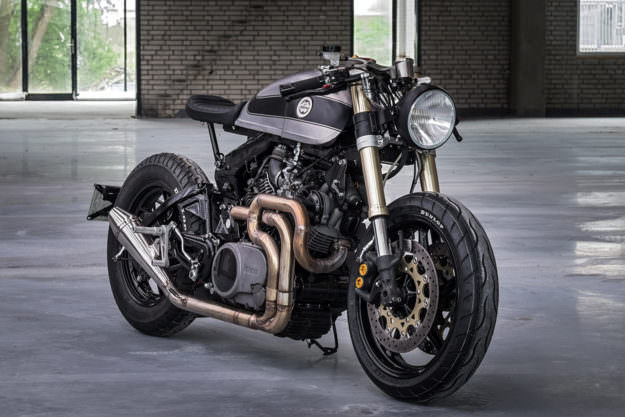 BMW R nineT Café Racer by Gasoline Motor Co.
The BMW R nineT, a real modern cafe racer, is a great machine from itself. If you've ever rode one, you know what I mean. But nevertheless, it's also a very popular base bike for cafe racers (and other custom creations). This awesome BMW is built by Gasoline Motor Co. They gave the bike a vintage and raw look with a look back in the golden day's of the 60's and 70's. [read more]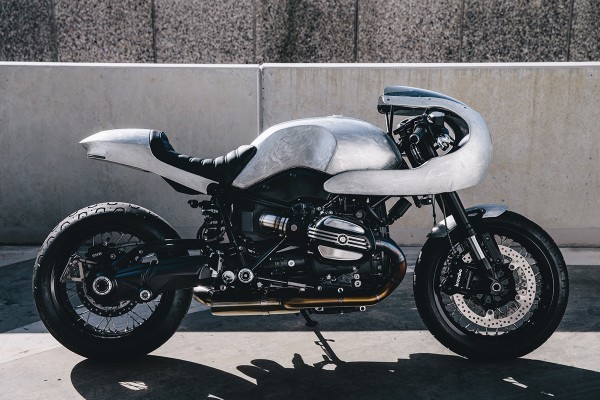 Share This Story, Choose Your Platform!
Tags