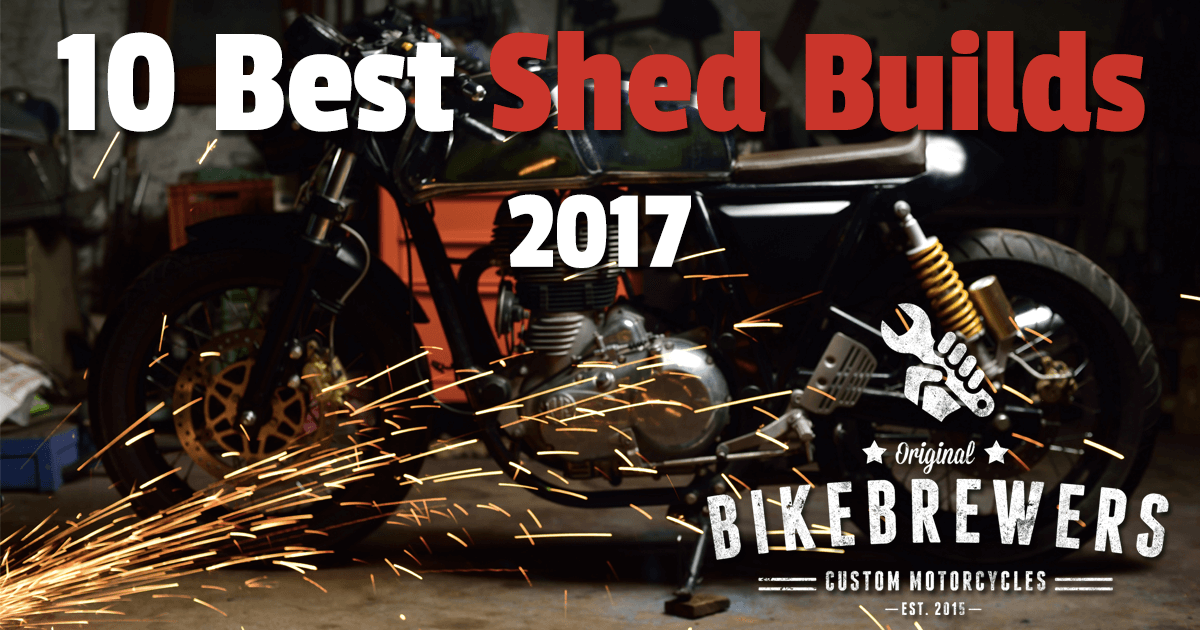 As promised in the beginning of 2017, we've reserved more space for shed builds. Of course, we L-O-V-E all those professional builds, but we also think that individual builders deserve a spot to highlight their work. For the occasion, we've made a list of the 10 best shed builds we've found in 2017. We've not limited the list of builds only we featured here, we've also looked to other leading blogs about custom bikes.
So scroll down and check out the bikes that are built by guys like you and me! Click on the images to read more about the bike, the challenges the builders faced and of course; more images.
PS. Just like the 21 best customs of 2017, this is a completely subjective list. We're not biased by Honda, but this seemed to be the most popular brand to pick as a base bike among shed builders.
#1: Yamaha SR400 by Joseph Savor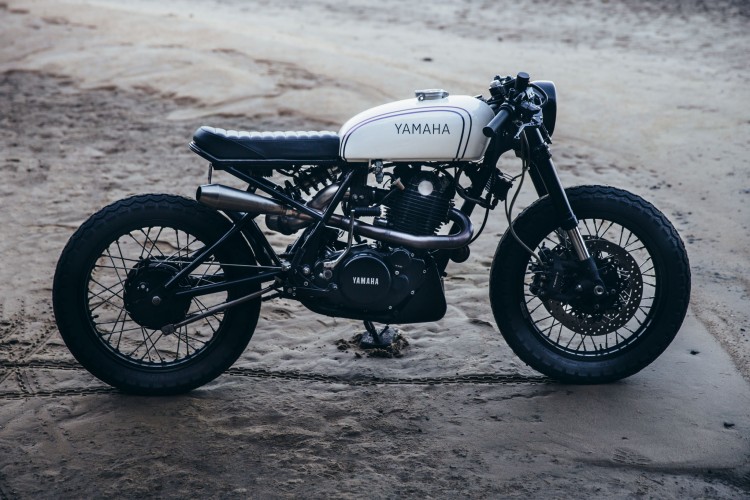 #2: Suzuki GS750 by Michiel van Son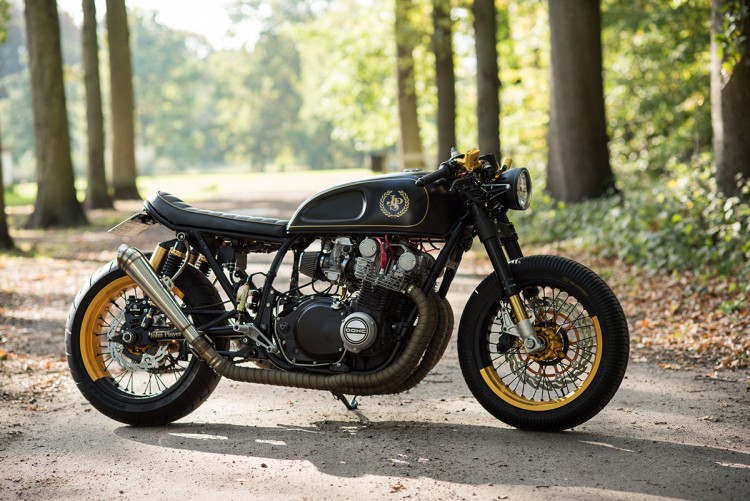 #3: Honda CB750 by Bryan Moses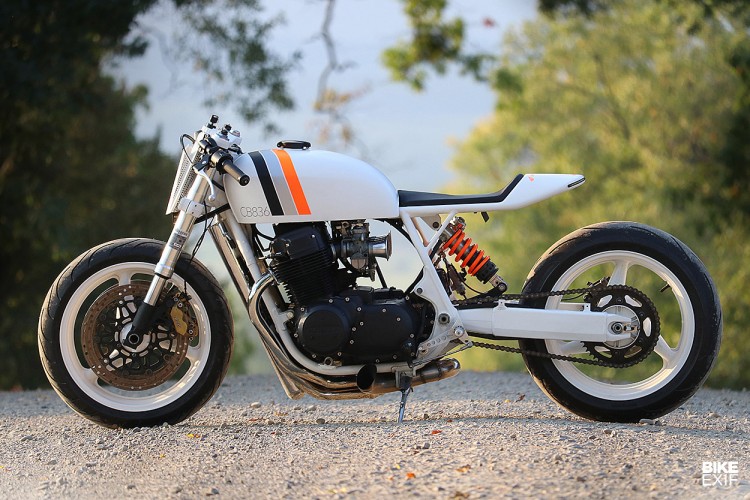 #4: Yamaha XJR1300 by Dawid Kazmierkowski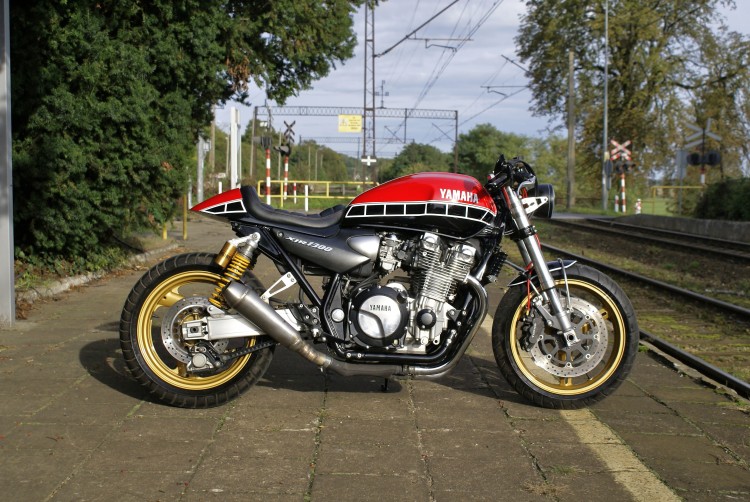 #5: BMW R80RT by Mark Ceilinger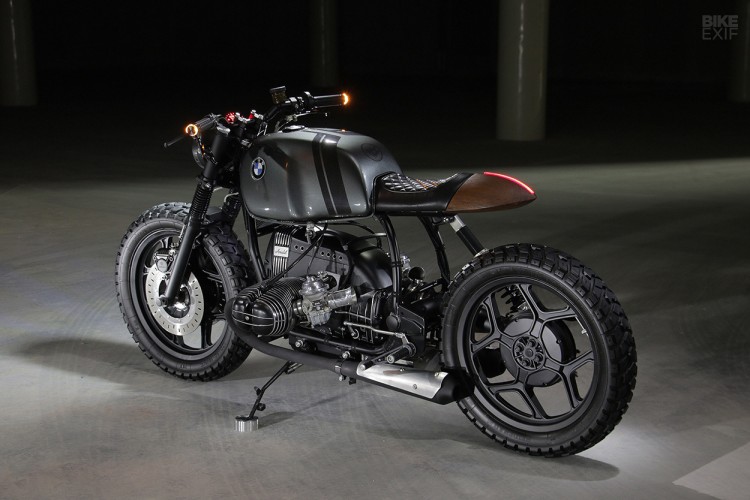 #6: Honda CB200 by Chris Tope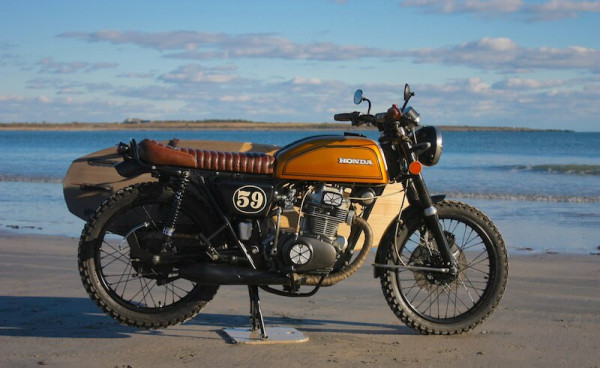 #7: Honda NX650 by Martin Kvarnhult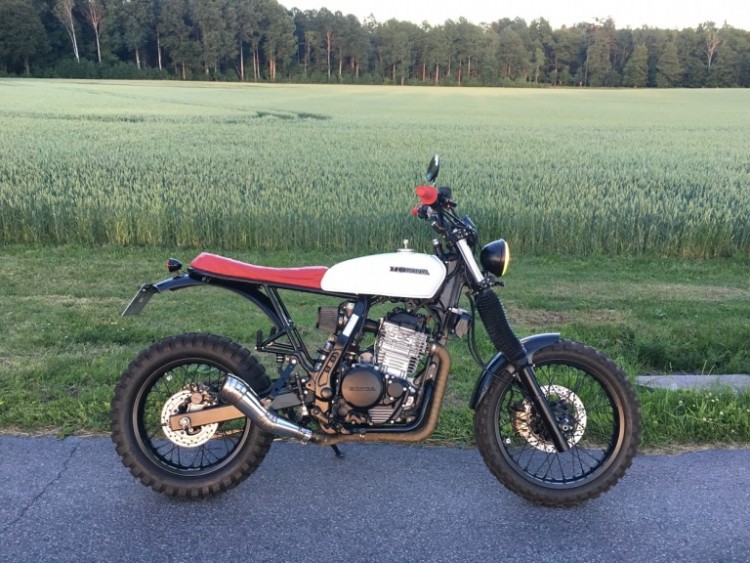 #8: Honda CX500 by Will Nicholson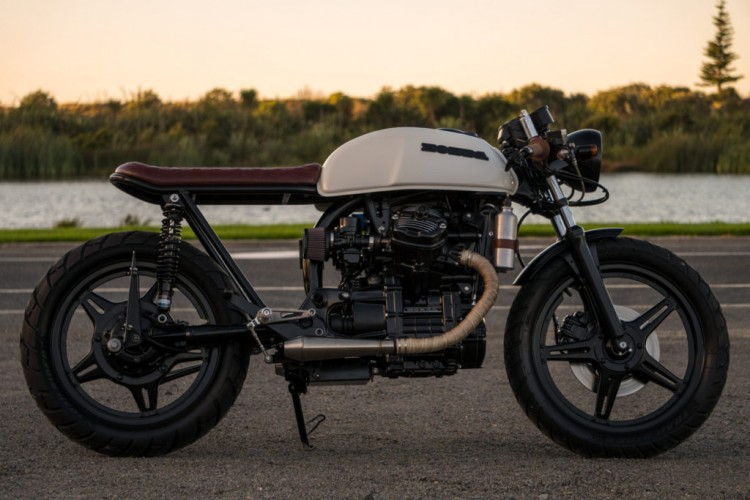 #9: Honda CB550 by Eli Carver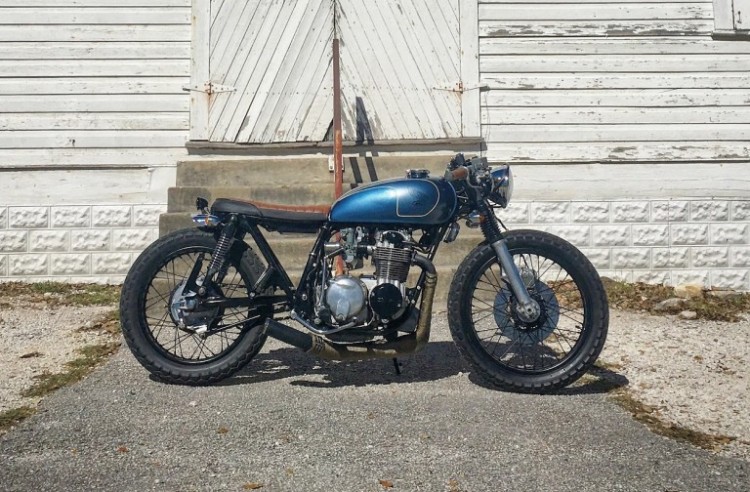 #10: Honda CB750 by Fre Fonteyne and Karel Willems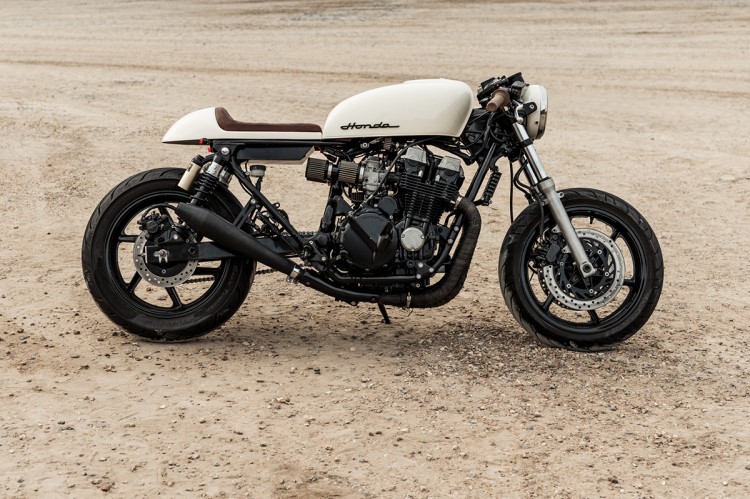 Share This Story, Choose Your Platform!
Tags