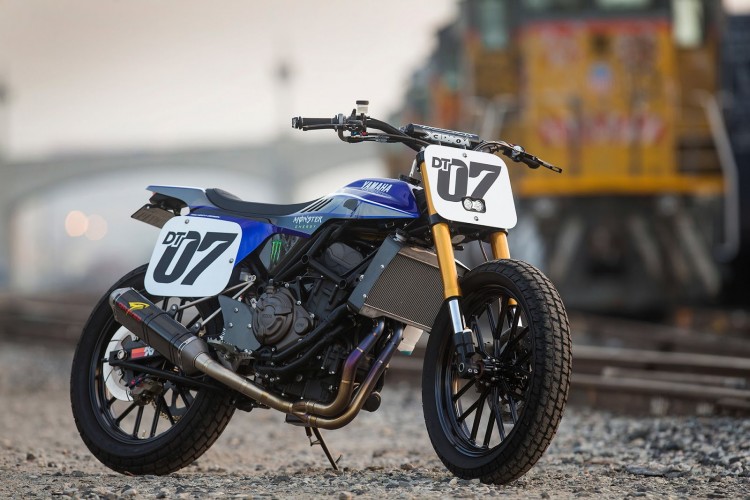 Time flies when you're having fun…: back in October 2015, Yamaha introduced the DT-07 Flat Tracker concept. A project by Yamaha and JPD Cycles and inspired by the recognizable black and yellow Yamaha XS650 in the old days of flat track racing with "King" Kenny Roberts as a dominant factor. The concept was a direct assignment by Yamaha to show the potential of their already legendary 689cc parallel twin engine. Yamaha said that the engine was perfect for flat track racing, light, torquey and powerful. Just what you need on the oval track. But directly after starting with the project, Jeff Palhegyi the owner of JPD Cycles, saw big potential in this project and simply created two frames instead of one.
"I'm a dirt-track fan, and so pretty much right away I took the oppor­tunity to build an extra frame and start collecting parts. I had an opportunity to buy an FZ-07 engine from the beginning, so I was just collecting everything to build another. Six months later I pretty much had them all put together. That's this bike."
It was a pretty long struggle to get this bike on a street legal (and running) machine, but with the close support of Yamaha, Jeff and his team managed to deliver this awesome machine.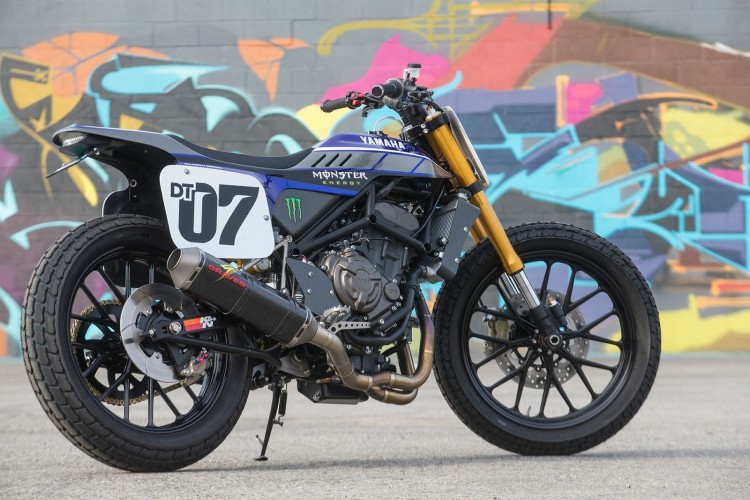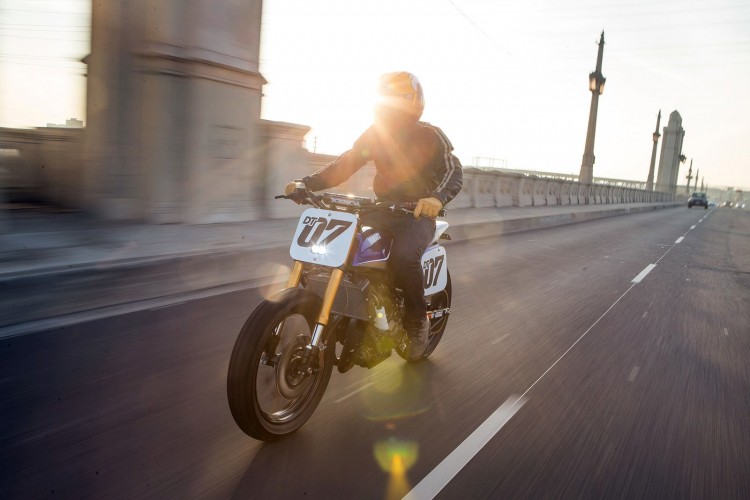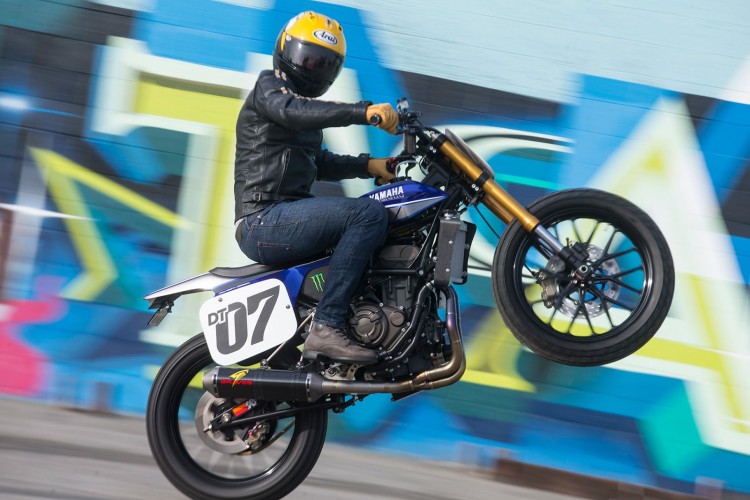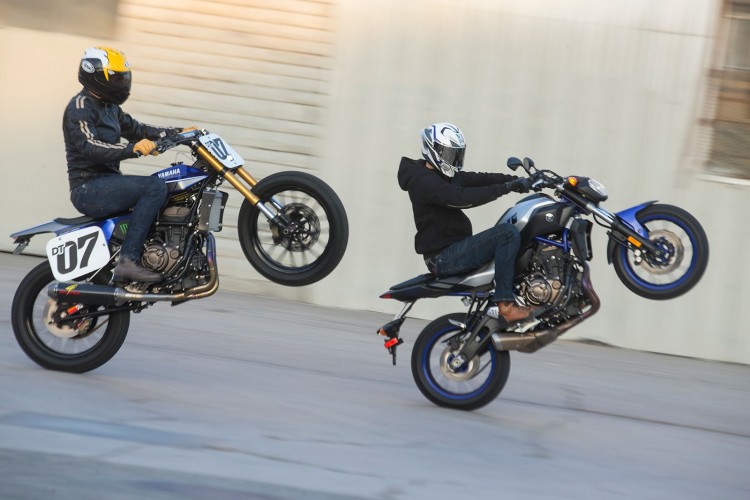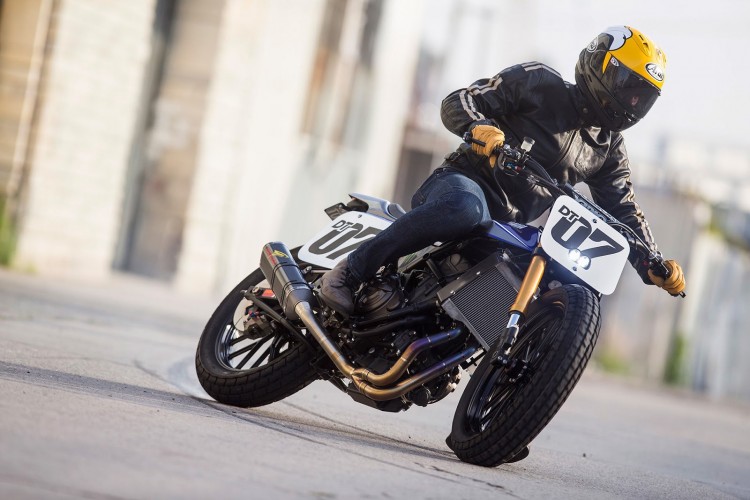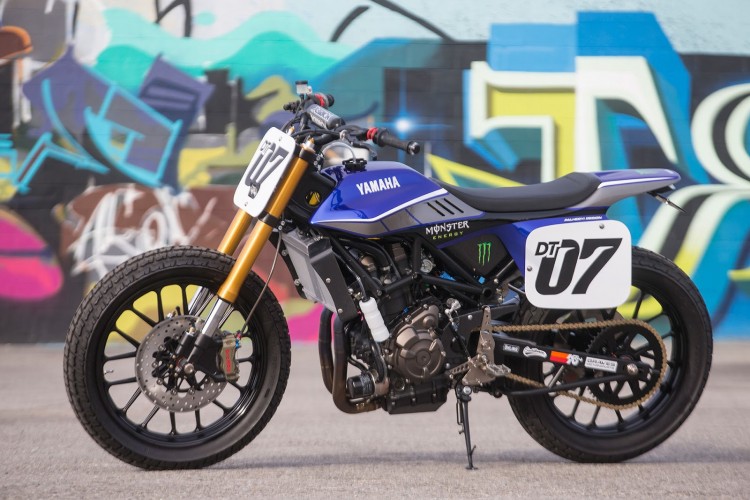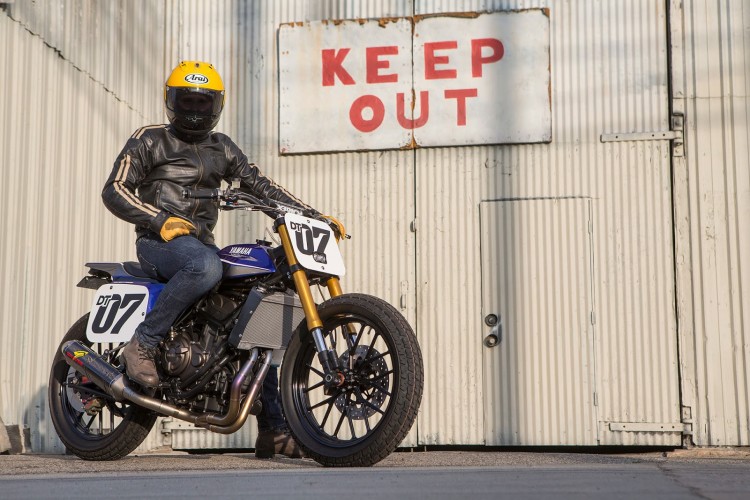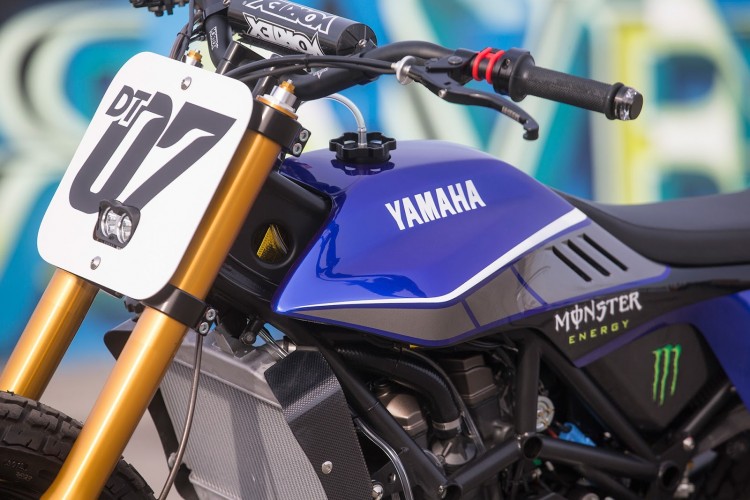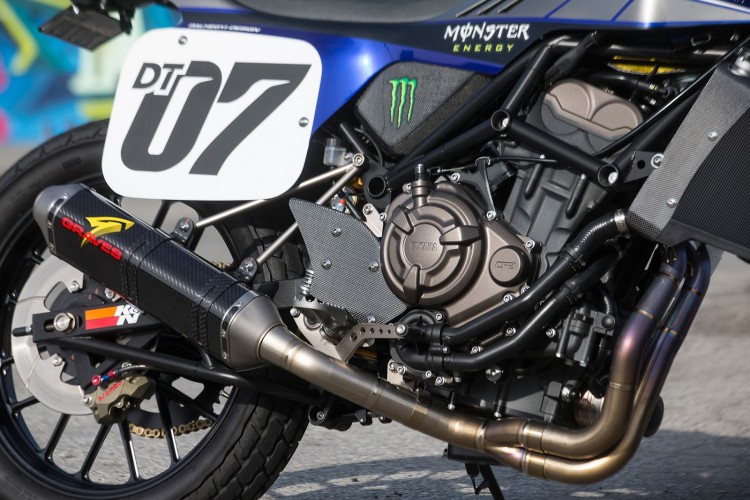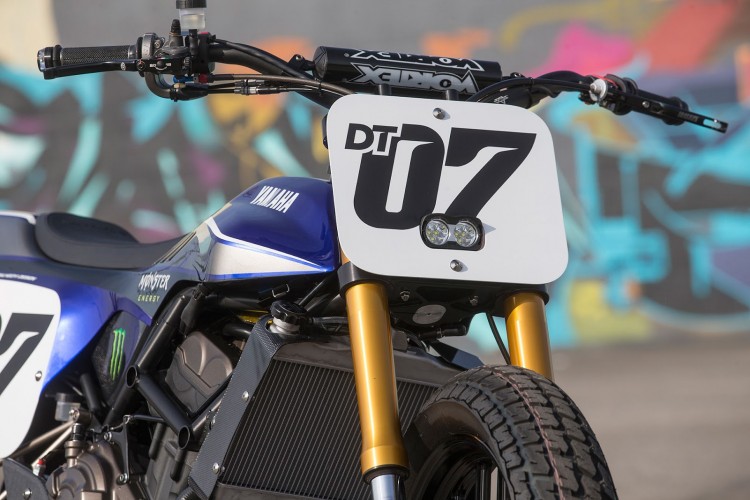 Share This Story, Choose Your Platform!
Tags