"Friends of mine have lost their child at a young age to cancer. For their last days they moved into a children's hospice. Every time I see my own daughter, I realise how incredibly lucky I am. For a while I have been looking for an opportunity to give back to the community. Now is the time!" – Nils Homann
"How?", you might wonder. Or "what does paediatric oncology have to do with motorcycles?" Allow us to introduce 'Emberwind', a Yamaha SR500 based Street Tracker.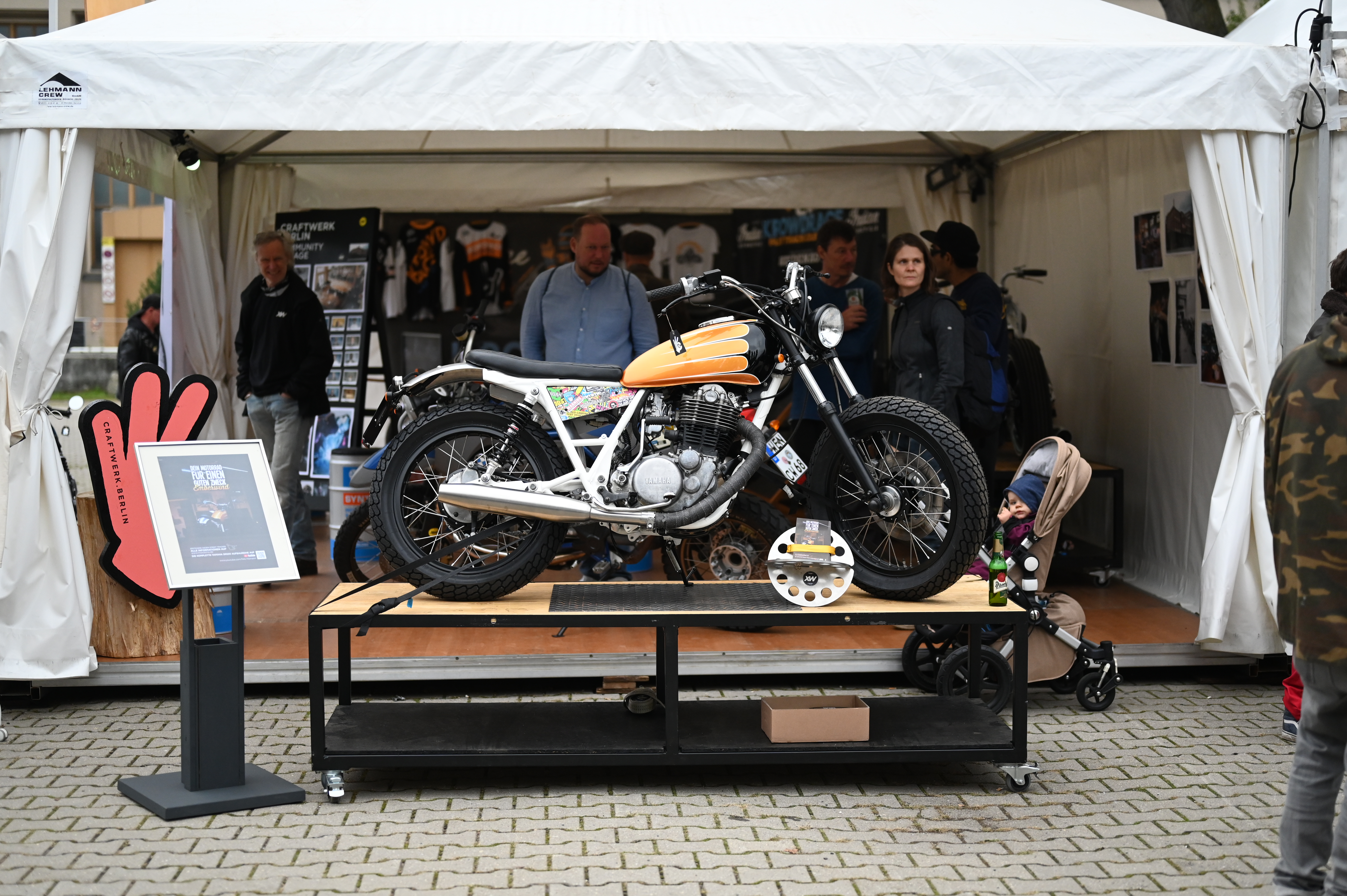 What and Why
The Yamaha SR500 is a perfectly reasonable bike for any (aspiring) builder to be turned into something unique, even with limited skills or a modest budget. It is not too large, not too heavy, and not too complex. Plus,  hundreds of examples, parts, and ideas available. Further, a plethora of images,  instagram profiles, and blog posts surrounding this particular model are available online. So, why did we pick this particular one? First, it looks fantastic. And second,  rather than out of conventional motivations to build a custom bike, Emberwind was built as a charity project. It was built with the sole purpose to  be auctioned off at the end of the build. All proceeds will be donated to a children's hospice in Berlin. Which really should be the primary reason, if we're honest to ourselves. 
Nils Homann, motorcycle fanatic in the truest sense, wrencher, builder, producer, journalist, and YouTuber, put his head, and hands, together with Marius Schulz, from Speed Seeds. With a combined 150 years of experience (give or take) they put together 1390 single parts, 214 new parts, and 83 custom made parts, in just under 240 hours (237 to be precise) of their personal time to ensure this idea would come to fruition. And this might just be a fruit directly from the garden of Eden.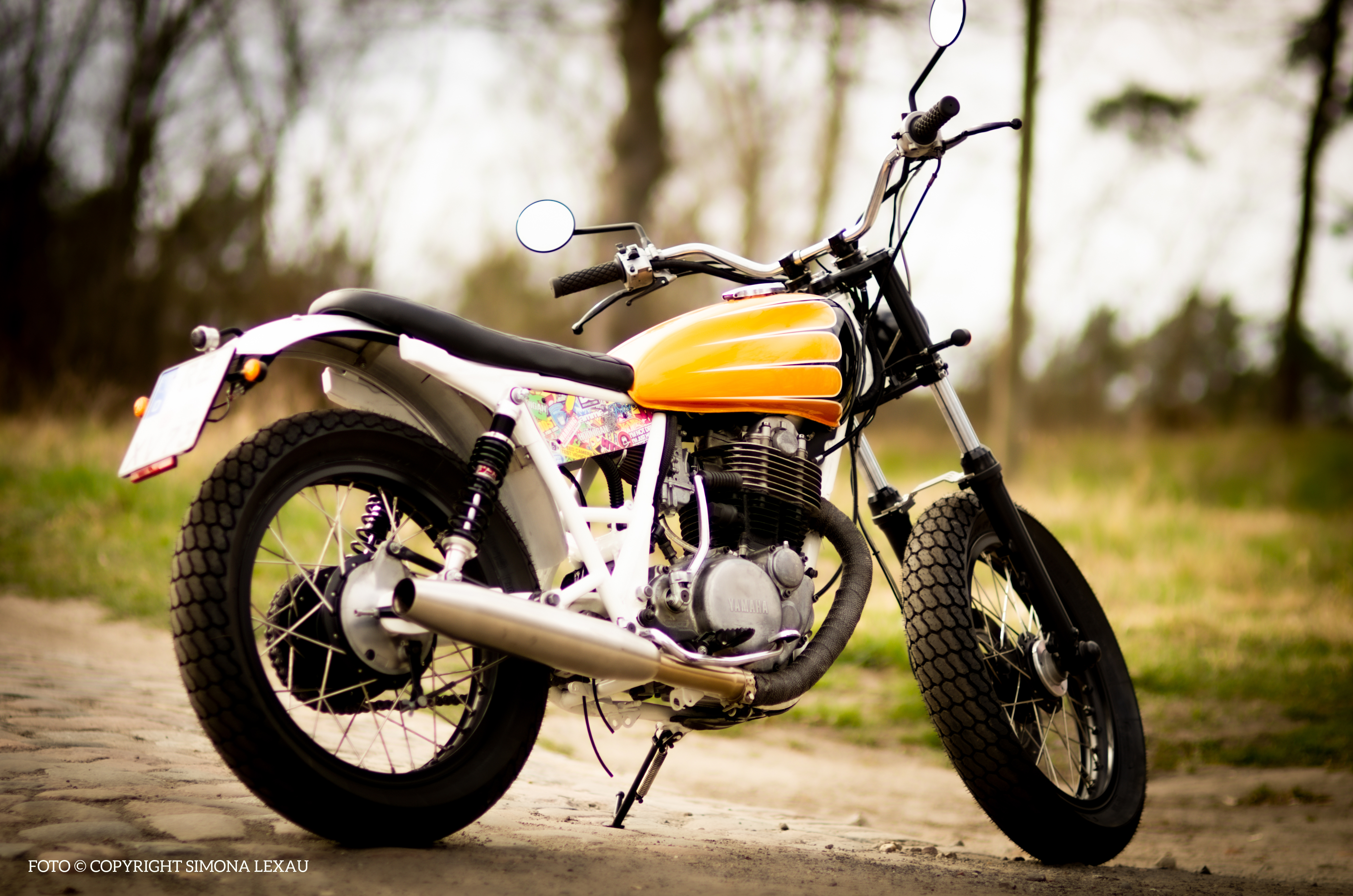 Intimate parts
The SR 500 Street Tracker now rolls on MITAS H-18 Highway tyres (the road worthy version of their famous H-18 Flat Track tyre). These are wrapped around high shouldered XS Performance 19" rims with stainless steel spokes. The front is suspended with the stock setup, but powder coated sliders and 3D printed covers really improve the look. The rear is suspended by 340mm YSS RE302 shocks that meet the shortened frame just behind the stickered side cover. All electrics are tucked neatly behind the covers and under a handmade leather seat. Following the curvature of the subframe is the custom aluminium fender. This fender hides stainless steel supports for the licence plate, Daytona D-light SOL LED indicators, and the LED tail light in an aluminium housing. In the front a 12cm Bates style headlight provides illumination.
The speedo is a 60mm Daytona Velona without a tachometer that is clearly visible over the stock handlebars and the walnut-blasted stock controls. Yamaha single cylinder specialist MOTORITZ rebuilt the engine, which is now fueled by a Mikuni TMR 36 Flat Slide carburettor. It inhales through an K&N open filter and exhales through a polished stainless steel Mallory Drag Pipe on the other end. Above this powerhouse sits Nils' favourite part, la pièce de résistance, and a real eye catcher: the hand painted amber coloured tank with black and white striping.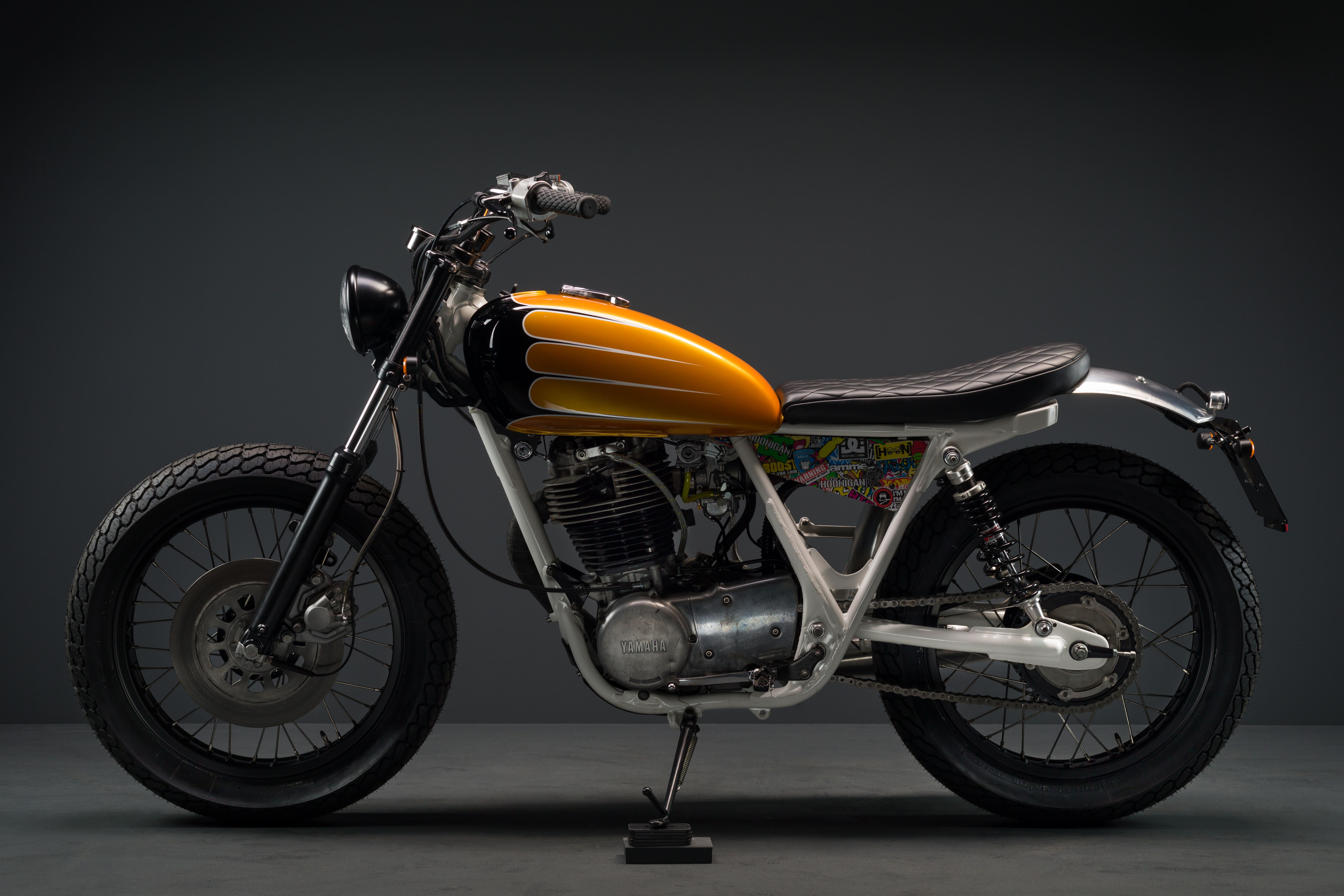 Build process and auction
With the exception of the powder coating of the frame and the painting of the tank, which was performed by professionals externally (free of charge to support the cause), all of the work was meticulously documented and filmed. From the disassembly of the donor bike to the first ride after rebuilding it, every step can be followed in a series of YouTube tutorials and on their website Motokino. The series was filmed at Craftwerk, a community motorcycle garage, in Berlin. At the end of the series, the auction will happen there and can be followed via Live-Stream.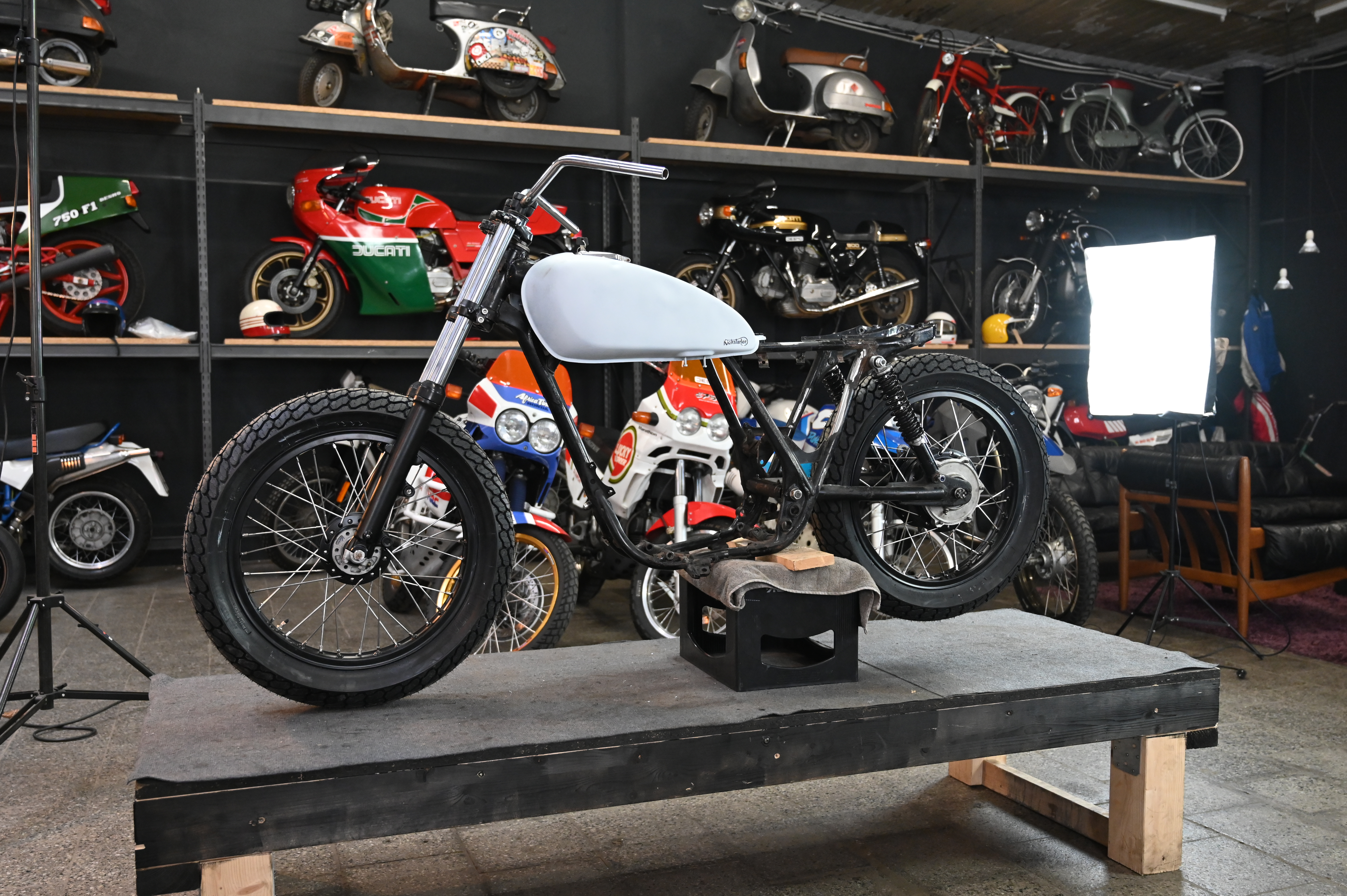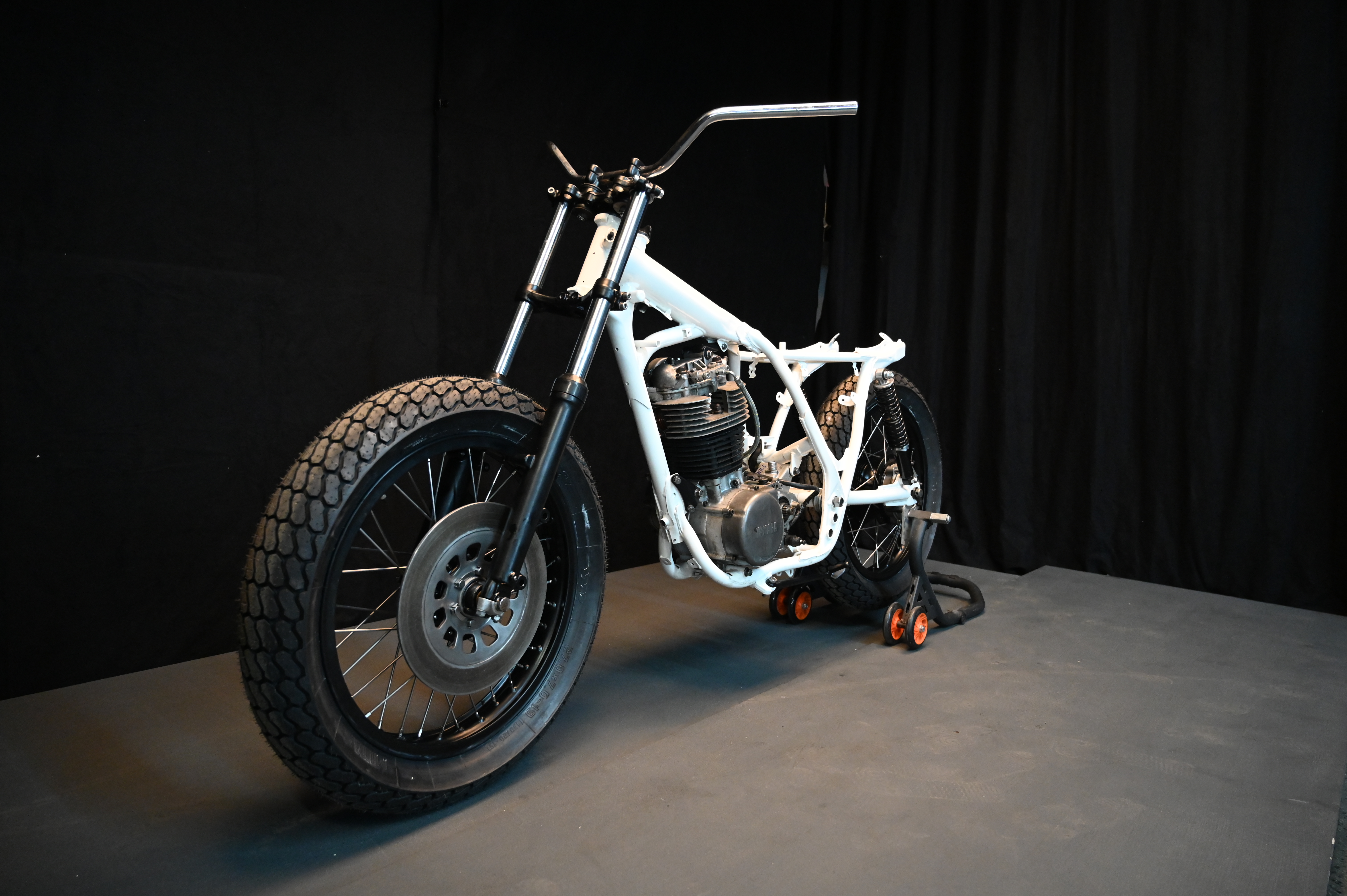 Besides documenting the process in such a way that anyone could build their own bike in a similar fashion, the budget was also kept in check. Luckily, due to their extensive experience, unexpected costs or surprises did not arise. Kickstarter Shop, Kedo, Supermichi von Nikon, Splett und Kahl, Jürgen, Lennert, Patricia for the photos, Felix, und Faruk provided further support during the process.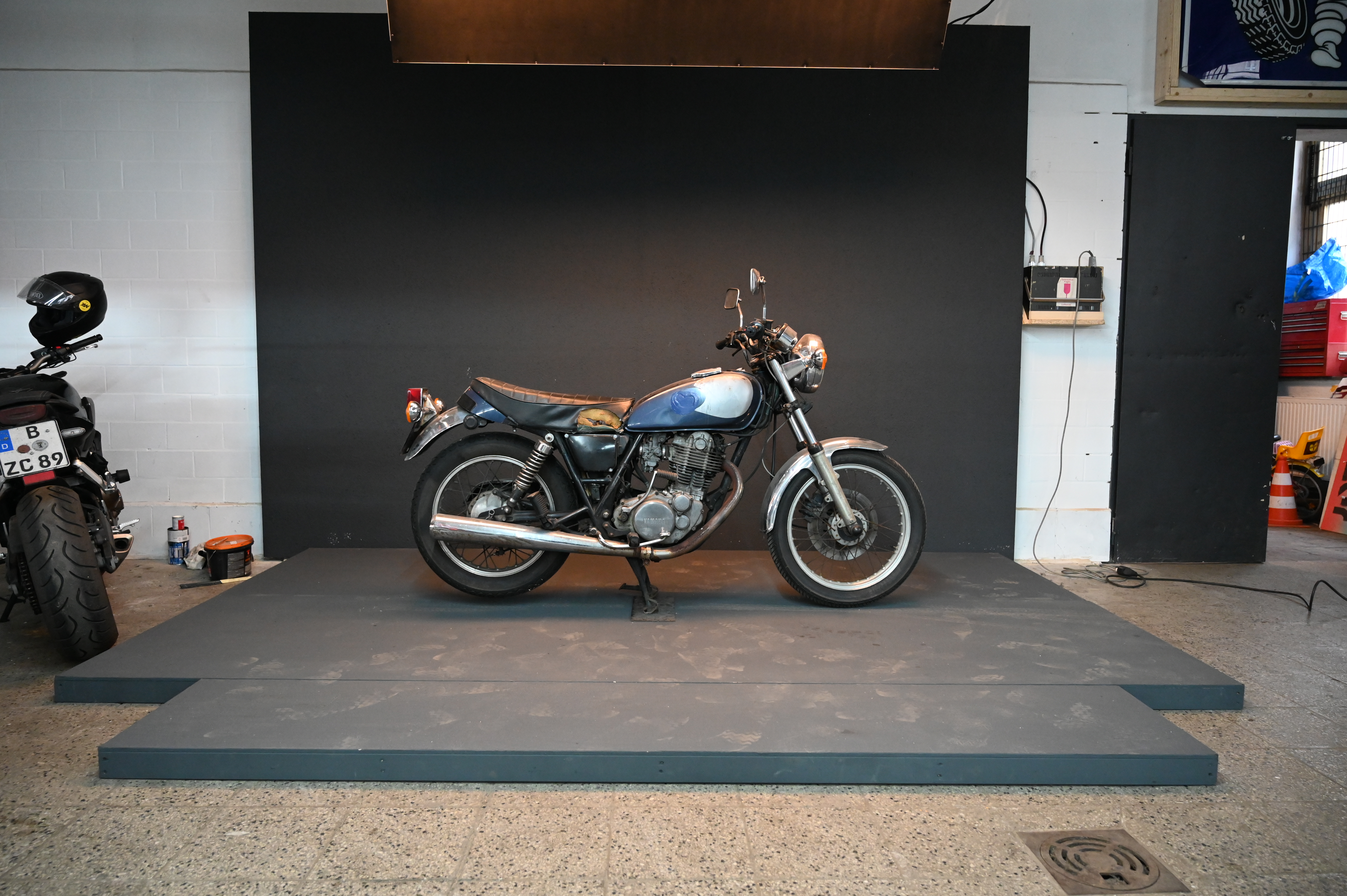 Lastly, our final question to these inspiring builders was, unsuprisingly:
"And how does it ride?"
– "Well, like the wind!"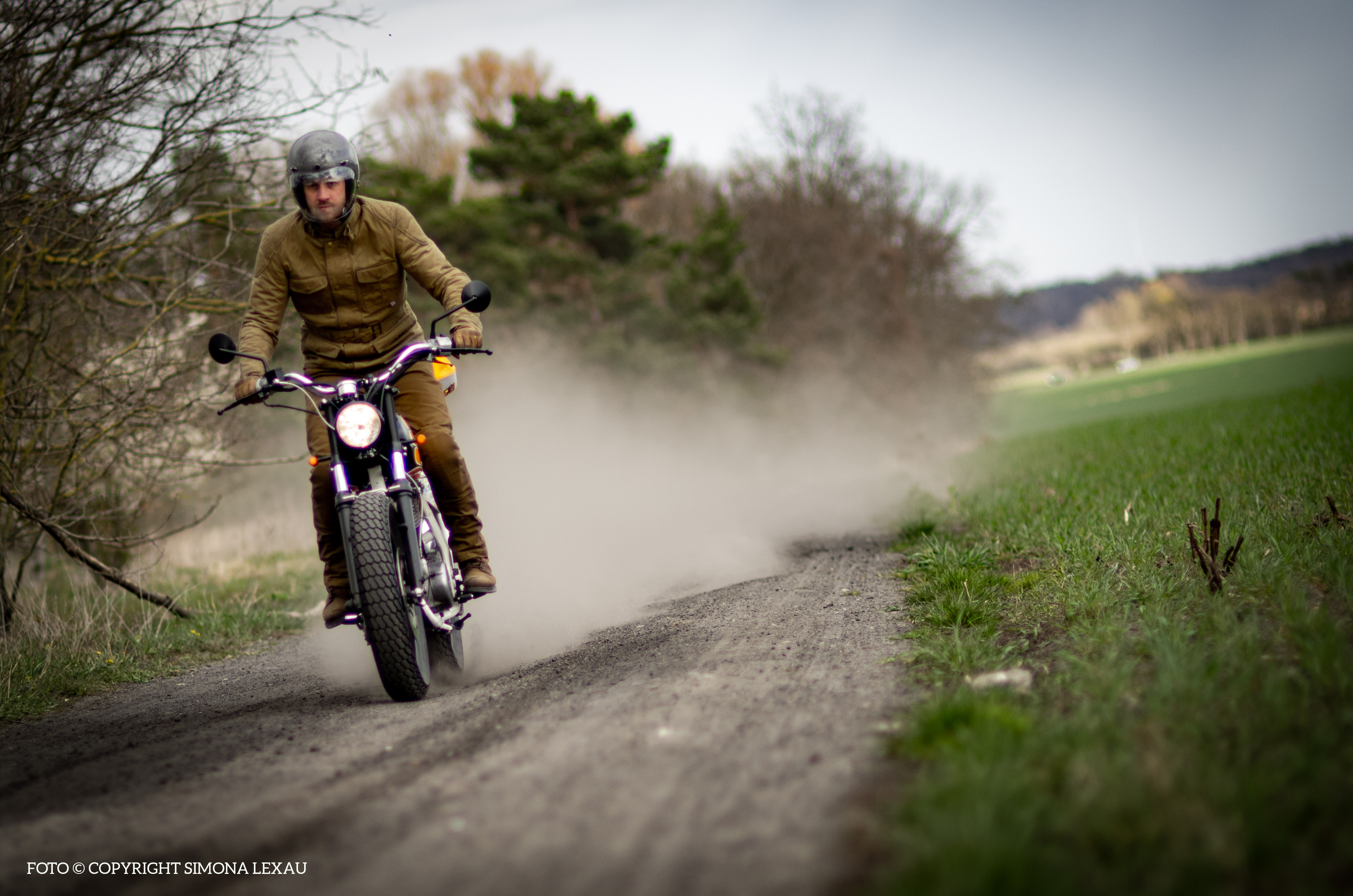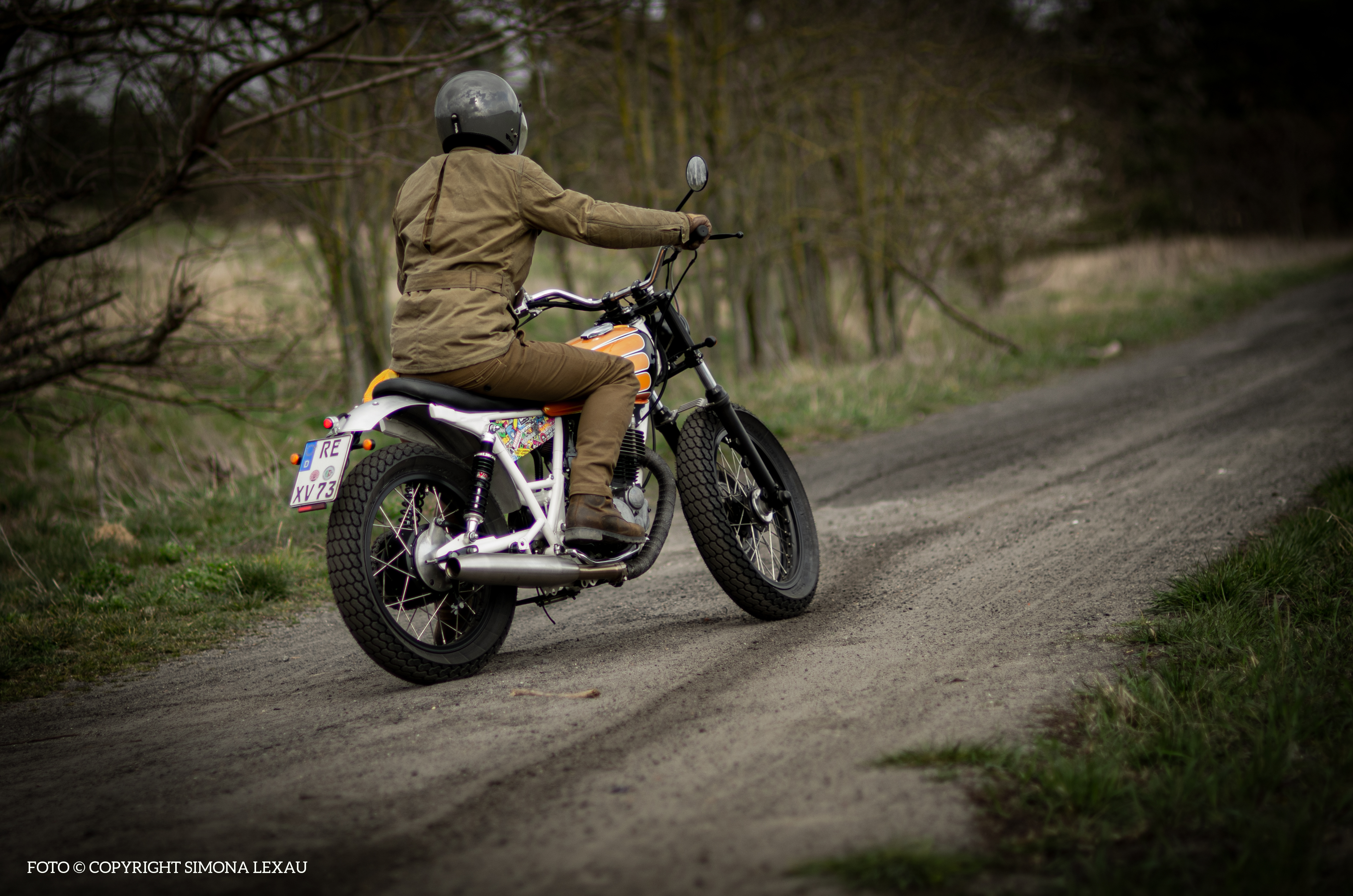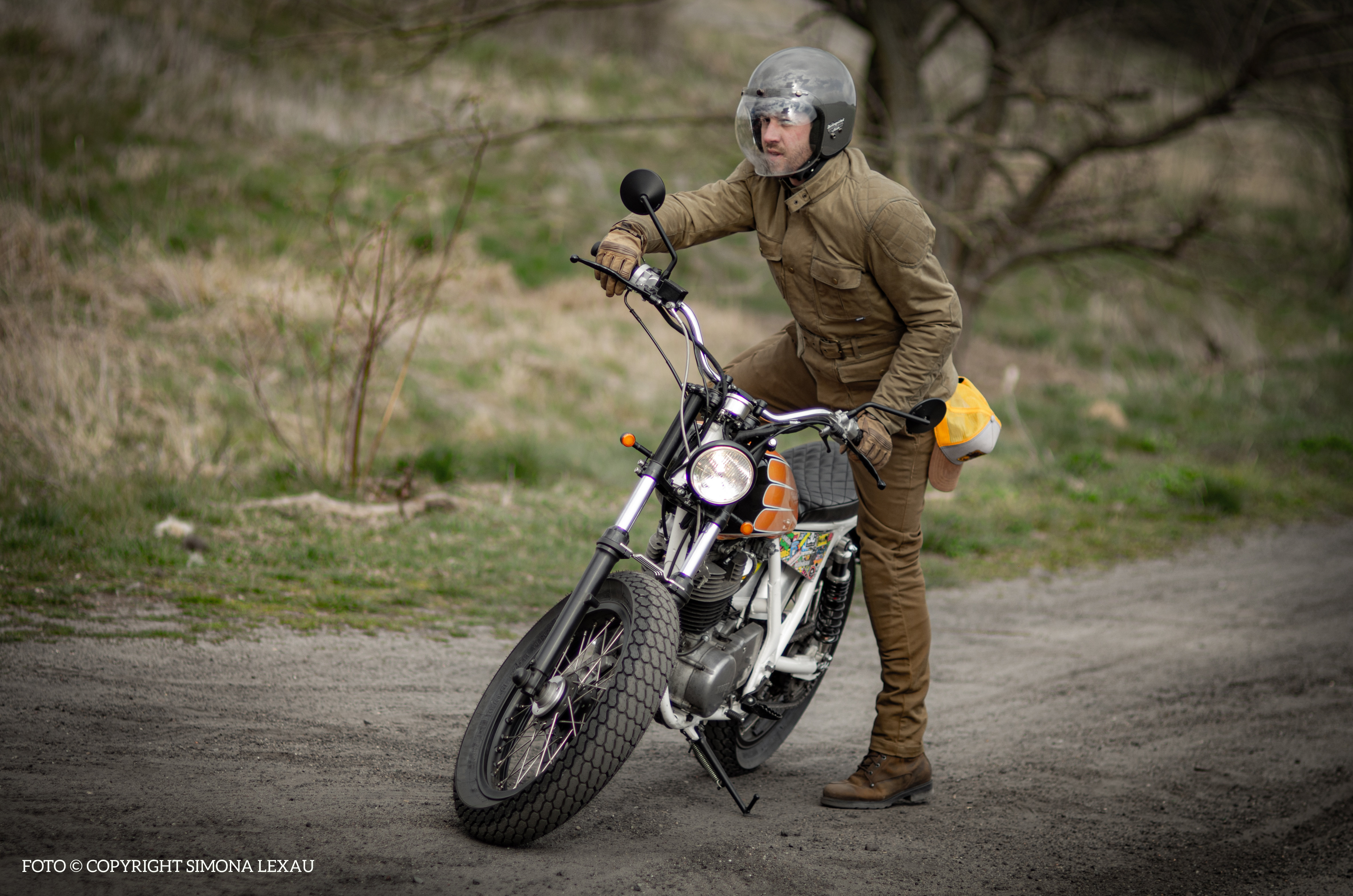 Share This Story, Choose Your Platform!
Tags