Follow us on
Facebook
,
Twitter
,
Instagram
,
Pinterest
,
Google+
,
Youtube
or subscribe to our
newsletter
.
Sometimes I just stumble upon a cool looking custom motorcycle without specs, just like this Suzuki GSX-R Café Racer by the German brewers of Custom Wolf.
They've customized this GSX-R 1100 into something "strong & black" and called it "Espresso".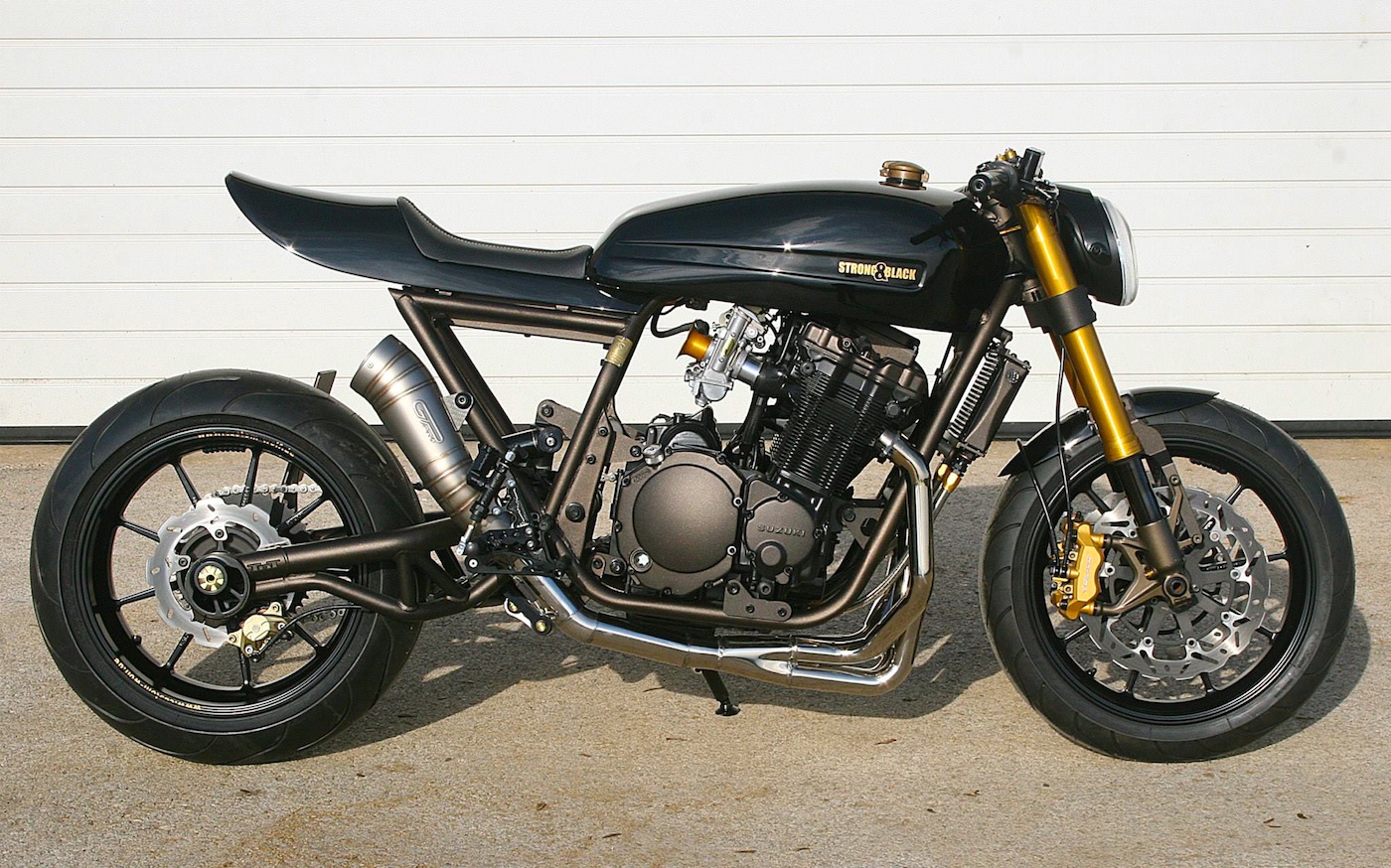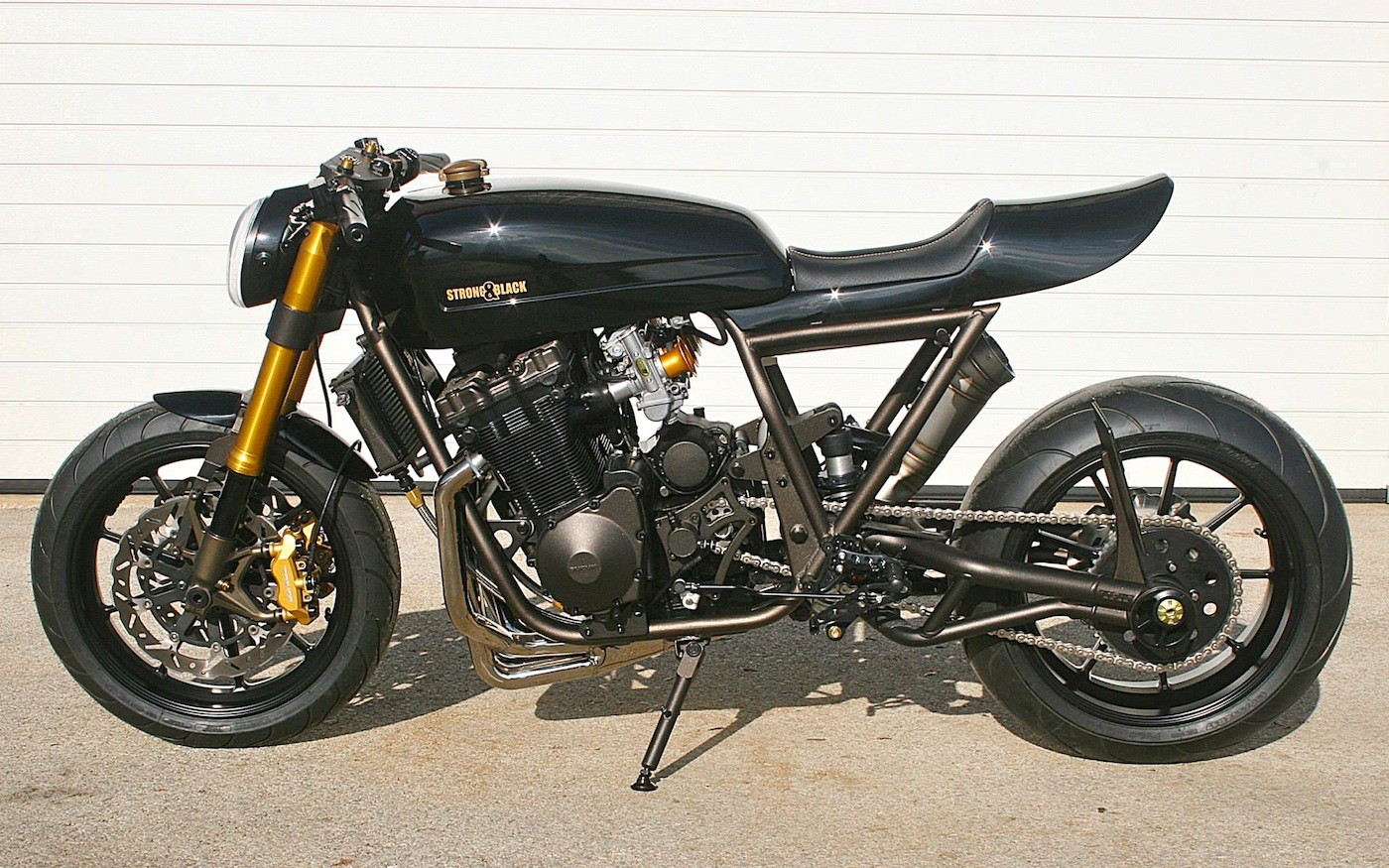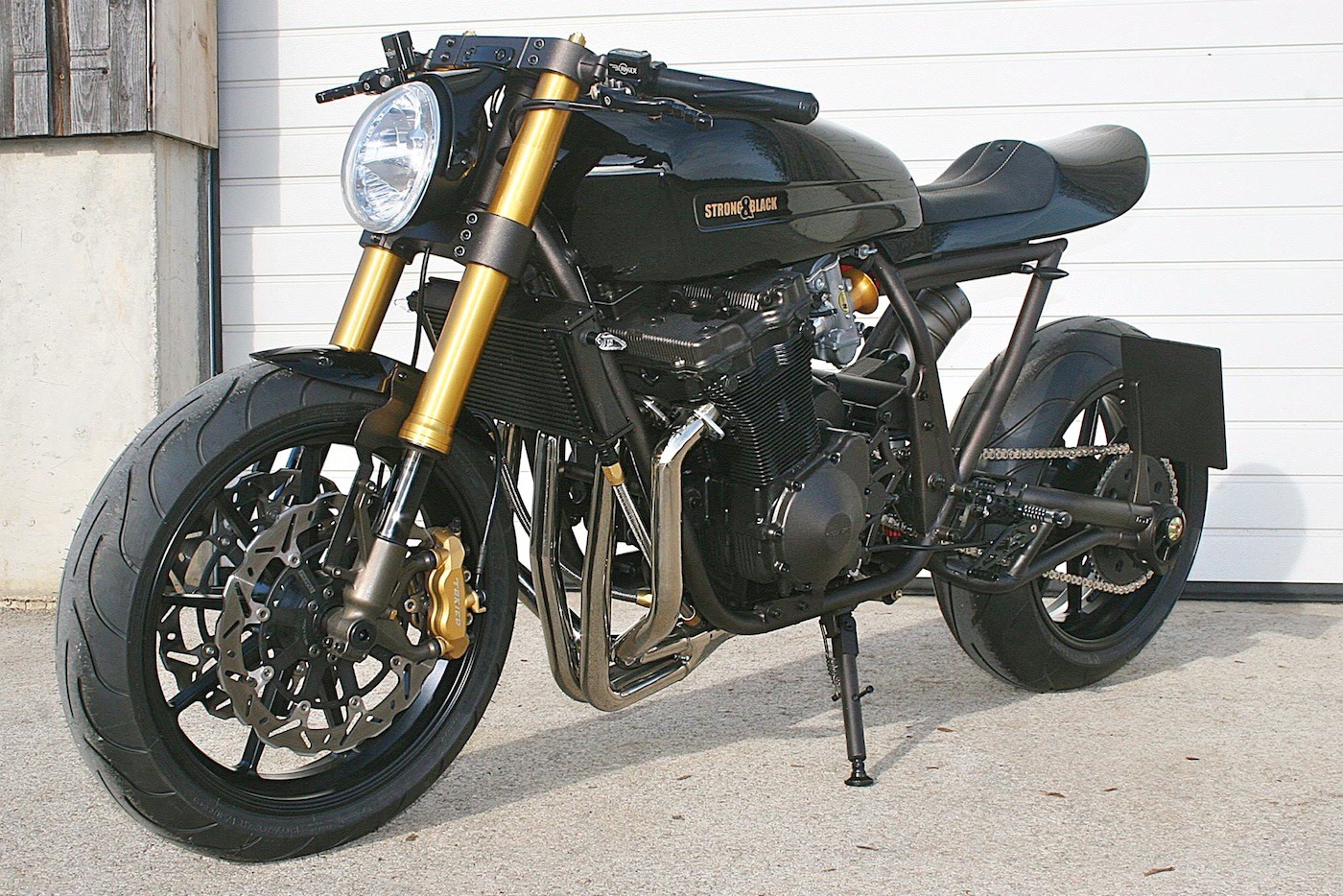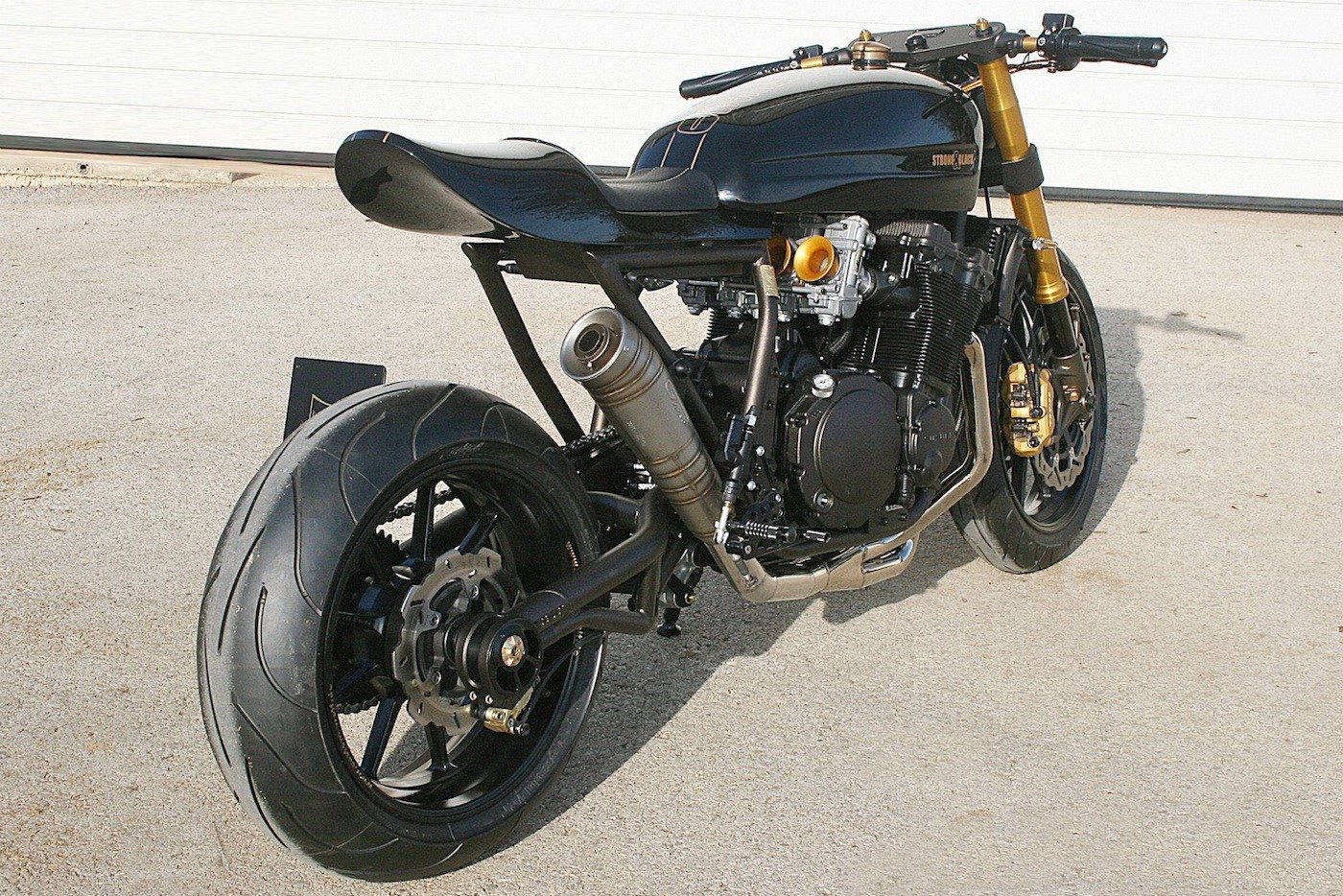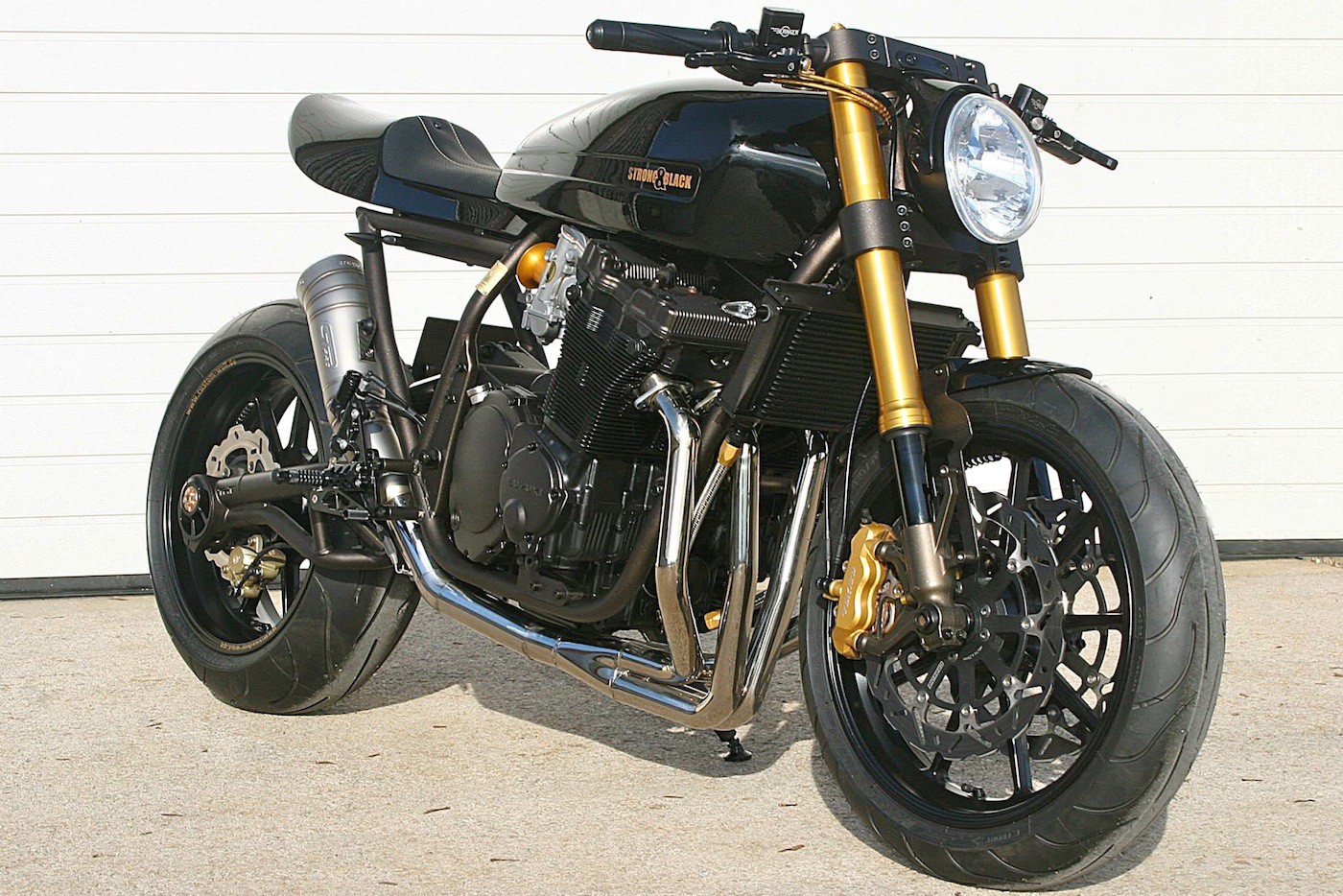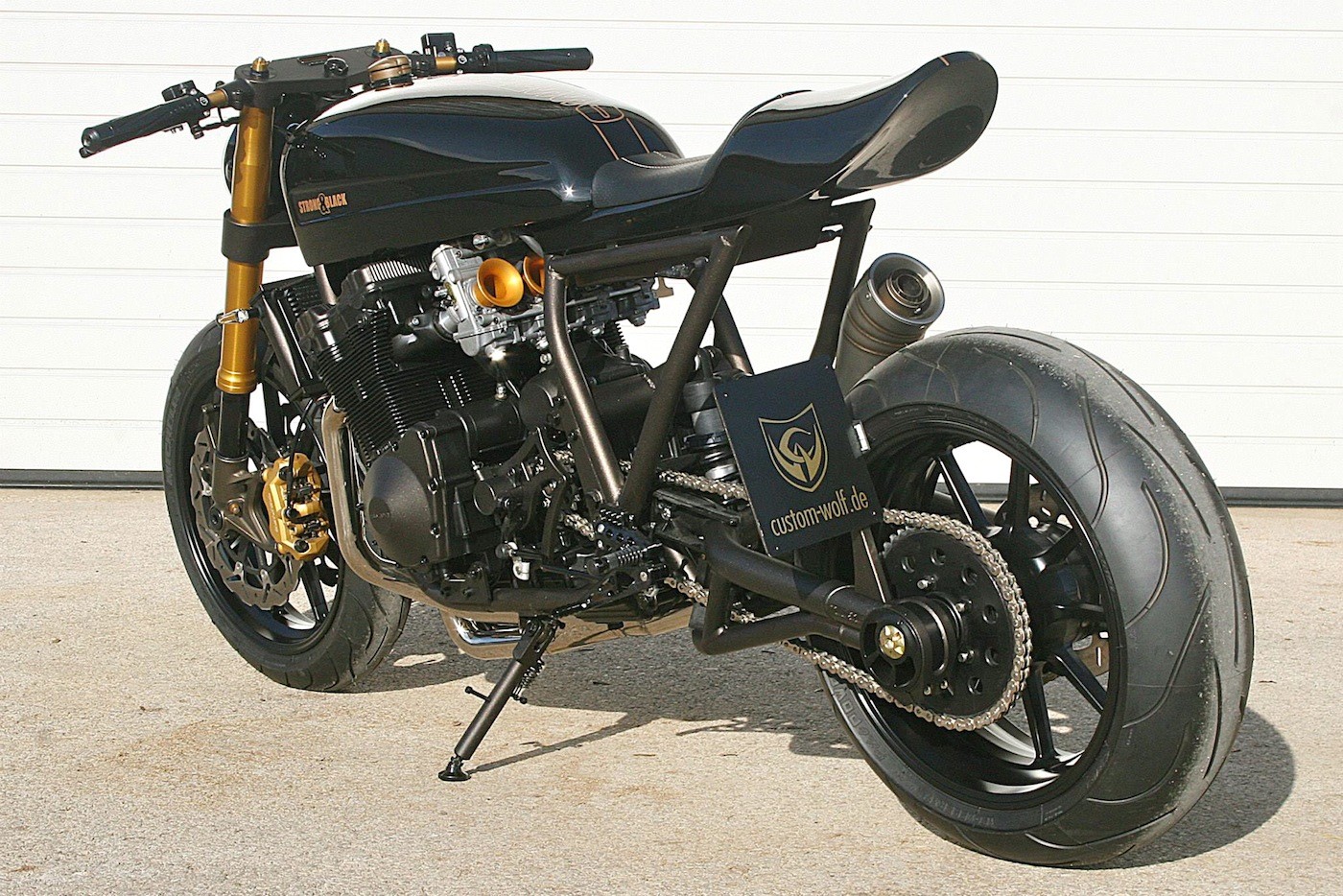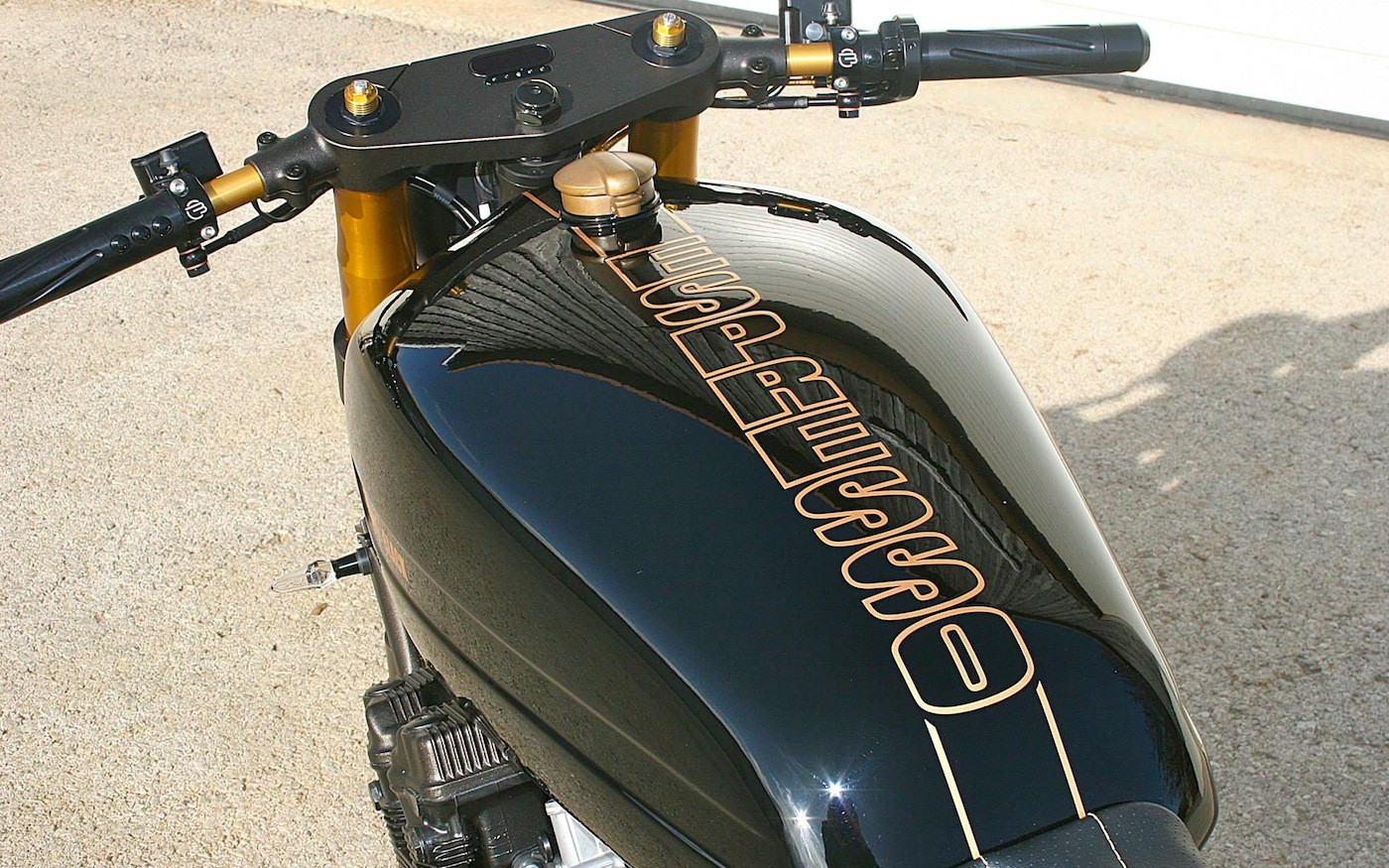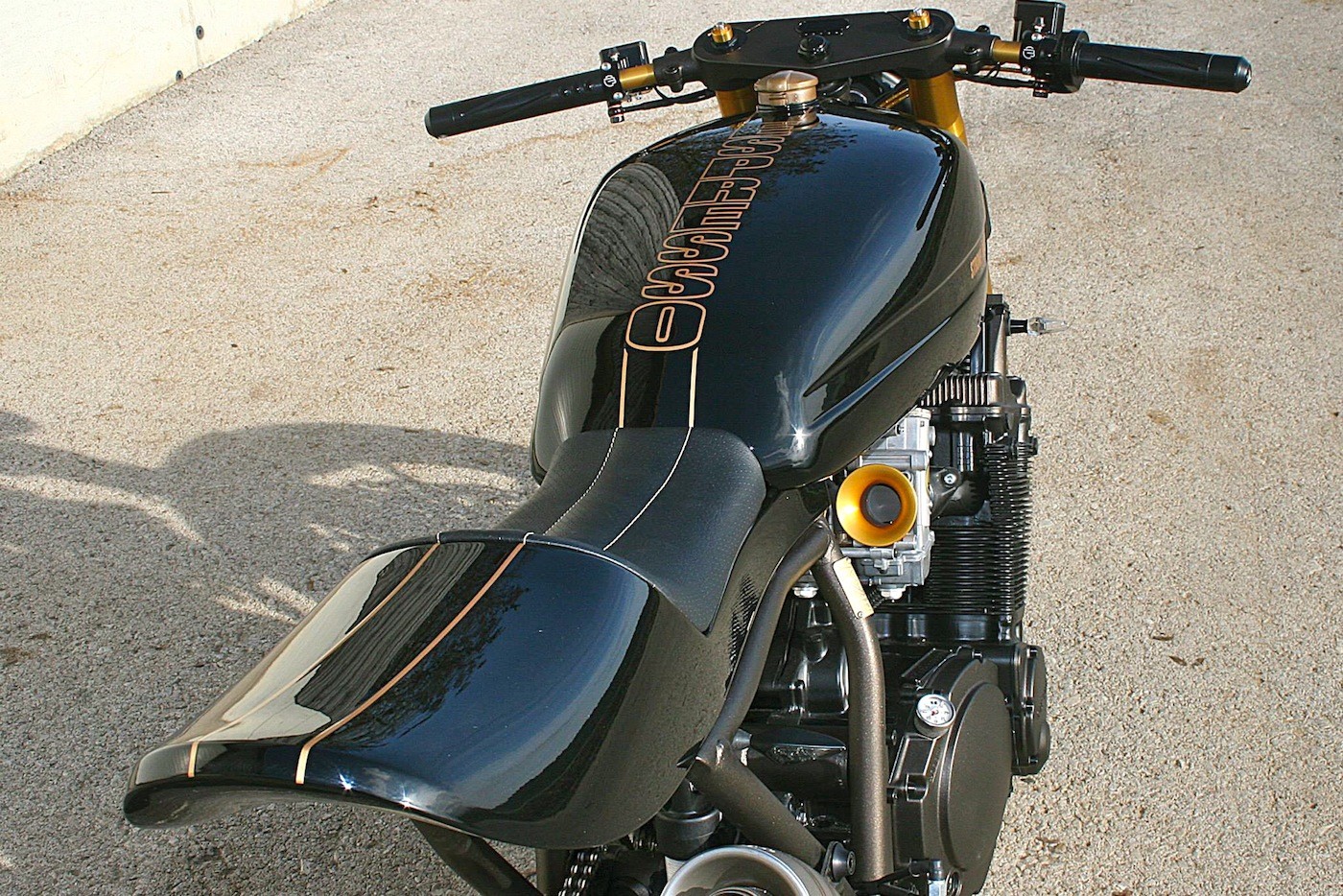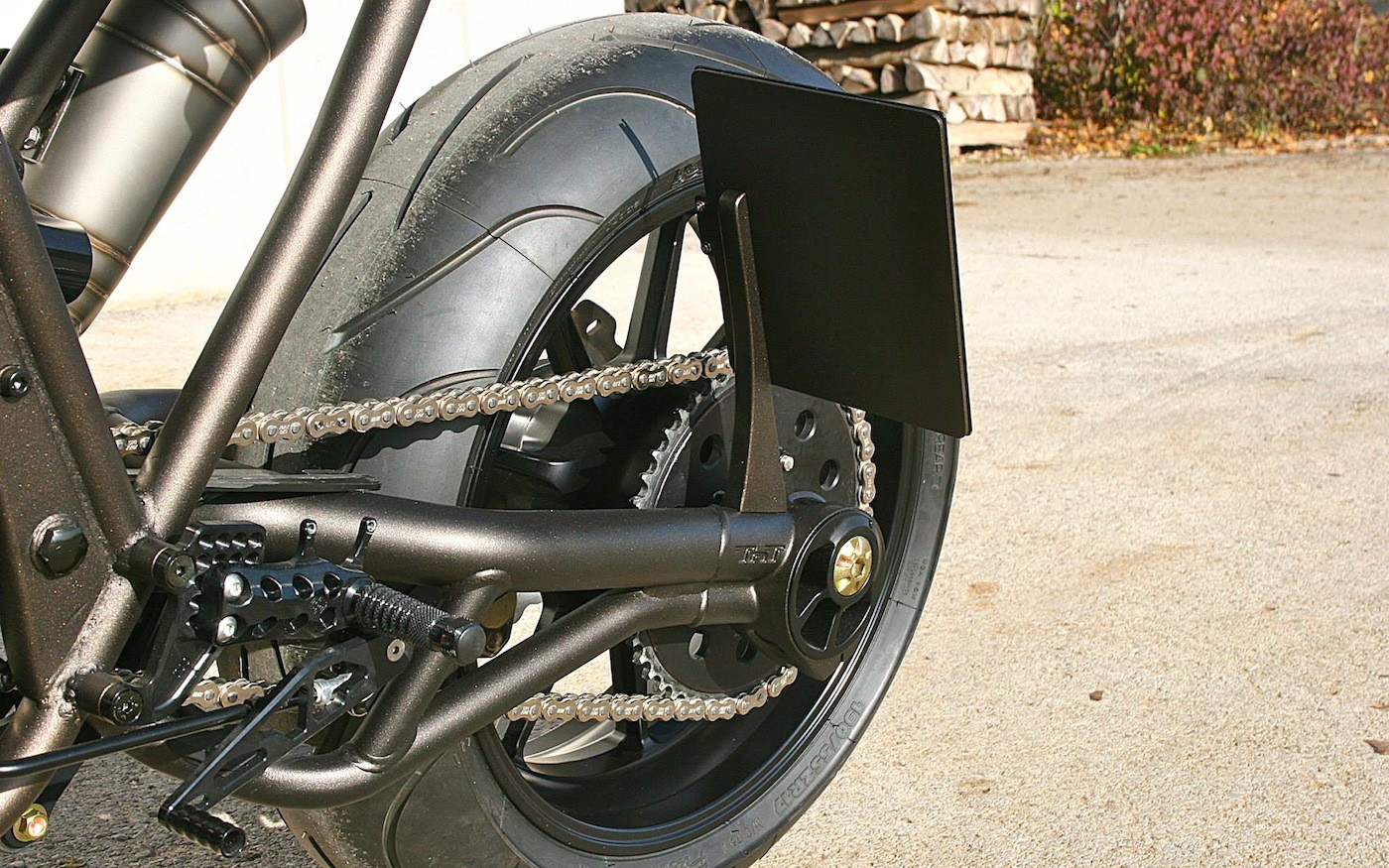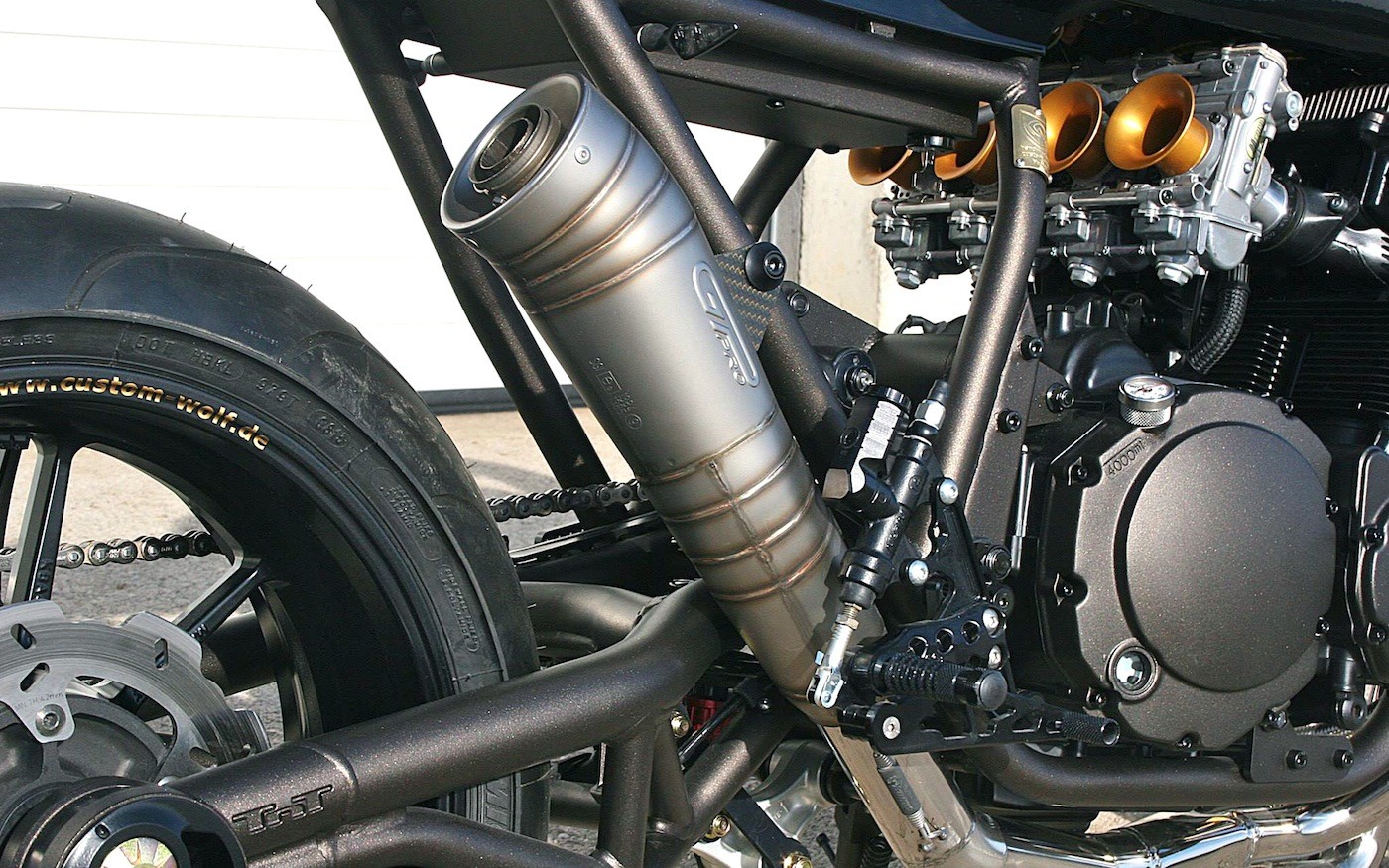 Share This Story, Choose Your Platform!
Tags