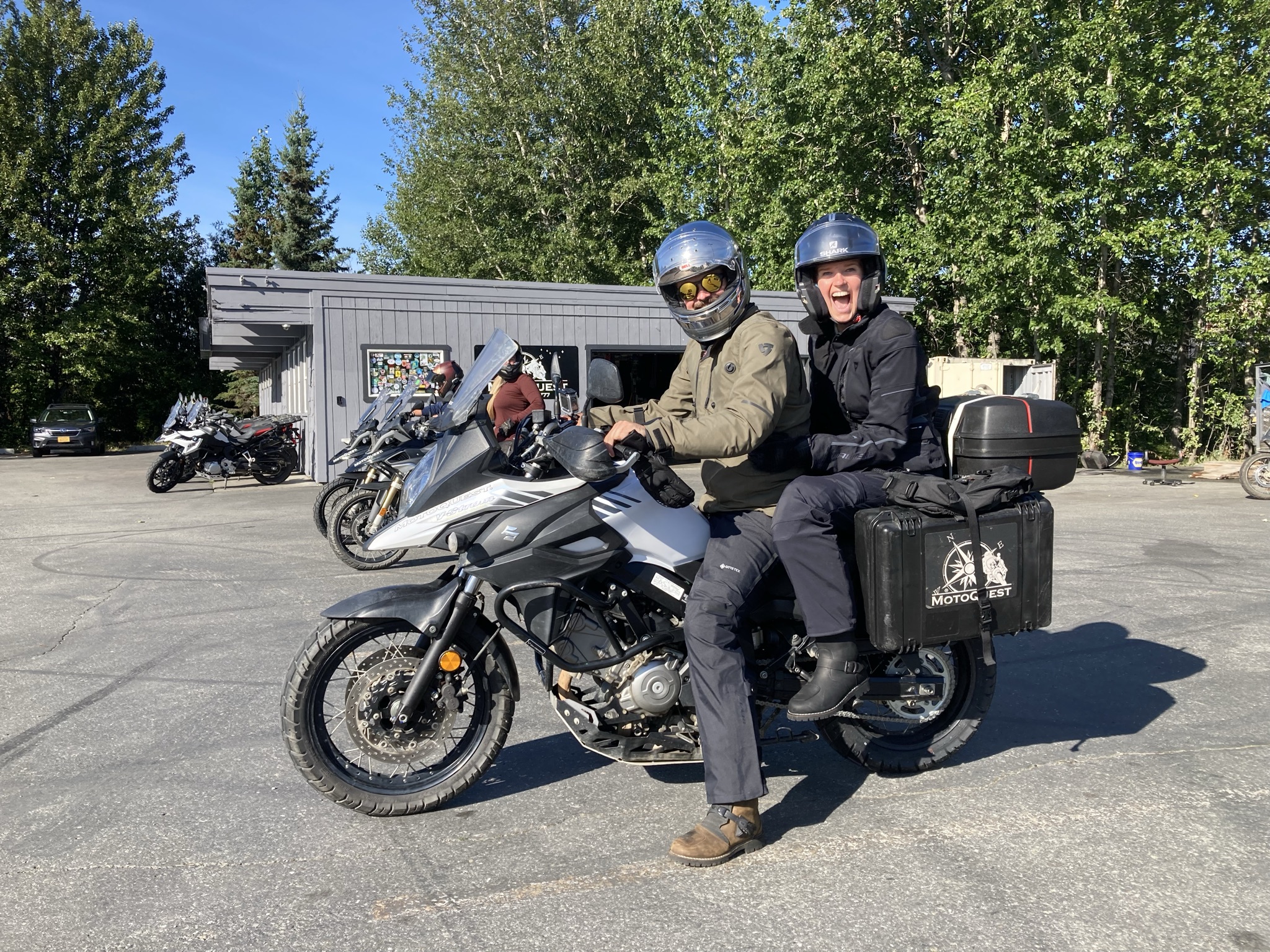 Introducing a new BikeBrewer!
Since last year, BikeBrewers has been growing at an exponential rate. Not only do motorcycle manufacturers and motorcycle-gear producers find their way to us, but since we've made our content available in over 15 languages, our reach has also expanded significantly. Although we are based in Europe, our ambitions not limited to this continent. We try to go the extra mile and beyond. This can only be achieved with the right people.
It is with this in mind, that we are proud to present a new addition to our editorial team! Dutchman Daan Staffhorst is a fellow rider in the Classic Riders community and an avid motorcycle enthusiast. He and his wife Anne moved to New York in 2019, just days before the outbreak of the pandemic. Daan has agreed to take on the position as our East Coast correspondent in the United States.
In his daily-life, Daan works as a director in a finance company. A busy job, no doubt! During weekdays, all dressed up in a suit and tie, he keeps himself occupied by staring at spreadsheets, sometimes forced to make tough decisions. But on weekends, he jumps on his Triumph Scrambler and roars around on country roads, to clear his mind.
We welcome Daan as our new colleague and look forward to sharing his motorcycle adventures with us all. We start off with a first ride-report on a recent trip he made to Alaska with his wife Anne. Daan clearly is 'trigger happy' as he supplied us with 5.000 (!) photographs to chose from, as well as an awesome video.
Interesting fact; Daan took these drone shots while riding pillion, as Anne took over the handlebars. No mean feat!
Here's the first part of his Big adventure:
[su_youtube url="https://youtu.be/Rk0eiZA6JEs" width="800″ title="'Getting lost in Alaska' a BikeBrewer's Road Trip"]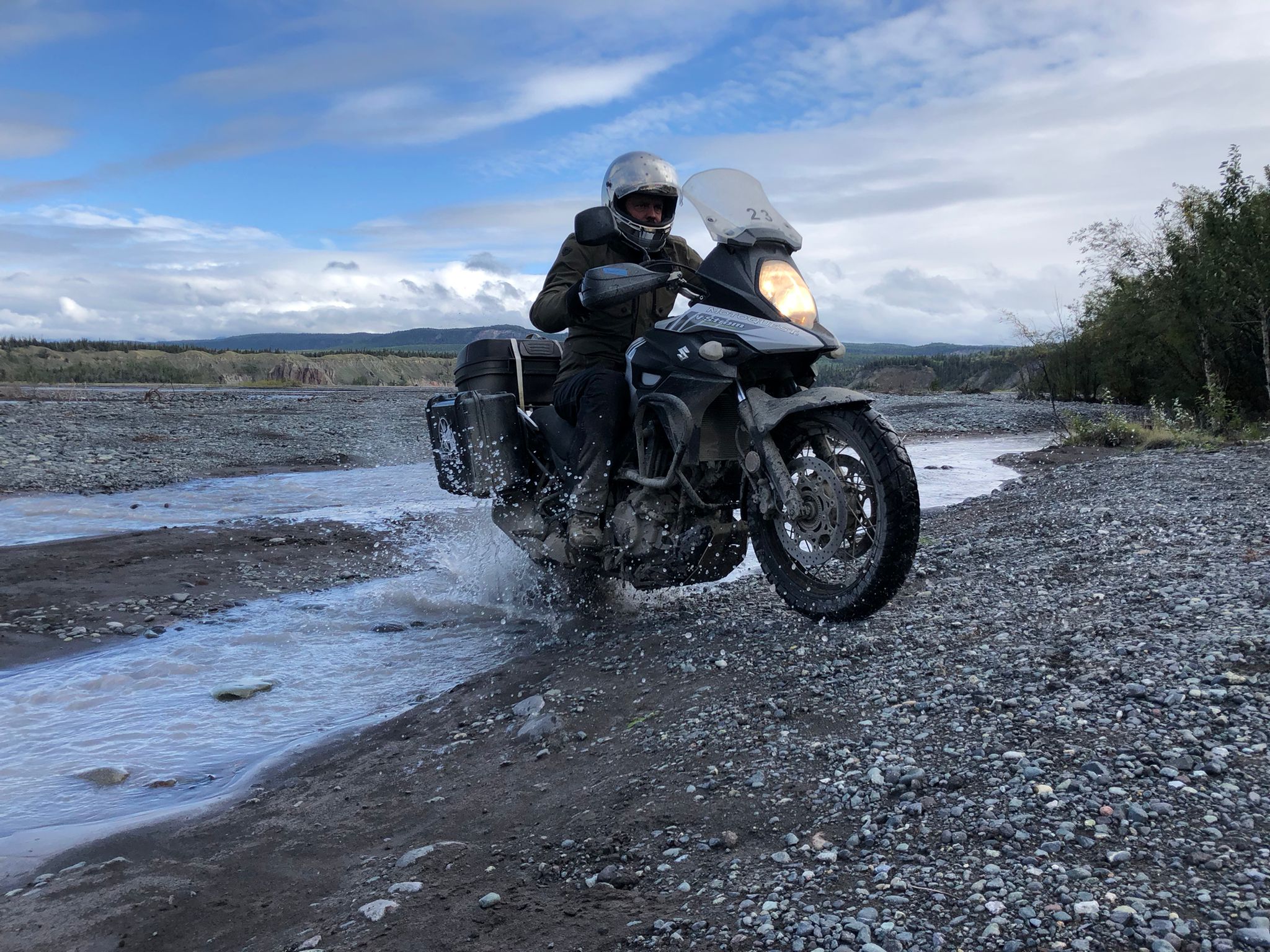 The Last Frontier; the Alaskan mile
Whether you are on the road or on a hiking trail in Alaska, the Alaskan mile is local slang for the inability of a traveler to accurately estimate how far the next viewpoint, mountain range, or rest stop is. Due to the combination of rough terrain and the sheer size of America's 49th state, the Alaskan mile takes longer to traverse than the average 'normal' mile, and will test you more, before rewarding you with it's the state's unparalleled natural beauty (or a hard-earned break). At the end of August, my wife Anne and I learned all about the Alaskan mile.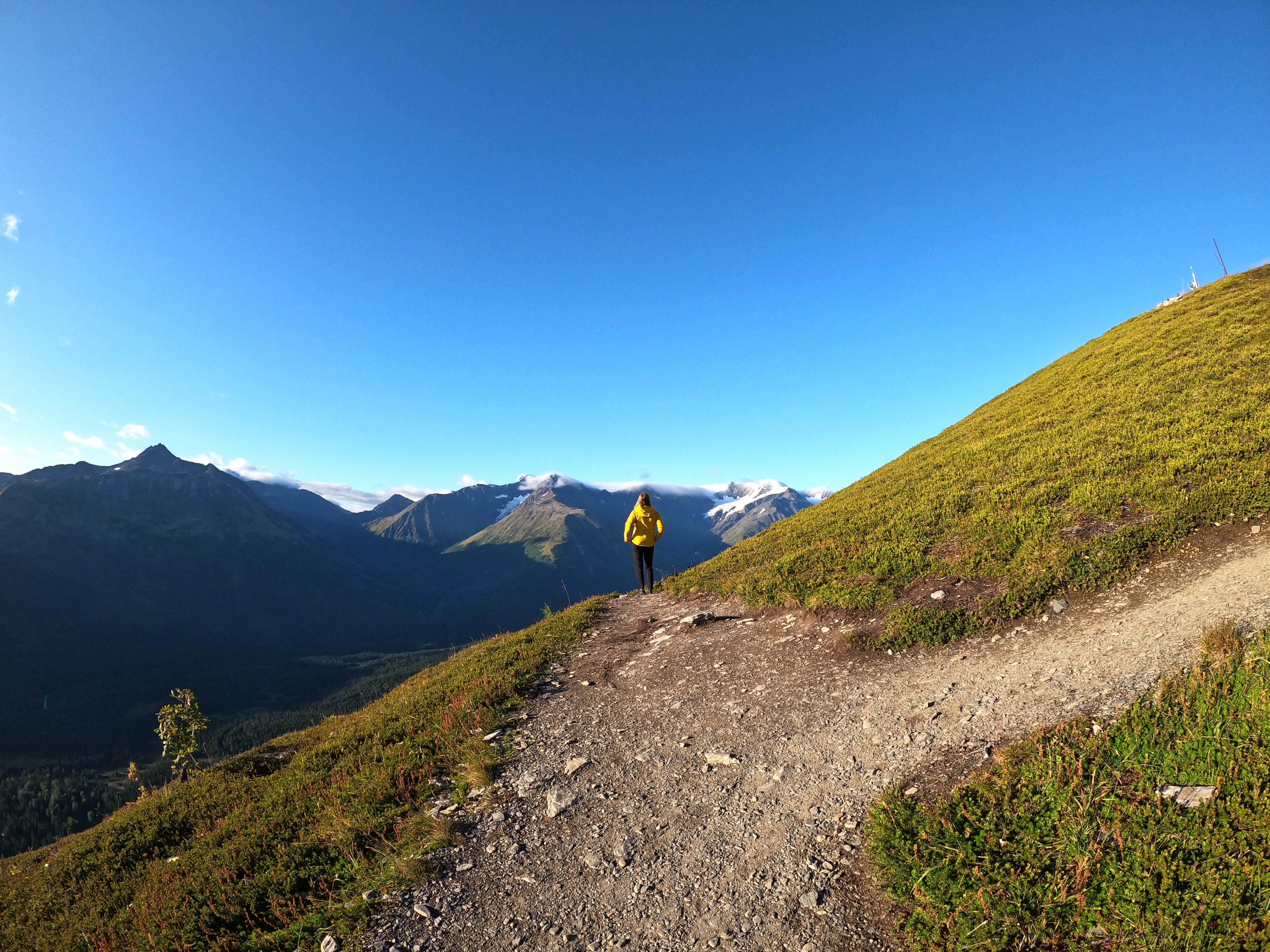 Looking for adventure
This is a first report on a challenging ride we had wanted to make for a long time.
As a motorcycle enthusiast who is on the lookout for new riding adventures, I came across the social media account of local Alaskan motorcycle rental company MotoQuest. Based in Anchorage, MotoQuest provides an offering of both guided and self-guided tours. My wife and I were specifically interested in one of the tours offered at the end of the riding season. The closer you get to fall and winter, the more likely you are to catch a glimpse of the Northern Lights. However, on the downside – you can expect a fair amount of rain too.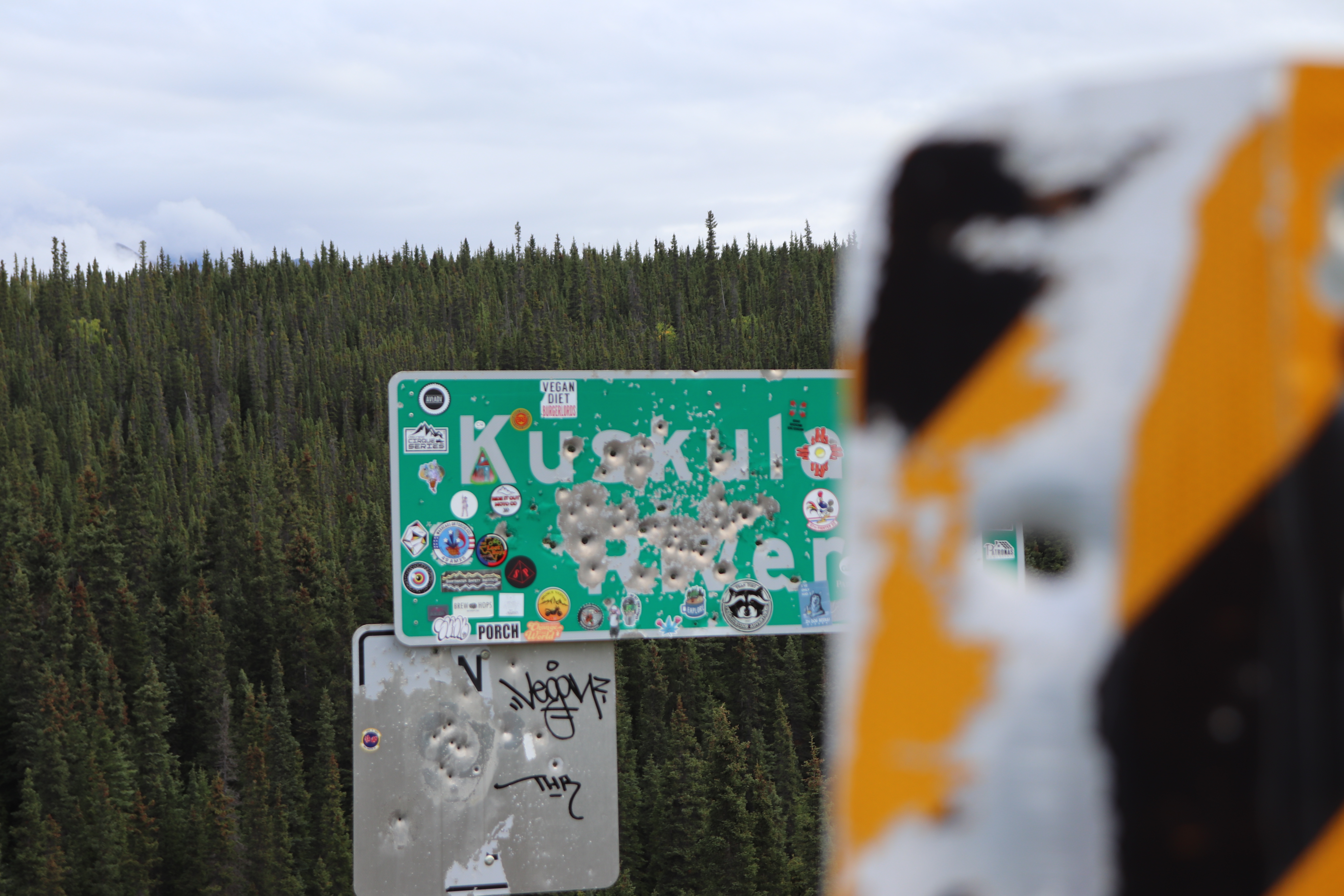 Now, while I have been riding for several years, my off-road experience is limited. Coming from the Netherlands we have more asphalt than that we can enjoy testing our skills on gravel. In addition, Anne obtained her license not too long before we would be riding through the Denali Mountain range. Following an intake over the phone, we booked a Suzuki V-Strom 650 for a 10-day self-guided tour, allowing us to customize the tour and plan our days as we desired.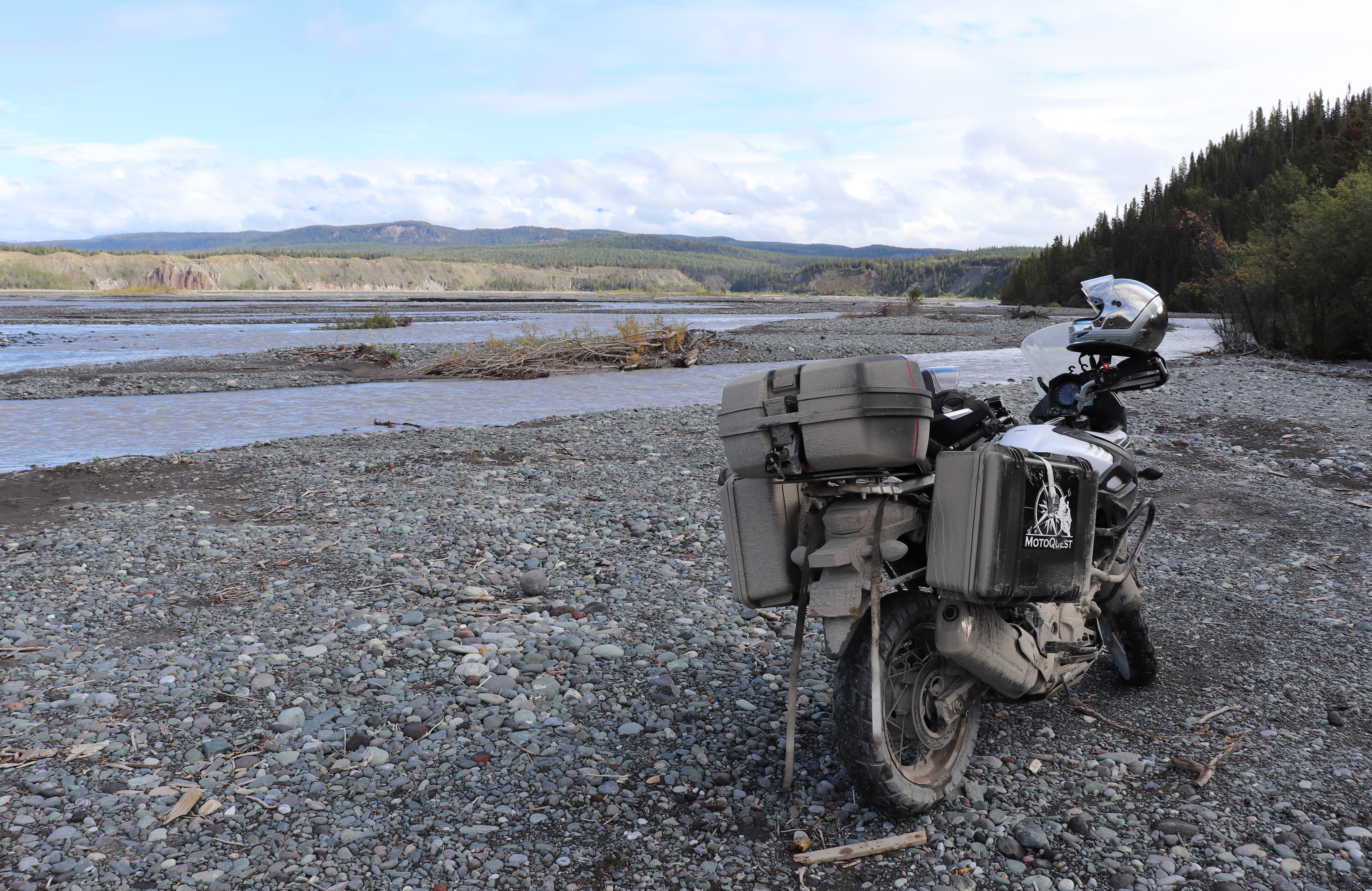 Into the great wide open
We started gearing up, planning, corresponding gas stations with anticipated mileage, adding more days and miles along the process. Satellite phone rental, bear mace, first aid kit, tire pump, tire patch kit, battery packs – we aimed to make sure that a worst-case scenario would not be the last scenario. In an effort to build more stamina, we went on a test ride together on our 2018 Triumph Street Scrambler. A 4-day ride covering 900 miles of backroads through the Catskills region, located north of New York City. It proved to be a useful exercise, as we learned more about the benefits of Gore-Tex and the downside of tiny pillion seats. Unexperienced in motorcycle travelling to this extent, we had prepared ourselves as much as we could.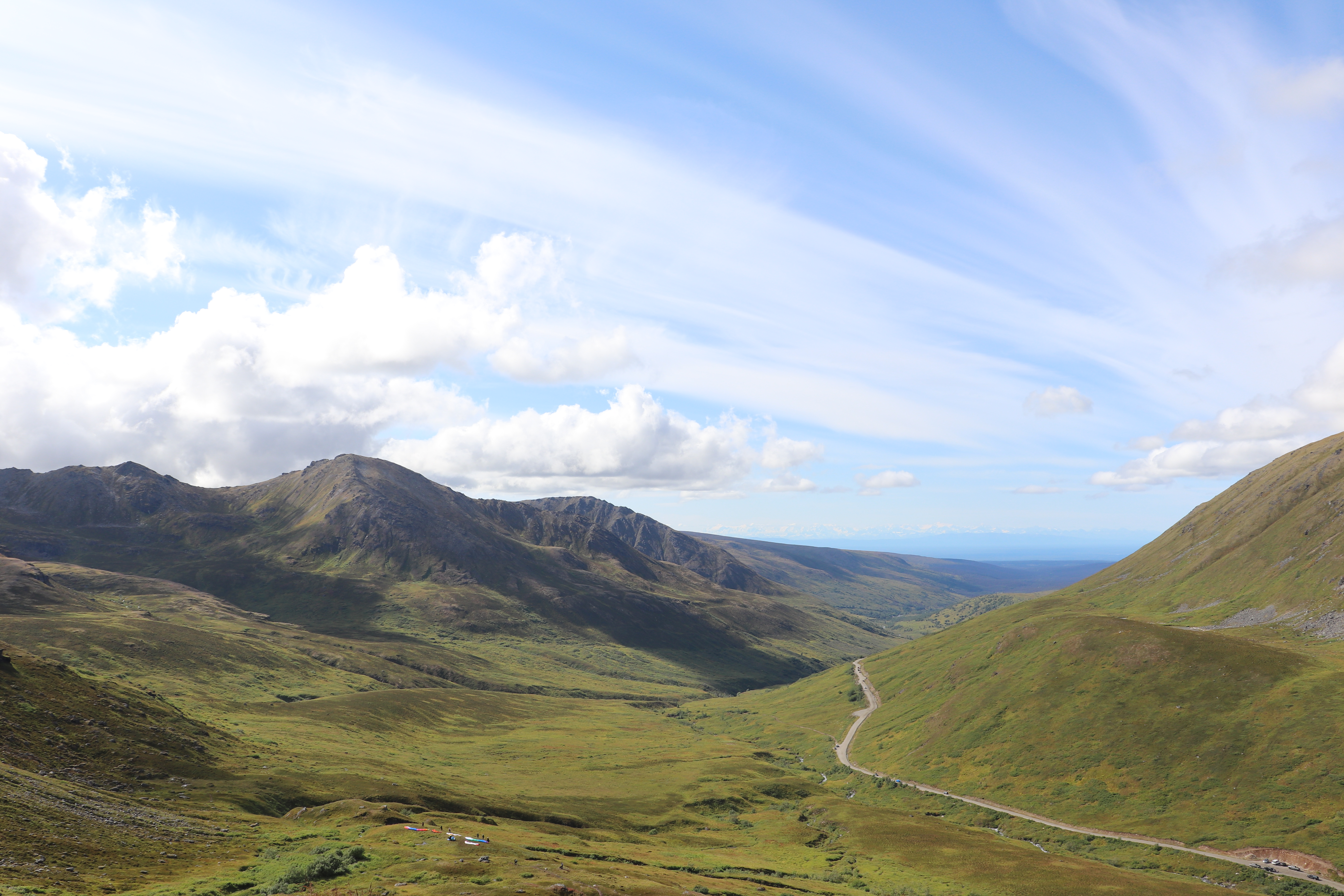 A Dutchman in New York
Living in NYC, I wanted to go to Alaska to experience the contrast of the insanity between the hustle and bustle of the urban jungle, and the solitude of Alaska's spruce forests, river corridors, and mountain ranges. As such, our route included the Denali Highway and McCarthy Road, both offering off-road sections and limited traffic. The itinerary targeted about 4 hours of riding per day on average: the longest day would take about 6.5 hours of riding. In addition, out of the 10 days, we ensured 2 days of rest. We planned an amazing glacier hike for our first rest day, and we would spend the second rest day on an unforgettable glacier kayak tour. So much for resting, but we would not have missed it for the world!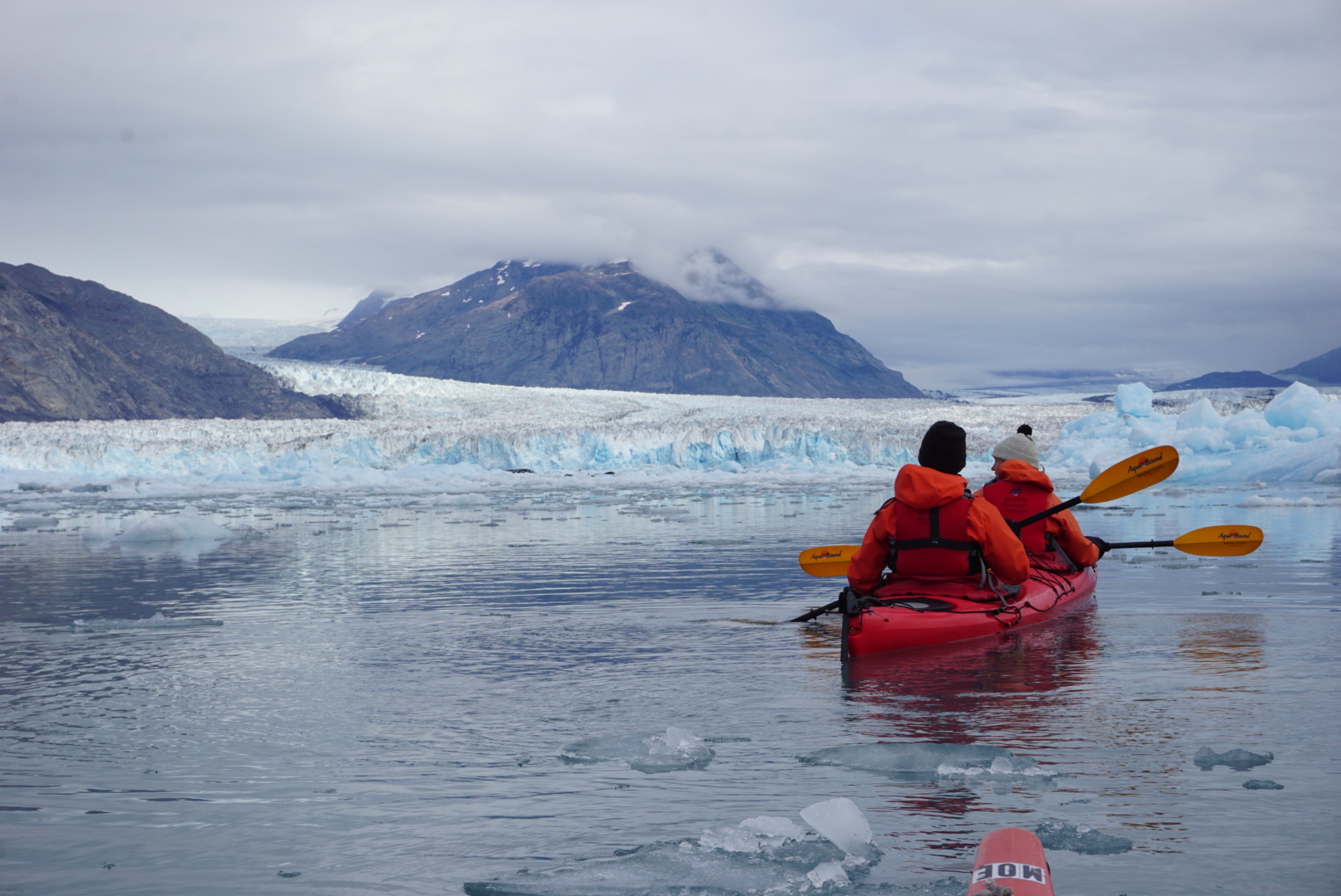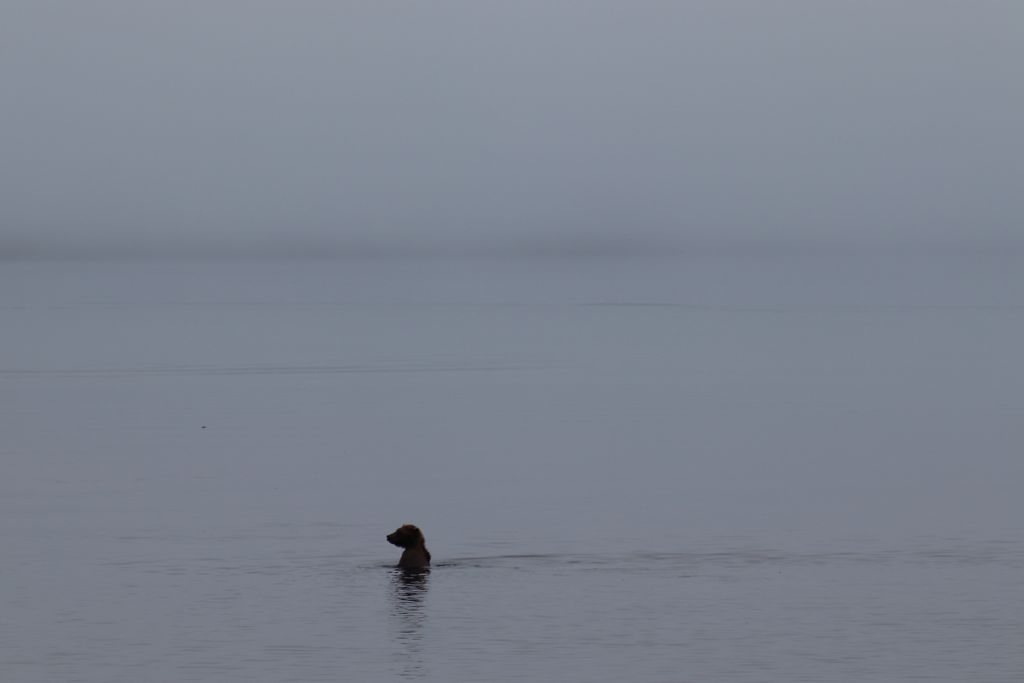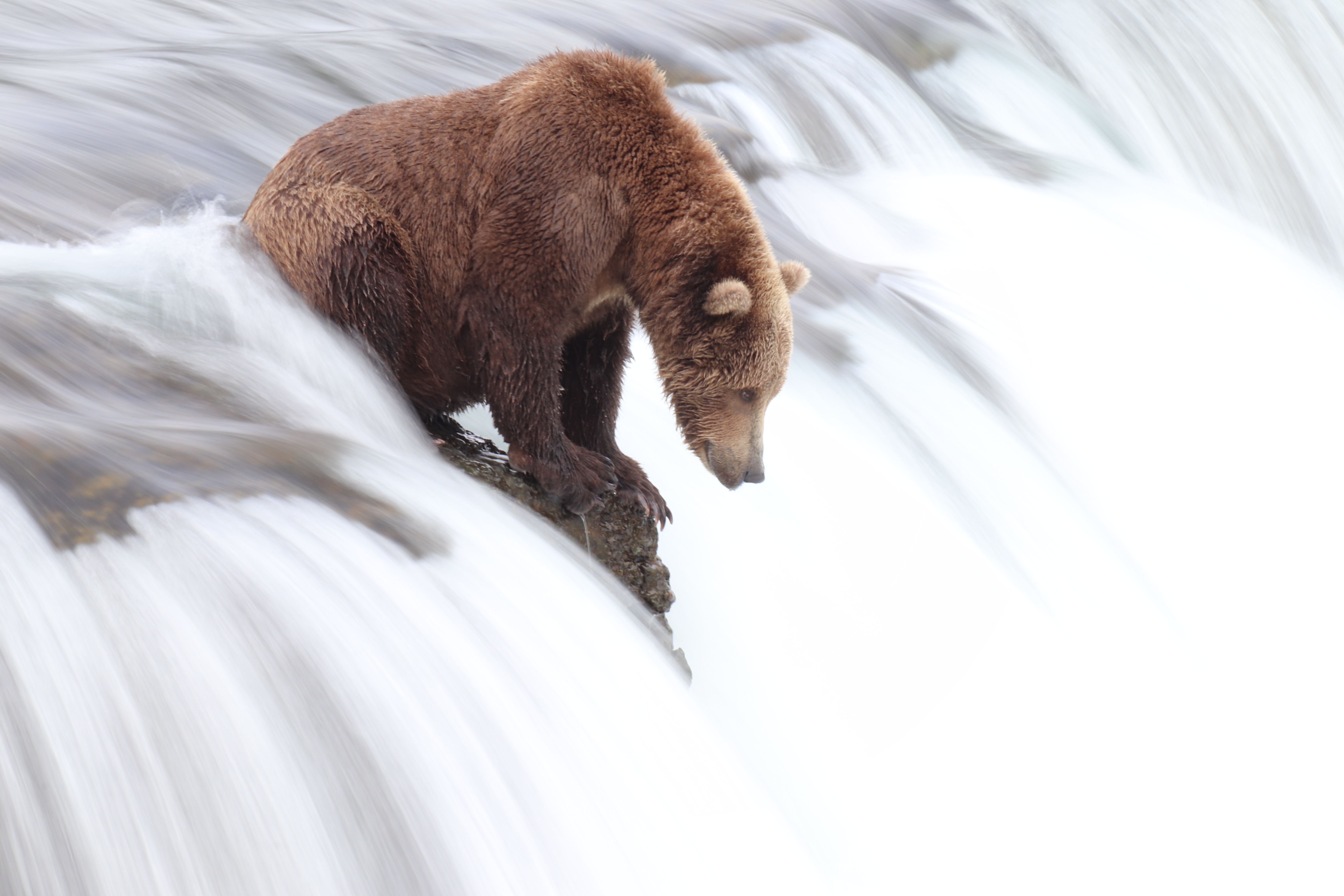 First leg
Prepared and packed, we picked up the bike in Anchorage and headed to Talkeetna via Hatcher Pass. Off-road, switchbacks and a steep incline made this pass a good test for our skills and the Suzuki. Impressed with the performance of the 650cc engine, both the bike and our egos got through Hatcher Pass unscathed. Feeling reassured, we aimed for the Denali Highway the next day – supposedly one of the most spectacular routes in the world.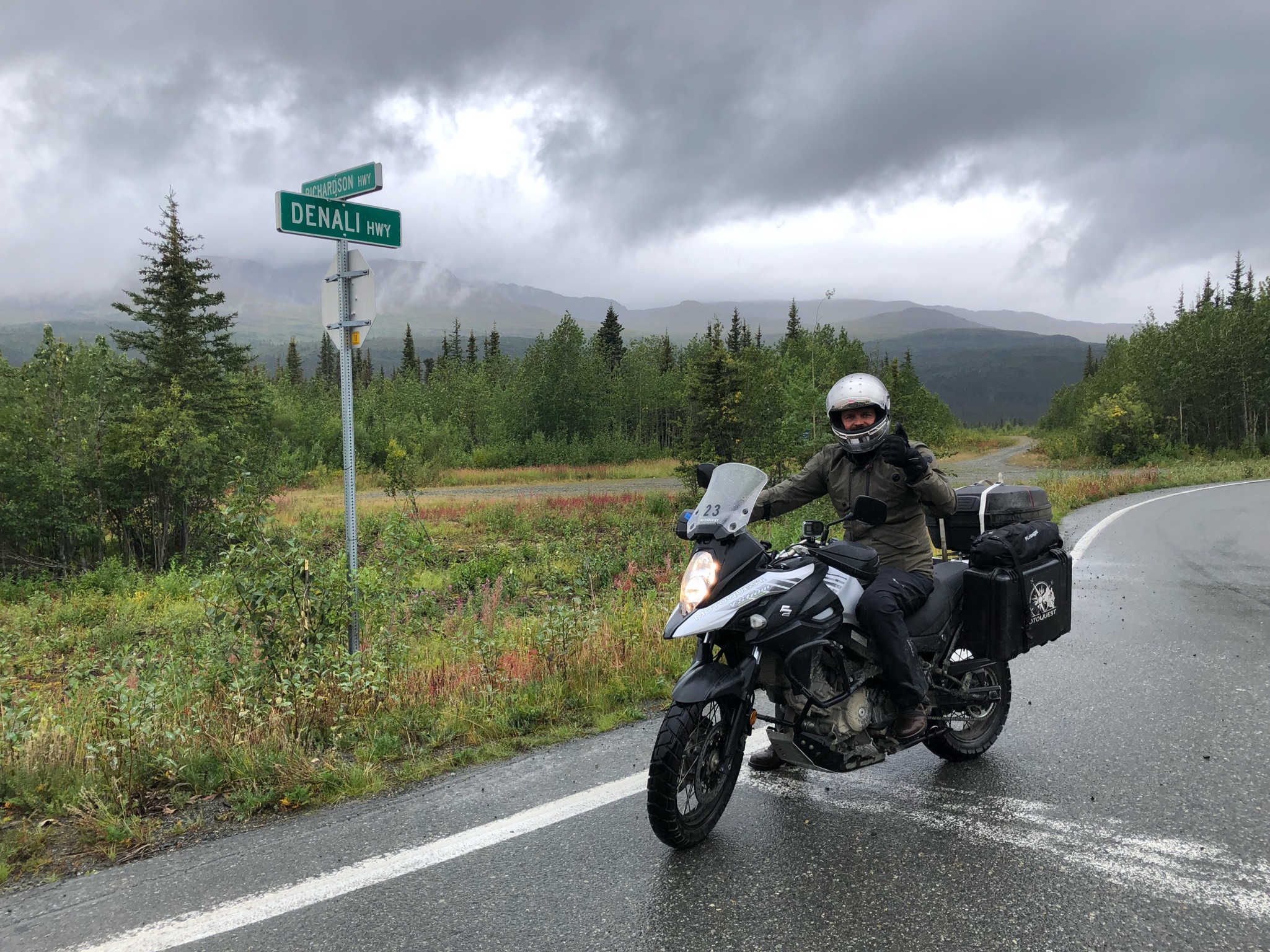 Impressions & emotions
It is hard to describe the feeling when we crossed onto Denali Highway, McCarthy Road, or any of the other roads on our route, crossing from the tarmac onto the gravel. The promise of a road ahead that will lead you through such a beautiful region is thrilling. Valleys, forests, lakes and wildlife – we took it all in. There is a certain serenity in the unforgiving vastness of these areas. Switching seats every now and then, hours of riding fly by, racking up viewpoints, hikes, sockeye salmon, and miles as we cruised along – while learning Alaskan miles in the rain can be challenging. Slow and steady wins the race, and there is no reason to race with the hours of sunlight in Alaska during our trip.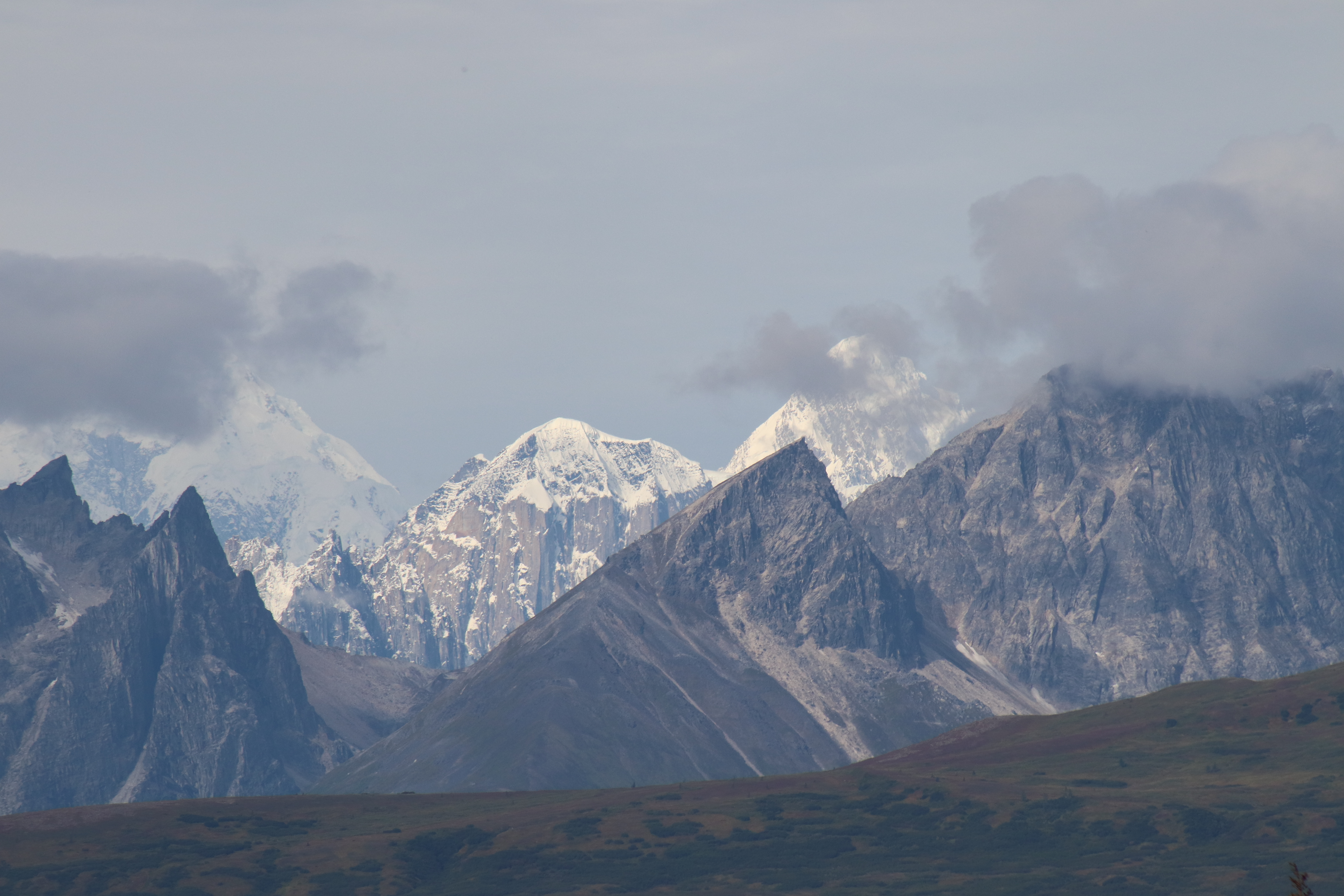 id="attachment_17150″ align="aligncenter" width="4000″]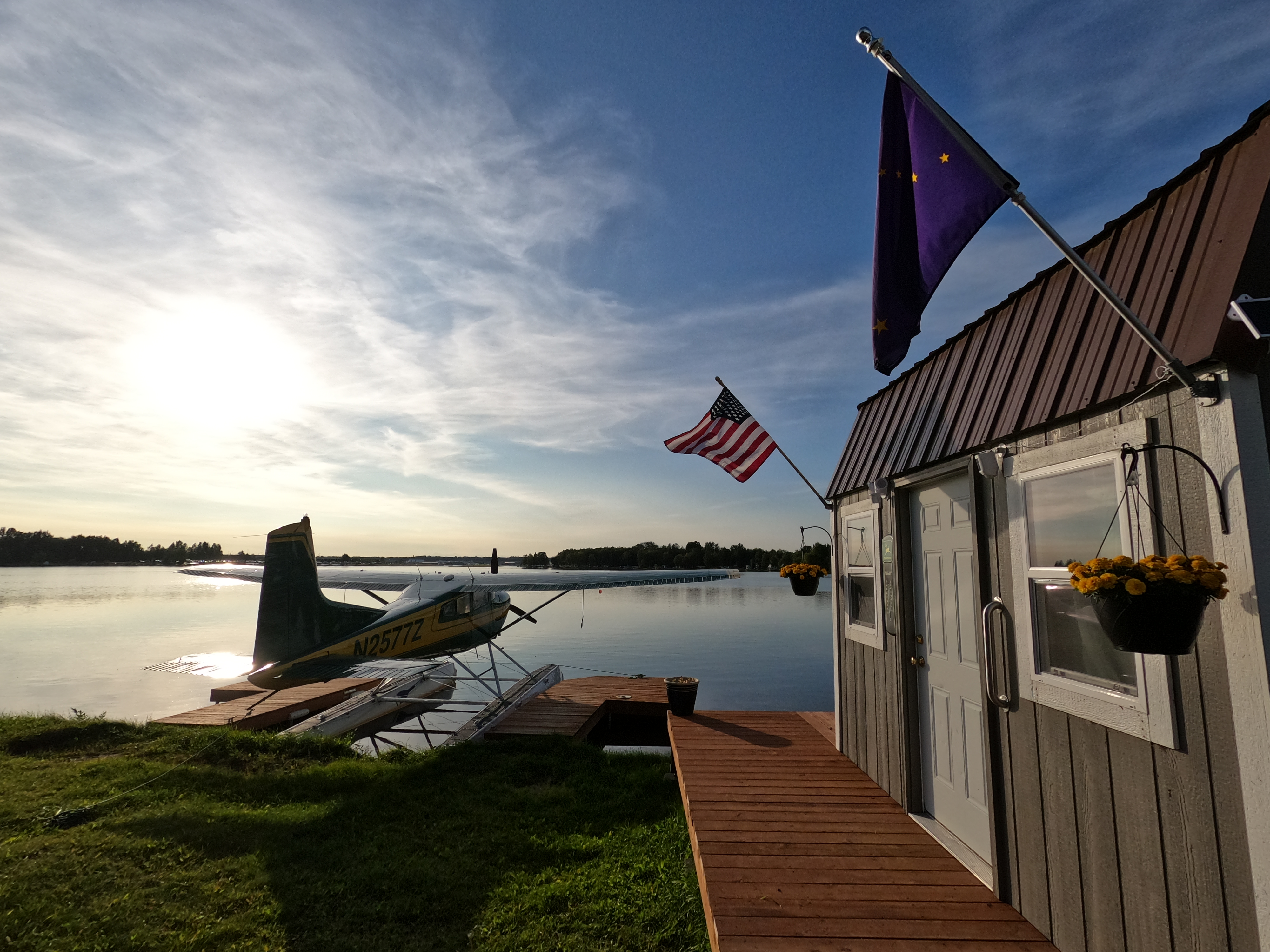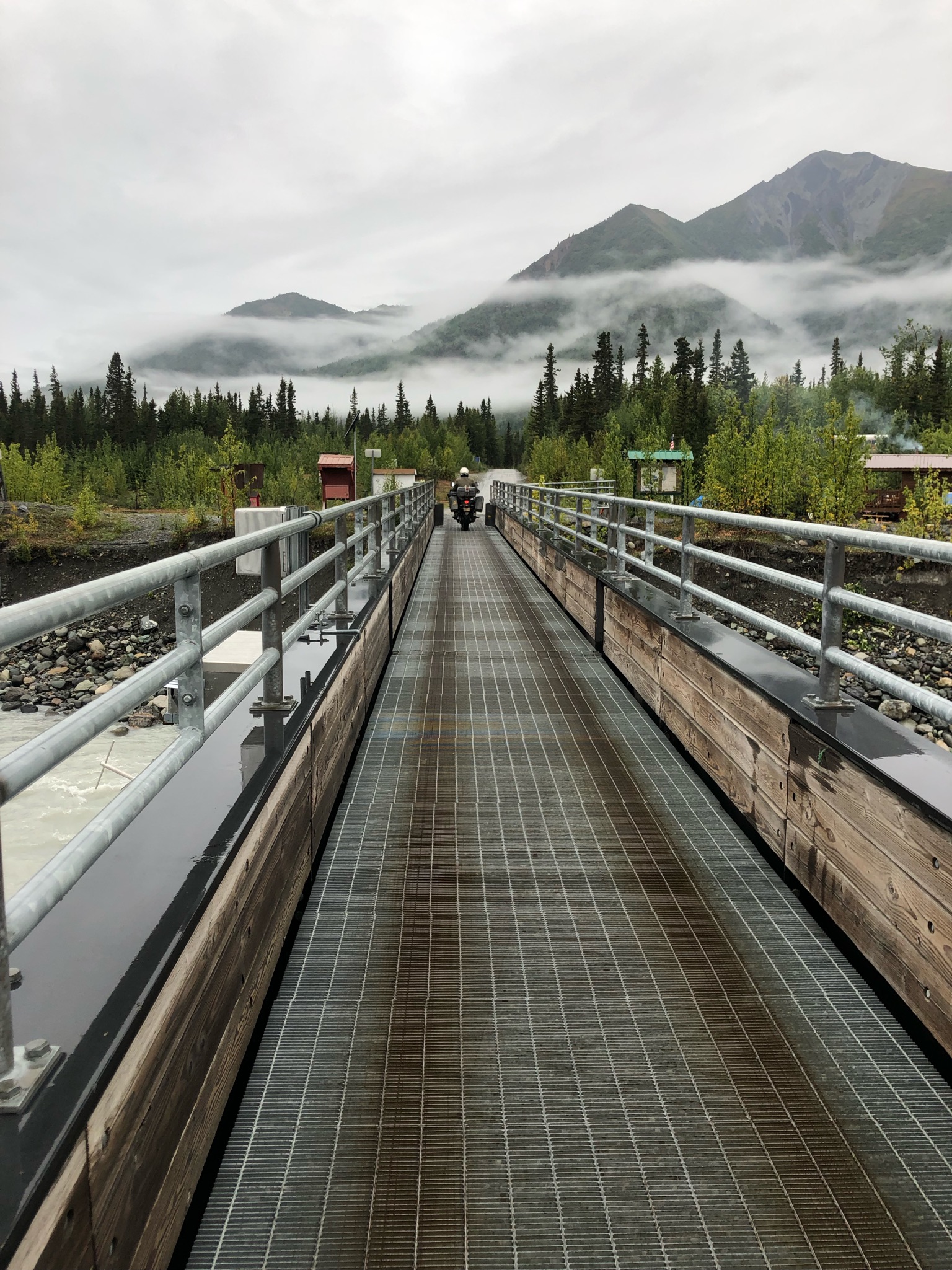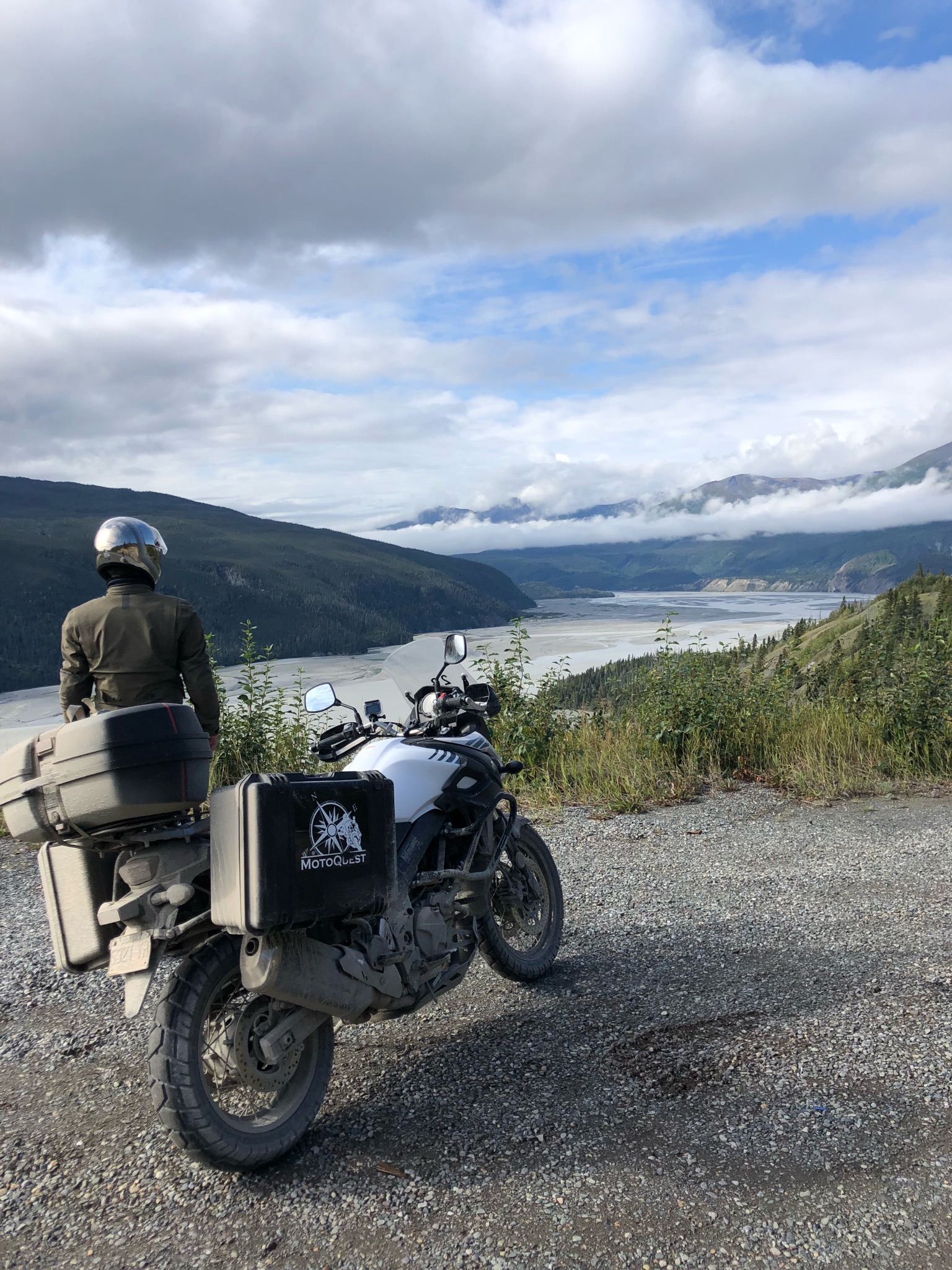 This is the end of part I.
Make sure to stay tuned for the rest of this ride-report.
Share This Story, Choose Your Platform!
Tags