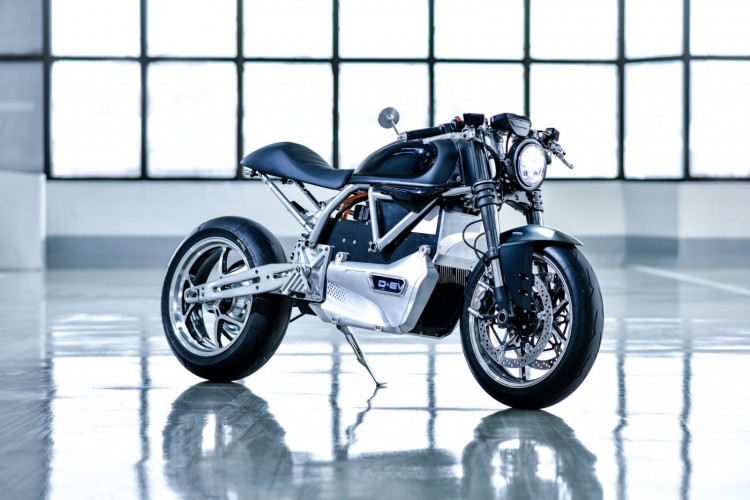 Just like the electric car, the electric motorcycle is becoming more and more common. We've featured several cool EV-projects that are close to production and more people see the benefits of the electric motorcycle. But an electric cafe racer? WTF? Of course, it was just a matter of time. But to be honest, I think that it's going really quick now.
This machine right here, the "D-EV Project" is initiated by the owner of Ducati Thailand "Natapichat". He's an early adopter when it comes to EV vehicles and he is a fanatic EV-user since 2011. In this project he took a Ducati Scrambler as a base bike and put in a 33Kw engine in it with a 5.6kWh battery. This machine puts out an impressive 107Nm (right away!) and makes a top speed of 160km/h possible. The machine weighs just 165kg and has a range of over 100km. Pretty cool… for an electric motorcycle…!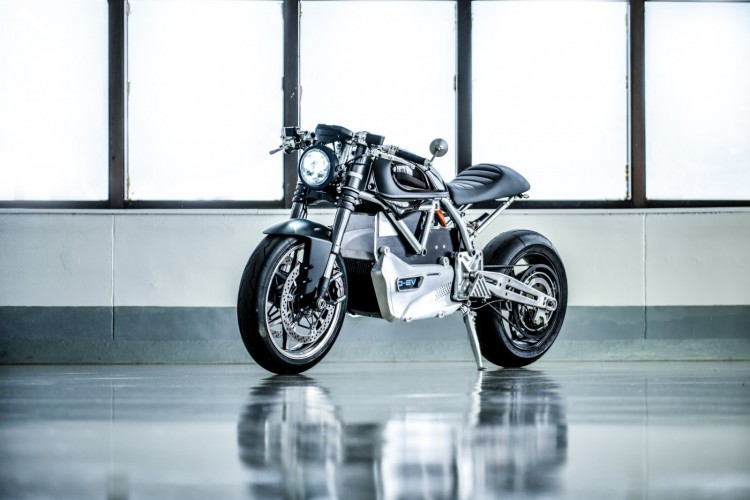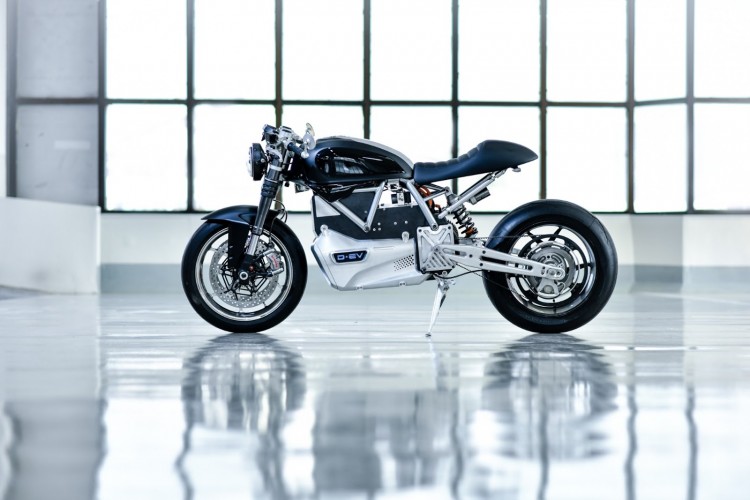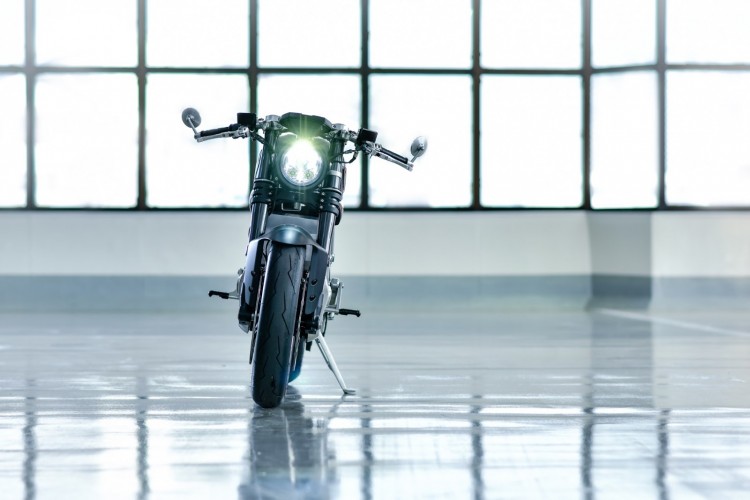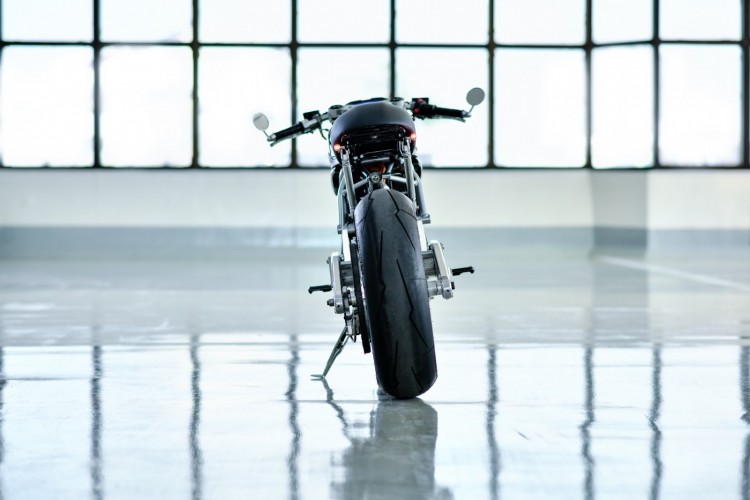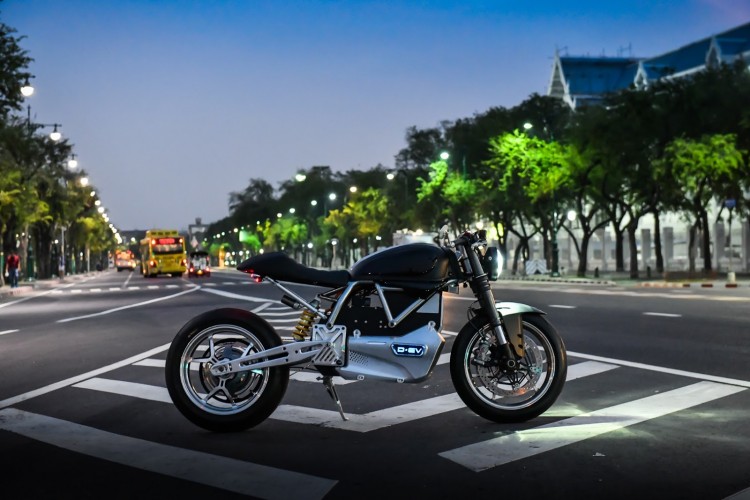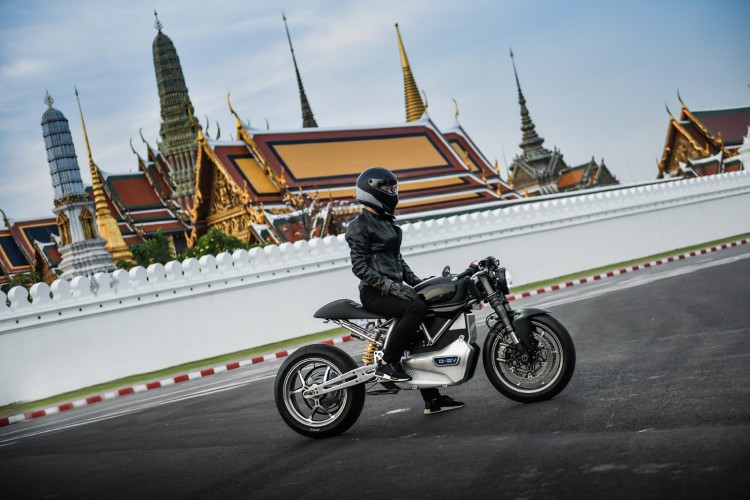 Share This Story, Choose Your Platform!
Tags