Follow us on
Facebook
,
Twitter
,
Instagram
,
Pinterest
,
Google+
,
Youtube
or subscribe to our
newsletter
.
It's always cool to see great build from your own country and with a constantly growing scene, there is a lot of cool stuff coming from Holland. This bike is from Moto Adonis and based on a '79 BMW R100RS.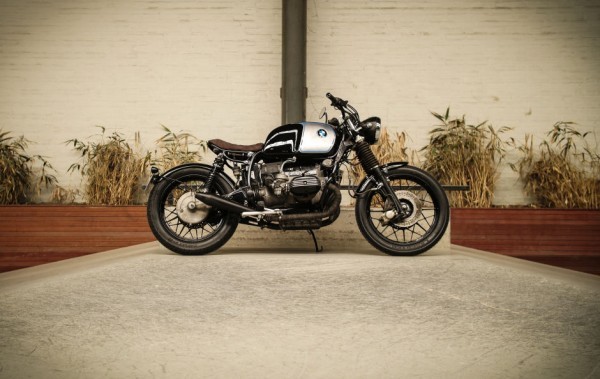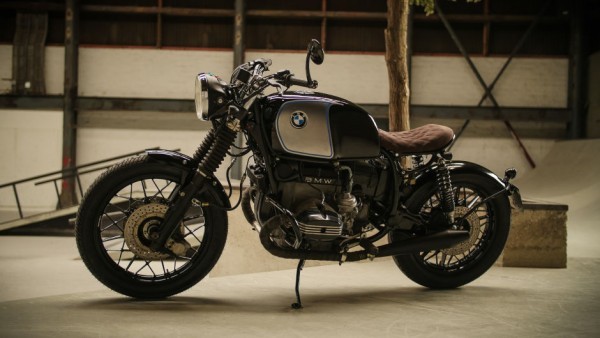 This awesome BWM R100RS is not a typical café racer, scrambler or bobber or whatever. It's a cool mix between a lot of streams; the high handlebar, cool solo seat and the retro rear give this bike a unique look & feel.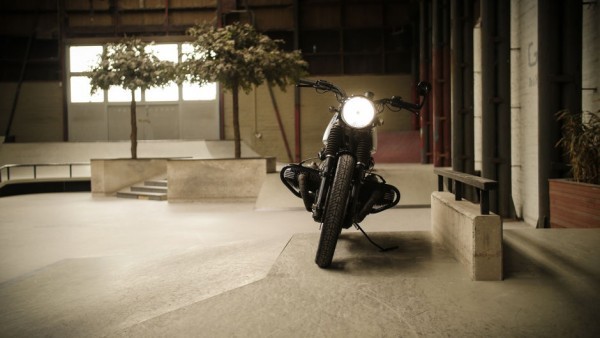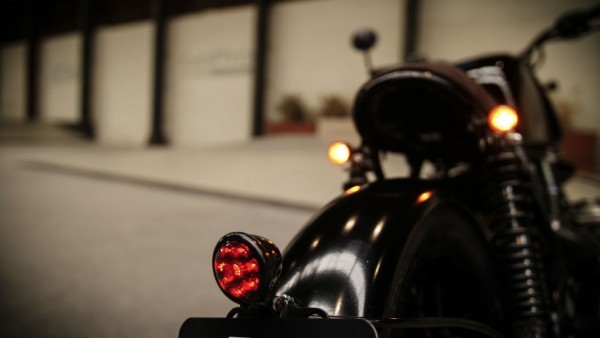 The seat and rear fender are designed and built by Moto Adonis. The rear "bates style" light gives the bike a very classic look and the diamond stitched alcantara seat give it a luxurious feeling.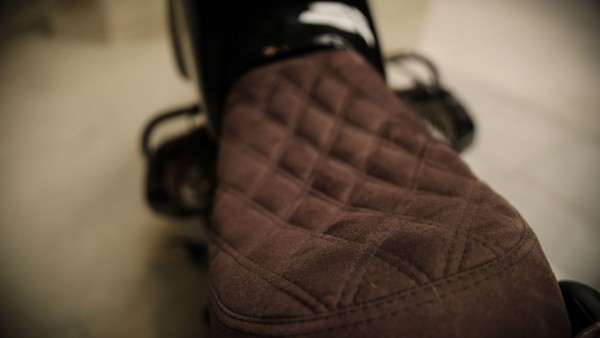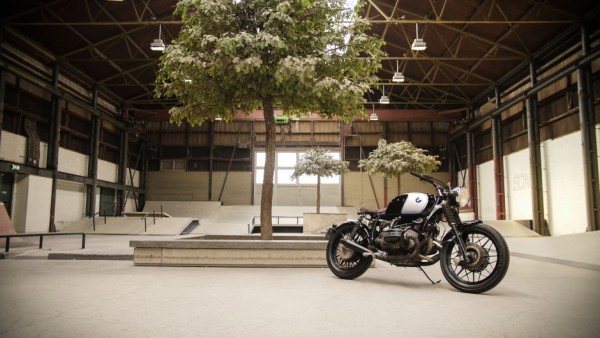 Some classic BMW striping for the big gas tank: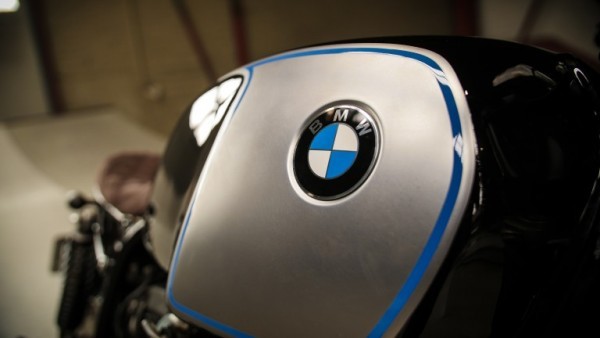 The original headlight was kept in tact but got the indicator lights implemented. A small speedo gives a real retro touch.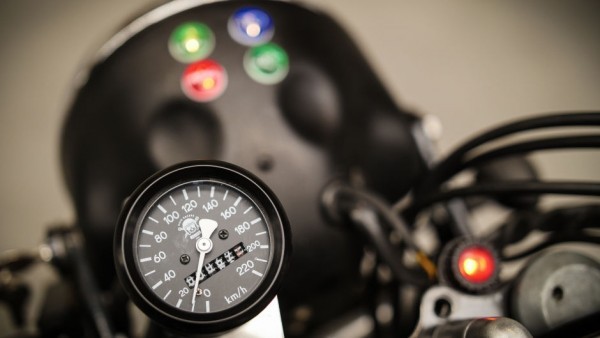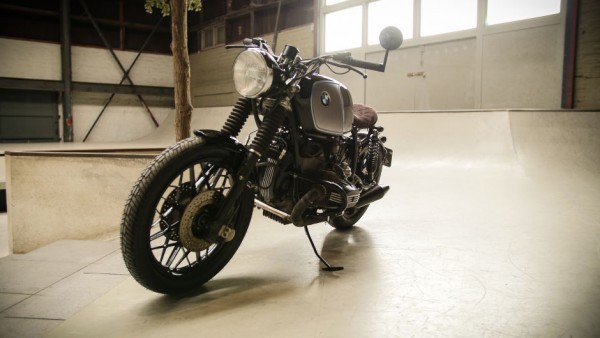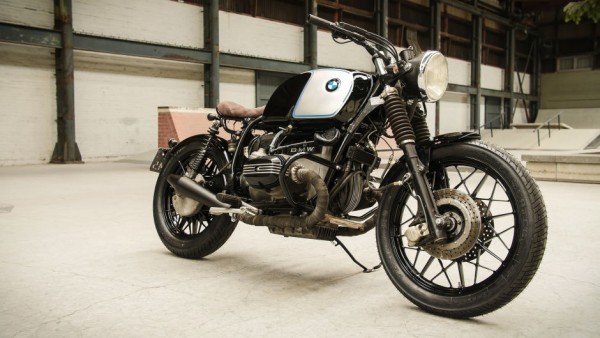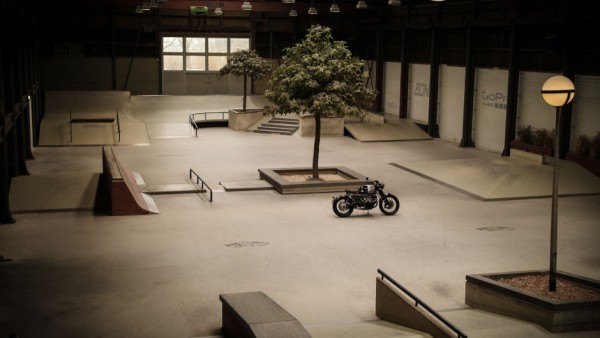 PS. Pictures are taken at Pier15 skatepark in Breda. This is the place where Moto Adonis organises the 2016 "Heyday Motorcycle Fair" at Juli 16th. Here you can check out this bike and a lot of other custom builds from the Benelux. So if you're in the neighborhood; stop by!
Share This Story, Choose Your Platform!
Tags