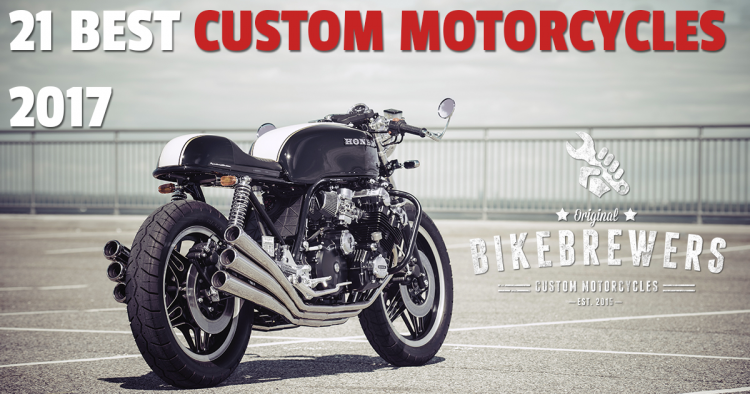 Yes! You're right! Better late than never! This is the list of the 21 best custom motorcycles of 2017! Last year we did a voting based on the stats of popular bikes that year but this time we kept things much simpler. So no hard data, voting system, social statistics, or fancy algorithms; just a 100% subjective list from me and my buddy Ron Betist. Unlike other years (2015, 2016), we've made a list of 21 instead of 10 bikes. Just because we can (and 2017 was a great year for custom bikes!). Don't hate us for this, if you have any comments or suggestions, do your thing below! Check out the list here, for more info pictures and info about the bike, just click on the [more info] link.
Oh, and we didn't number them from 1 to 21, this was totally impossible for us and kept us arguing. And next to that: we didn't want to place one custom bike above the other. So if you don't mind: find the best one for yourself!
BMW R168 by Kacerwagen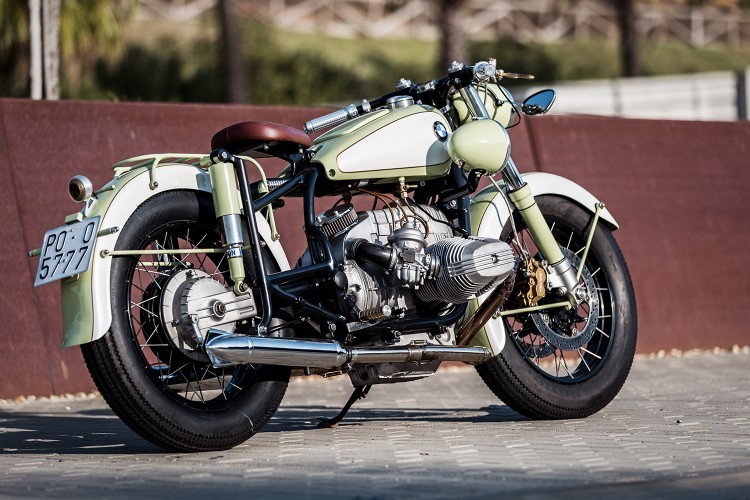 BMW "Alpha" by Mark Atkinson and Mehmet Doruk Erdem.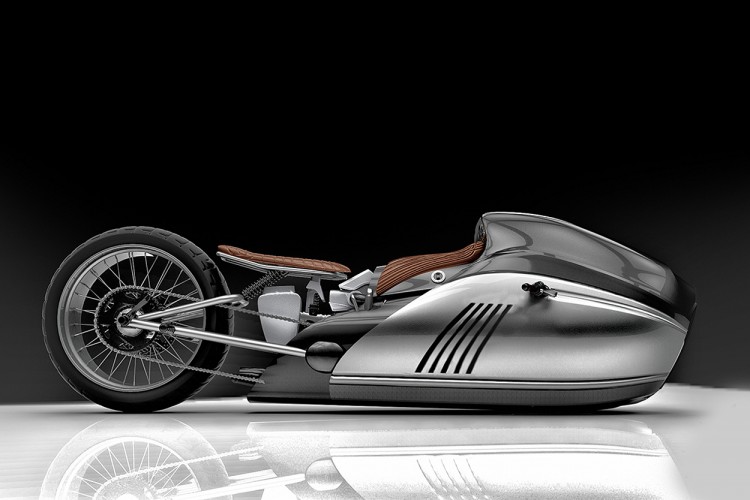 Honda Rebel 300 by Zeus Custom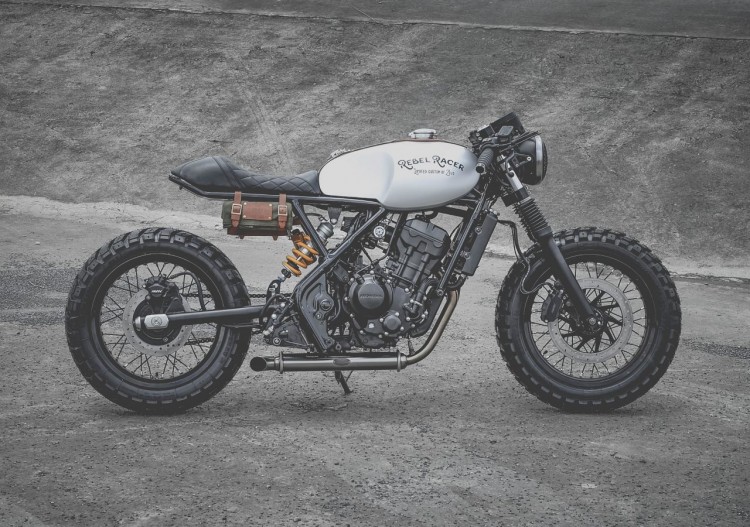 BMW K100 by Retrorides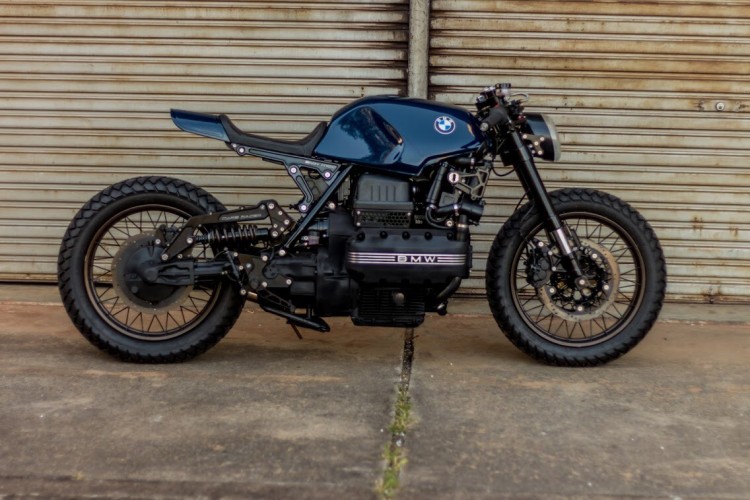 Ducati 848 Evo Racer by NCT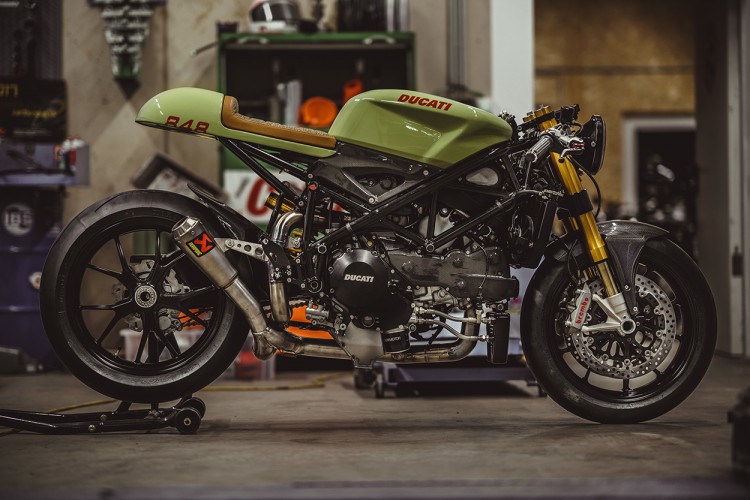 Moto Guzzi "Dustbin" by Craigh Rodsmith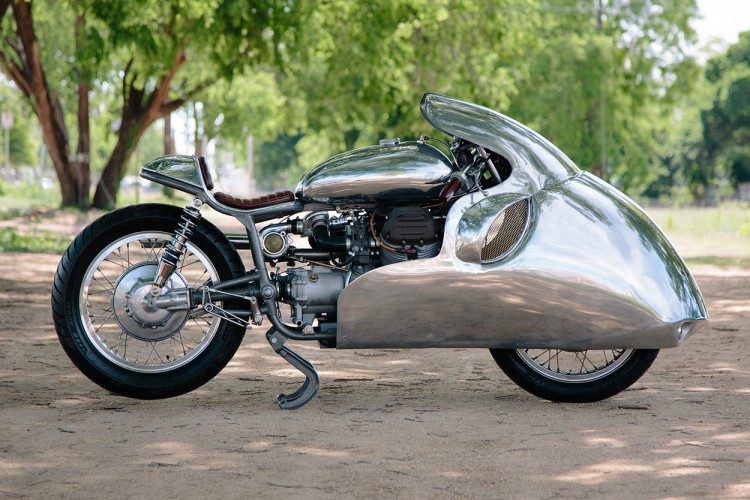 Yamaha XSR700 by Ironwood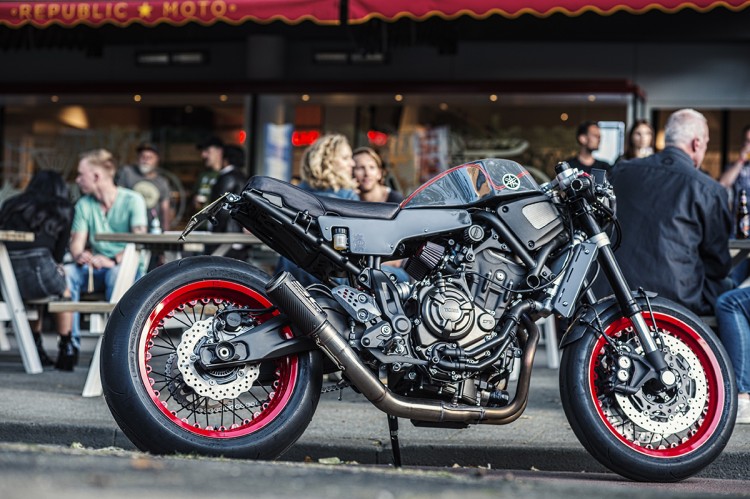 Yamaha XV920 by Ugly Motors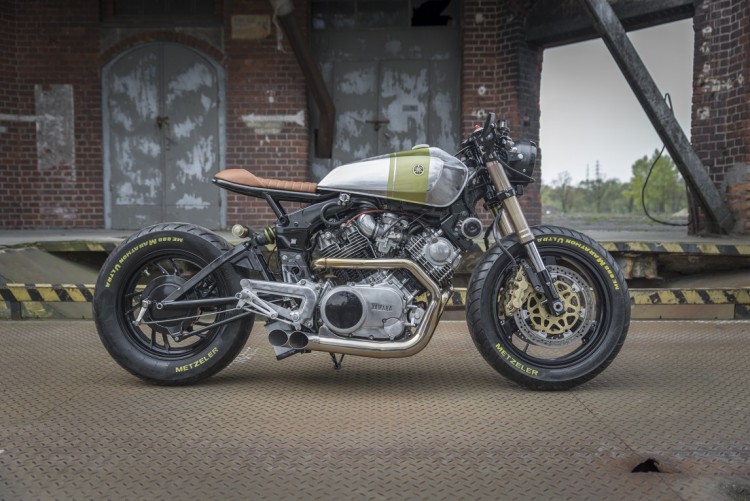 Ducati 900SS by Deep Creek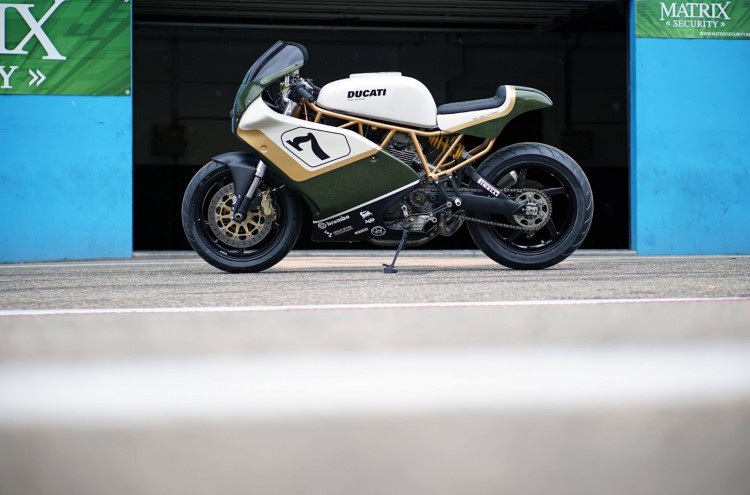 Yamaha TR1 by Moto Adonis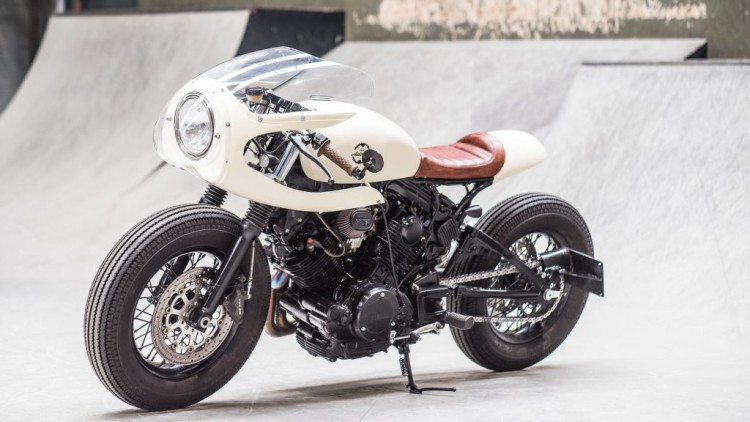 Honda CR500 by C's Garage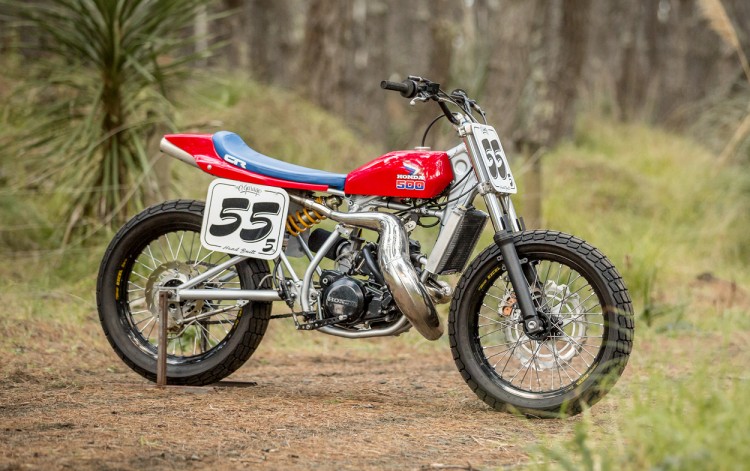 "Fusqvarna" FX650 by Le Garage Felix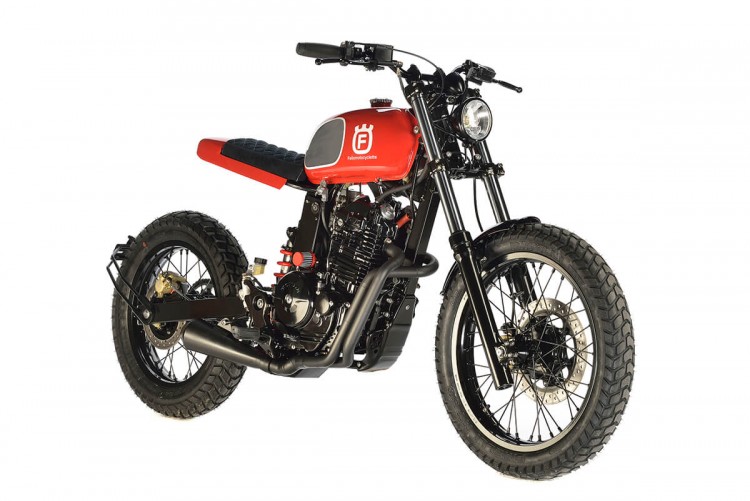 Honda CB750 by Ace Custom Shop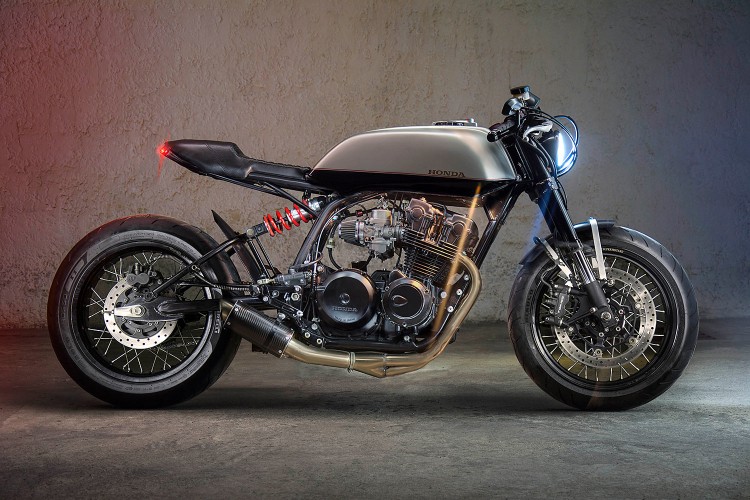 Moto Guzzi 950 by Stile Italiano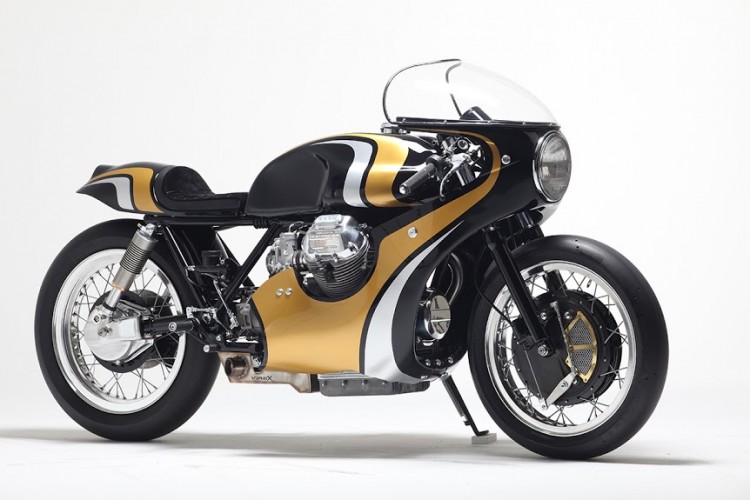 Honda CBX1000 by Michael Kopec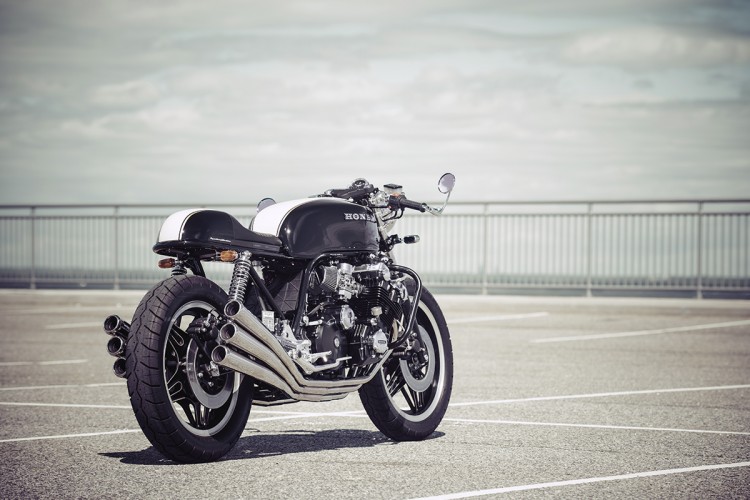 Yamaha XSR700 by Motomax Metz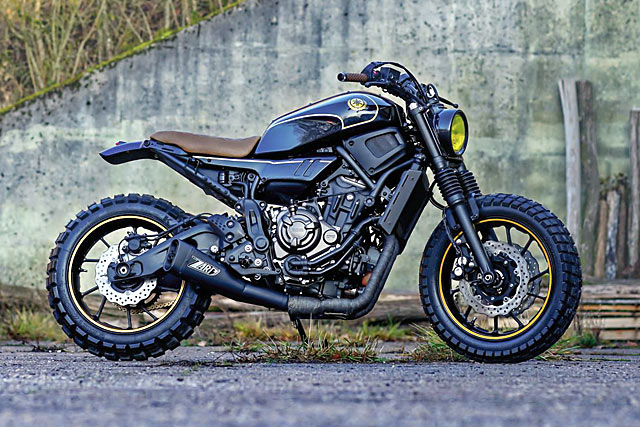 Honda CB750 by Wrench Kings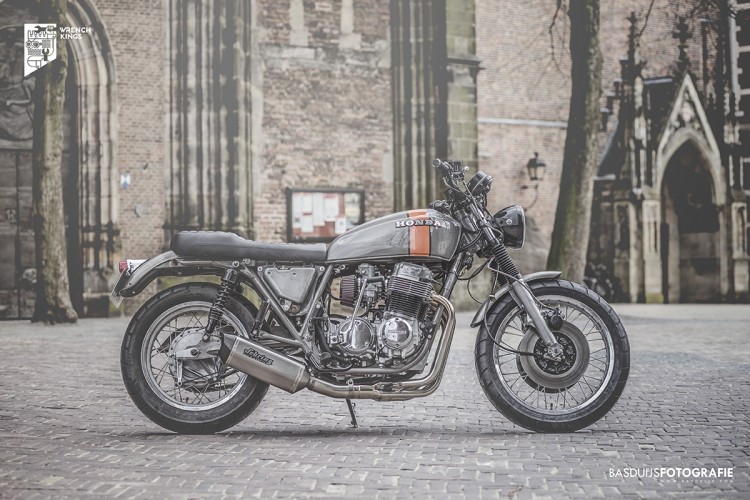 Yamaha DT125 Scrambler by Ranger Korat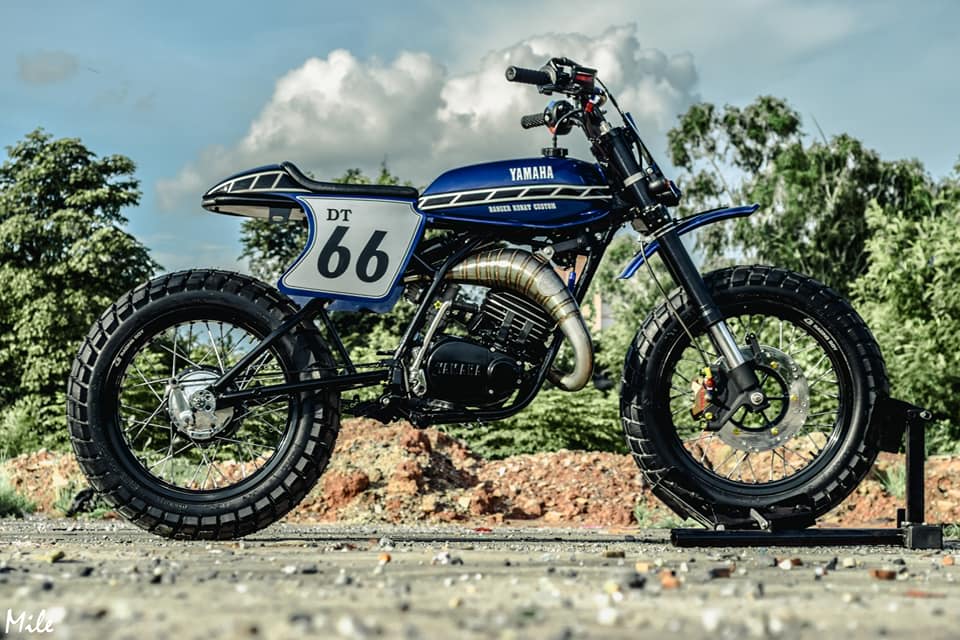 Honda GL500 Silverwing by Motoism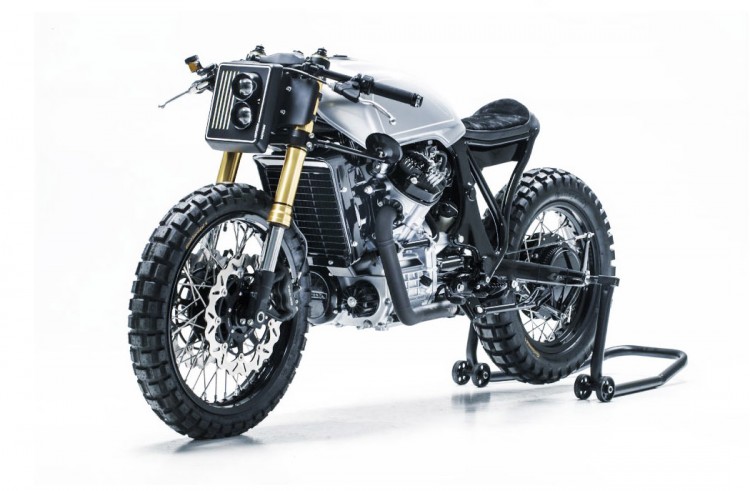 Yamaha WR400 by Meccanica Serrao d'Aquino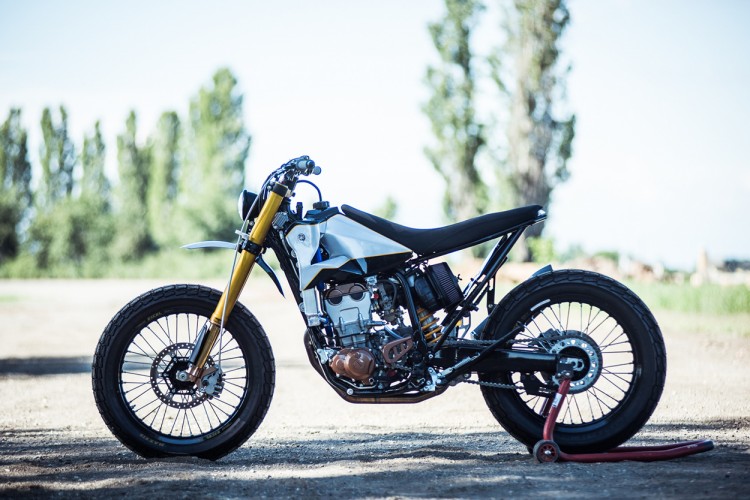 Kawasaki Ninja 250 by Mr. Ride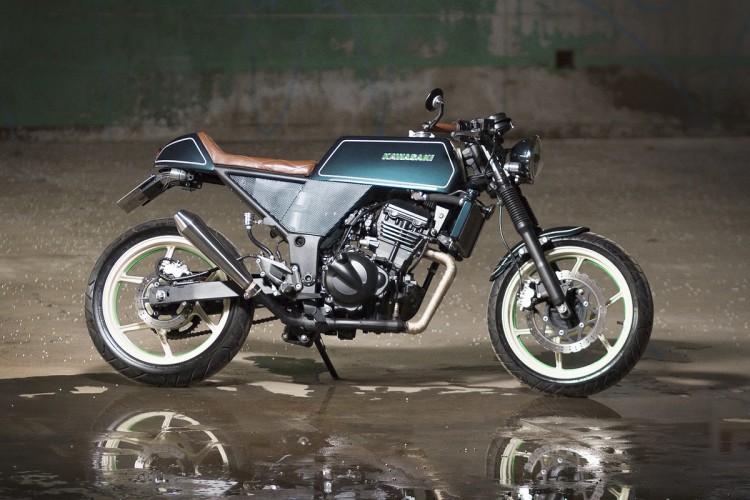 Share This Story, Choose Your Platform!
Tags