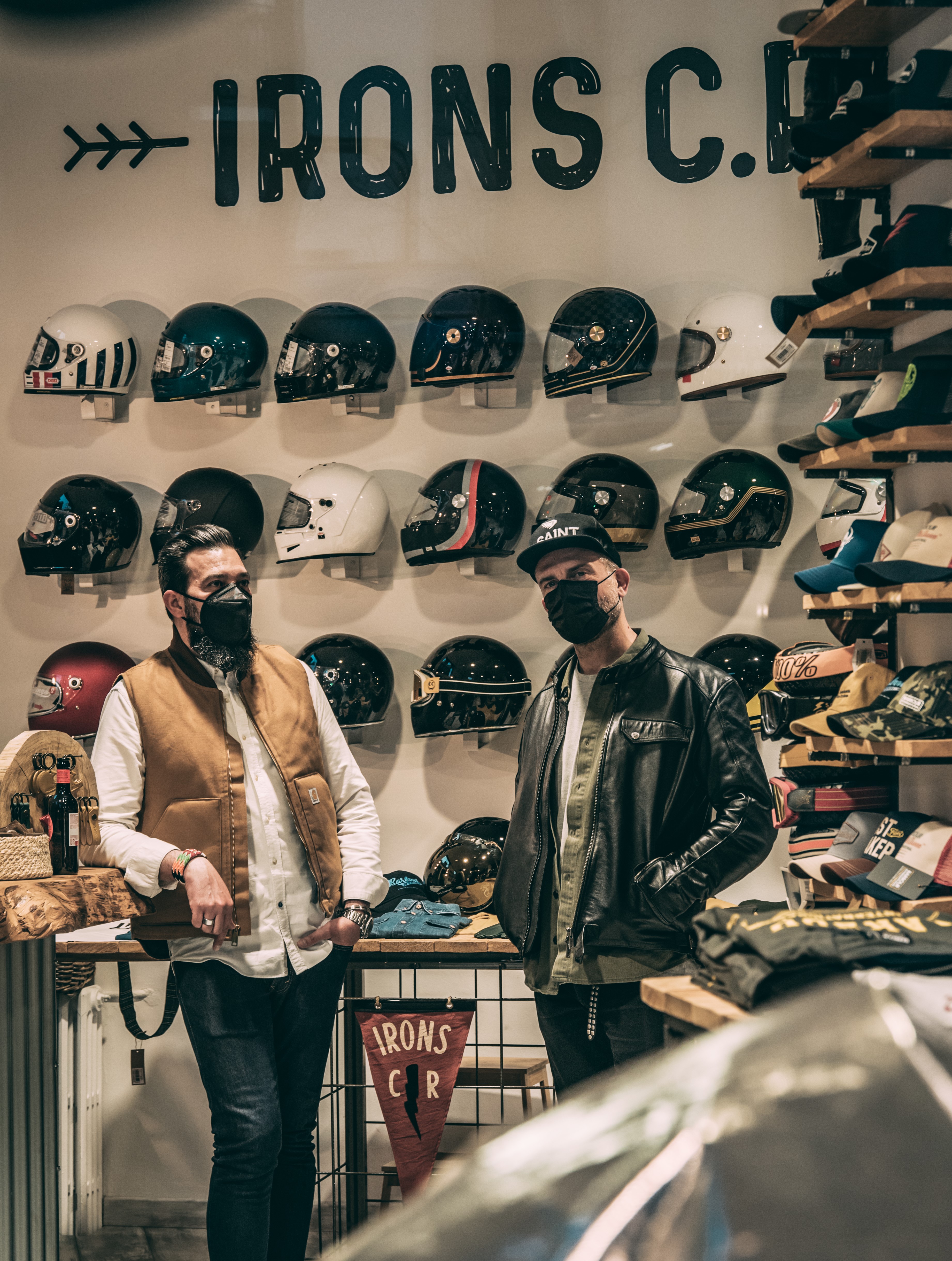 From Amsterdam to Madrid
Several years ago, I rode across Europe on a modified Triumph Bonneville T100 while moving from Amsterdam to Madrid.
Shortly after my arrival, I discovered a 'just opened' local motor shop called 'Irons Café Racer' ran by Miguel and his wife Natalia. Their little helper being an adorable French bulldog called Yoda!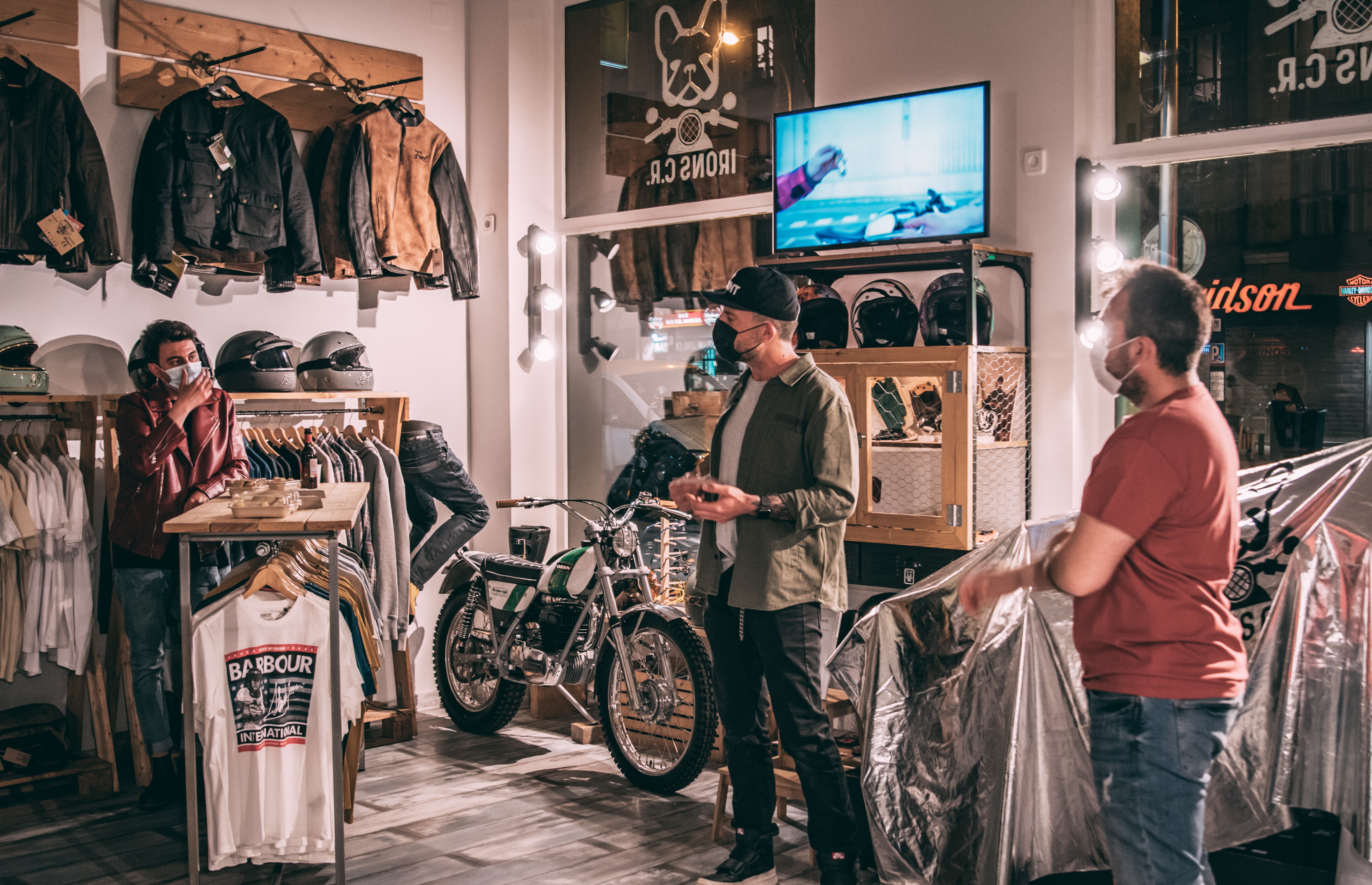 From the beginning, they were super friendly and were already very active in the scene by organizing the 'la moto del mes' (Bike of the Month'). Every month, Irons Café Racer a custom builder is invited to present the latest build. Most recently, MotoShare and Tamarit decided to officially launch the campaign with 'The Gotham'at their location.
I've spent many afternoons hanging out in their shop talking about custom bikes, road trips, gear and anything fuel burning related!
Wide selection
Their selection of apparel is always rooted in the motorcycle scene with loads of lifestyle brands, cool t-shirts and the latest caps. They also specialize in technical gear and carry some ultra-cool niche brands.
This is how I discovered ByCity, a Spanish motorcycle clothing brand. Established in 2014 by NZI Helmets, ByCity creates technical gear for riders who use their bikes either in an urban surrounding or on open roads.
The founders, purebred petrol heads, have been in the industry for over 35 years sharing their passion and savoir-faire.
The DNA of ByCity carries in it performance, quality and fashion … a philosophy which is ideal for riders who want to wear their technical clothes on and off the bike.
They use modern technology with the fashionable old school style.
I'd like to highlight two of my absolute favorite items from ByCity. These will combine into a perfect outfit for riding in style while staying protected.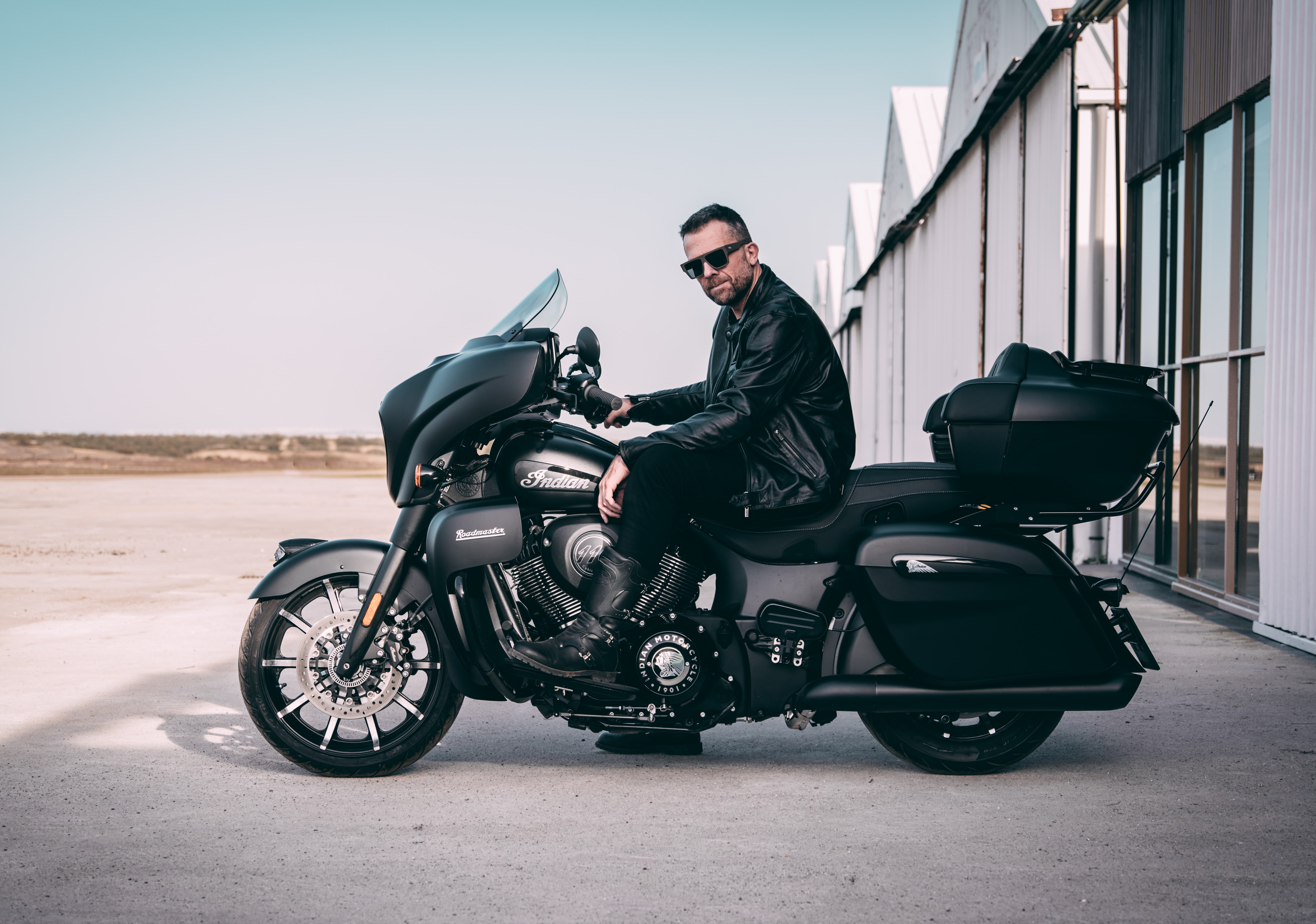 The Brooklyn
My go-to black leather jacket for the past few months is the ´Brooklyn'. Its retro and stylish with ample protection, pockets and zippers inviting me each time I wear it to ride into the sunset.
The clean-cut look has a touch of the bomber about it making the jacket more versatile than a 'regular' biker jacket. It's got a hint of attitude, perfect for the rider who wants to use it as his go-to everyday high-quality leather jacket. The cut is elegant with a slight stretching on the back for when you are riding. Smart!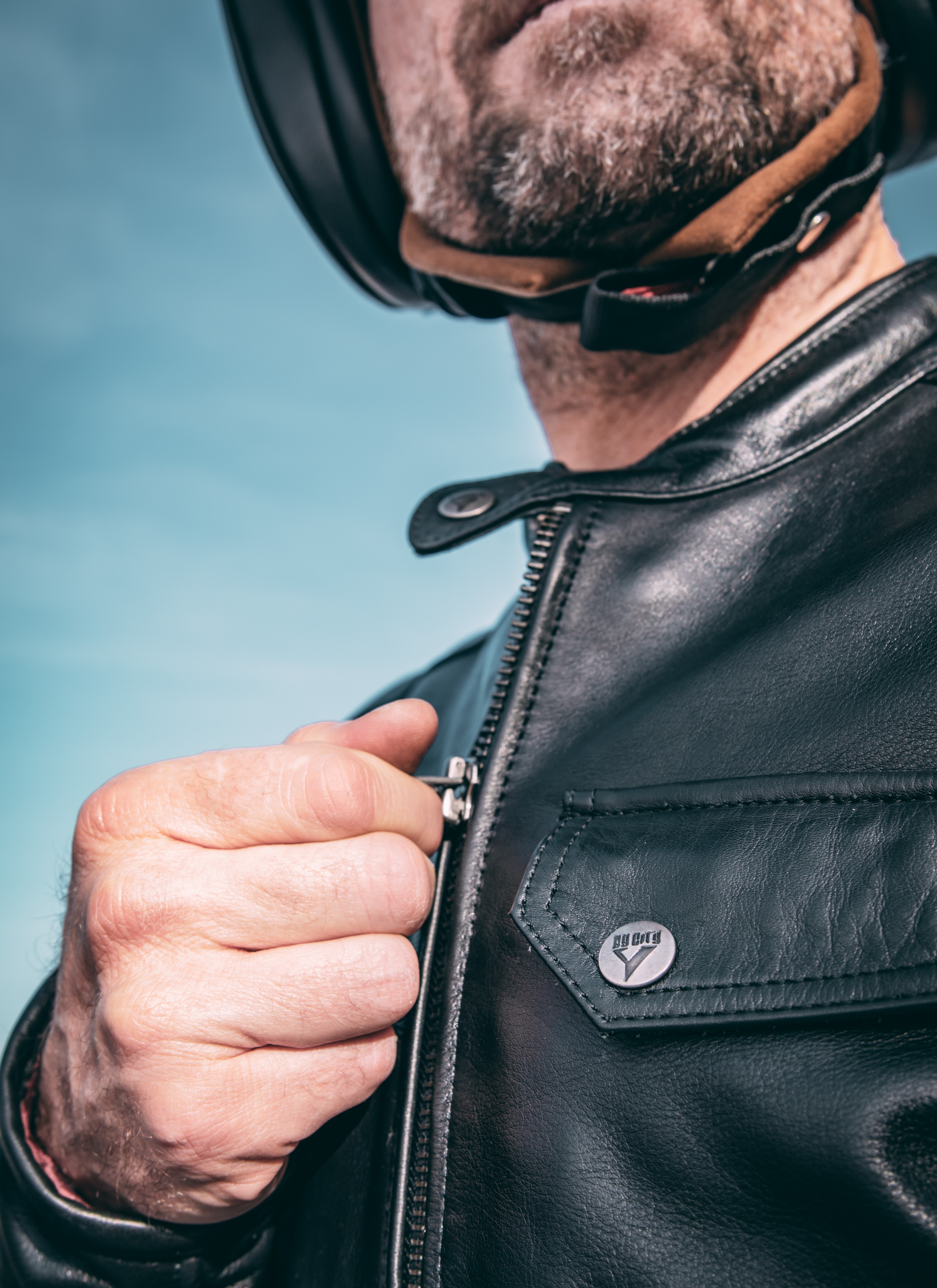 Its waterproof too!. Yes you heard me right. The 'Brooklyn' jacket has a HIPORA® waterproof internal membrane. It uses a super sturdy double YKK mental central zipper with a magnetic closure protecting the gas tank from scratches. It comes with all the protection required (removable certified CE Level 2 'flexishock' on elbows and shoulder) including a back protection pocket.
It also has 3 outside pockets and 2 inside pockets, perfect for riding in comfort.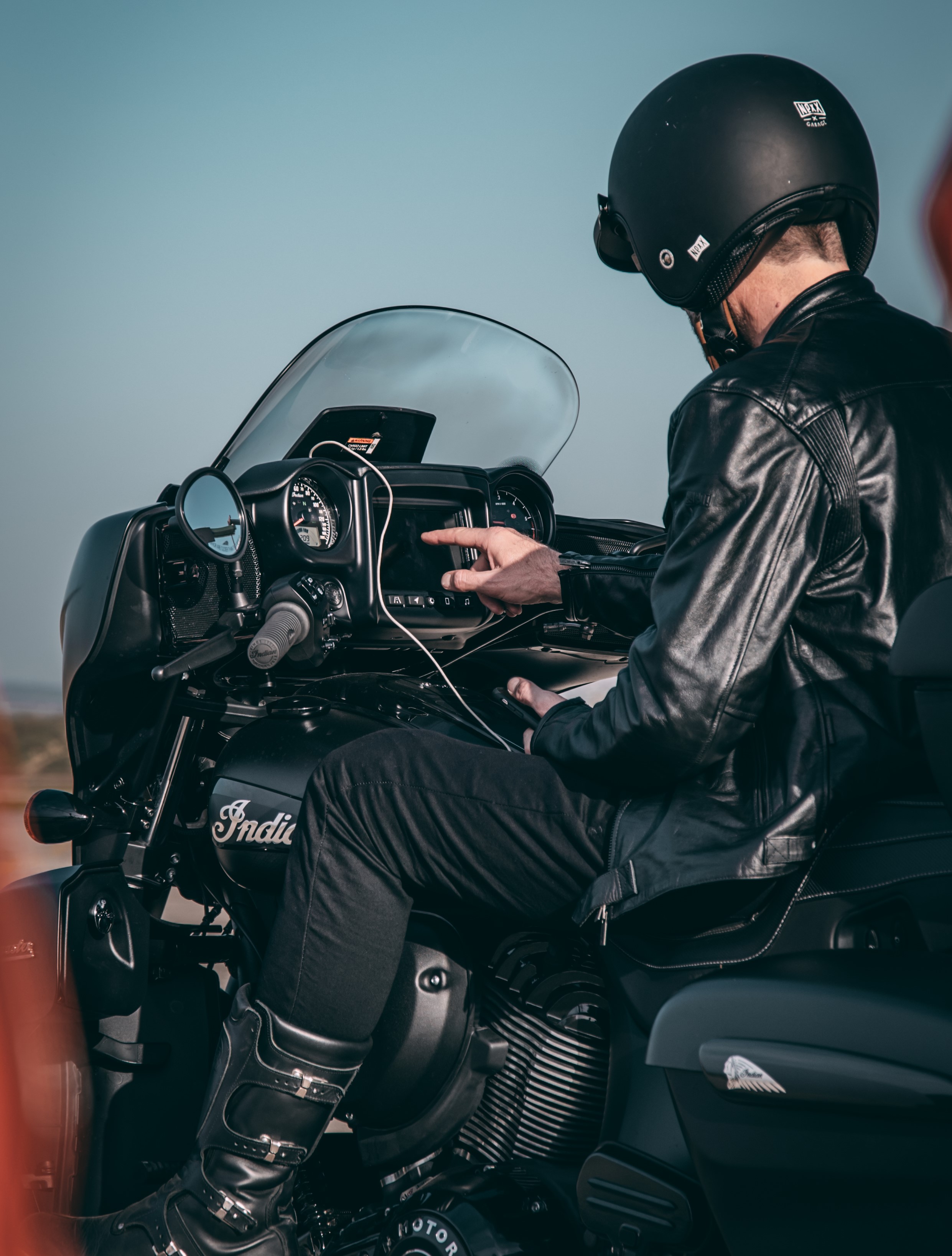 Race to the bottom
To 'top off' the look I often wear the 'Cameleón' model in black. It's a very cool semi slim fit denim with aramid inner lining. I'm not usually a guy that wears tight clothes, but this model feels comfy. It's probably due to the stretch cotton they us, but I may have cheated a bit by selecting one size extra.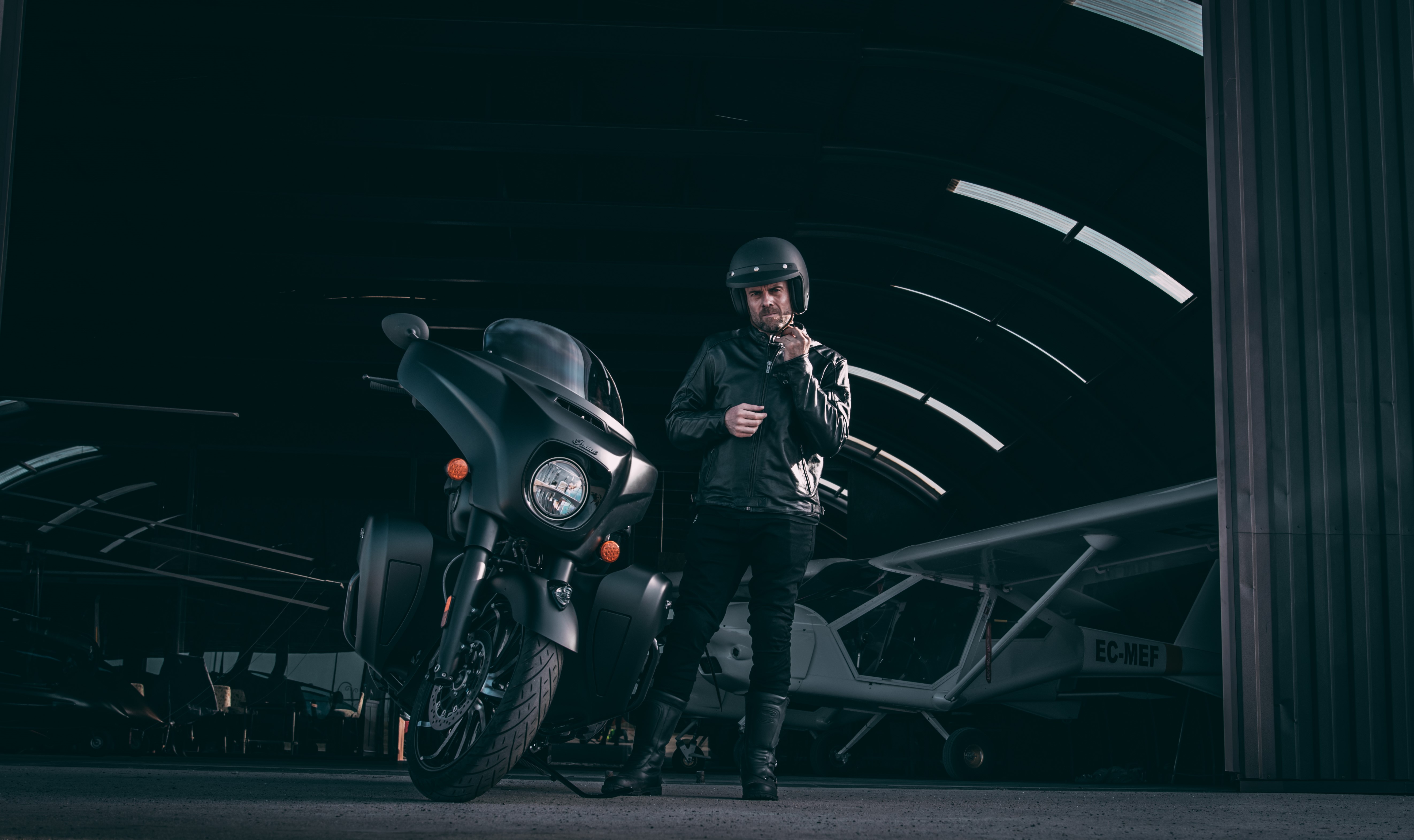 The jeans also come with full protection such as removable knee / hip protectors and interior reinforcement.
Put these two items together and you'll have a badass look while staying protected.
My personal touch; a pair of black leather boots with 1970s vibes, the ´Continental' by Stylmartin.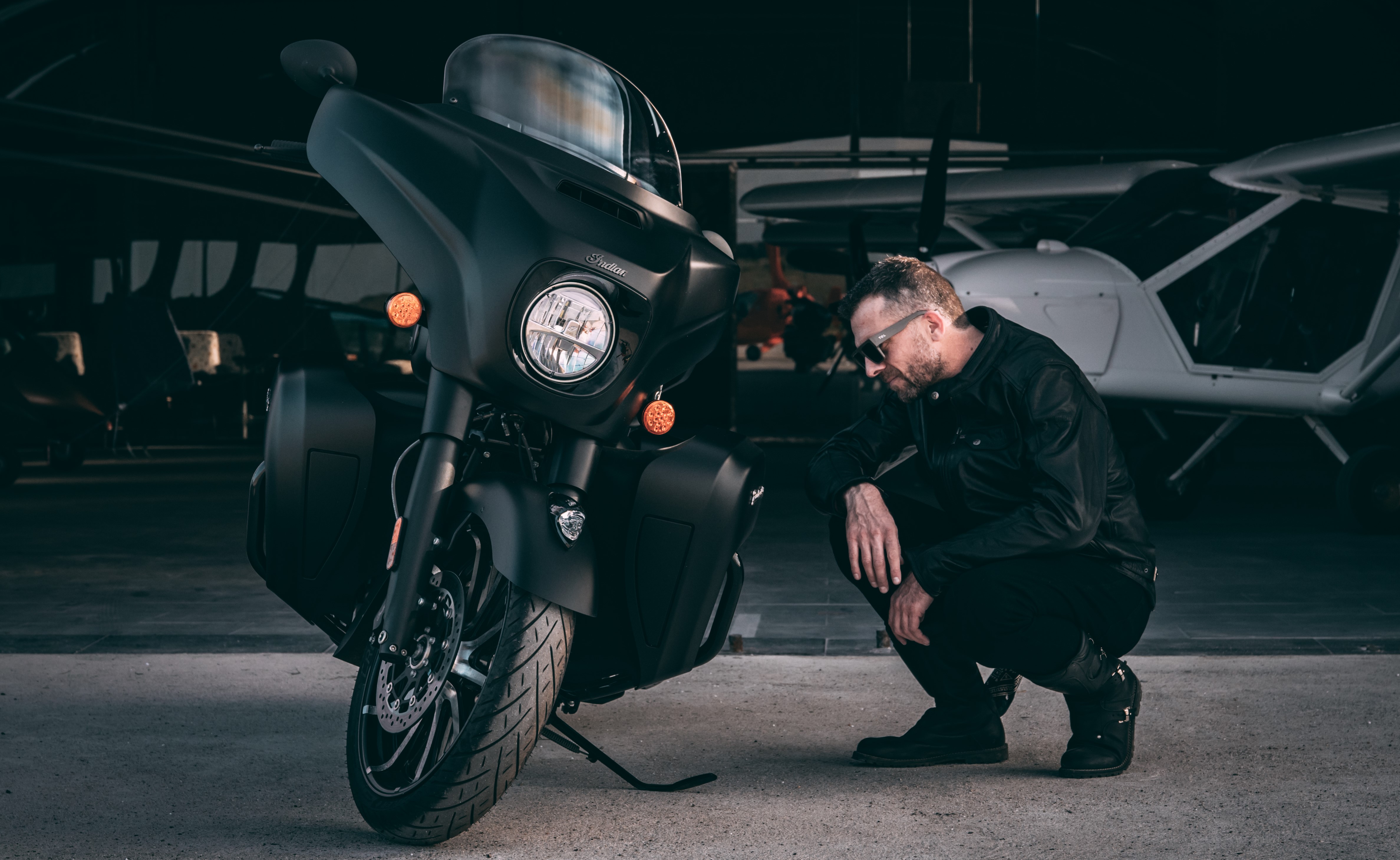 You can find the full look on Irons Café Racer webshop.
Touring bike: 2020 Indian Roadmaster Dark Horse
Location: Airforce 7
Photographer: Gonzalo Martín AKA @enigma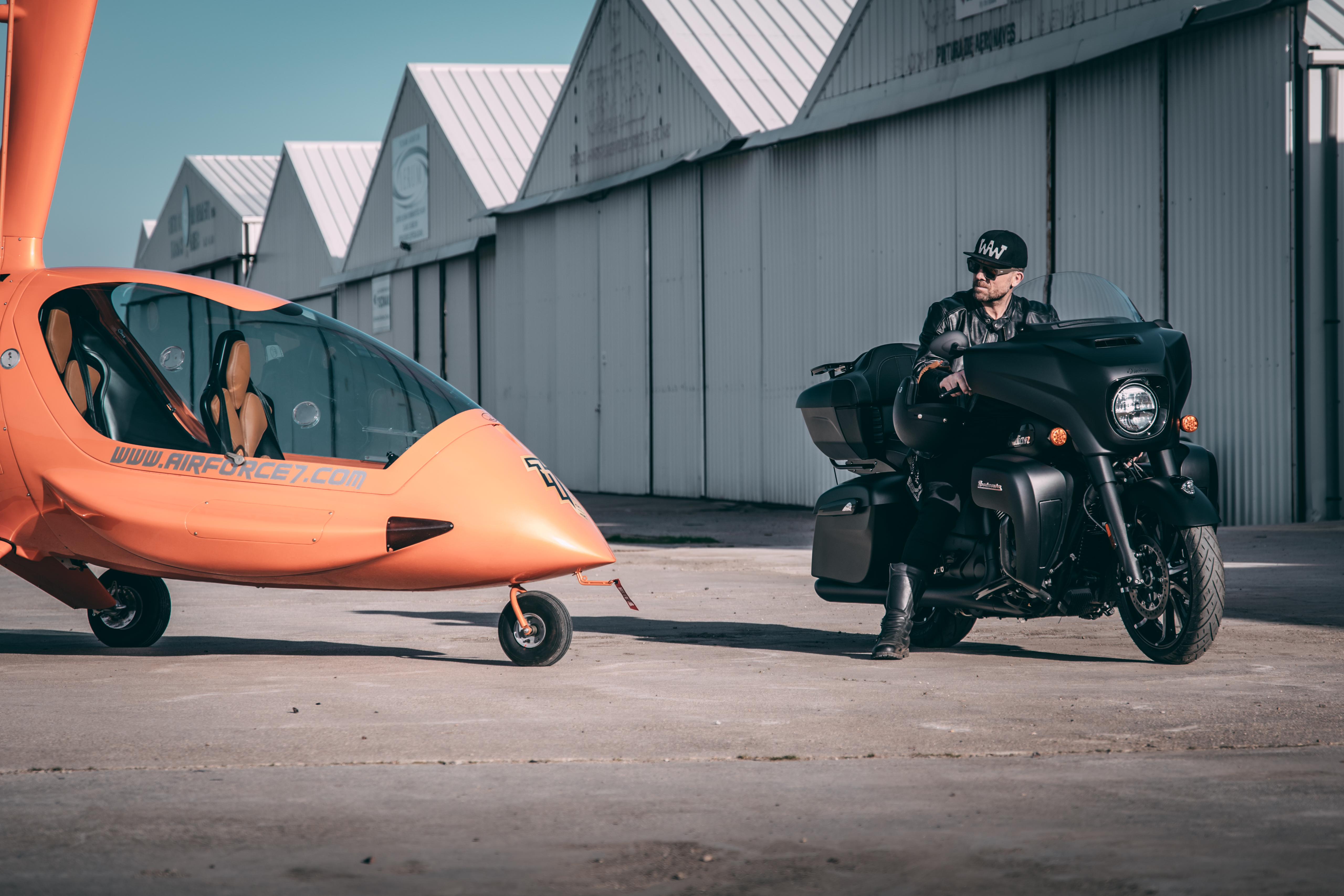 Share This Story, Choose Your Platform!
Tags