Follow us on
Facebook
,
Twitter
,
Instagram
,
Pinterest
,
Google+
,
Youtube
or subscribe to our
newsletter
.
It seems that a lot of motorcycle brands embrace the custom motorcycle scene. Brands even keep contests amongst dealers for "best custom" of a certain model. We've had the Custom Rumble from Ducati and Project Scout from Indian. Now Victory has "Operation Octane", a contest for the best custom Victory Octane. Let me introduce "Ms. Sharker", the submission of Victory Motorcycles Taiwan: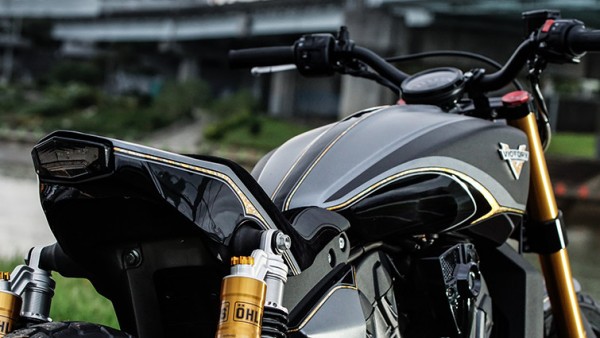 While the stock Victory Octane is a real cruiser, it has lot's of potential being a more sporty machine: the 1200cc V-twin puts out 104hp and an impressive 103Nm of torque. Connected to gearbox that is "built for acceleration", the Octane reaches 60mph under 4 seconds.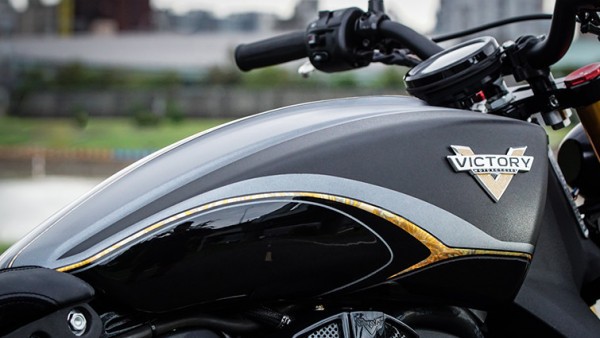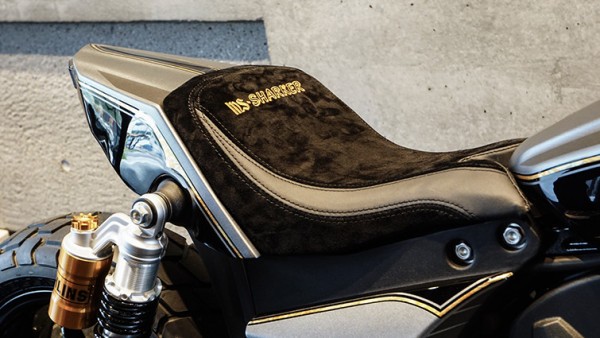 To bring this potential to the road in a more sporty way, they changed the riding position by placing a smaller and lower handlebar, lifted the seat a bit and upgraded the rears shocks with Öhlins. They relocated the foot pegs and controls to the back of the bike and place them higher. Together with the custom short rear end  and suede seat the bike looks a lot more than a hooligan-bike than a cruiser.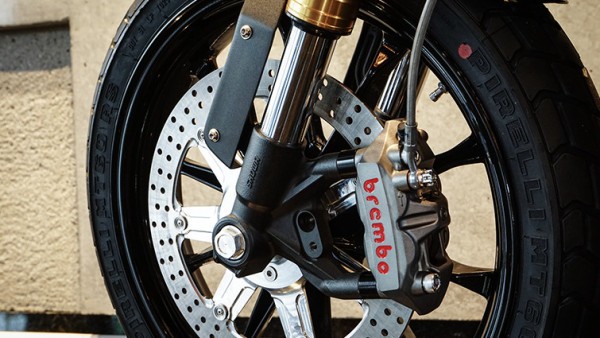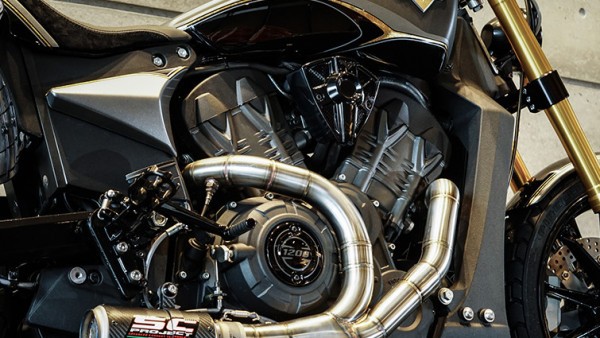 The most amazing fact of this bike is that it only took 10 days to build! Check out Operation Octane for the other submissions and bring out your vote!
Share This Story, Choose Your Platform!
Tags