Follow us on
Facebook
,
Twitter
,
Instagram
,
Pinterest
,
Google+
,
Youtube
or subscribe to our
newsletter
.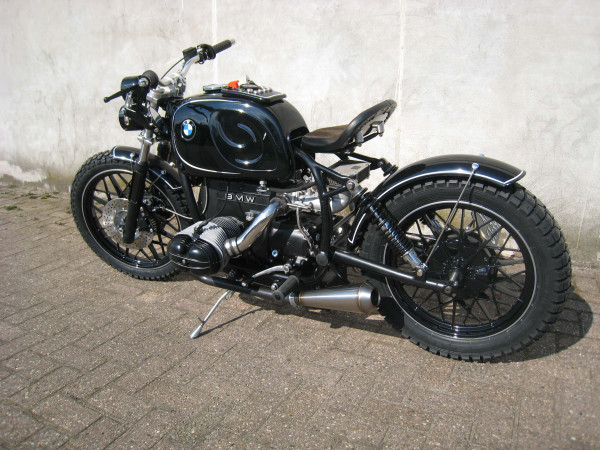 Last week I've featured a "hidden gem around the corner"; the one-off BMW Cafe Racer built by Gerrit Tijssen. But when we visited his cozy workshop, my eye fell on a "side project" he called the BMW Bobber. When I asked him about it, he said: "Ahh, this was just an incomplete, far from original machine, so restoring would be a seriously expensive option. But I did have tons of spare parts, so I decided to create something out of the box". Since most parts of the BMW R-series can be used across all different types, he started working on his BMW Bobber. The result is another great build from the hands of a lifetime BMW motorcycle enthusiast.
Just like his cafe racer, Gerrit was looking for something different (meaning: not mainstream). The bike was a mixture of an R60/5 frame and an R80/7 engine. There was no front at all and many parts from existing bikes are used and utilized.
Most challenging feature on this build was the placement of a DelOrto car carburetor, a part that he found in his own garage. In order to use this carburetor, Gerrit manufactured a custom manifold to fit it under the solo seat. In order to keep the design clean, Gerrit used a MotoGadget control unit and controls. You can see that Gerrit thinks over every little detail, resulting in another beautiful machine.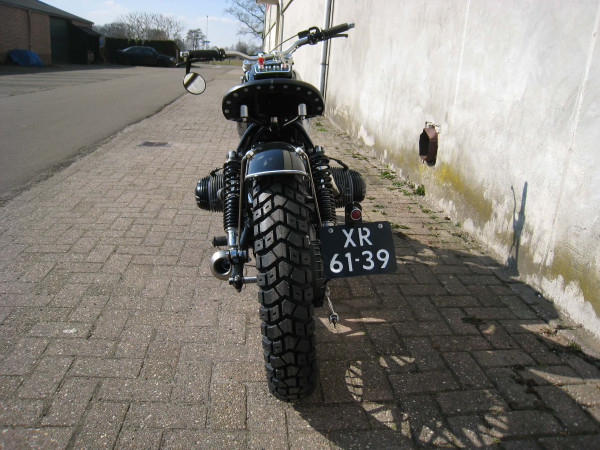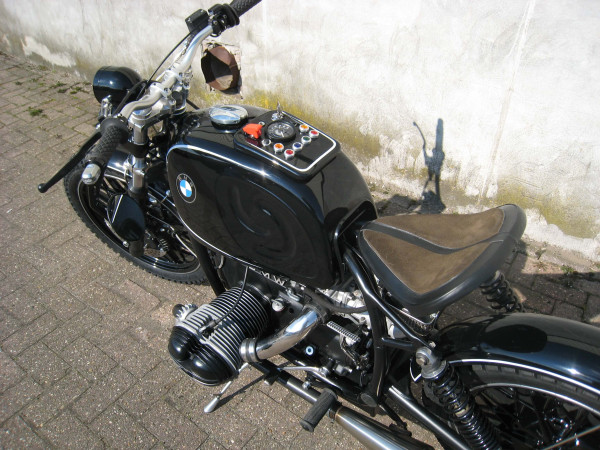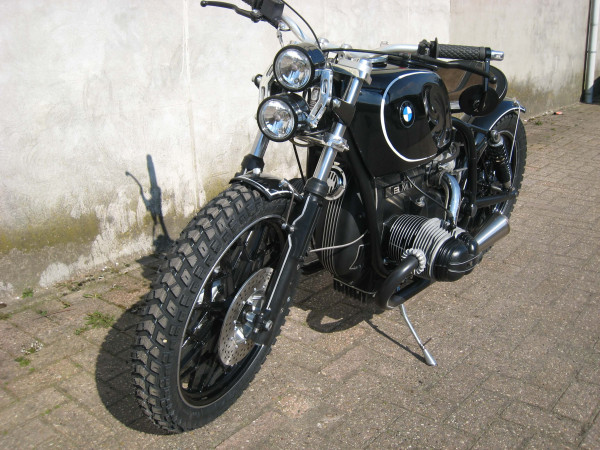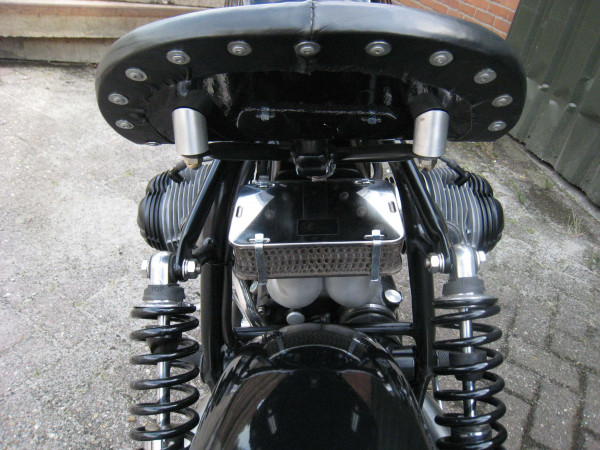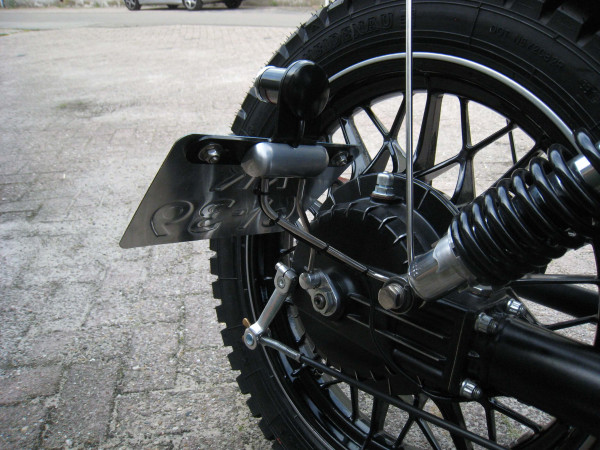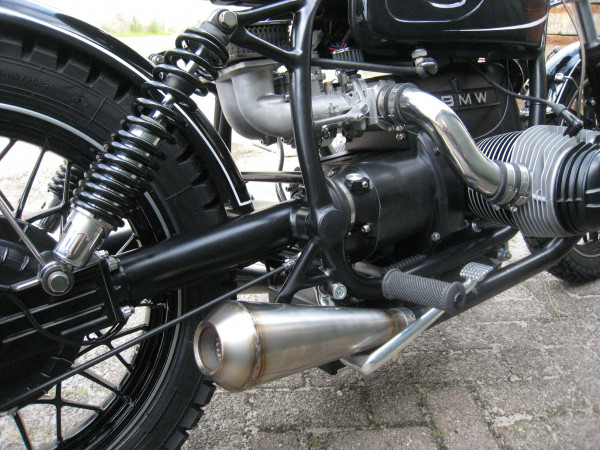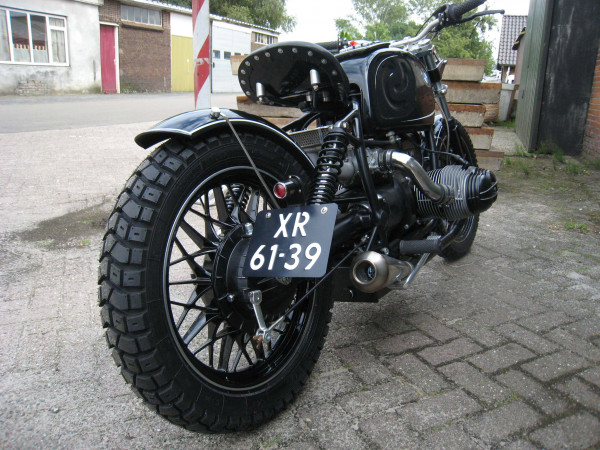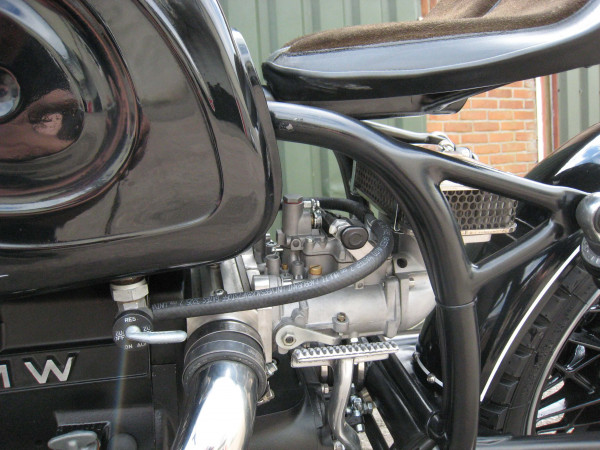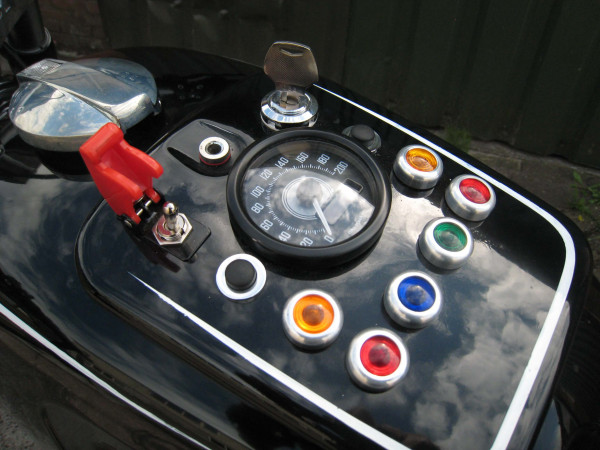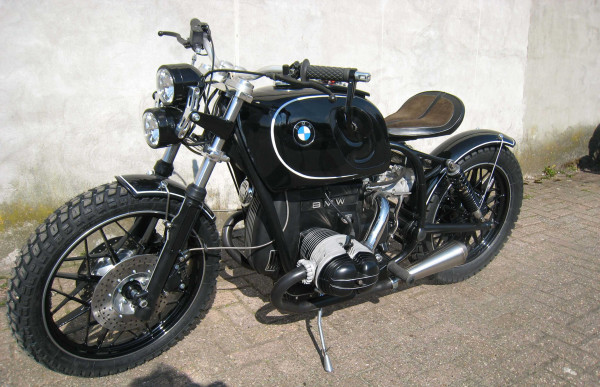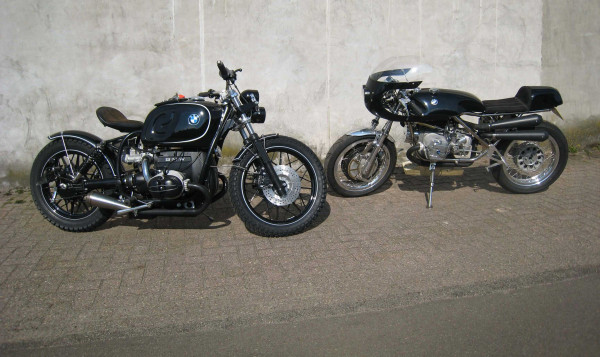 Share This Story, Choose Your Platform!
Tags