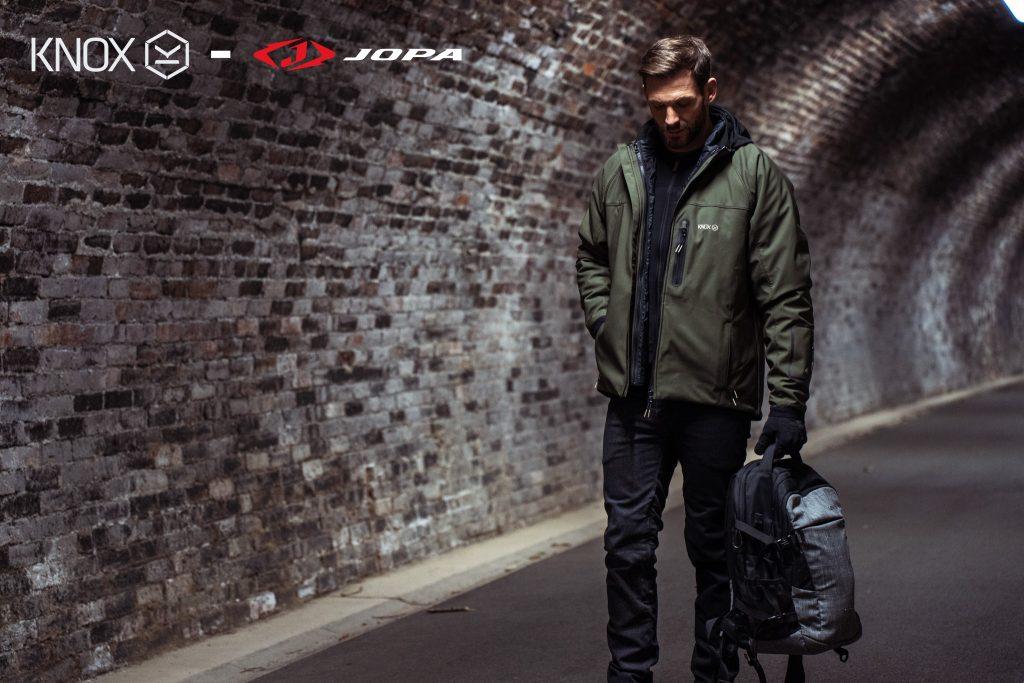 Knox have appointed Jopa Racing Products as their sole distributor in Germany, Benelux, Denmark and Austria.
This collaboration is part of Knox's strategic plan for growth over the coming years by forging strong, long term export partnerships.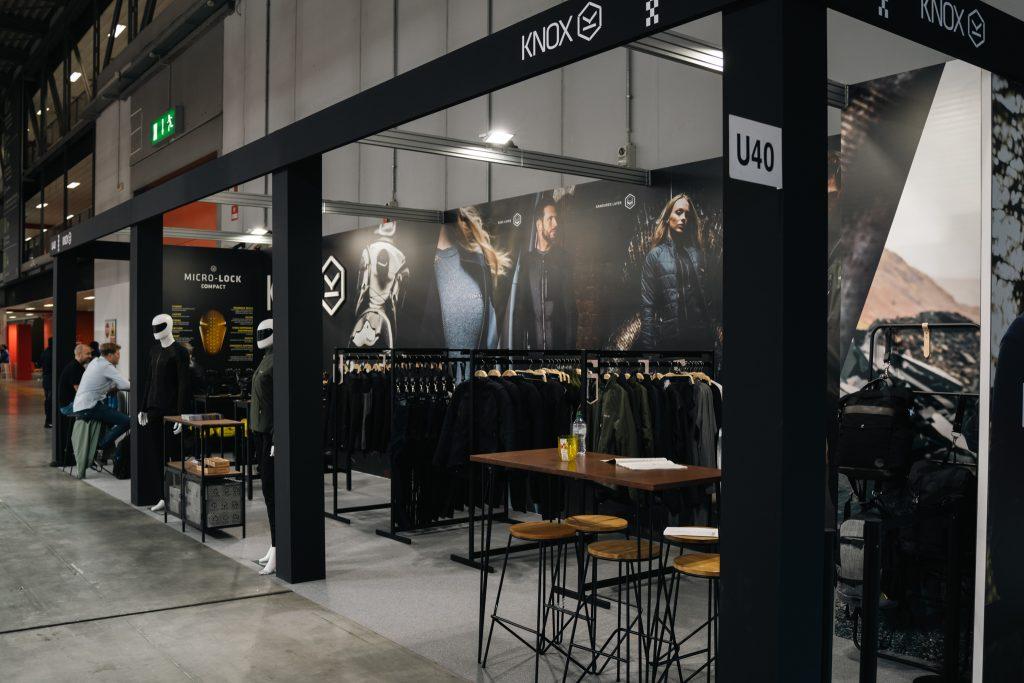 Quote from Margaret Travell, Sales Director at Knox.
"We are really excited to announce the appointment of a new European distributor, Jopa, who will be looking after Knox in Germany, the Benelux region, Denmark and Austria. Jopa are an experienced company with a great set up and team and we agree Knox will fit well into their existing portfolio.
The team at Jopa are focussed on supporting our existing dealers in these countries and then building a network of excellent stockists that align with the Knox brand".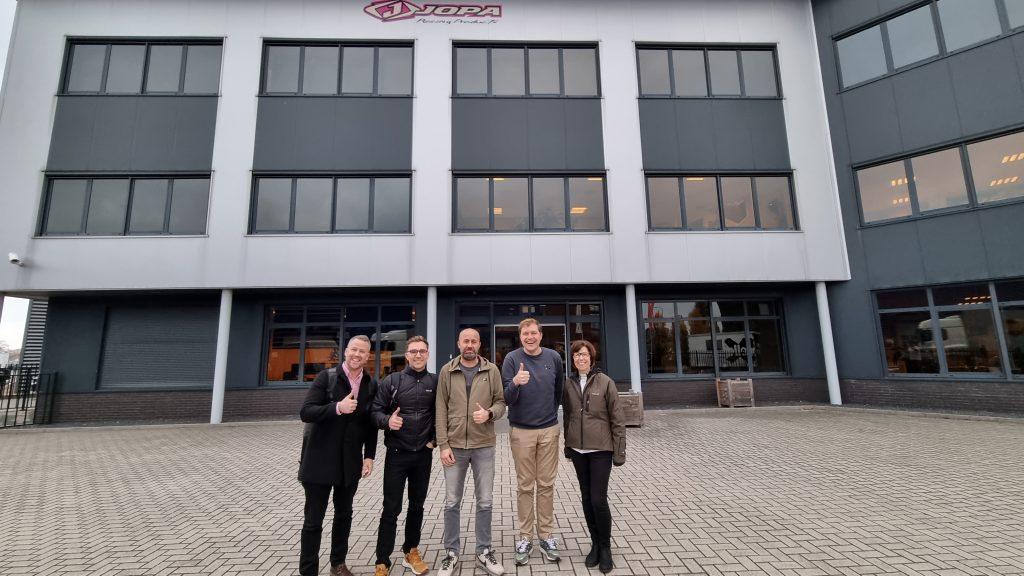 Quote from Matthijs Verbei, Director at Jopa.
'Because of the unique philosophy and products of the brand Knox, we strongly believe that Knox is an absolute key-player in the future of motorcycle garments. We are convinced that we can be the bridge between Knox and dealers/customers to get these absolute top products there where they belong; on the road!'
About Planet Knox
Knox is a British company, based in the beautiful UK Lake District.  Since it started in 1981 the brand has had an innovative and unique approach to the development of motorcycle rider protection and apparel.
For Knox, making protective gear is much more than just the next wonder material, more than just the science of kilo newtons, CE levels and impact testing, more than a CE certificate. It's a passion for making great products, developing new materials, designing better feeling, better looking, better performing garments that work for all riders in any climate and on any bike.
It's about the synergy and balance between protection and motorcycle clothing, so they work in harmony.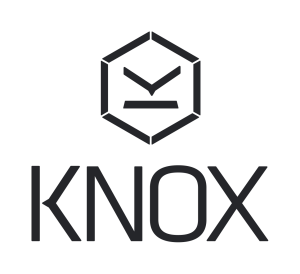 About Jopa
Jopa Racing Products is an international distributor of road, racing and motocross products. Jopa serve a wide network of dealers throughout Europe with brands such as Sidi, Rusty Stitches, Furygan, PMJ, Just1, Simpson, FLY and many more.
With a close-knit team of enthusiastic staff, Jopa is committed to serving their customers every day. For more than 40 years, Jopa Racing Products has been the partner in road, racing and motocross products. Despite the growth, the philosophy remains the same: Jopa only want to provide you with the best possible products and service.
Share This Story, Choose Your Platform!
Tags