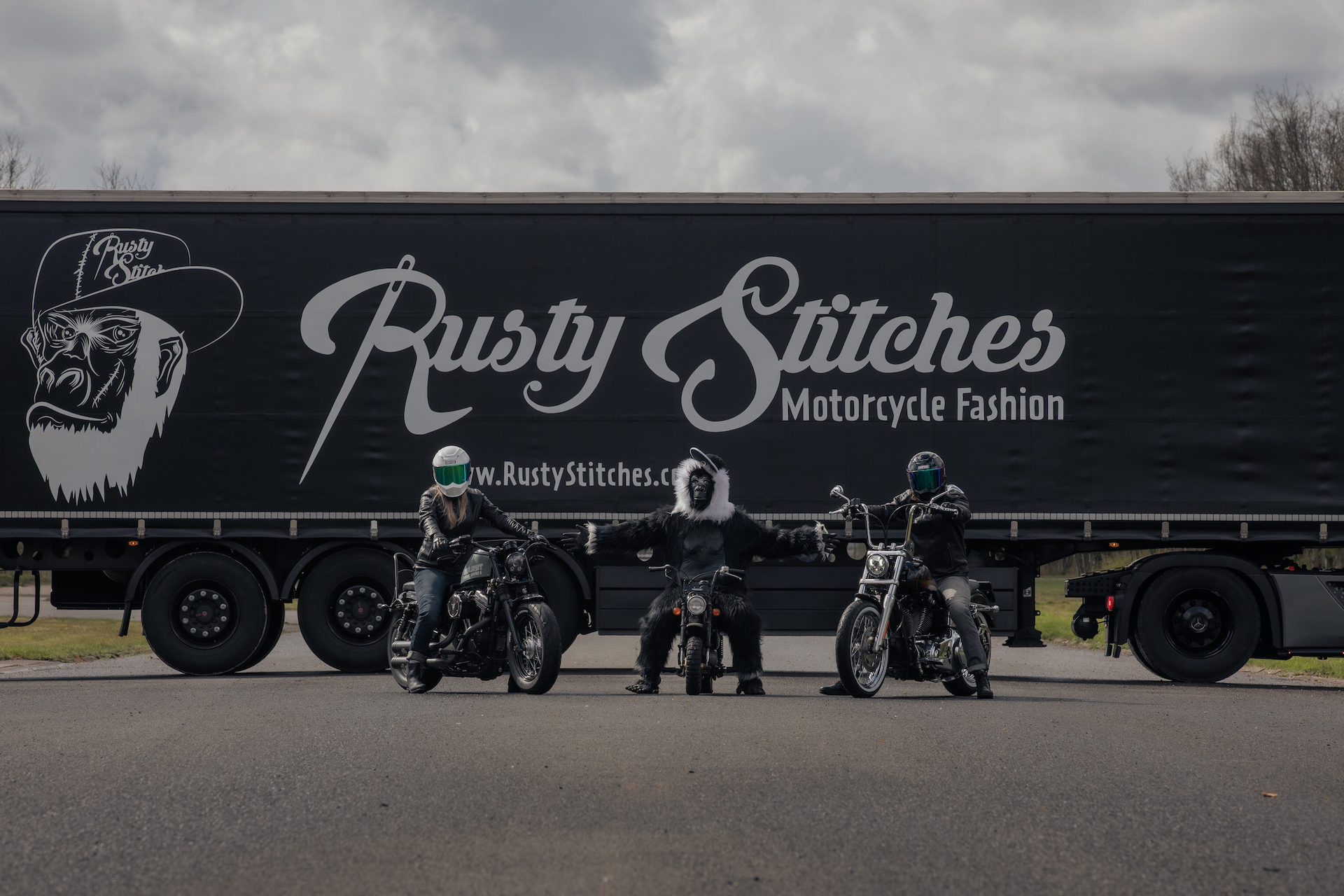 Rusty Stitches; the name may sound familiar. Originally from Scotland, Rusty Stitches is now brought to Europe by Jopa Racing Products. The brand, which started with offering a number of affordable leather jackets in the Netherlands, Germany and Belgium, has expanded its range with several new jackets, gloves, accessories and is now offered in 15 different countries in Europe. The company is also making steps towards Asia and the US. Their products are mainly aimed at the urban rider and are slightly different from others, which fits seamlessly with the philosophy of Rusty Stitches as a brand.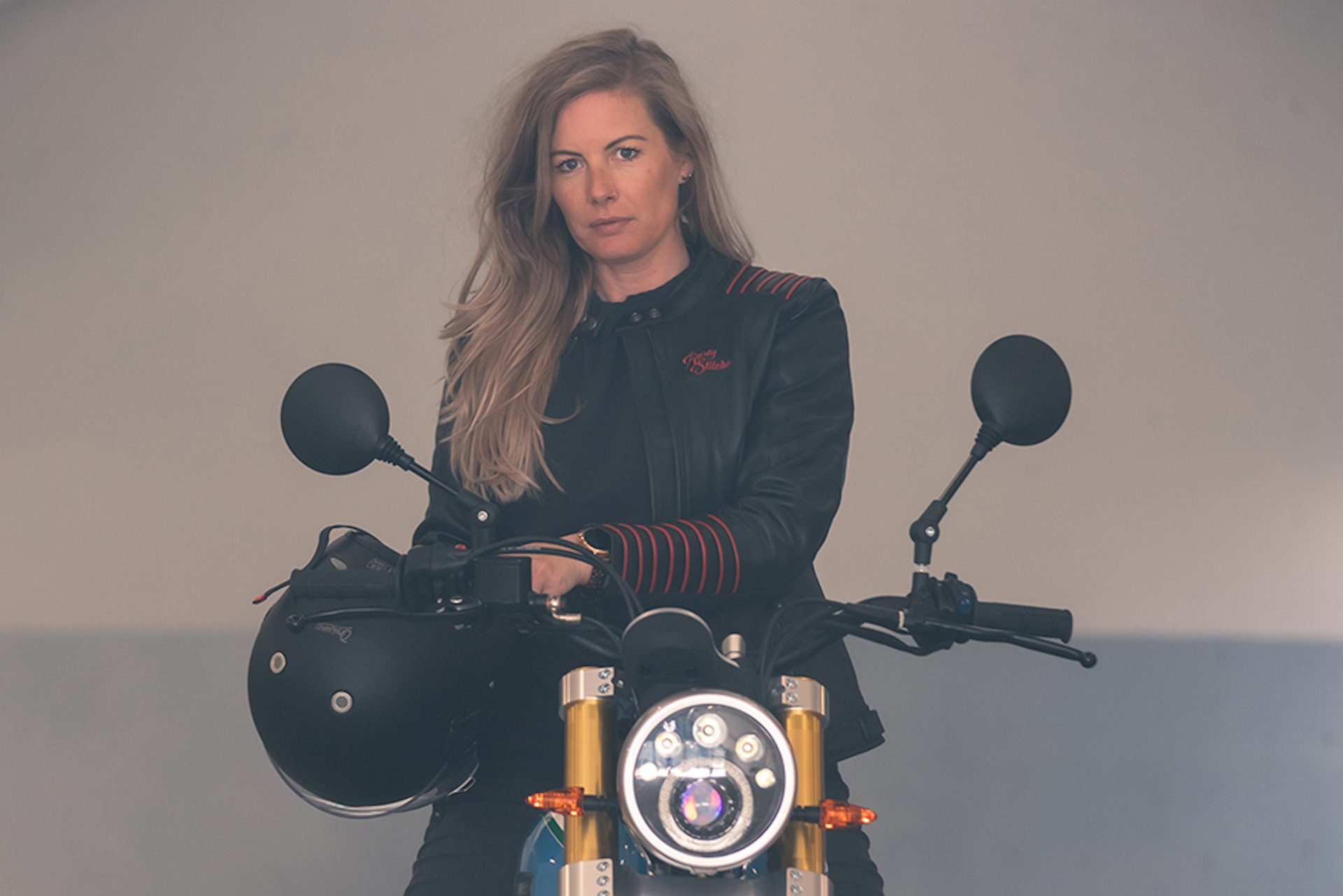 About Rusty Stitches
What started as an idea in Joshua Nap's head has grown into a brand that stands out from the rest and meets the needs of its customers while also remaining interactive and engaged with its end users.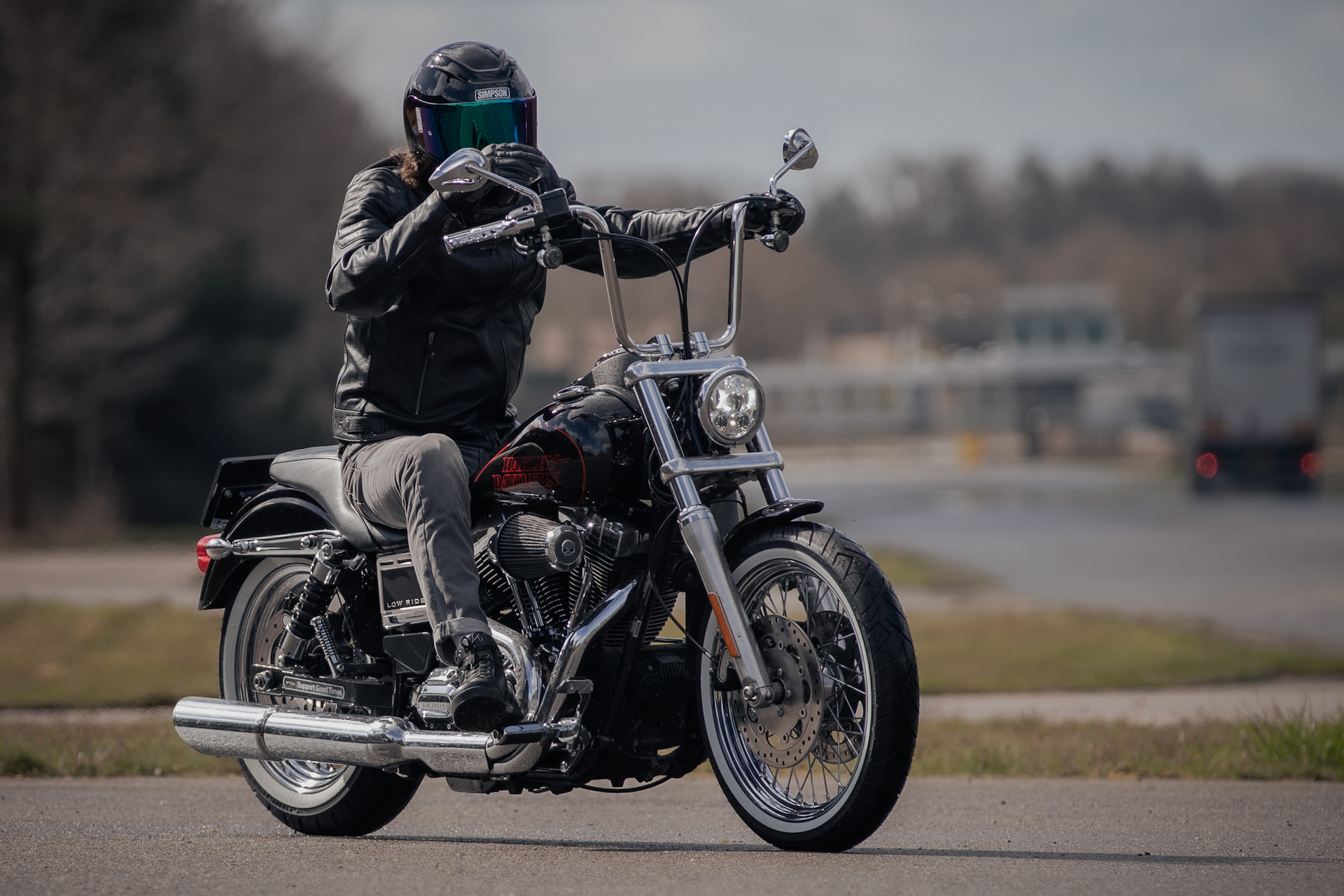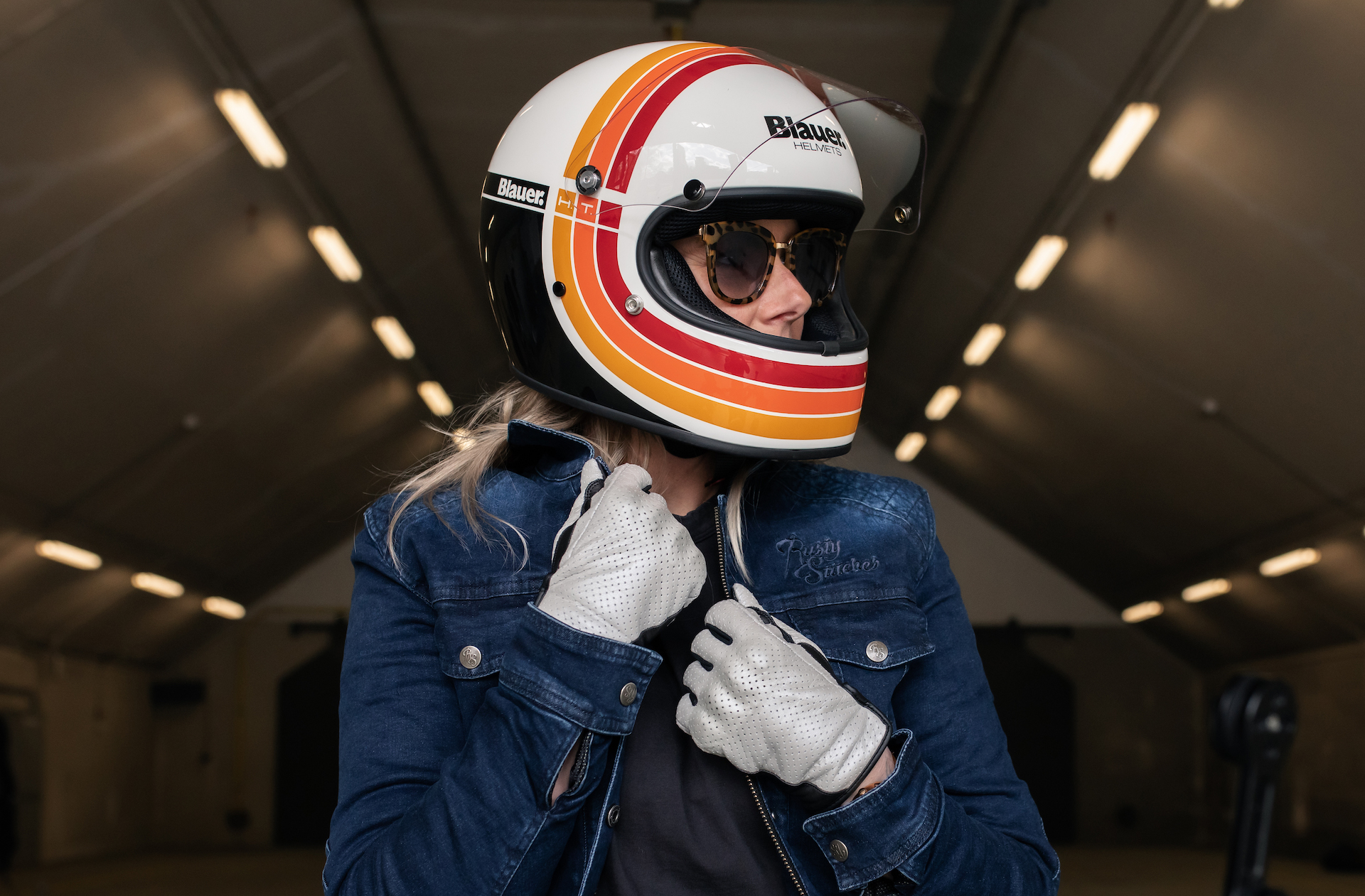 Rusty Stitches is committed to provide motorcyclists with the very best in motorcycle fashion while also keeping it affordable. The inspiration comes from the out-of-the-box thinkers and fashion lovers. The result is unique motorcycle fashion pieces! But this is only the beginning as the range is growing, but the core values ​​always remain the same: cool and affordable motorcycle clothing!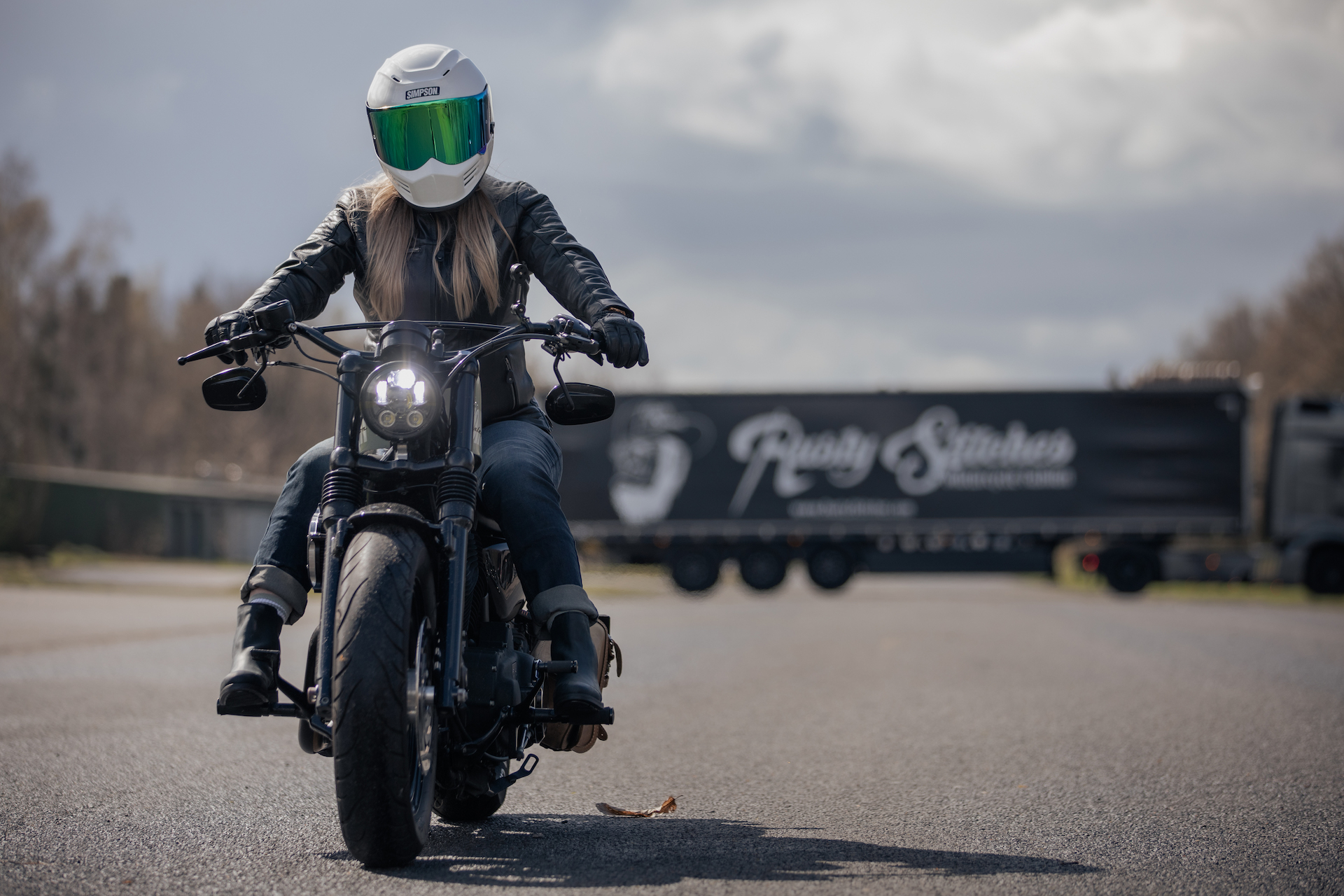 Make sure to head over to the Rusty Stitches website and check out their gear for yourself, because that's what we did.
As a matter of fact: we will be reviewing a number of Rusty Stitches most popular products in the coming weeks. Wanna know what we think? Make sure to stay tuned here on BikeBrewers.com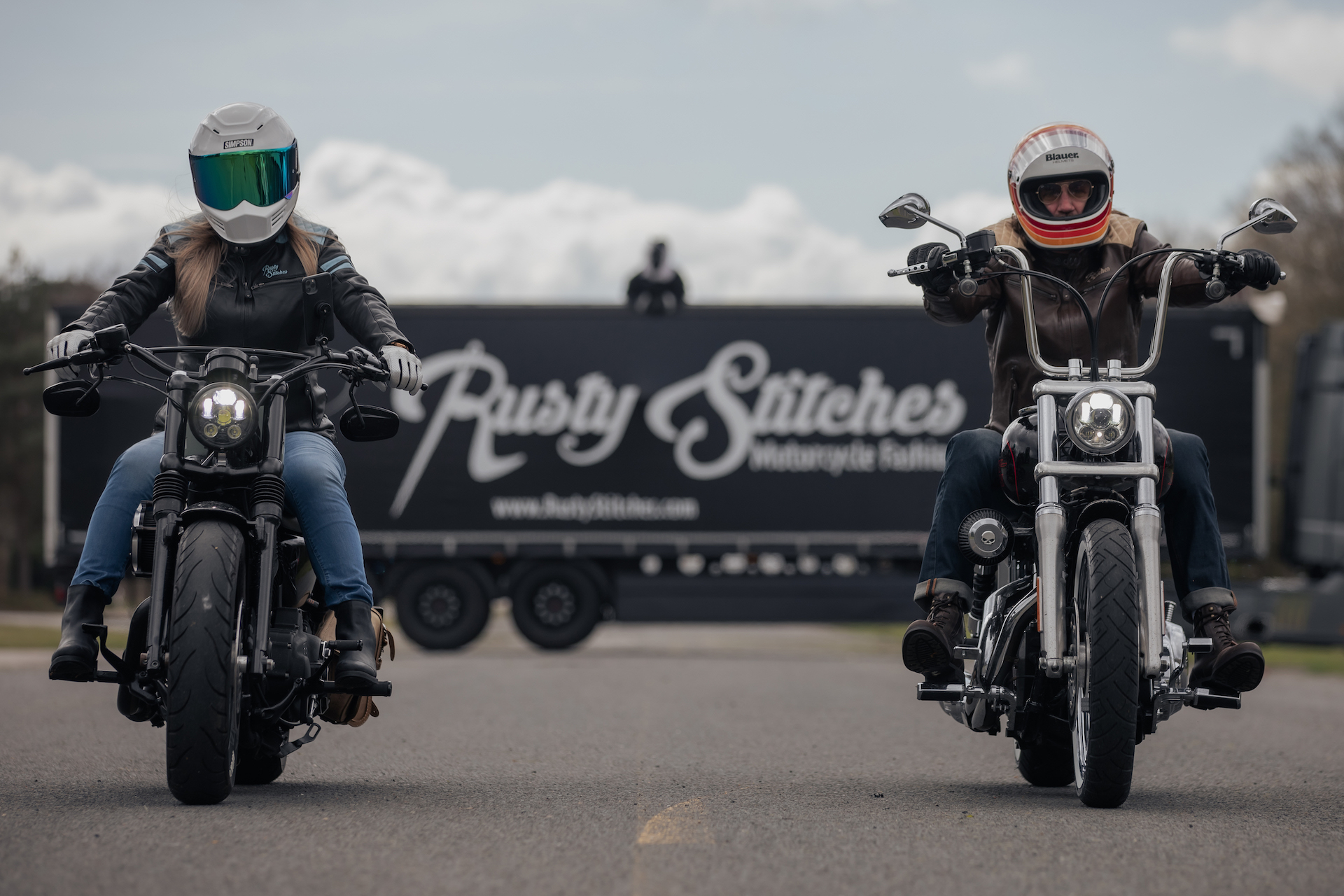 Share This Story, Choose Your Platform!
Tags