Follow us on
Facebook
,
Twitter
,
Instagram
,
Pinterest
,
Google+
,
Youtube
or subscribe to our
newsletter
.
I'm sorry that I don't have much to tell about this Honda CB550 Cafe Racer yet, only that it's build by our friends of NCT Motorcycles and that it got a lot of views, likes and comments on our social media channels.
It's one of those machines that has something special, but it's not really one thing that you can point. Maybe it's the simple and classic "cafe racer look", or maybe it's just because of the red details. I simply like it!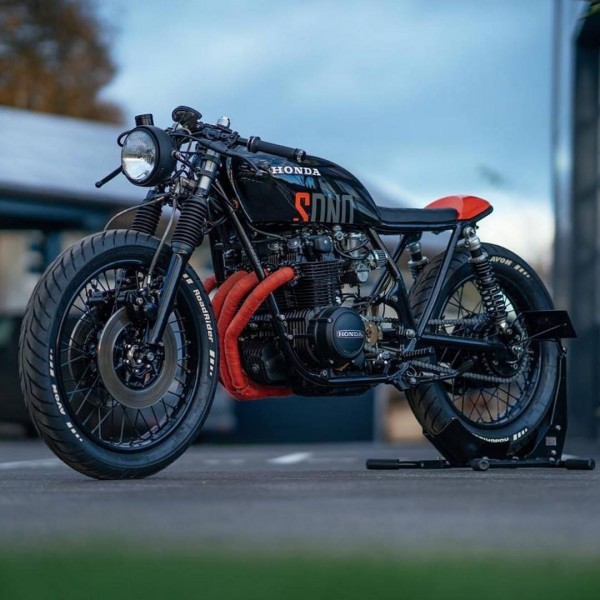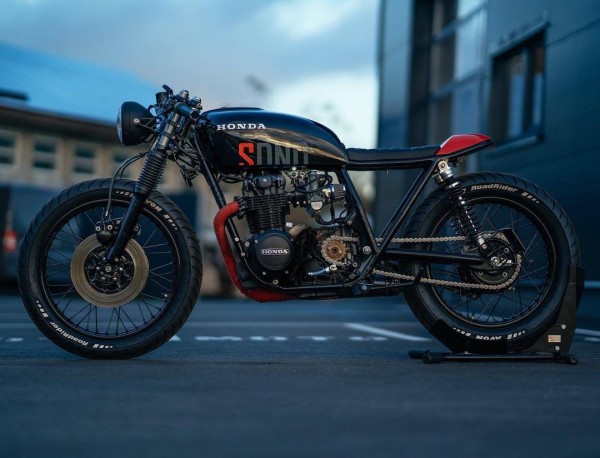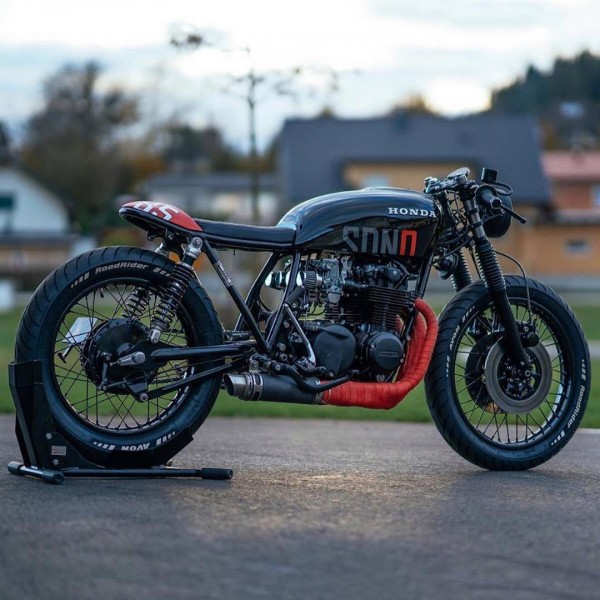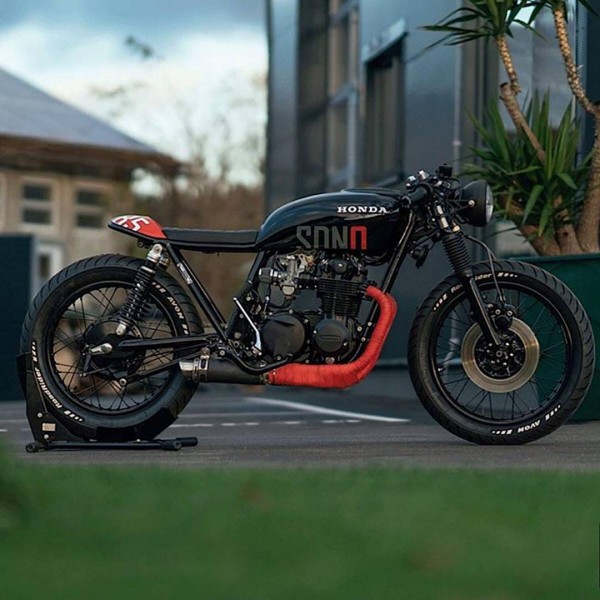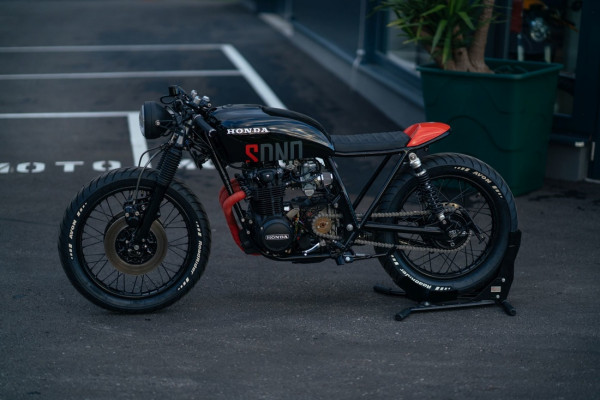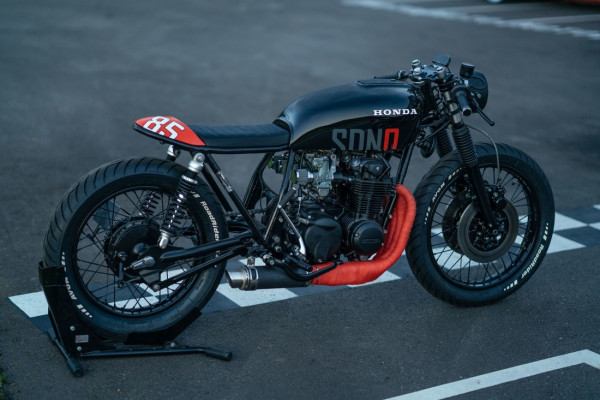 Share This Story, Choose Your Platform!
Tags