Follow us on
Facebook
,
Twitter
,
Instagram
,
Pinterest
,
Google+
,
Youtube
or subscribe to our
newsletter
.
As you maybe know; the custom motorcycle scene is growing and growing. There are tons of professional builders and a whole lot more yard builders around the globe (all, which I'm trying to display here ;)). But next to all these custom builds, motorcycle manufacturers are also answering on this huge trend with all kinds of custom look-a-likes, retro designs and ready to customize bikes (check out our top 5 here).
Honda revealed a bike during the Bangkok International Motor Show, which perfectly fits in this story; the Honda 300 TT Racer Concept.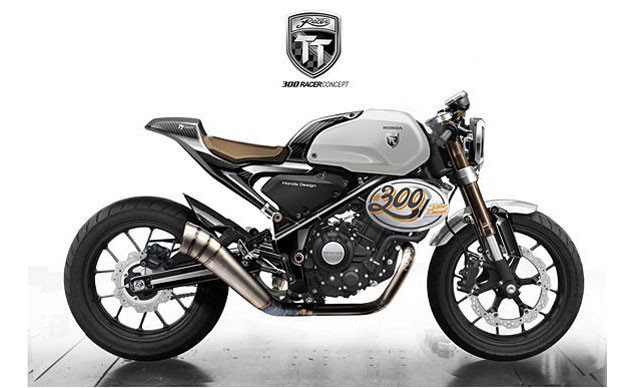 The Honda 300 TT Racer is based around the same engine and chassis as the CBR300R and CB300F, the lightweight "beginner bikes" with a 286cc single cylinder engine. The Honda 300 TT Racer has a completely different look with a short rear end and a sporty single seat. It's fuel tank is lower and flatter and the clip ons will put the rider in a forward leaning (café racerish) riding position.
Some power parts where fitted like a GP exhaust, USD fork, radial brakes, LED lights (look stolen from the Husqvarna 710 Vitpilen…) and random carbon fiber components.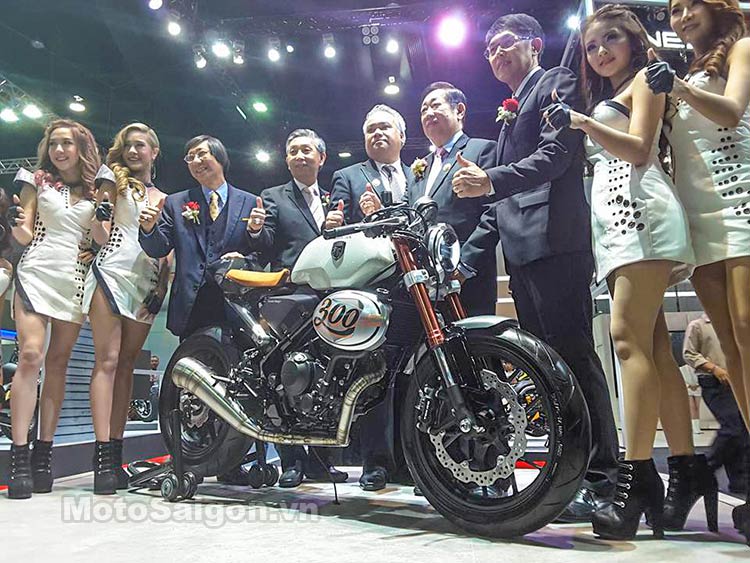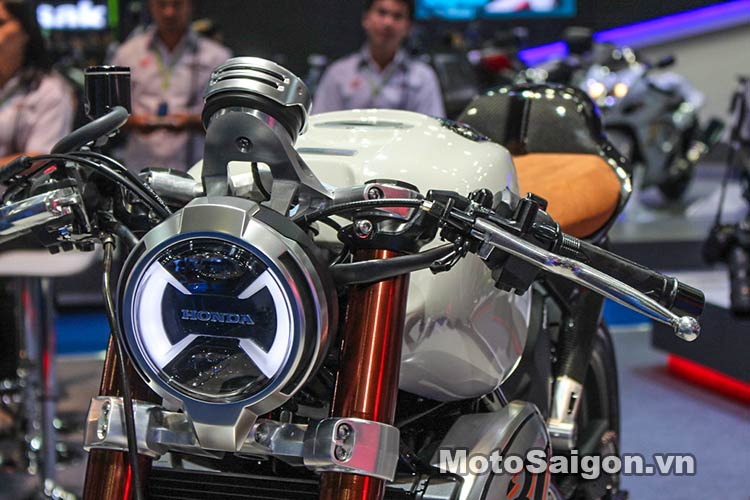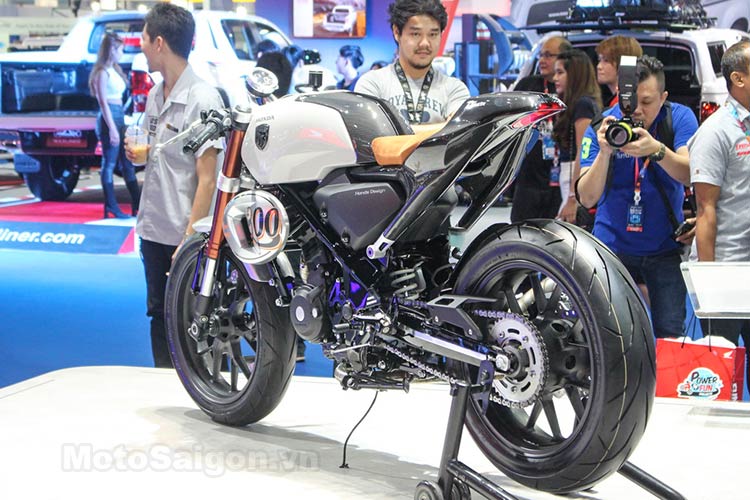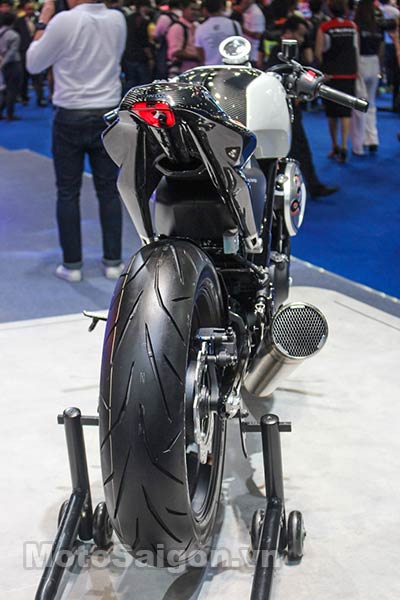 [su_custom_gallery source="media: 2539,2536,2535,2534,2533,2532,2531,2529,2530″ link="lightbox" title="never"]
Honda 300 TT Racer? Concept or Production?
Well, at the moment it looks like the 300 TT Racer is only a concept bike. Honda says it doesn't have any plans for a production bike, but it sure show the way Honda is going with there models. The bike got a lot of attention, so hopefully the engineers at Honda will reconsider…
Image credits: Motosaigon
Honda 300 TT Racer Video
Share This Story, Choose Your Platform!
Tags