Marcin & Marcin from Ratbikes did an awesome job on this Honda CB350 Café Racer, so we kept a close eye on them. They took this BMW R65 LS a part and turned it into a great custom ride. It's hard to recognize the original ride in this one, and we see a lot of Indian and Harley-like design. The list of mods is thorough:
front suspension Springer WLA modified shortened and strictured
frame modified (70%)
engine lifted
modified differential
modified gearbox
Mikuni VM38 carbs
R60/6 wheel
Honda CB50 fuel tank
R71 brake and clutch levers
Avon Speedmaster MXII tires
Brooks seat
Motogadget speedo
Lithium battery
And al lot of new parts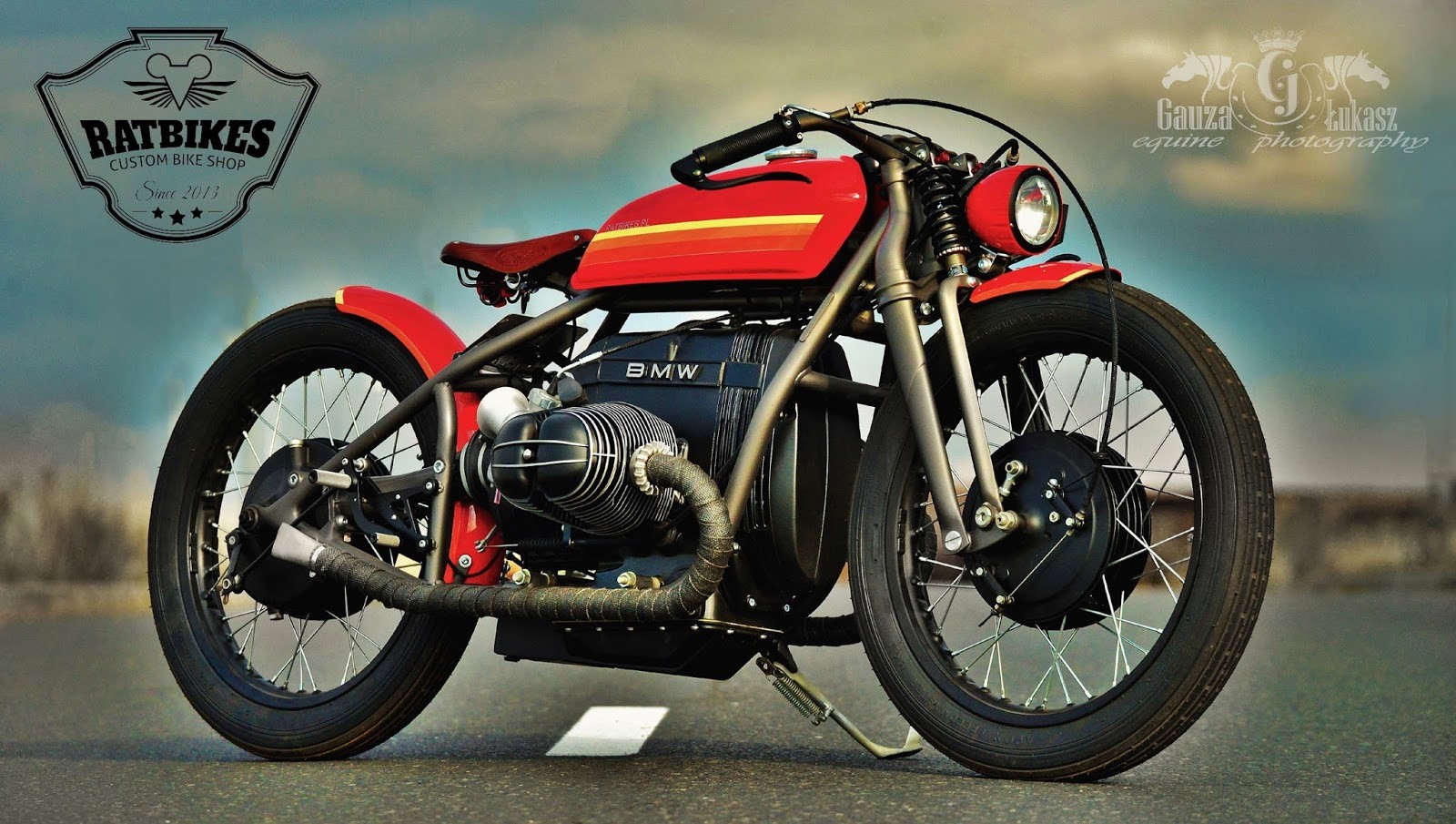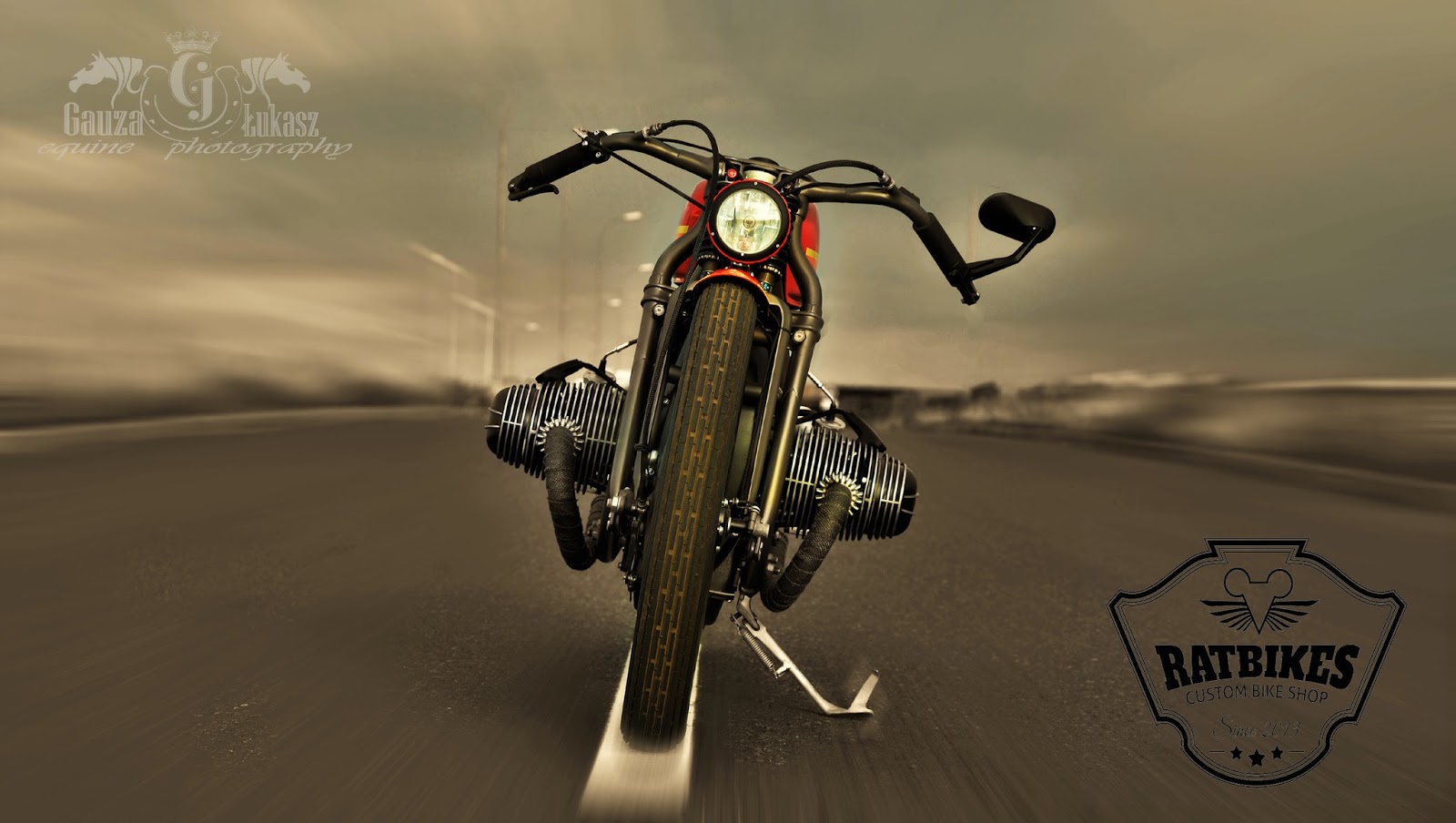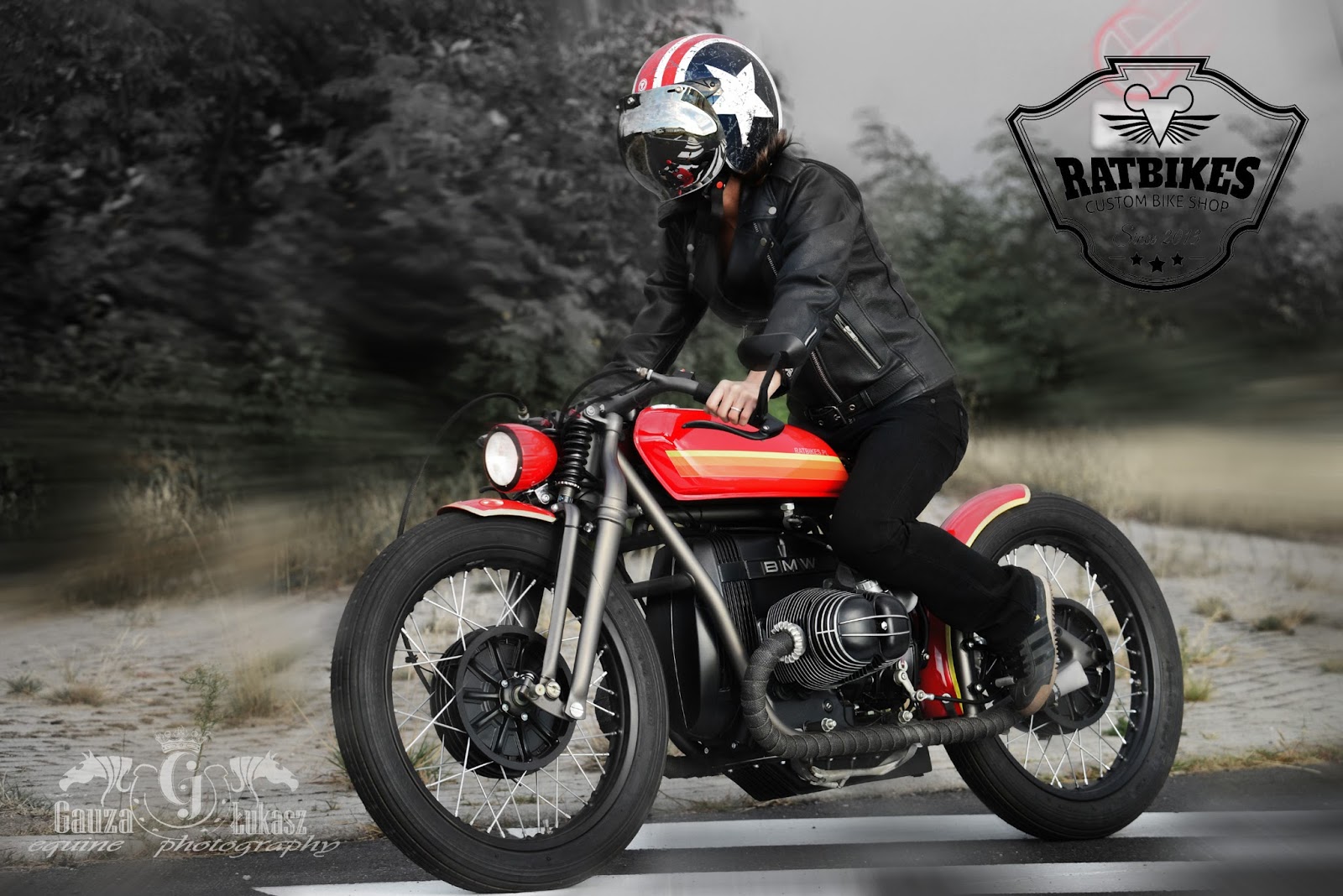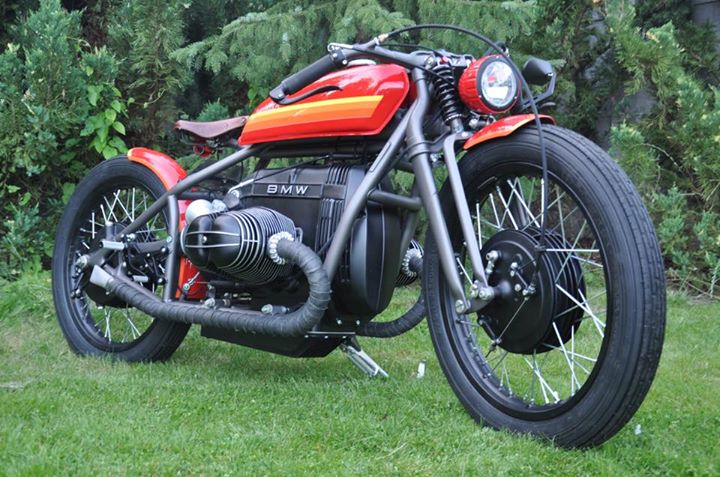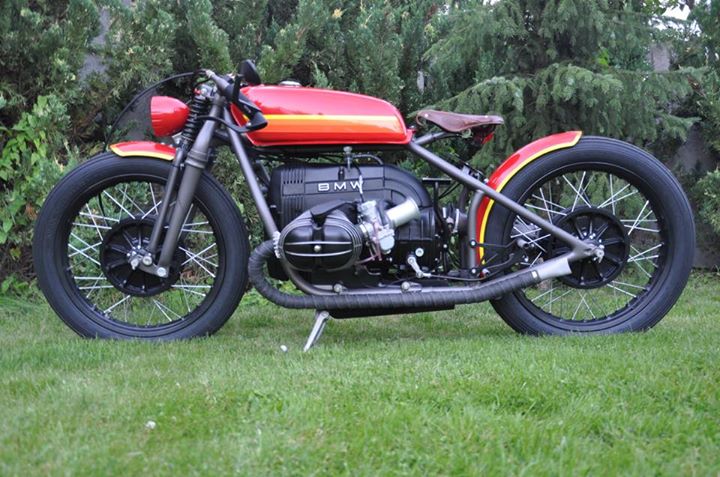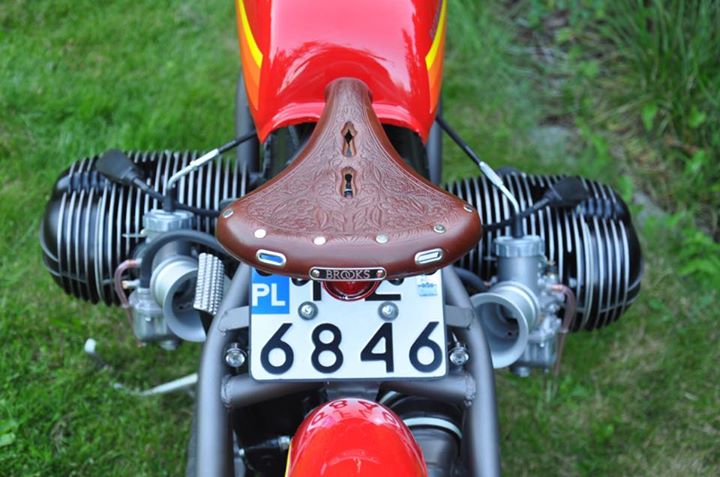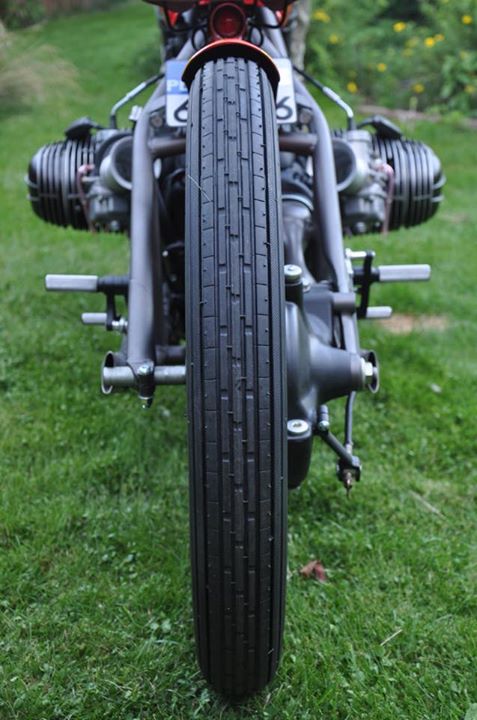 Share This Story, Choose Your Platform!
Tags