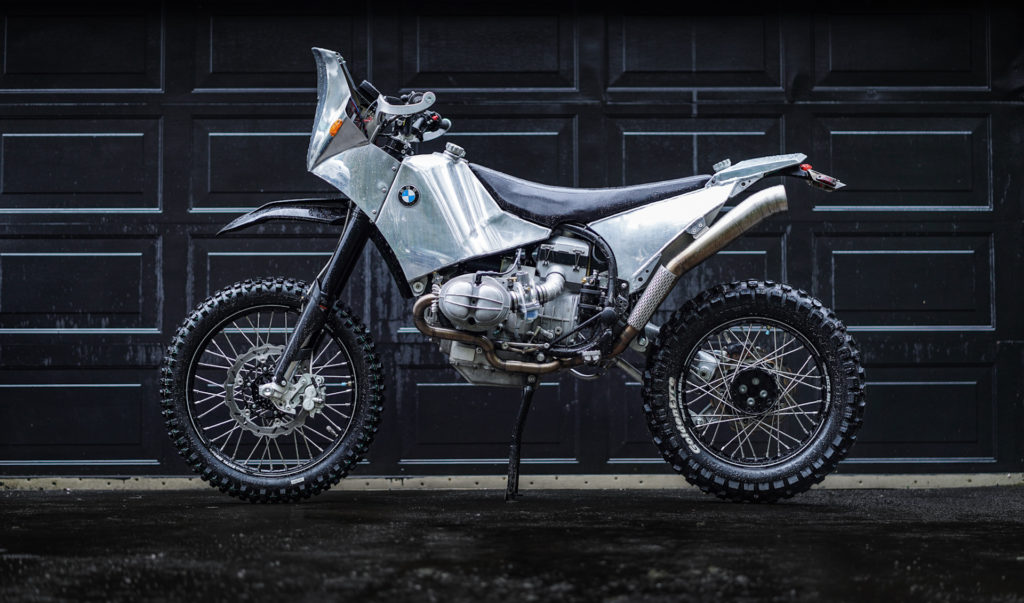 A Photographers Eye
Usually, photographers are people who manage to capture images in ways many of us can't. At BikeBrewers we have many photographer friends, and it is safe to say that the majority of them are true artists. It never did come to our minds that photographers could have other specialties. This is definitely the case with Gregor Halenda. The Portland, Oregon (USA) based photographer is also a photojournalist and a machinist. On top of that, we would consider him a master bike builder as well.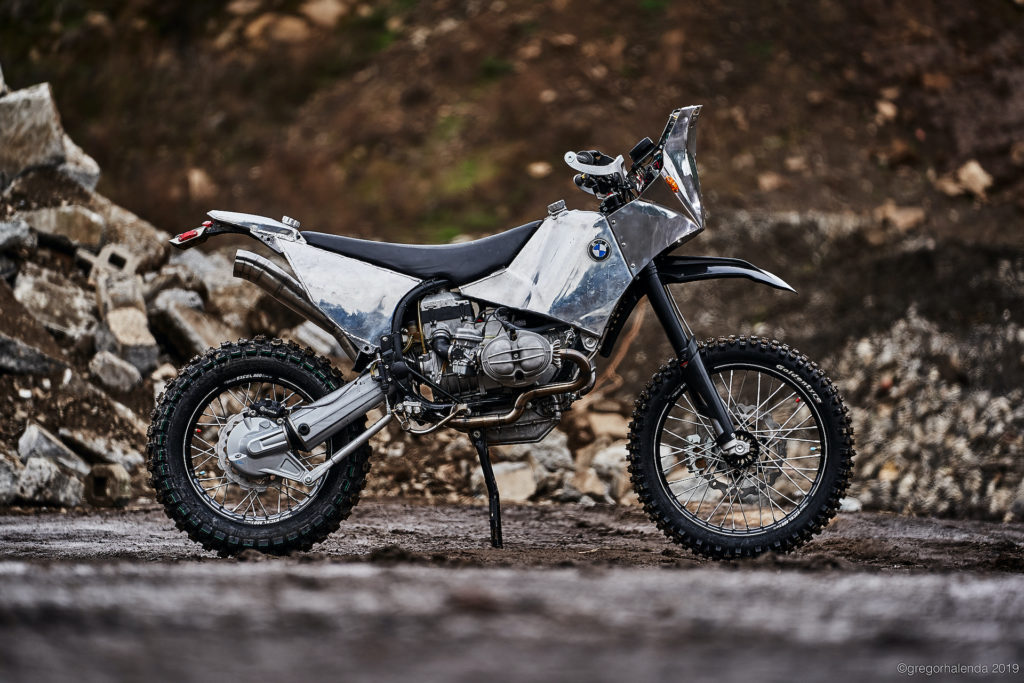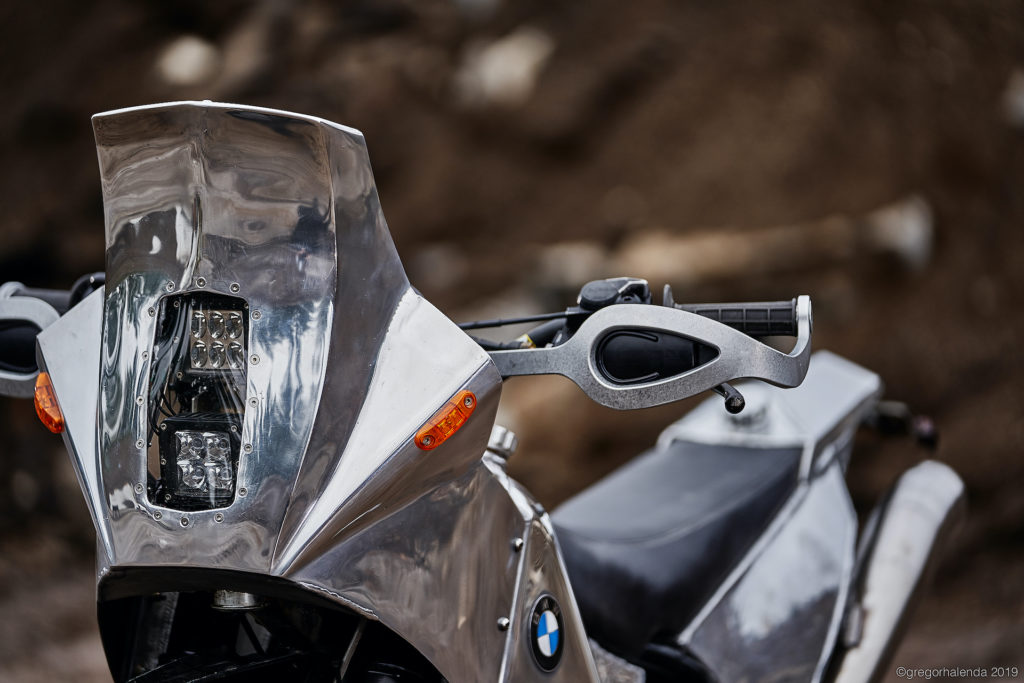 Boxer history
Gregor loves BMW boxers, especially the GS models, and to be honest, so de we. We suspect that it is most likely fuelled by his childhood, since his late father used to own a 1992 BMW R100GS Paris-Dakar edition. Gregor bought a similar BMW to his dad's, as a project bike. It that had some interesting work done on it. He decided that the poorly built BMW would be the ideal candidate for a project he has been long dreaming of: building the ultimate GS. Unsure about his own fabricating skills, he thought that this bike would be the ultimate litmus test to find out if he has got what it takes.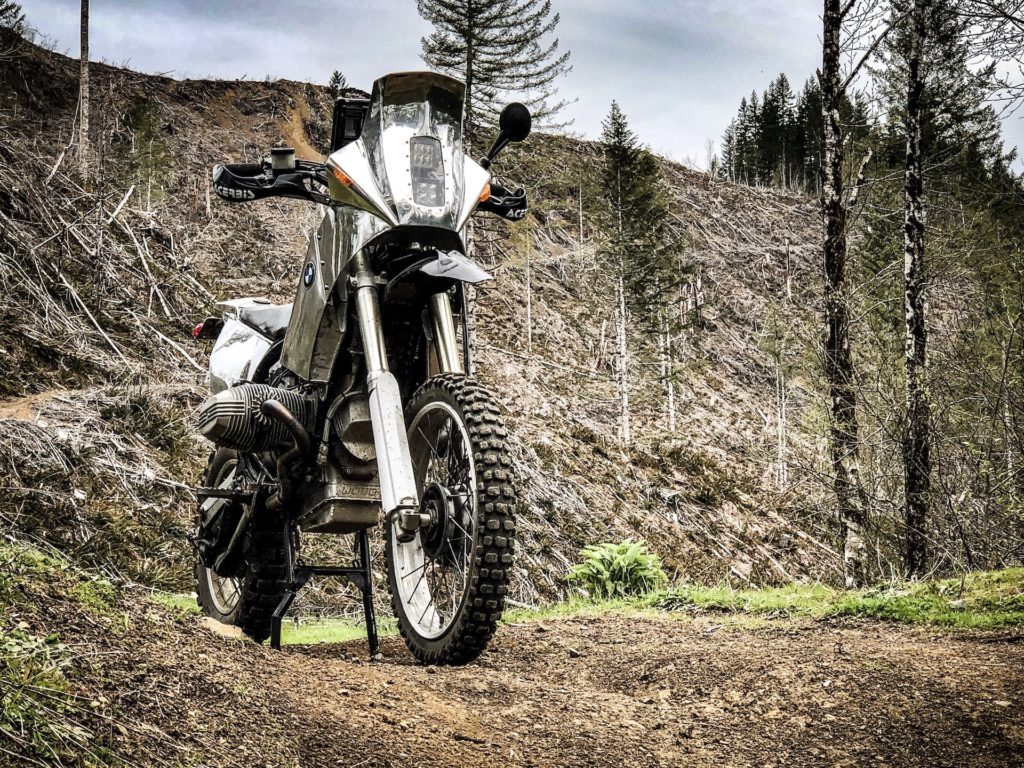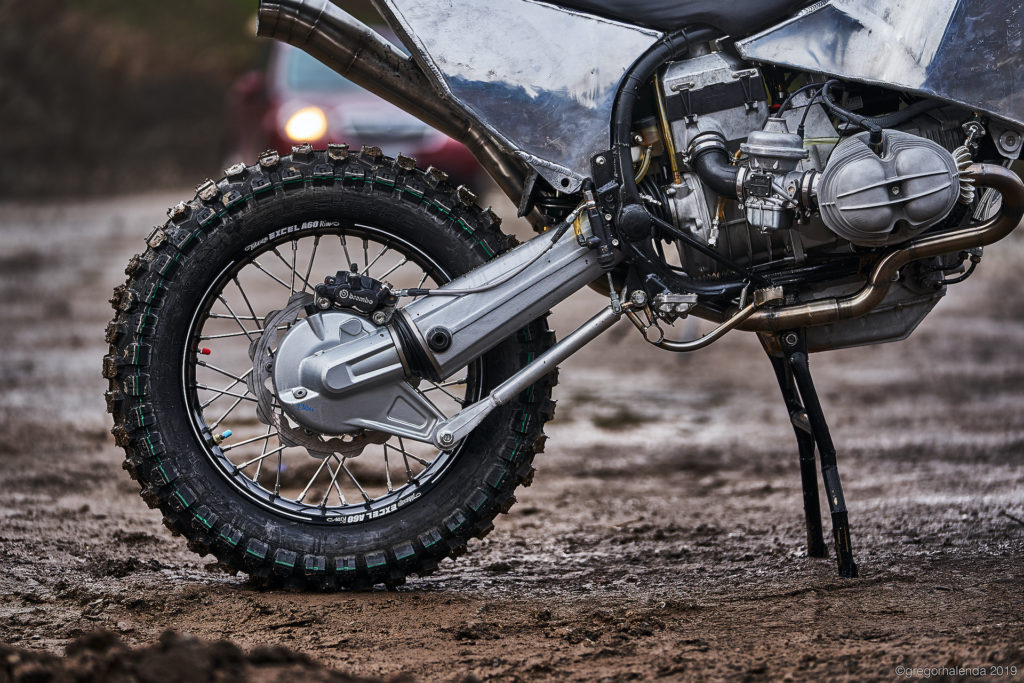 Rebuild
The idea was simple: strip down the modified BMW to its bare bones, get rid of all the dodgy electrics and parts that didn't work, make it as reliable as possible, and add a ton of off-road ability. Making the GS light and nimble, with proper suspension may sound like an easy job, but it often isn't. The only part that remained on the GS was the fuel tank; everything else got binned.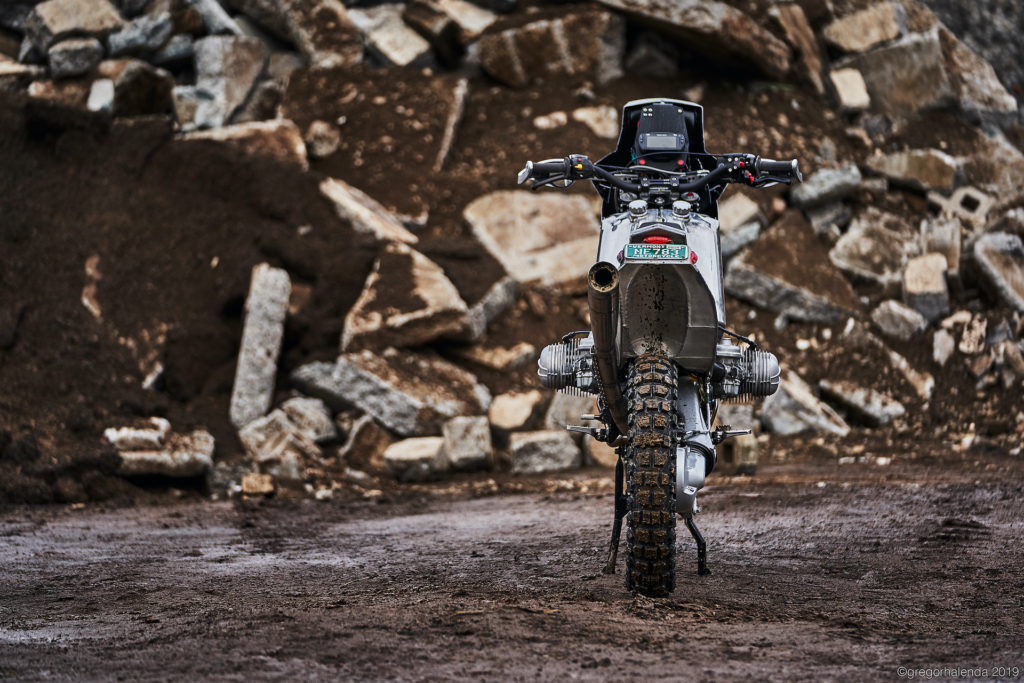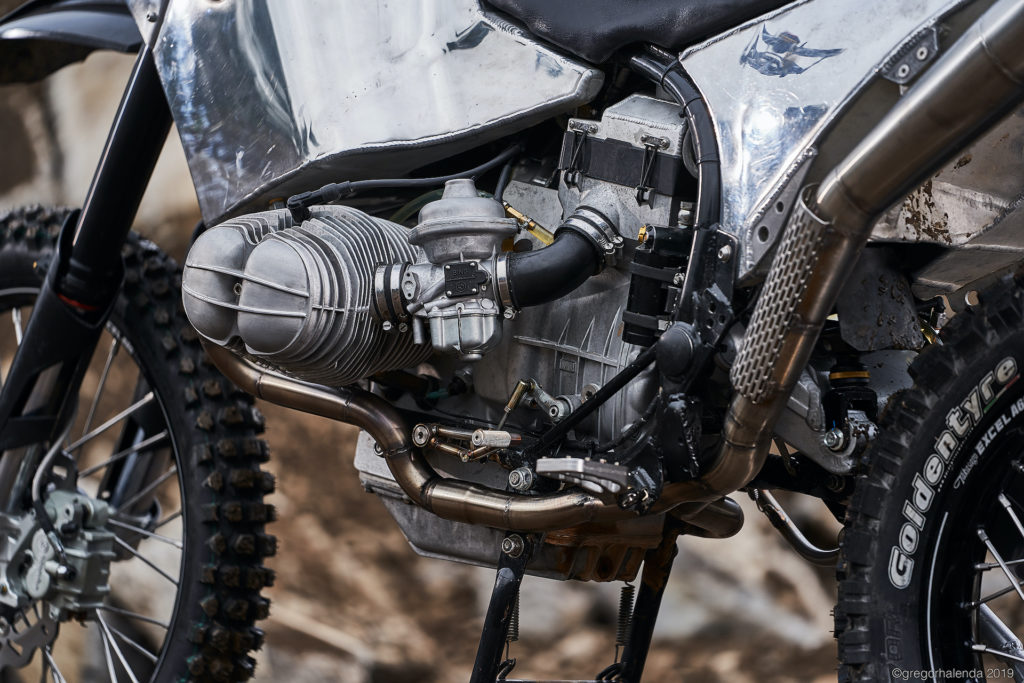 Beefier rear section
Handling a grinder as one of the first steps of a project can be a daunting perspective, but Gregor pushed through and cut the GS's original swing arm, only to slot in a swing arm of a R1100GS. This allowed for a wider section rear wheel that allowed for true off -road tire choices. This was a long project in the sense that the first time around the rear swing arm broke on a jump. Not allowing this set back to defeat him, Gregor redid the work and made the swing arm much stronger than before.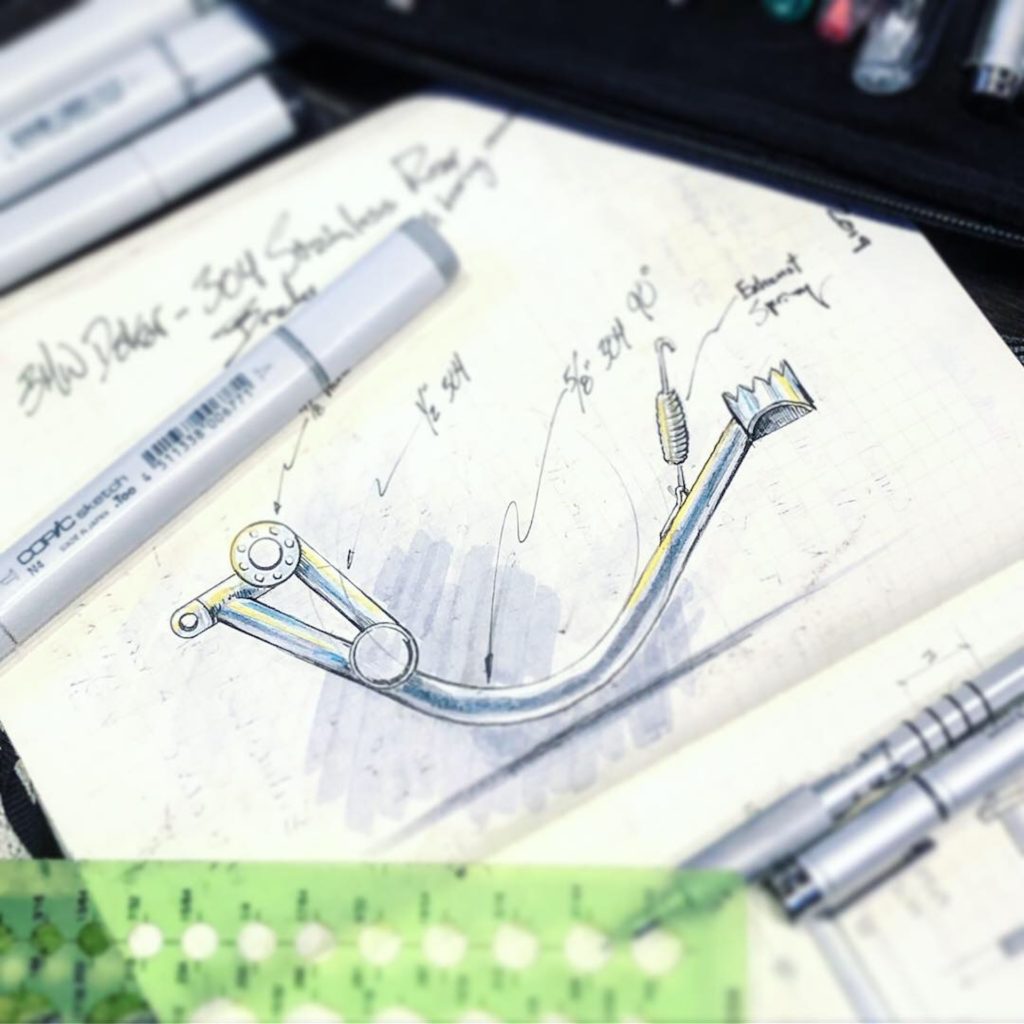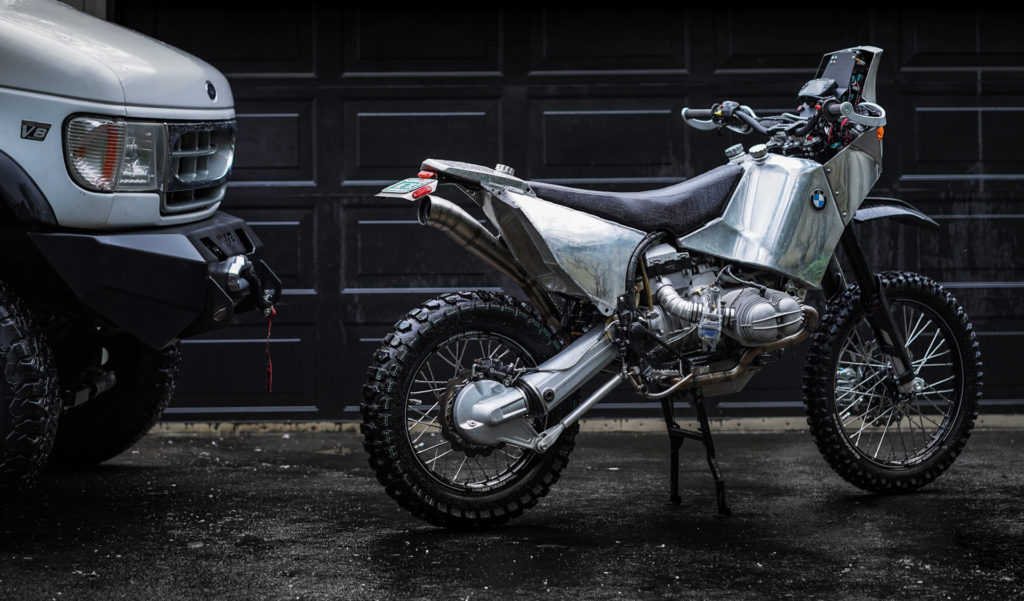 Heavy mods
Now that the rear was sorted out, the front needed to be taken care of as well. First up, WP suspension of a KTM 690 Enduro were adopted. The wheels came of the shop of Woody's Wheel Works. For those of you that have never heard of Woody's, he is the go-to guy for proper wheel set-up. Next up, the engine. An R100RS engine was used with Lectron 41mm flat slide racing carbs. A special rear subframe fuel-tank was made to accommodate for more fuel, just a like any Dakar machine. The home-made rally fairing is a real nice touch to authentic Dakar racing motorcycles.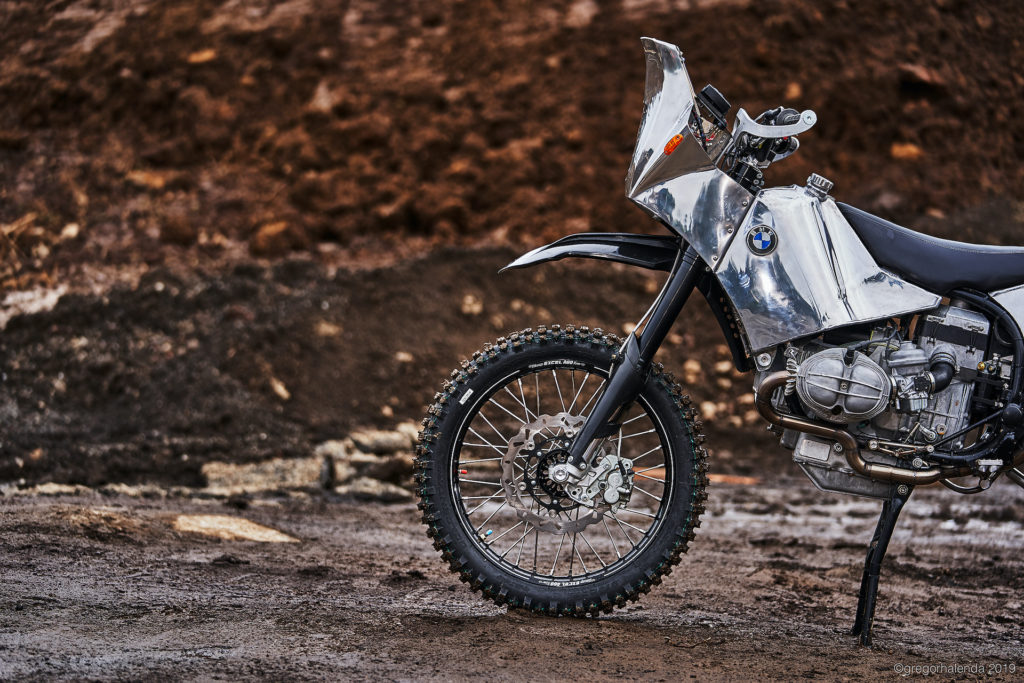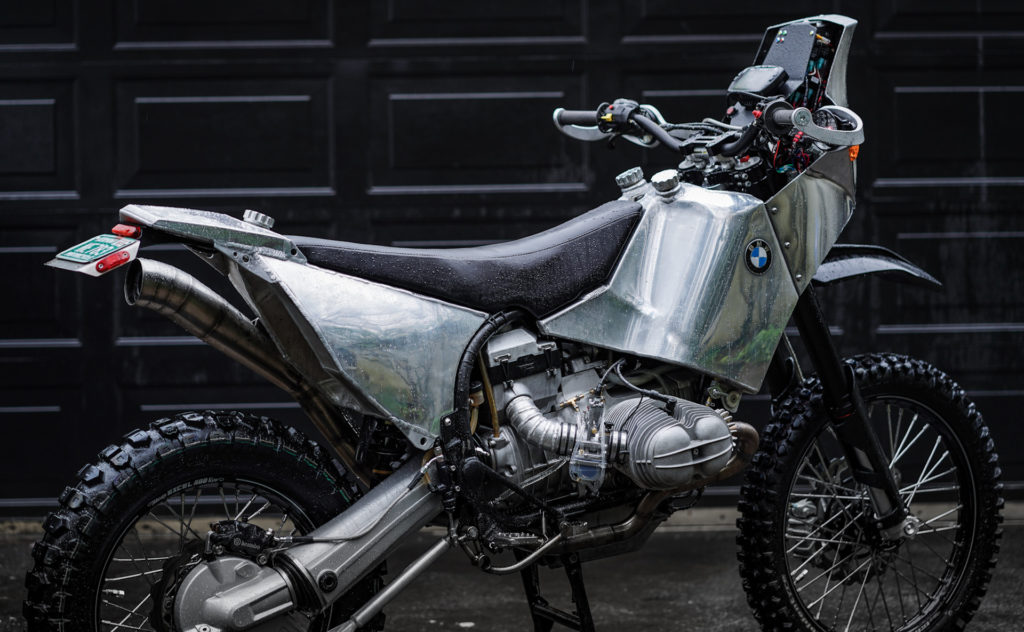 Team work makes the dream work!
Gregor couldn't have done this build without some help from his friends at Baisley High Performance in Portland, how did the engine work by porting the R100RS heads. His pal Heath Knapp did the welding on the rear swing arm while Gregor is still perfecting his aluminium welding skills. There wasn't a real budget made when he started with this projected, however, Gregor thinks that everything considered, a little over 20.000 USD has been spent on this BMW.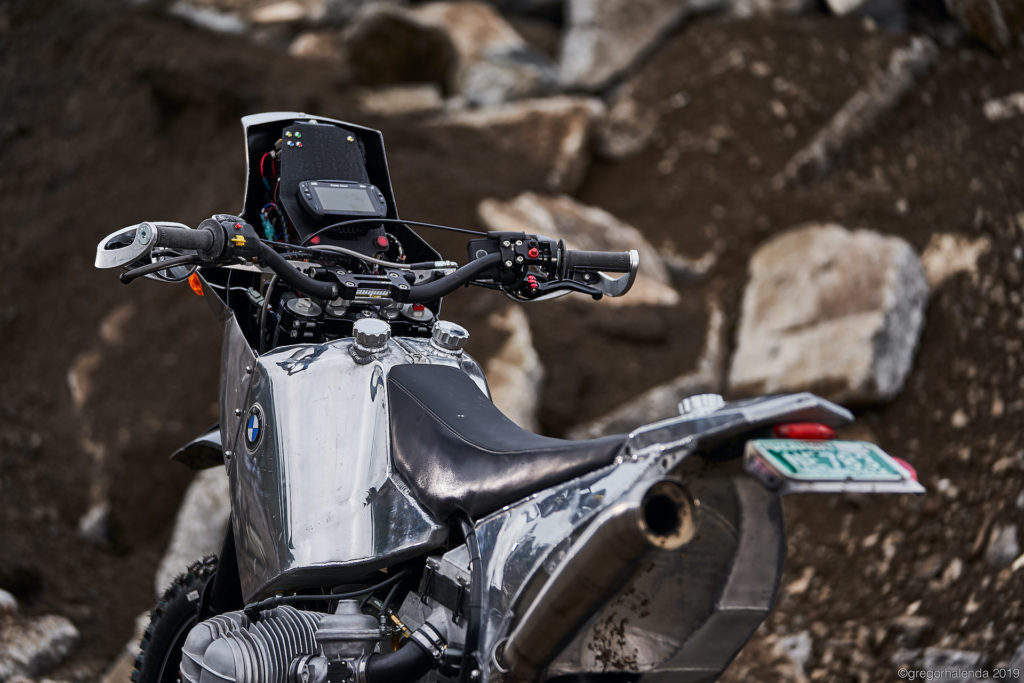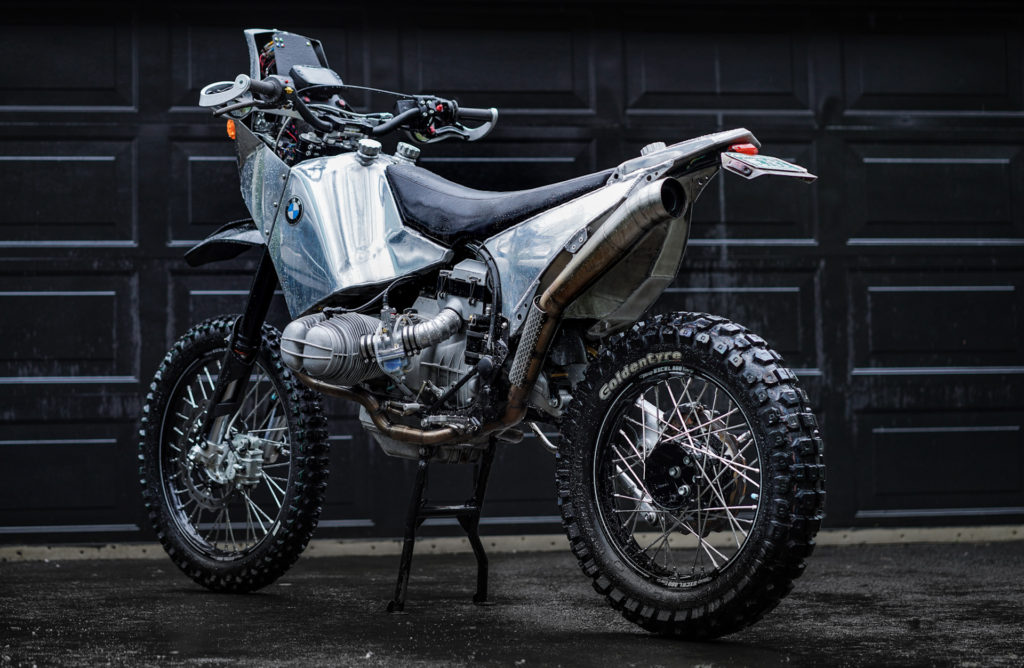 Faster than your KTM!
An added benefit of all the upgrades and part-swaps is that the GS lost some serious weight: over 60lbs (+27kg). Gregor got the GS to weigh in at a 400lbs dry (excluding fluids), which is not bad at all! All the work that was done made the now new GS feel more like a modern dirt bike than anything, much better in every way than the old GS from the 80's. It feels lighter and nimbler than Gregor's KTM 950. It has changed dramatically from what it used to be, with the sharper handling and power boost. In the end, the result really do speak for themselves. This project has been a journey for Gregor. Not only did he build the ultimate machine that reminded him of his father's BMW, but it has also sparked a new passion for him: building motorcycles. Gregor already knows what he wants to build next. We can't wait to see what he has in store for us.
Photo credits: Gregor Halenda
Builder details:
Gregor Halenda
Website
Instagram
Facebook
YouTube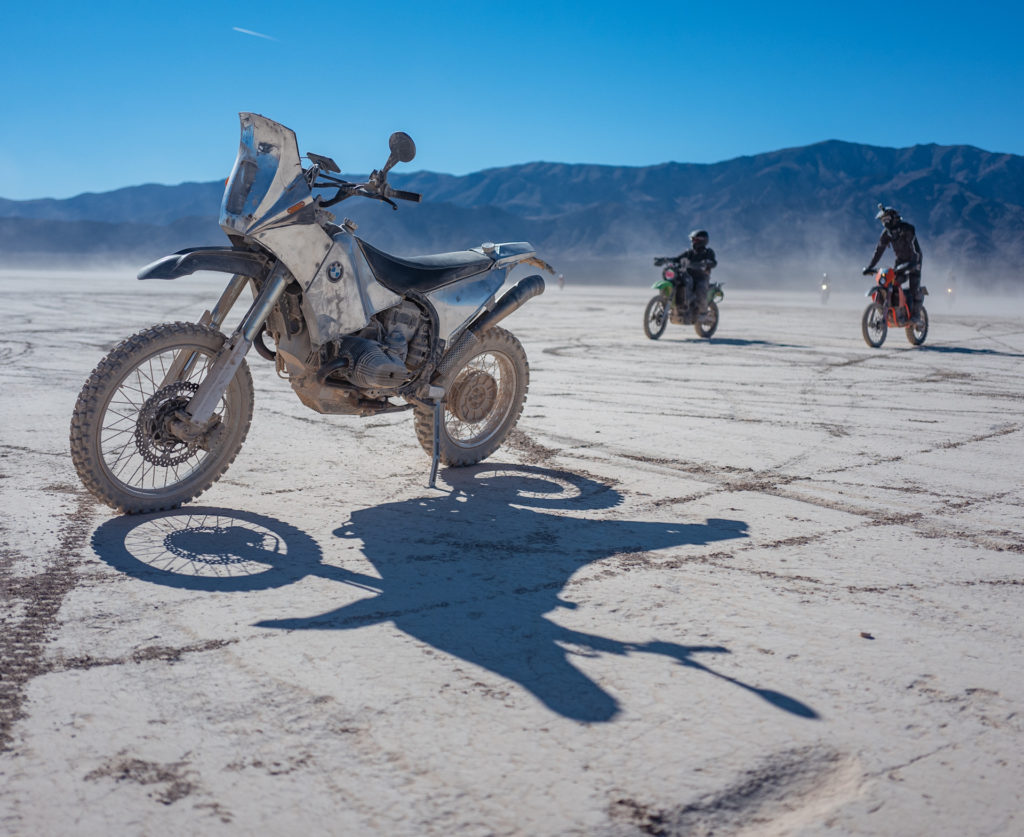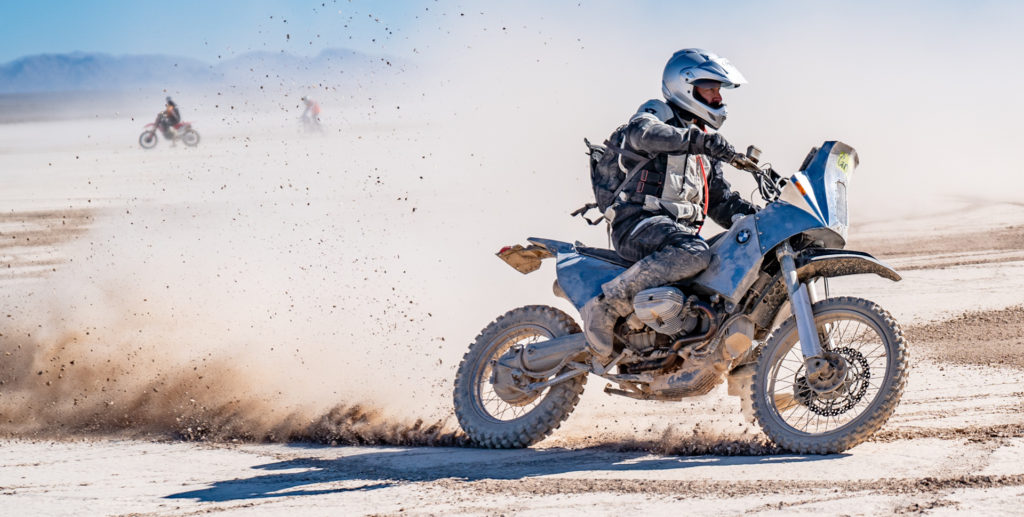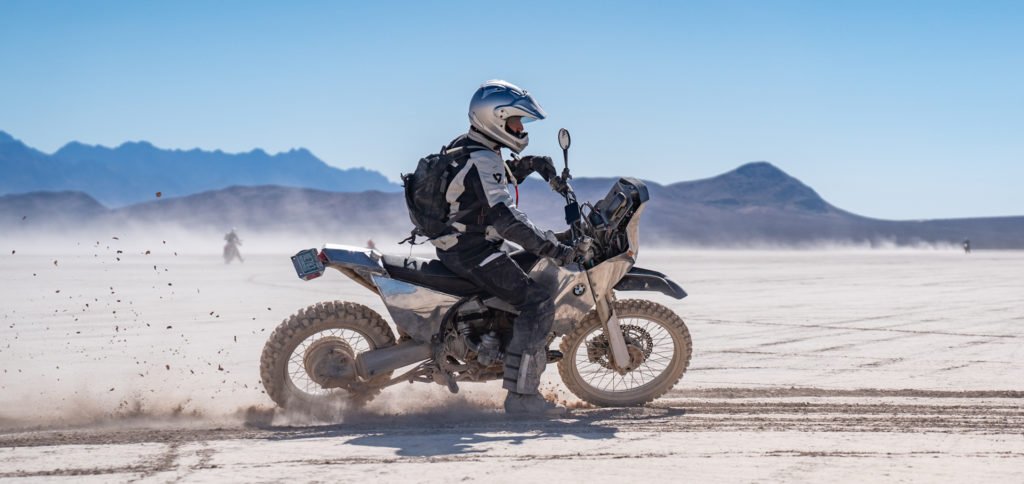 Share This Story, Choose Your Platform!
Tags