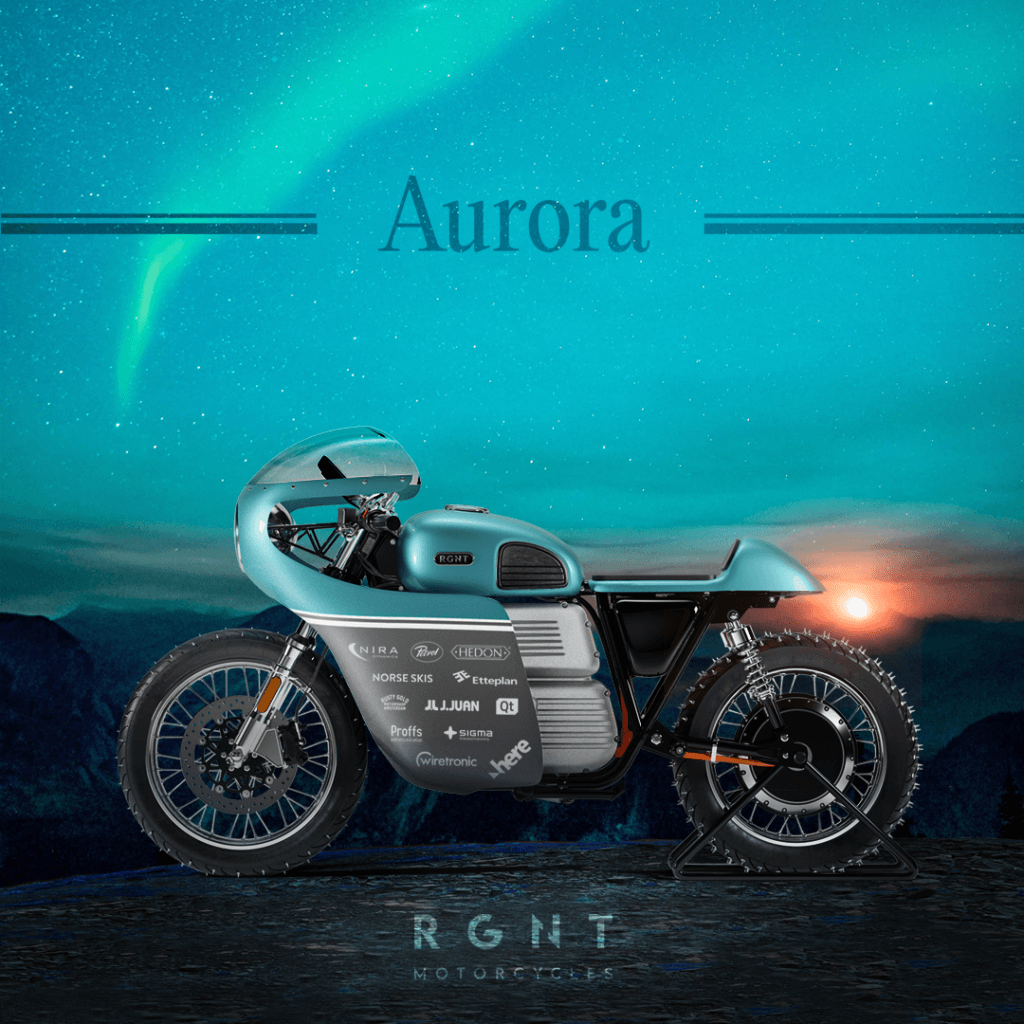 If you are ready for a fika, join RGNT Motorcycles in Årsunda (Sweden) next weekend 24-25th February, where they are looking to set a new electric motorcycle speed record on ice!
What is a fika you might ask? Well, it is a Swedish custom where you take a break from your activities to drink coffee, eat cake, and relax with others.
So, we've been invited to join the fika, but what's going on over there in Sweden?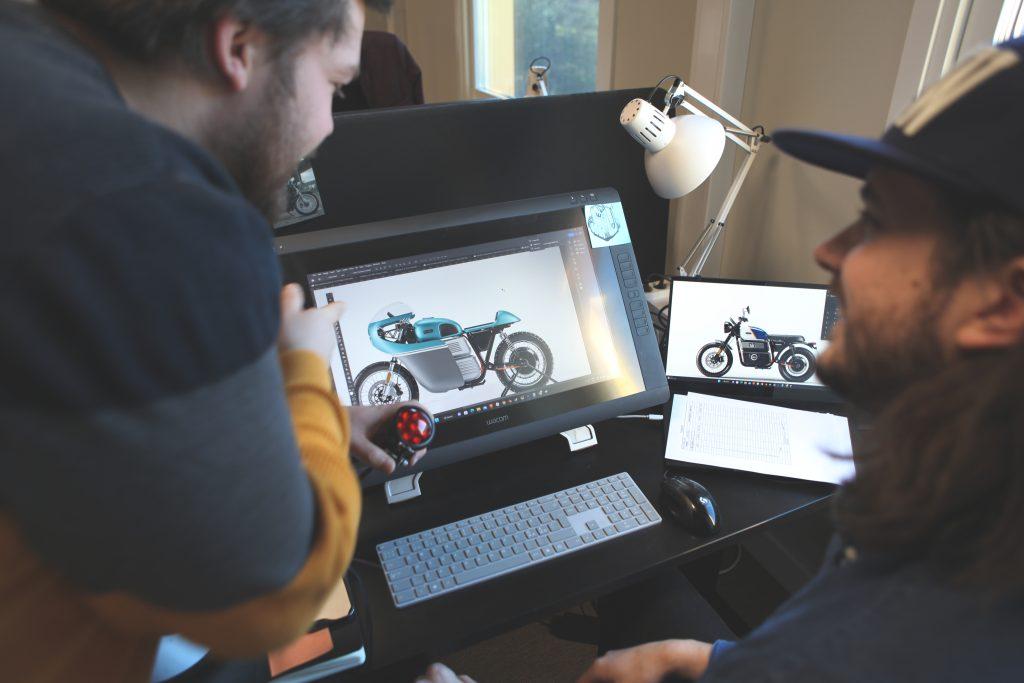 Well, RGNT Motorcycles is a young (founded 2019) Swedish electric motorcycle manufacturer who pride themselves on sourcing and manufacturing all components of their motorcycles as locally as possible. They also say they are wildly ambitious, aiming to push new boundaries all the time. And what better place for a native Swedish motorcycle brand to do that, than on a frozen Swedish lake?
To beat the World Speed Record on Ice for EV-motorcycles, they started project Aurora – bringing together all RGNT's 40-some employees during evening hours and on weekends to build a complete in house designed and hand-built custom motorcycle.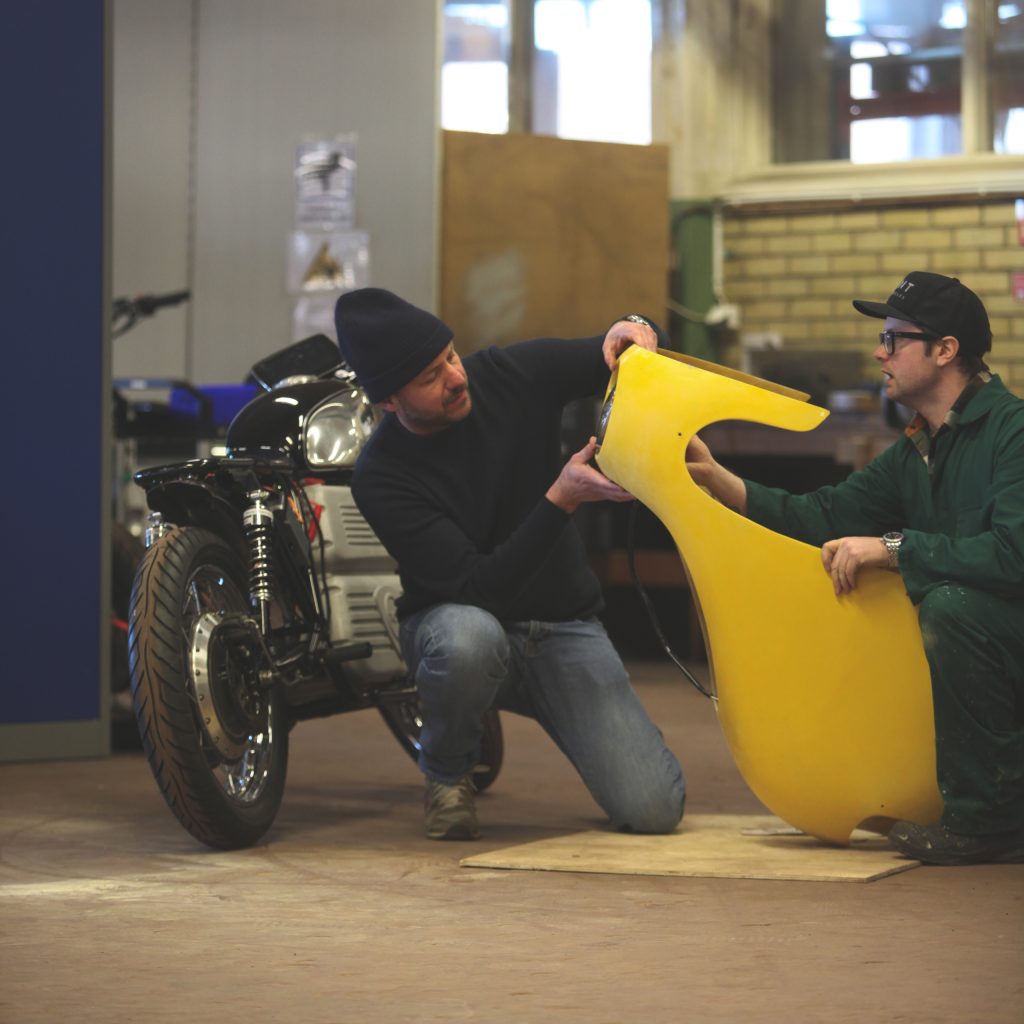 While RGNT "plan to silence boulevards, backroads and beaches globally by quickly expanding", what sets them apart – in my view – in the fast-growing market of electric motorcycles is that they are also passionate about iconic motorcycle design. Their bikes – in any case the two models they brought to market so far, the Classic and the Scrambler, are, in their words: "an ode to classic design – from the days when machines were built to last." "Premium components, groundbreaking tech and hand-crafted details add up to an exclusive, state-of-the-art motorcycle."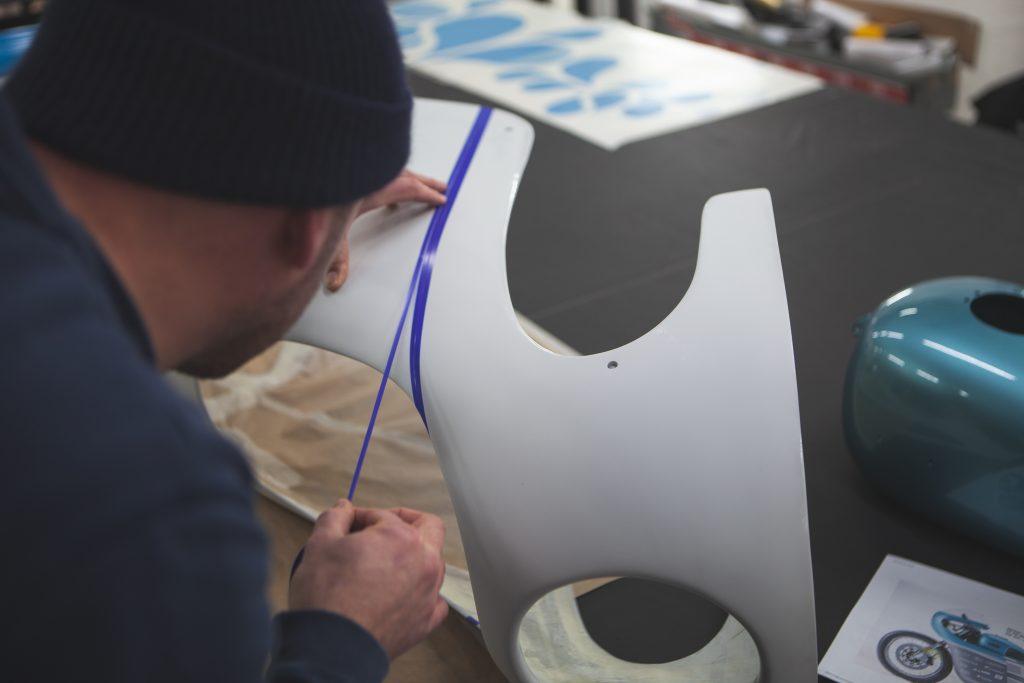 This desire to not only perform but also look great really shows in the Aurora project.
Taking the RGNT No. 1 Classic SE production model as its starting point, the team modified several components in the battery to maximize power output. They unlocked the software and power output of the drivetrain, and built a full aerodynamic lightweight fairing. Resulting in an EV racer with a peak power of close to 30 kW (standard 21 kW). Add spike-studded tires and you're ready to go! RGNT-engineer Timmy Eriksson is all geared up to race Aurora next weekend, aiming to break the current electric motorcycle speed record on ice….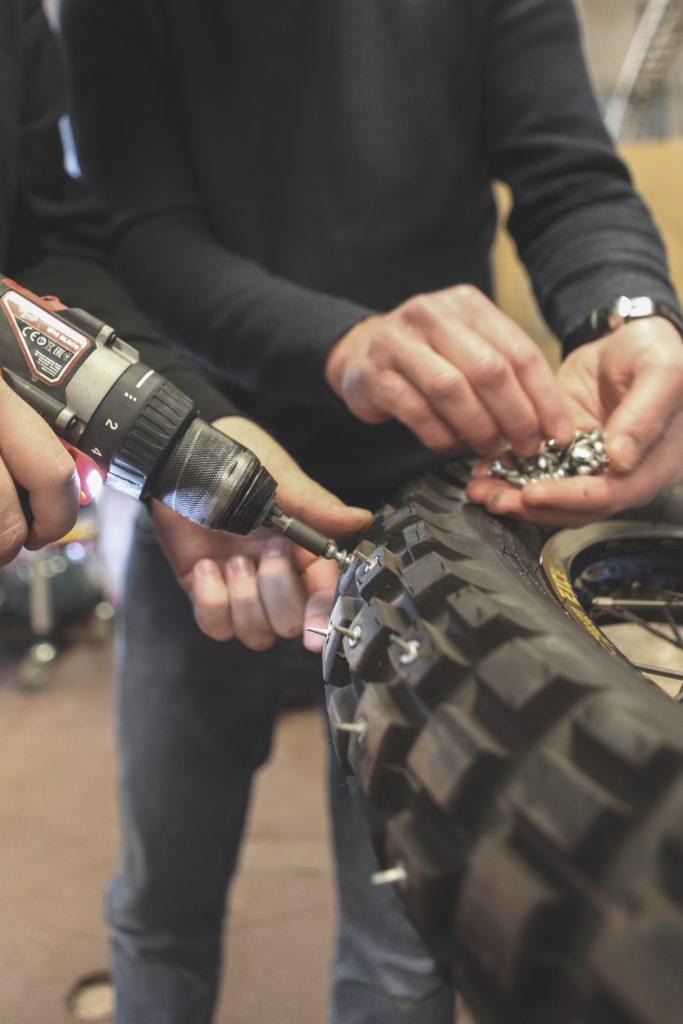 Check www.landracing.events for more details of the races at Årsunda, and check out RGNT's site for more info and pics: rgnt-motorcycles.com.
Share This Story, Choose Your Platform!
Tags